When you replace pump or replace drive controller,you need to calibrate drive,here is step-by-step guide on how to use Bobcat Service Analyzer to do drive calibration for Bobcat CW L85 compact wheel loader.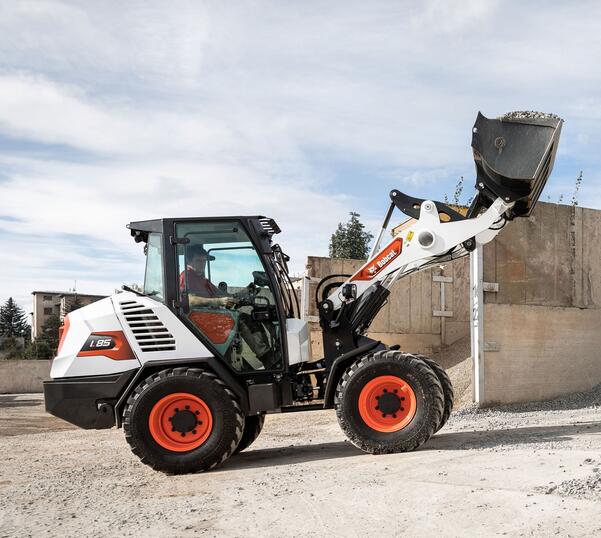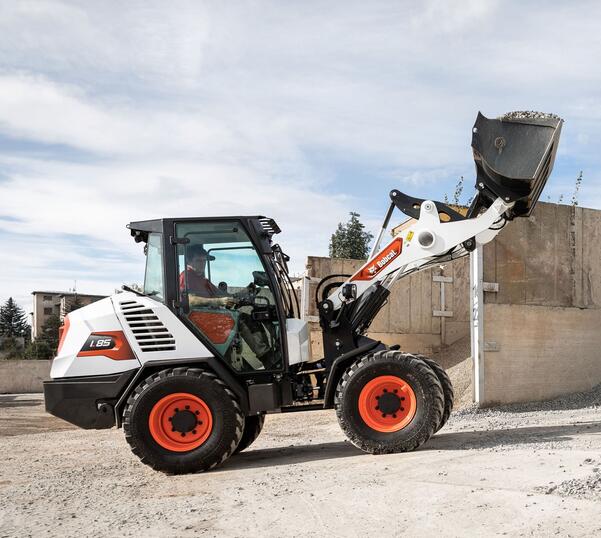 Drive Calibration Procedure
1.Place the machine on Jack stands
2.Before starting
Warm the hydraulic fluid to room temperature 25oC (72oF)
The ignition must be ON
The engine must be ON
The vehicle must be stopped
The travel direction switch must be in neutral
The drive pedal must be released
3.Follow the Service Analyser instructions to complete the calibration procedure.
Press the "Run calibration" Button.
Press the "start" button
Set the travel direction switch to Forward
Press and hold the drive pedal fully down – the wheels will spin forward slightly, then stop 10-15 seconds later, the wheels will spin forward slightly again, then stop
The screen will notify to switch the travel direction switch to Reverse
Keep holding the drive pedal fully down – the wheels will spin backwards slightly, then stop 10-15 seconds later, the wheels will spin backward slightly again, then
Release the drive pedal
4.The screen will notify if the calibration is successful or not: "Calibration Passed" or "Calibration Failed" If the Calibration fails, service analyser will list potential causes for the failure
5.Press the "finish" Button
(Visited 18 times, 1 visits today)