To use Servicemaster for the first time you must make sure that the correct DLA and laptop port is selected to communicate with the DLA. You will not have to do the procedure again.
Related Contents:
2023 JCB ServiceMaster 4 Free Download for Win 7/Win 8/Win 10
2017 JCB Parts Plus+ and Repair Service Manual Free Download
Procedures:
1 Start the Servicemaster software on your laptop computer.
2 Click the 'Other' tab.
3 Click on the 'General' icon.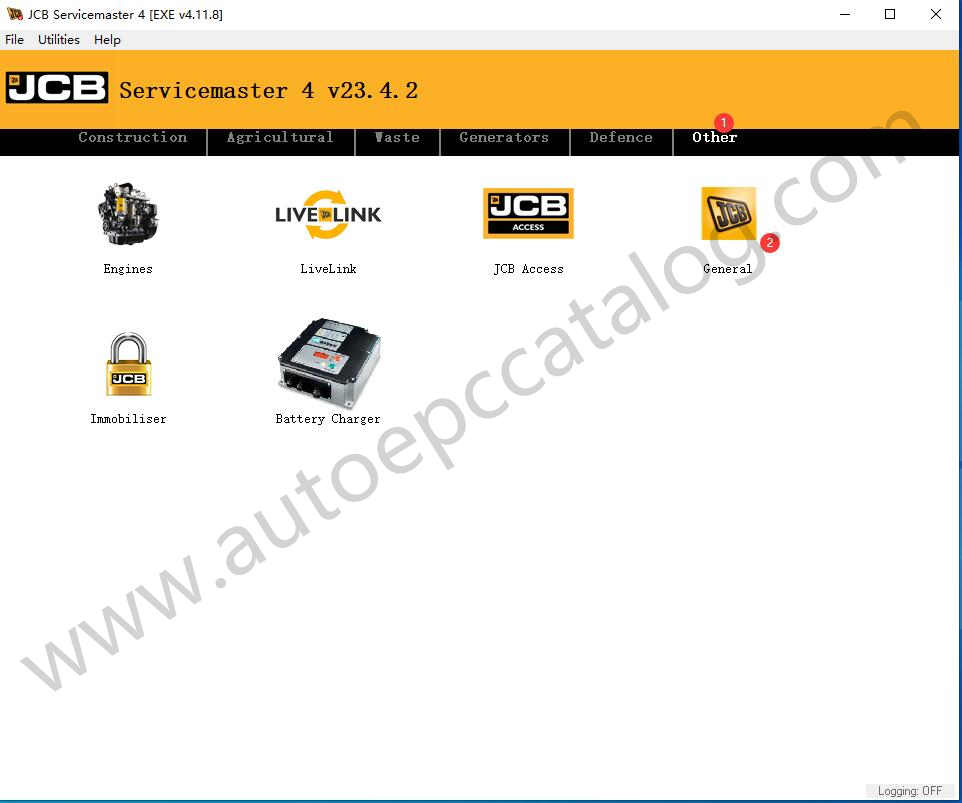 4 Click on the 'DLA' icon.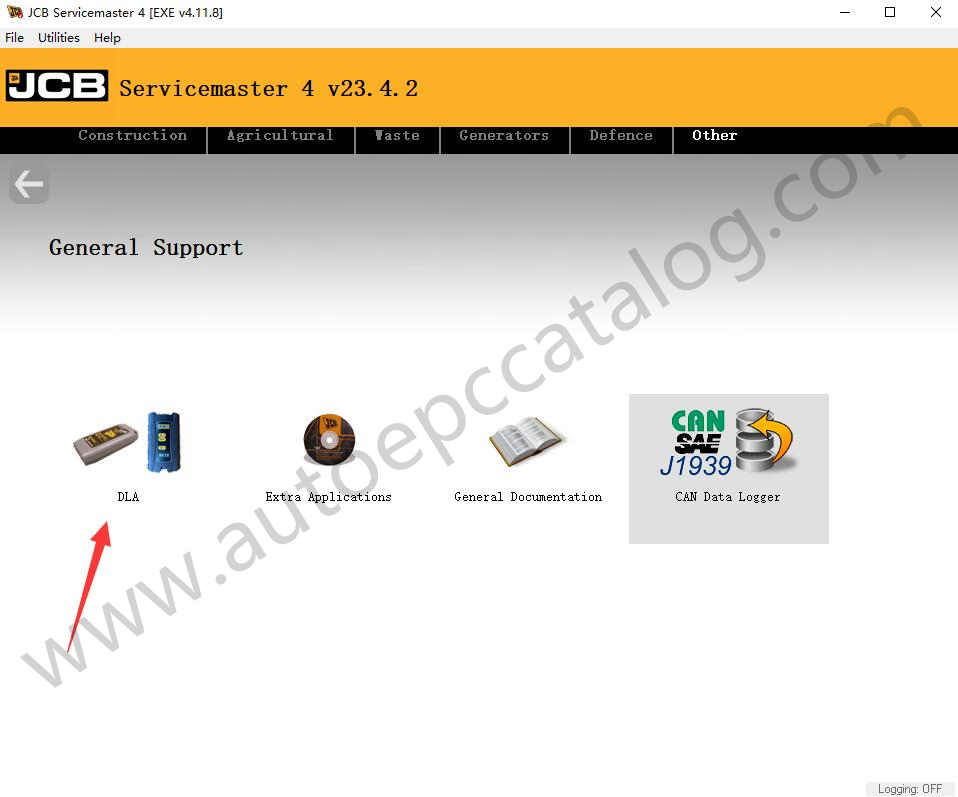 5 Double click the COM Port icon.
6 The DLA window will open. Select the `USB/Serial
DLA' device and then click `Apply'.
Note: Older DLAs and laptop computers may not be compatible with USB ports. Choose the `Parallel/Serial DLA' device in the DLA screen.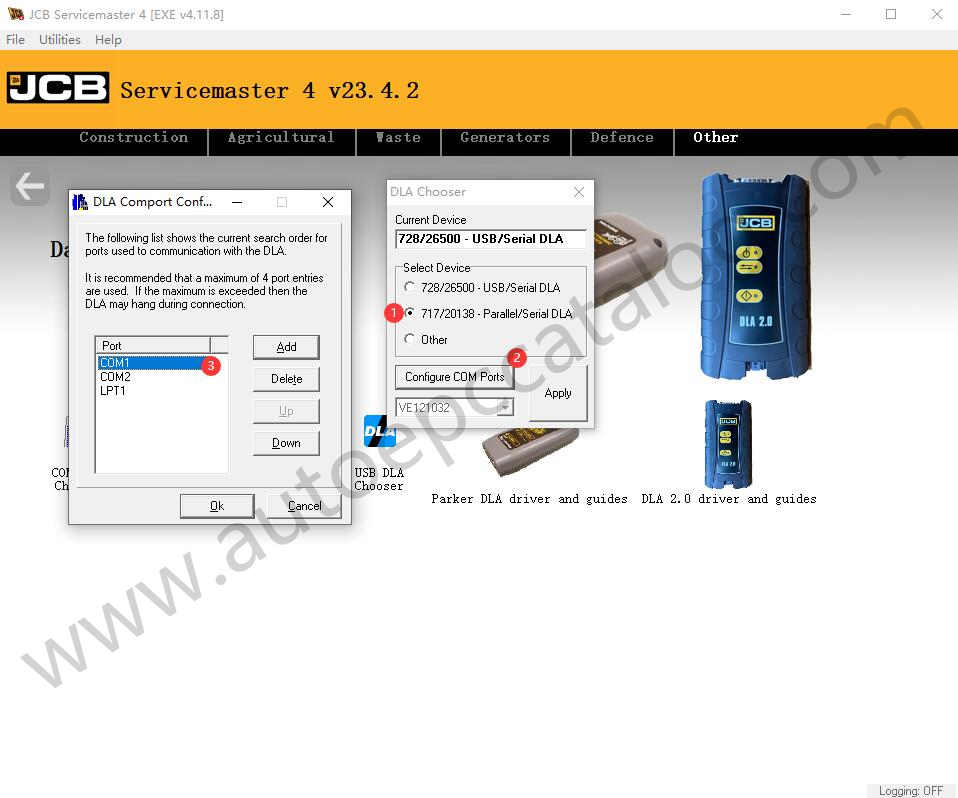 More topics for JCB machine,please refer to:JCB Machine Trouble Repair.
Visited 1 times, 1 visit(s) today