After mounting the LED bulbs on low-beam, high-beam, position lights and fog lights, there is a permanent fault on the instrument dashboard. This is why this coding using the VCDS helps to remove this fault and if one of the bulbs is defective it will be reported.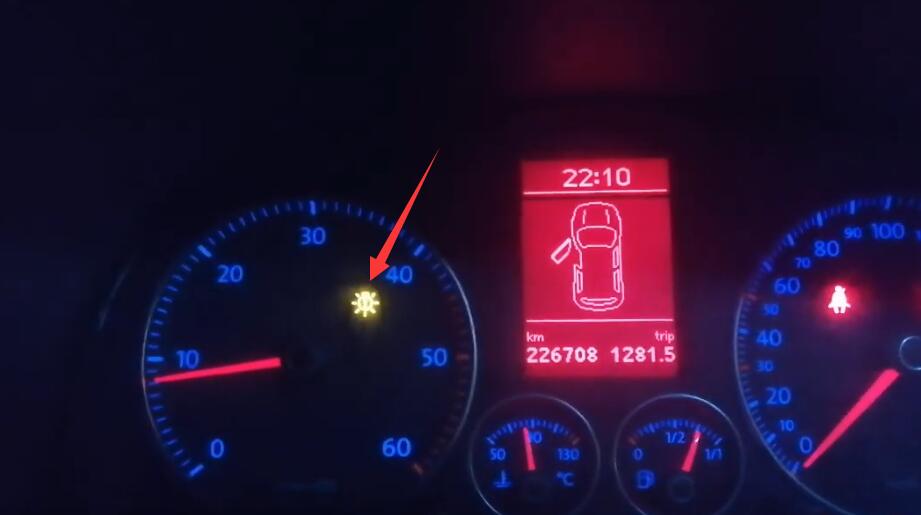 Steps:
Connect VCDS to VW OBD port, and running it.
Click "Select" to select control module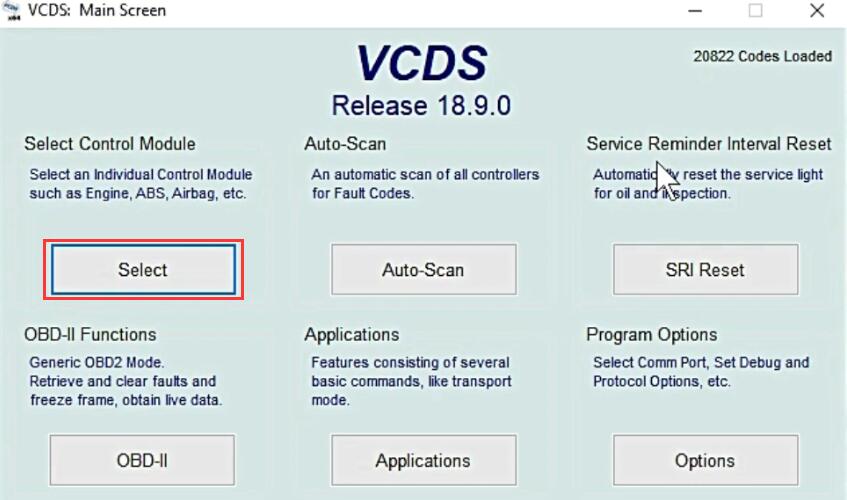 Select "09-Cent. Elect."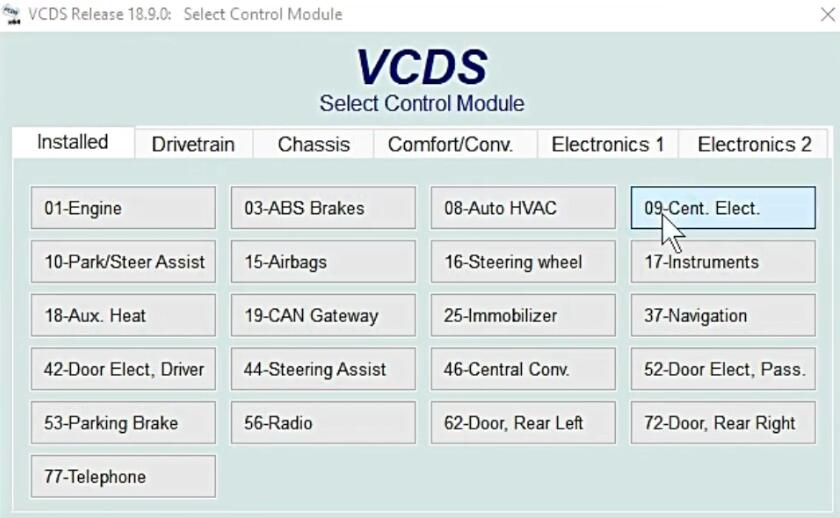 Select "Fault Codes-02"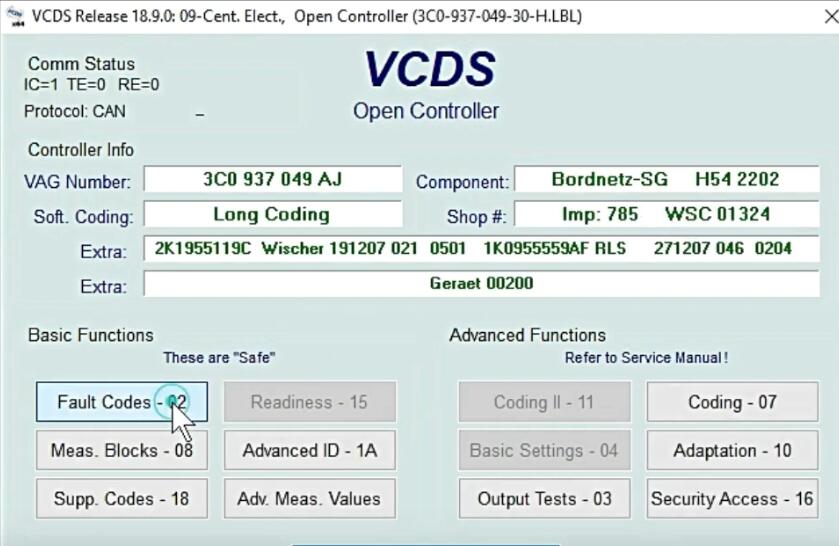 Default fog- Light and High beam, low beam
Click "Clear Codes -05"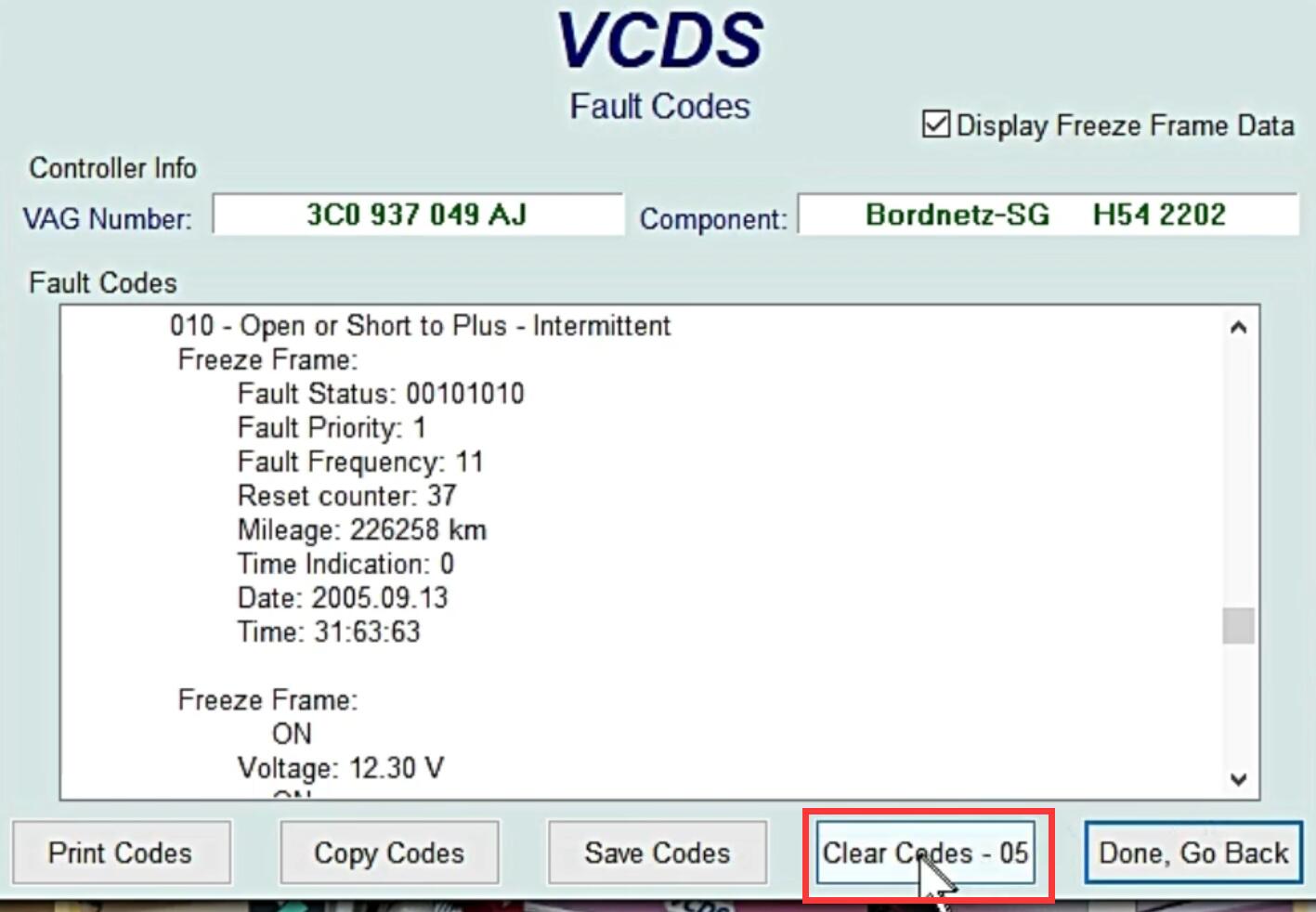 Go back and click "Coding -07"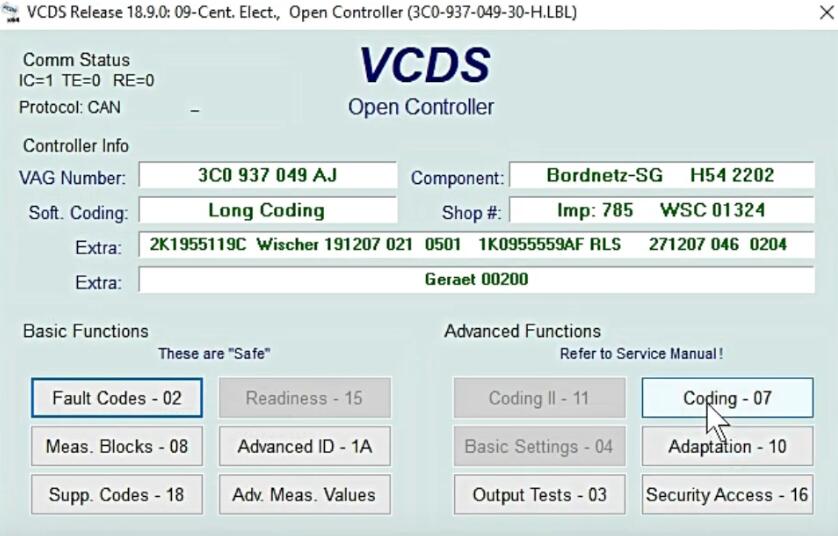 Click "Long Coding Helper"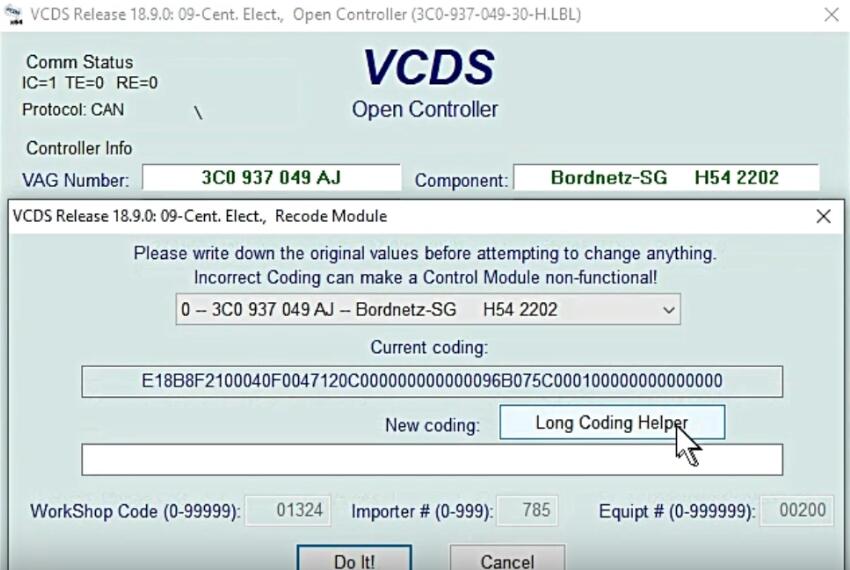 Remove tick from Bit 2
Exit, then click "Do It!"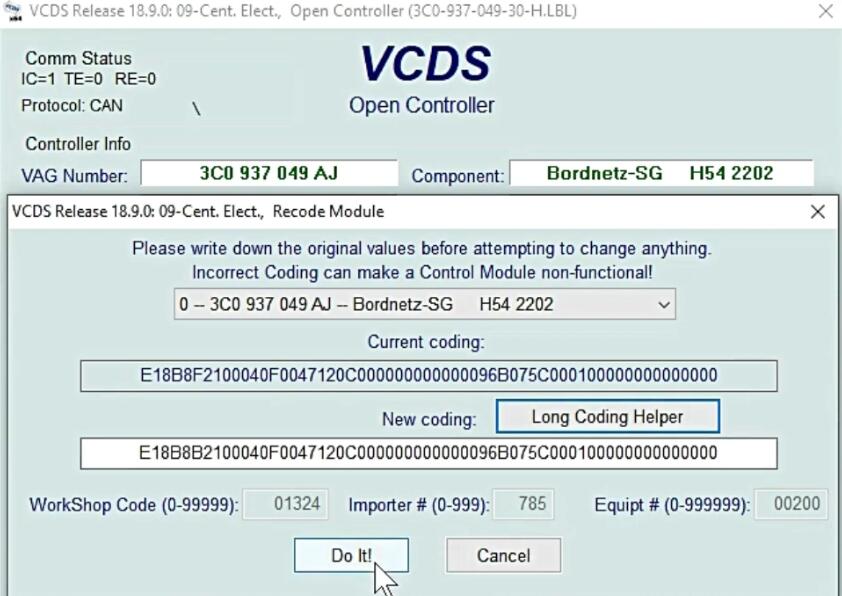 Coding accepted.
More cases about VW, please refer to VW Trouble Repair.
(Visited 510 times, 3 visits today)