This instruction will show you how to do old coolant overflow tank restoration.
This is the old coolant looks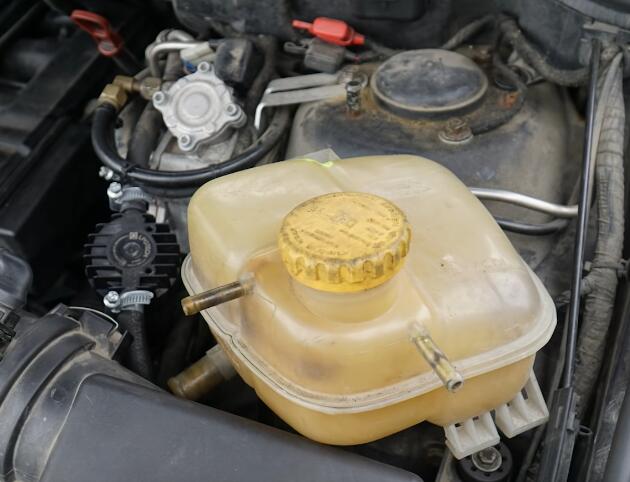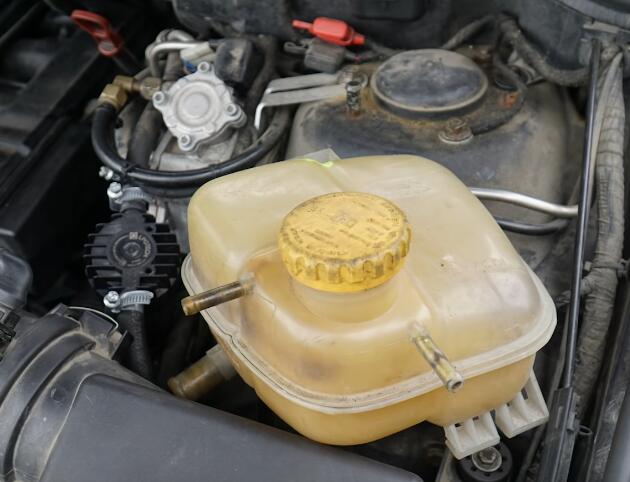 Things we need:
H₃NSO₃ – Sulphamic Acid Mixture;
Dishwasher salt;
Procedures:
Protect all the nozzles, pour H₃NSO₃ activator in.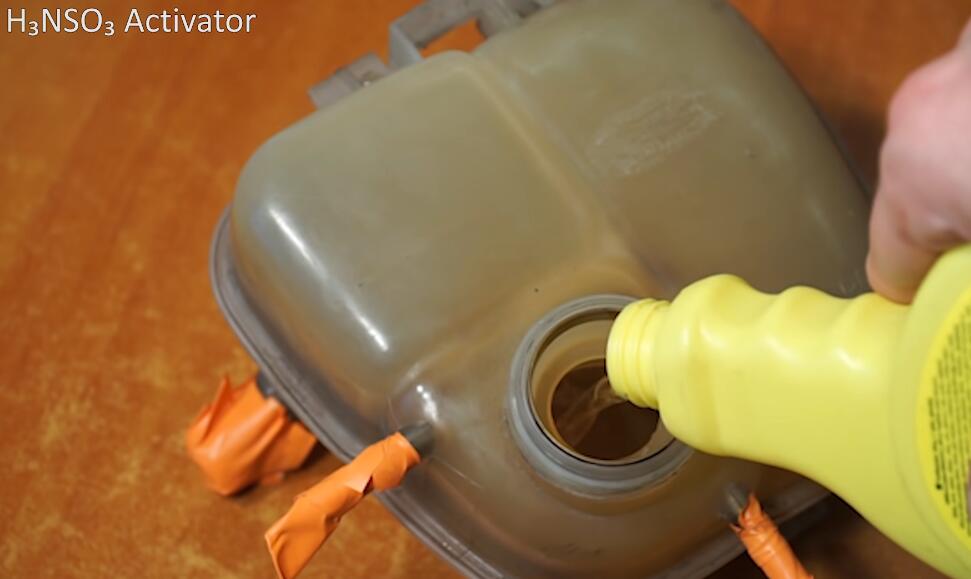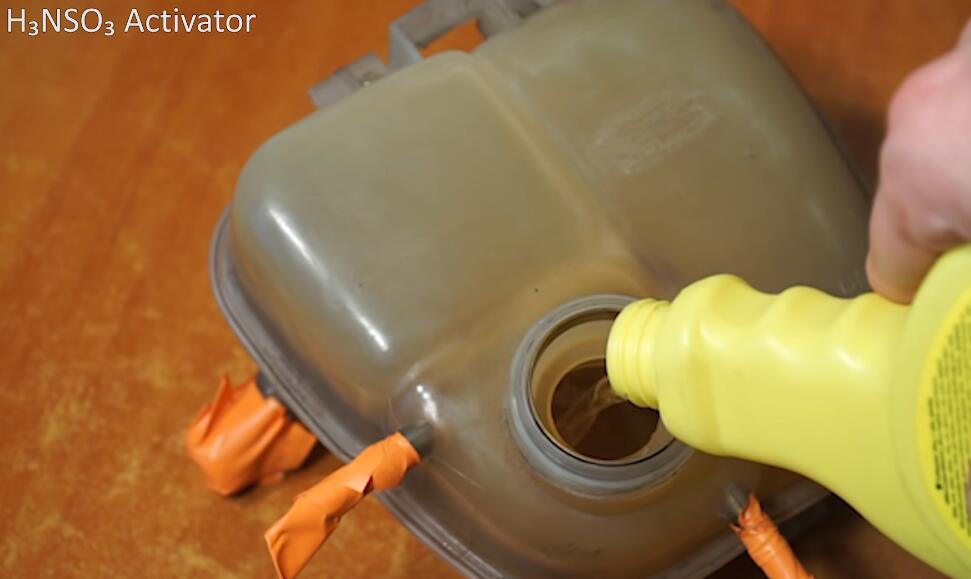 Shake it for 2 minutes then pour out.
Put it in sink, pour in H₃NSO₃ Acid until Until it floods the coolant tank.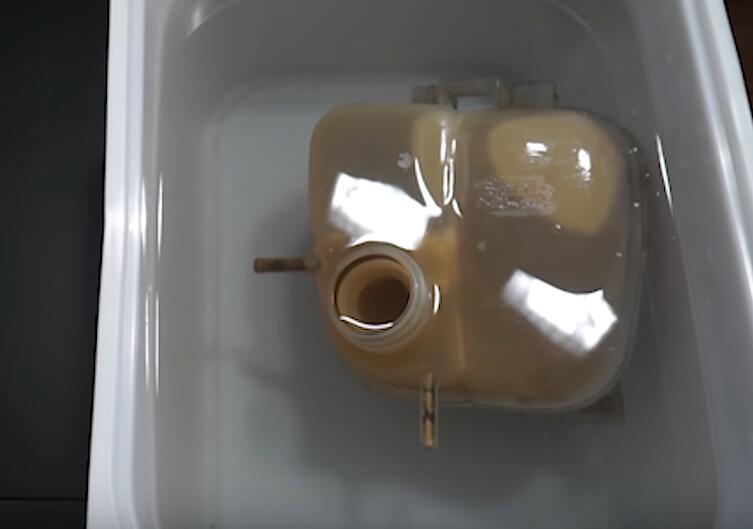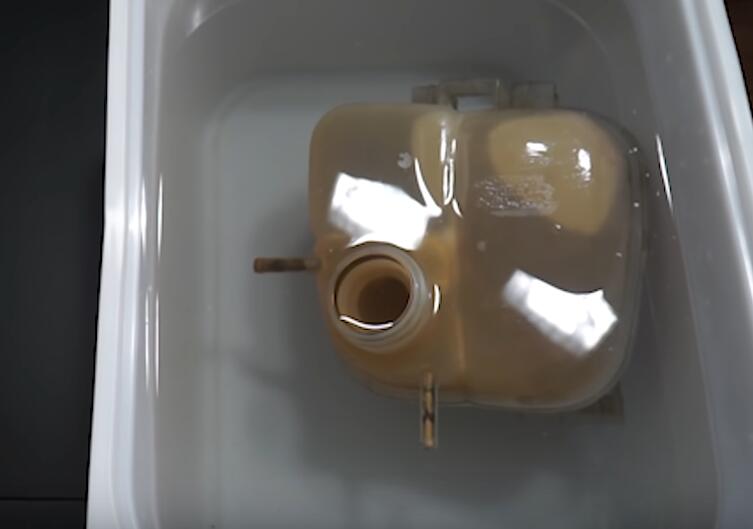 24 hours later grab it out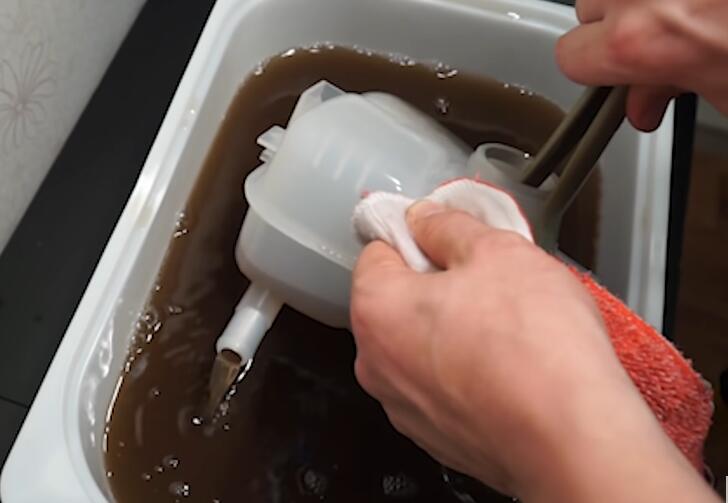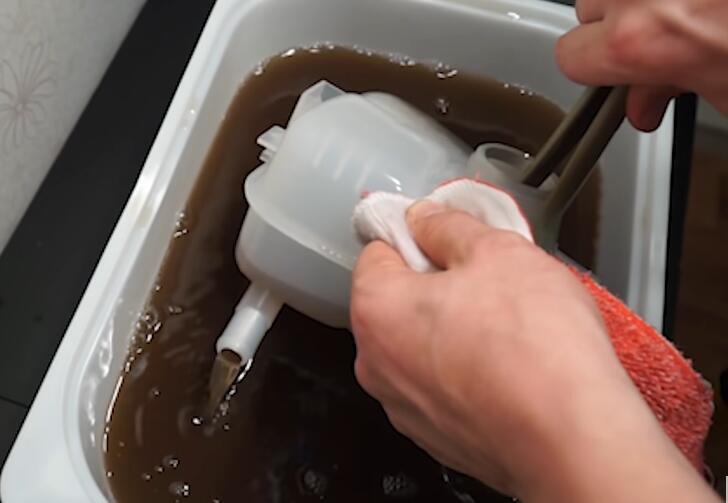 Last cleaning in dishwasher with hot water and salt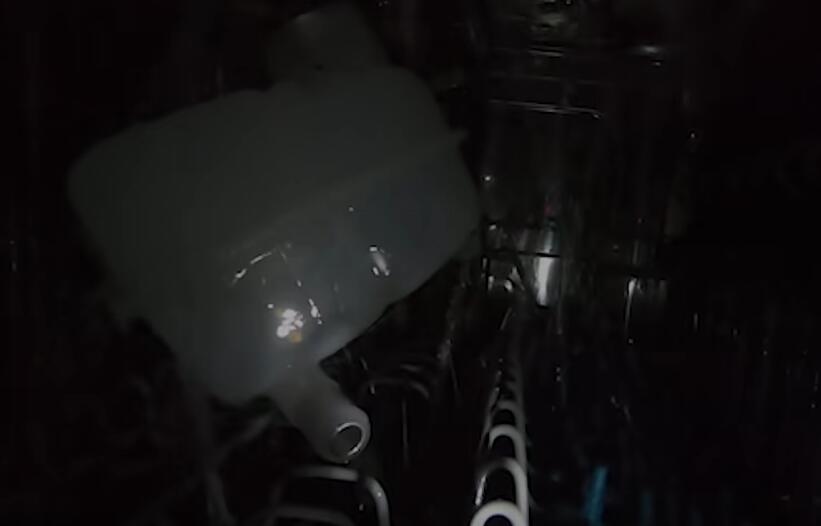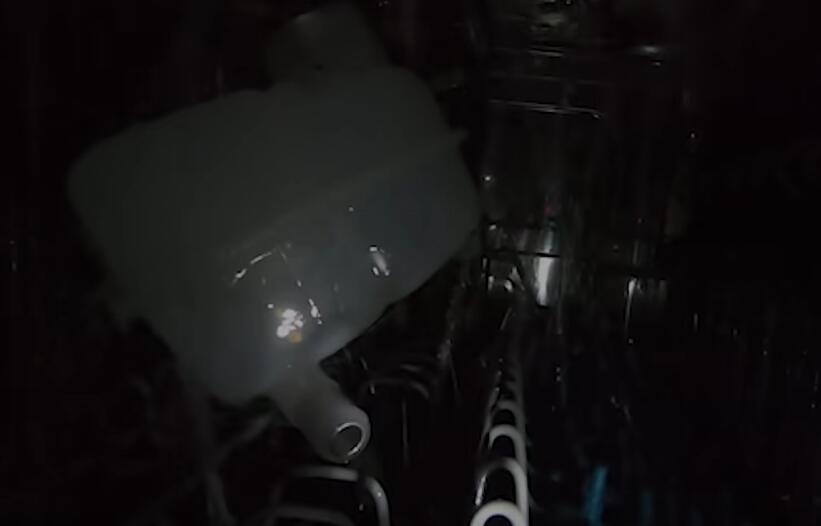 Using Sonax ULTRA cleaner then brush cap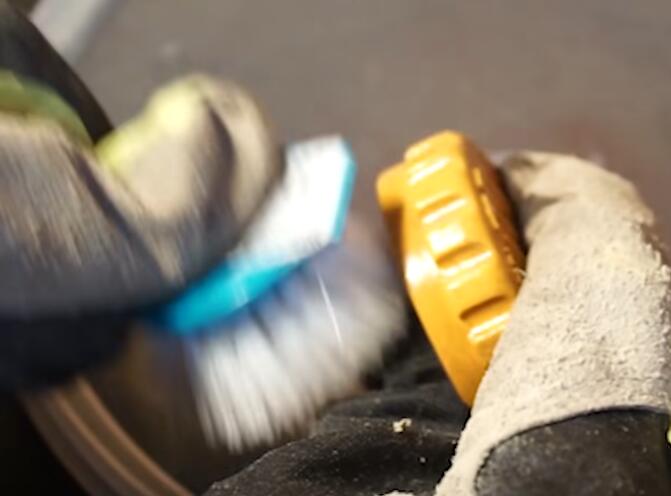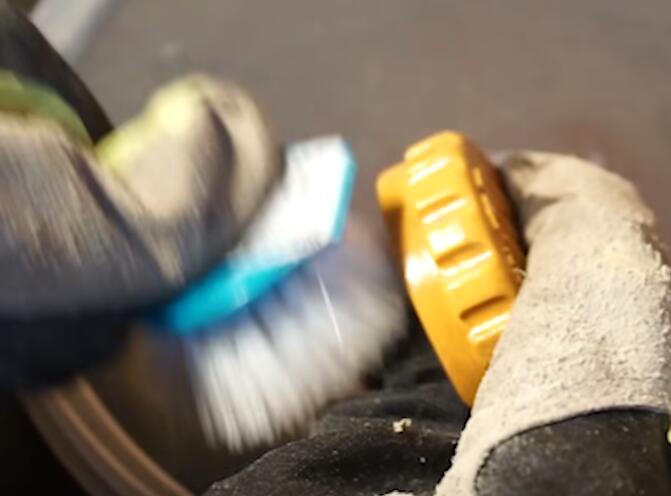 Put cap into H₃NSO₃ Acid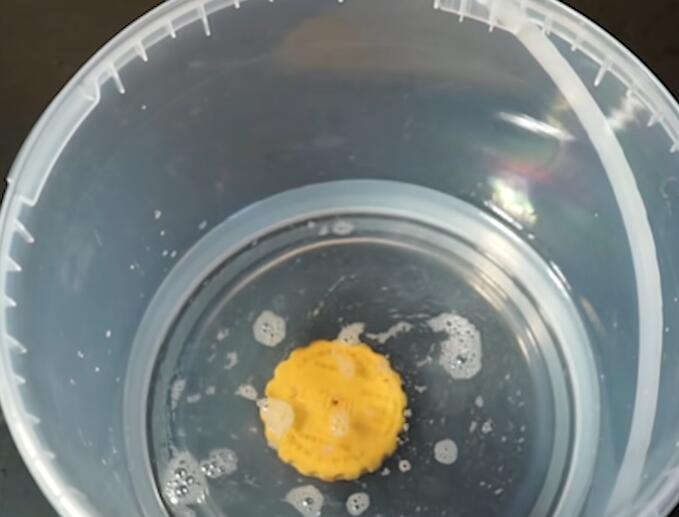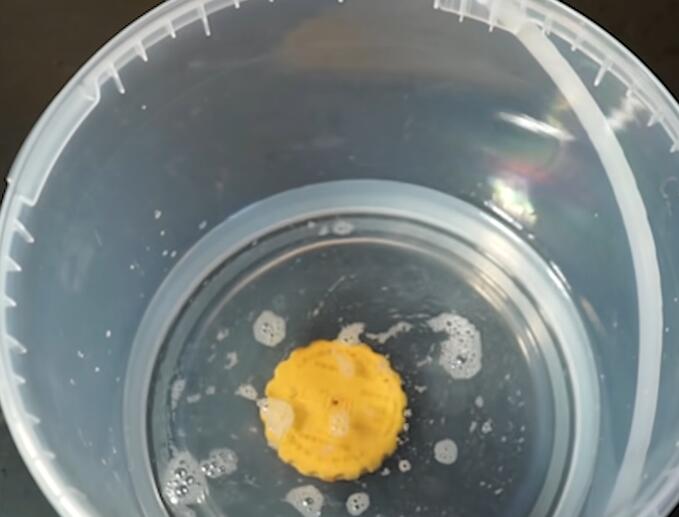 After one hour, take it out
Cleaning is finished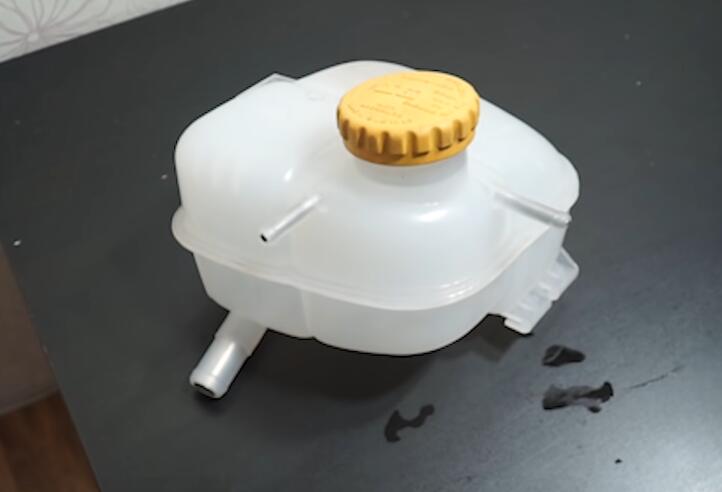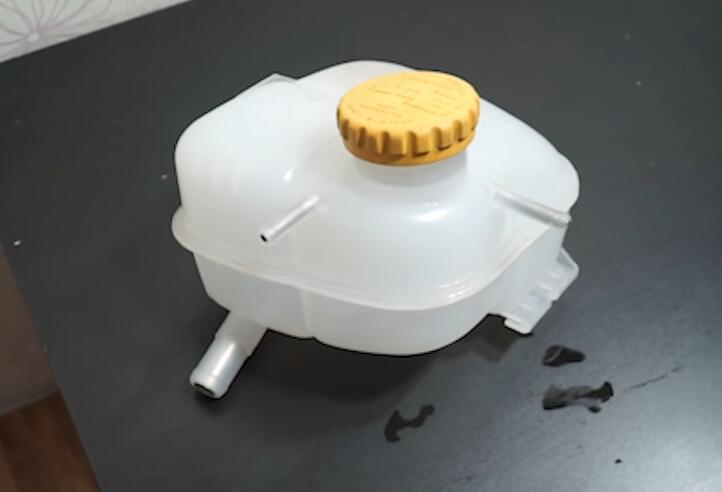 Here is related article about coolant tank you might interested:
Volvo X3-45 Coaches Coolant Surge Tank Grater Quantity Retrofit
(Visited 128 times, 1 visits today)