The check engine light on,smoke warning light on and low power warning light on,these warning light on due to the SCR system trouble.The SCR pump was not working and once the pump is not working or the level any problem you have in the SCR.And you drive the truck long enough,you are going to get this smoke warning light on,and you would not be able to clear it normally.We just clear check engine light by special procedures.Here car-auto-repair.com will show you guide on how to reset SCR system memory by HINO DX2 diagnostic software for HINO COE 300 series.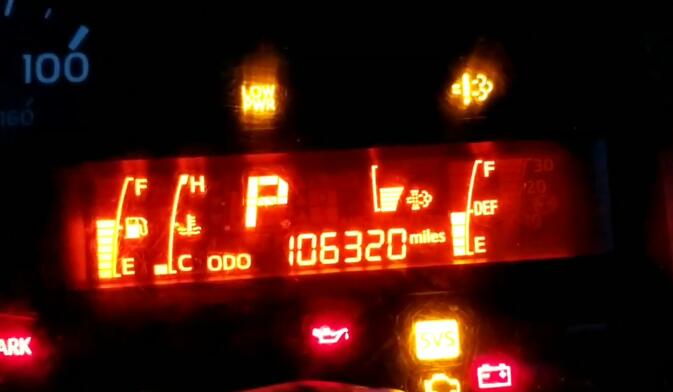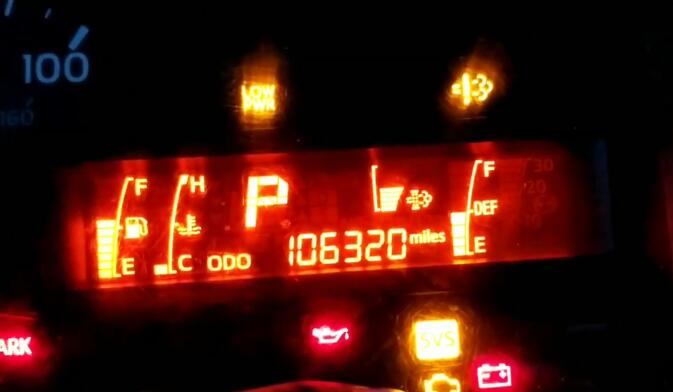 Preparations:
2023.03 HINO Diagnostic Explorer DX3/DX2 Diagnostic Software Free Download
HINO Trucks EPC Electronic Parts Catalog 2018 2016 Free Download
Procedures:
Connect HINO diagnostic interface to vehicle DLC,and then run HINO DX2 diagnostic software to click "Diagnosis"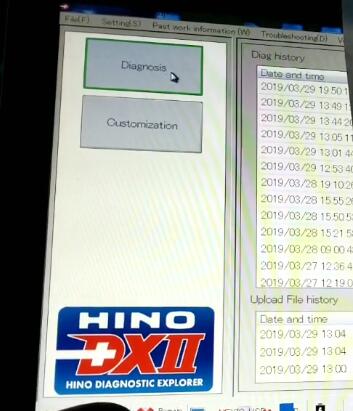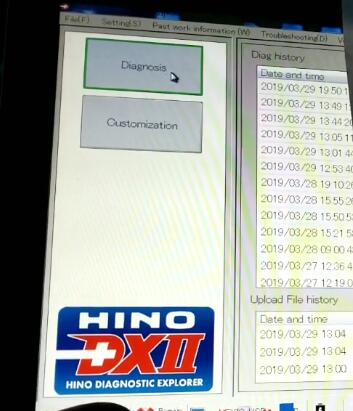 This is a 300 series truck of North American,then select "Engine" and click "Read out"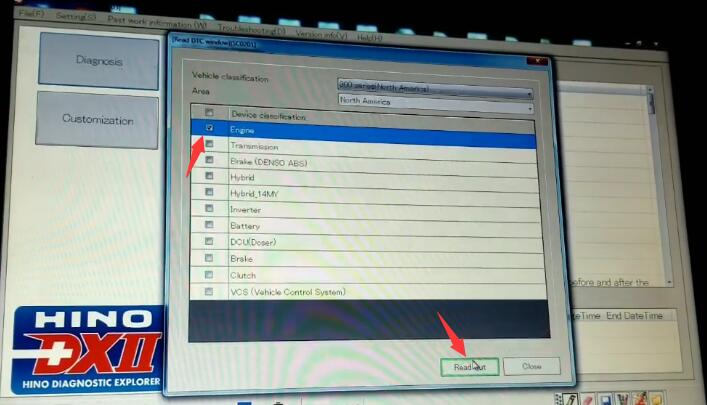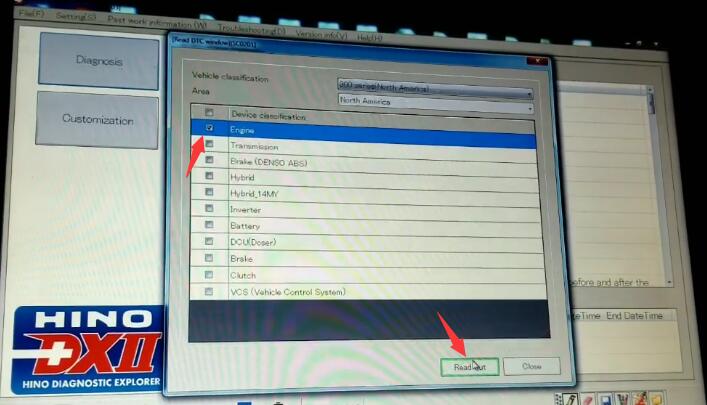 Now you can get the trouble code:P204F malfunction of urea SCR system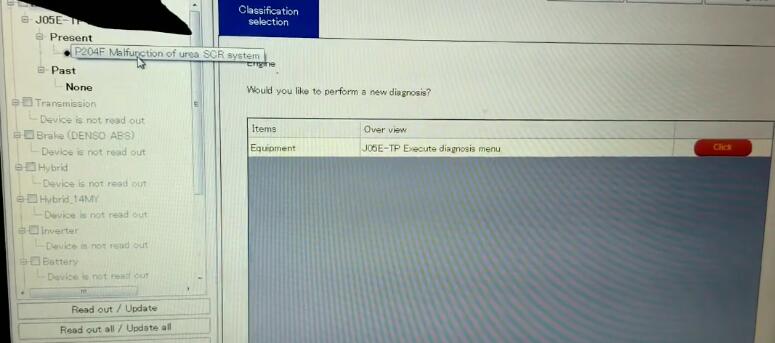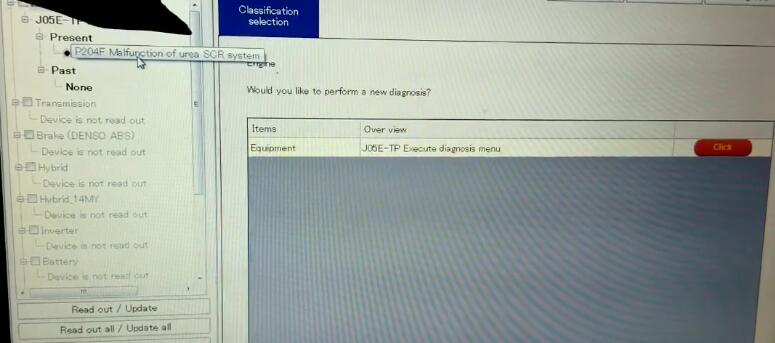 Click "J05E-TP.." tag,then it will bring up the system information to you
Go to "Data monitor and Active test",then click "Active test Setting"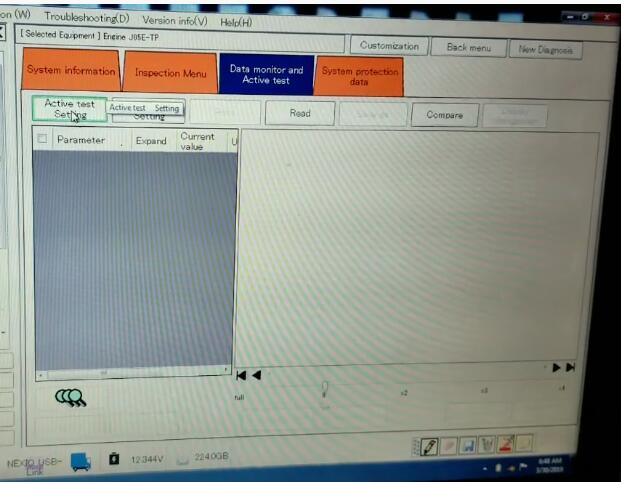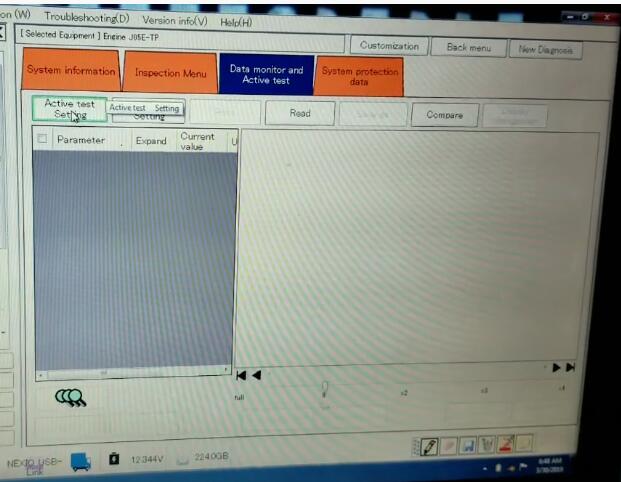 Now it will show you active test item list,and scroll down,select "Urea SCR related memory reset"
Then click "Select" button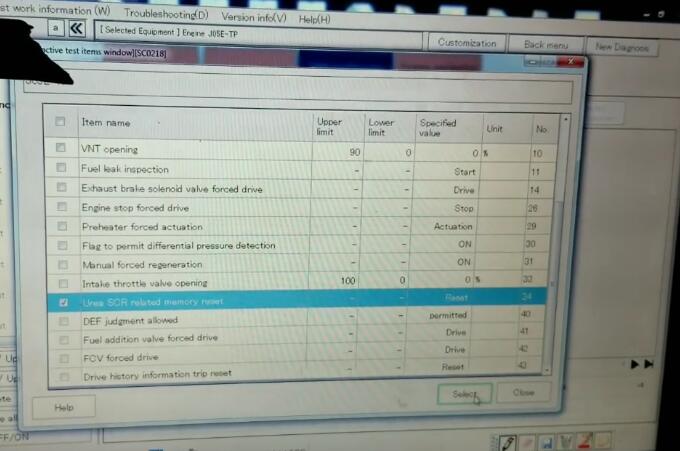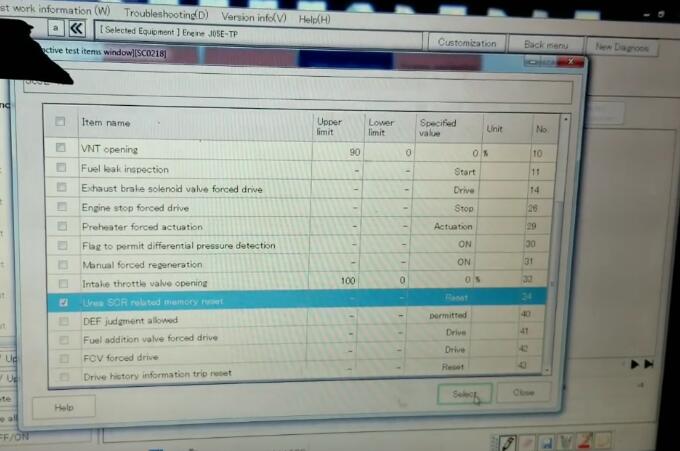 Click "Start" button to continue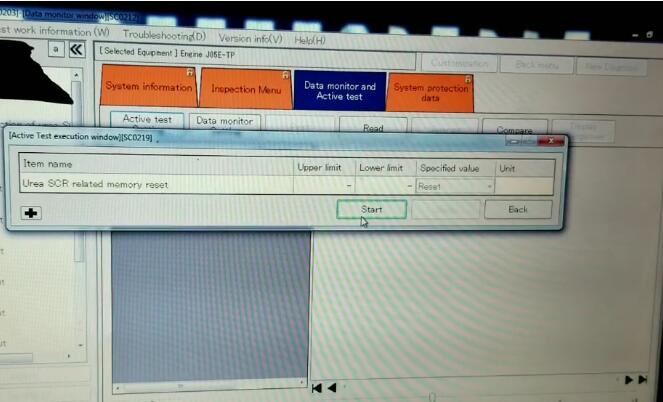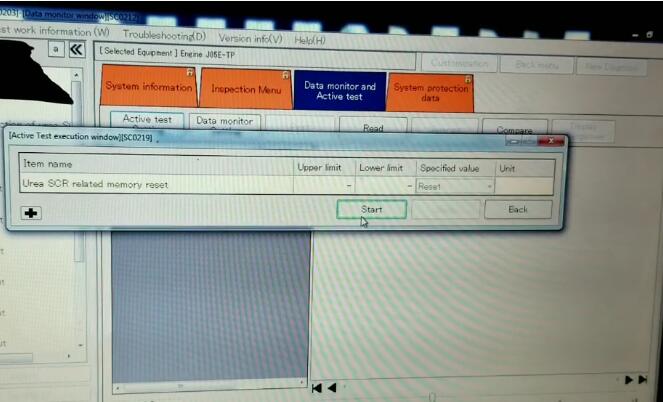 Stop the engine,then state of the ON key SW,then click "OK"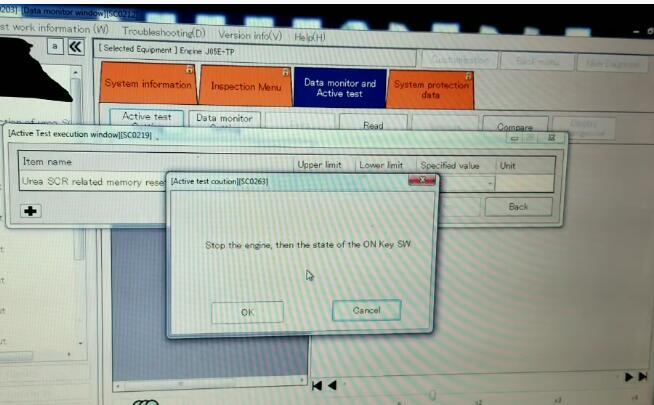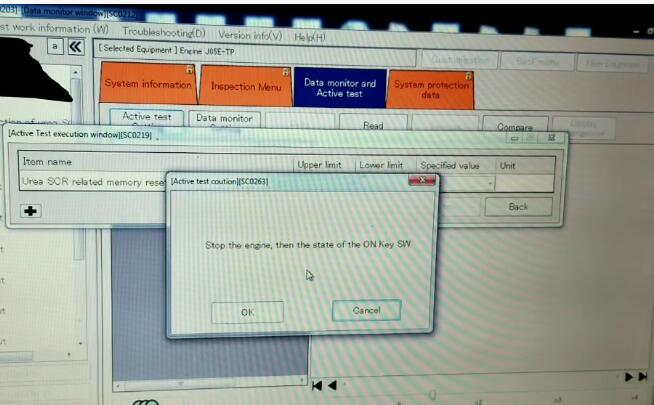 Now it will start reset SCR system,and you can click "Stop" button to end.
After then you will find the warning light disappear as below.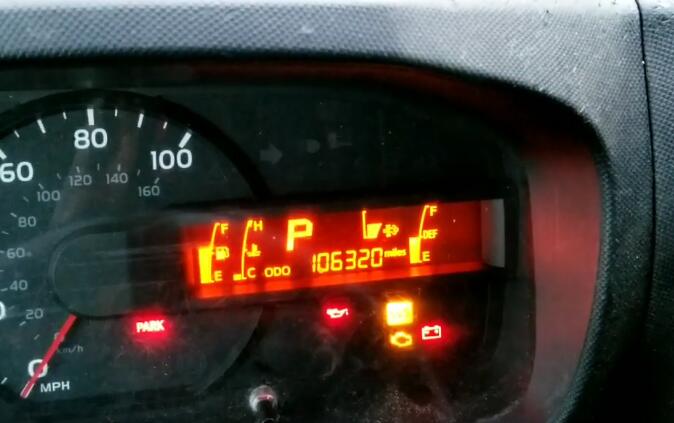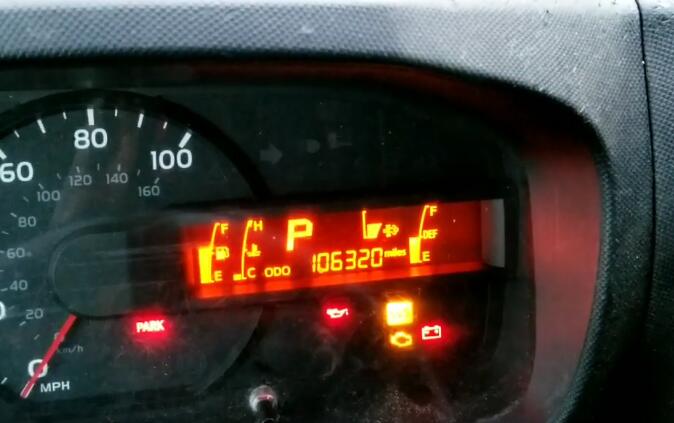 Note:If you still get the warning light,make sure you have fixed the issue.
(Visited 15 times, 1 visits today)