This instruction show you guide on how to use Ford IDS software to do PCM reprogramming for Ford Focus after PCM replacement.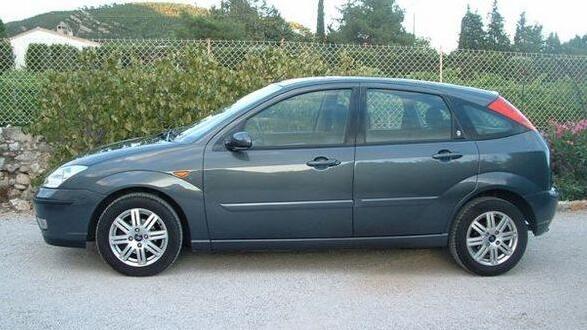 Preparations:
Latest Ford IDS V118 V117 V113 Software Free Download
Procedures:
Connect your Ford diagnostic tool (VCM2) to car obd port,then run software
Select "Start New Session"–>" All other"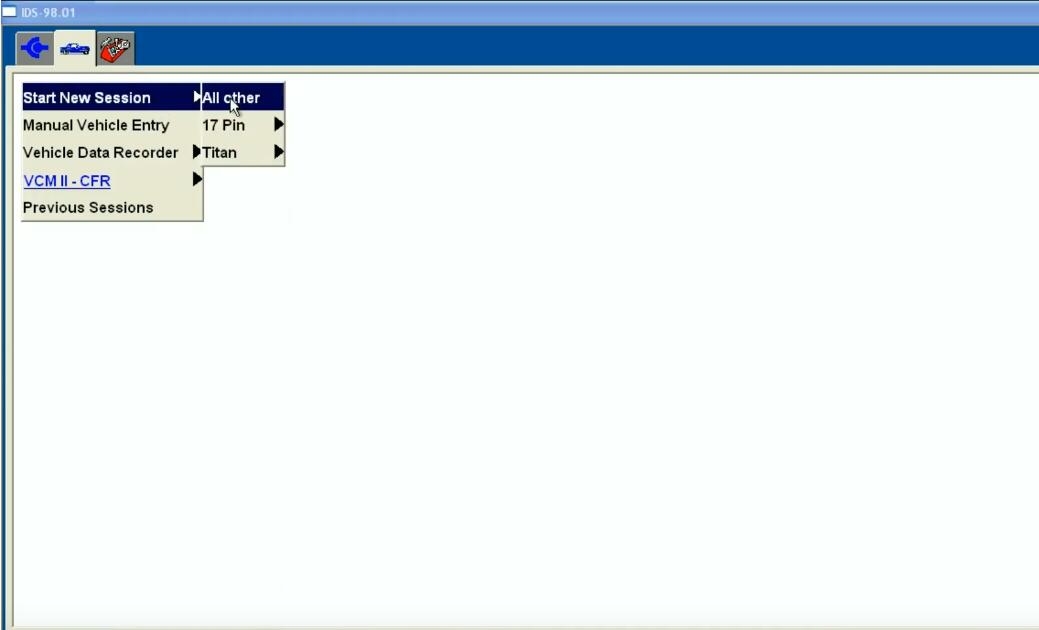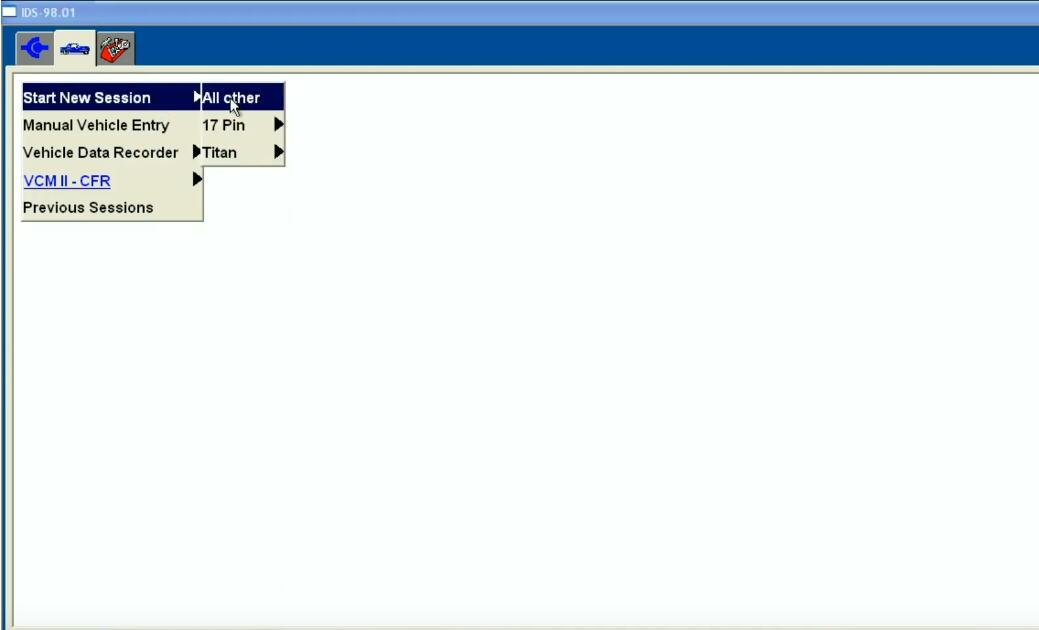 Then wait establishing communication to PCM
It will show you the vehicle information as below,click "Yes" to continue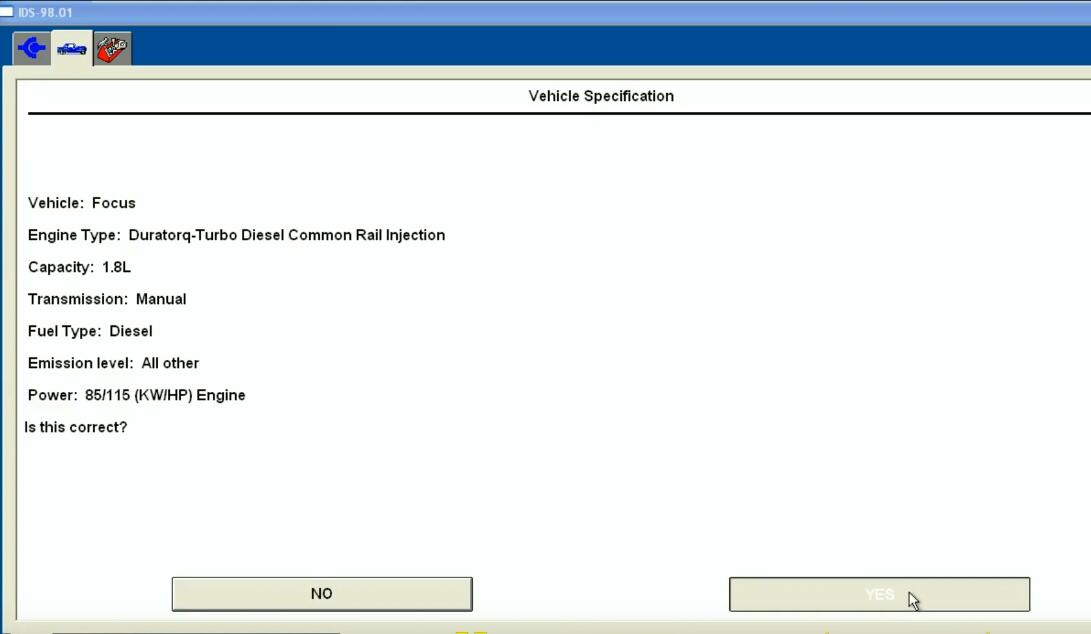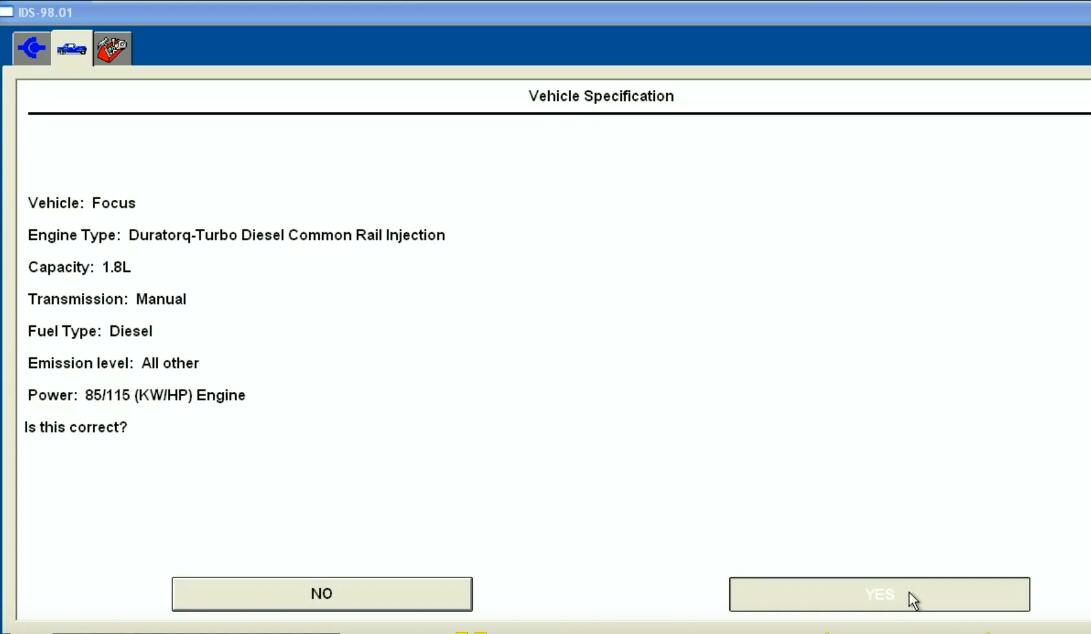 Input odometer value,then click "OK" icon at lower right corner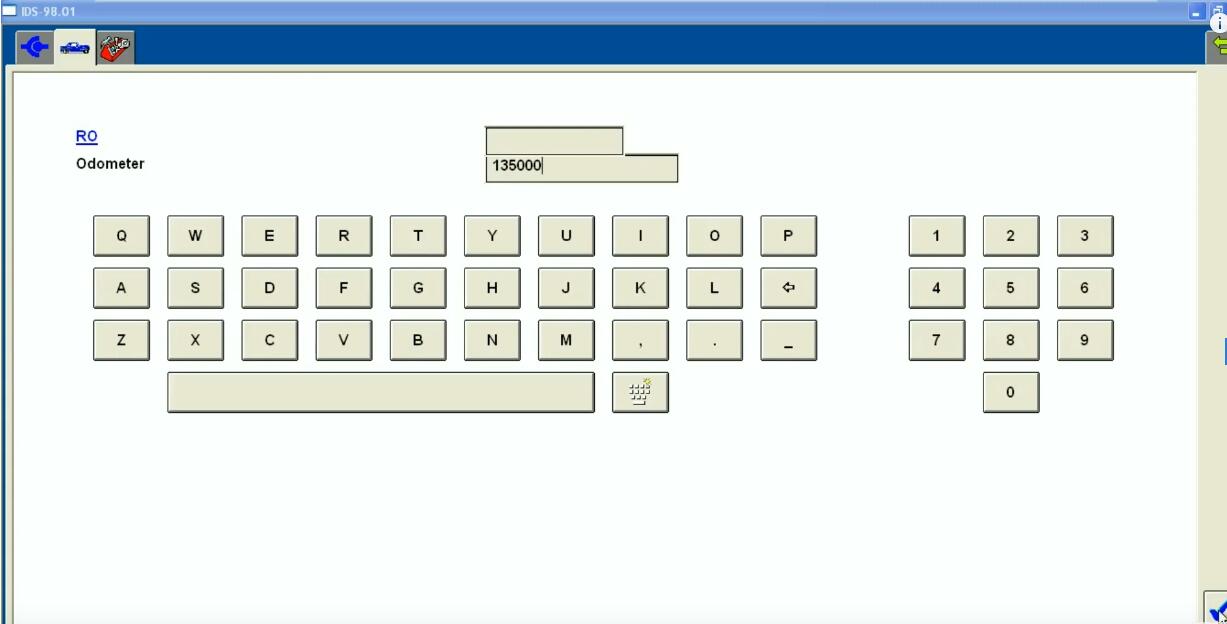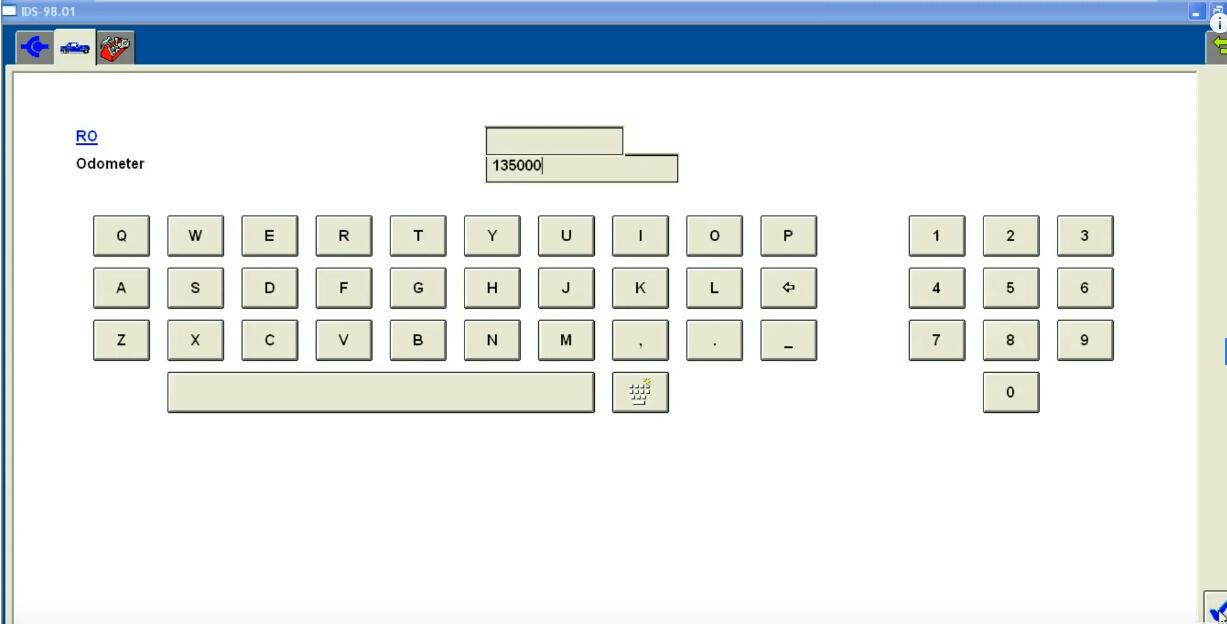 Select "Module Programming"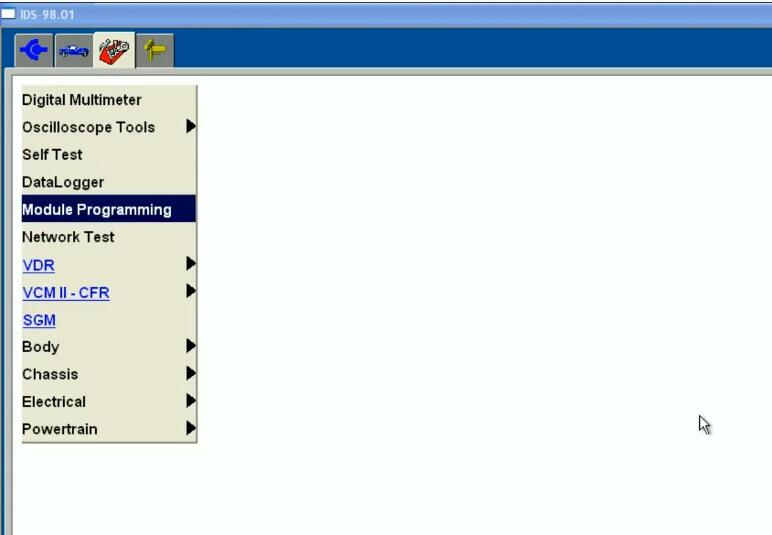 Select "Programmable Module Installation"–>"PCM"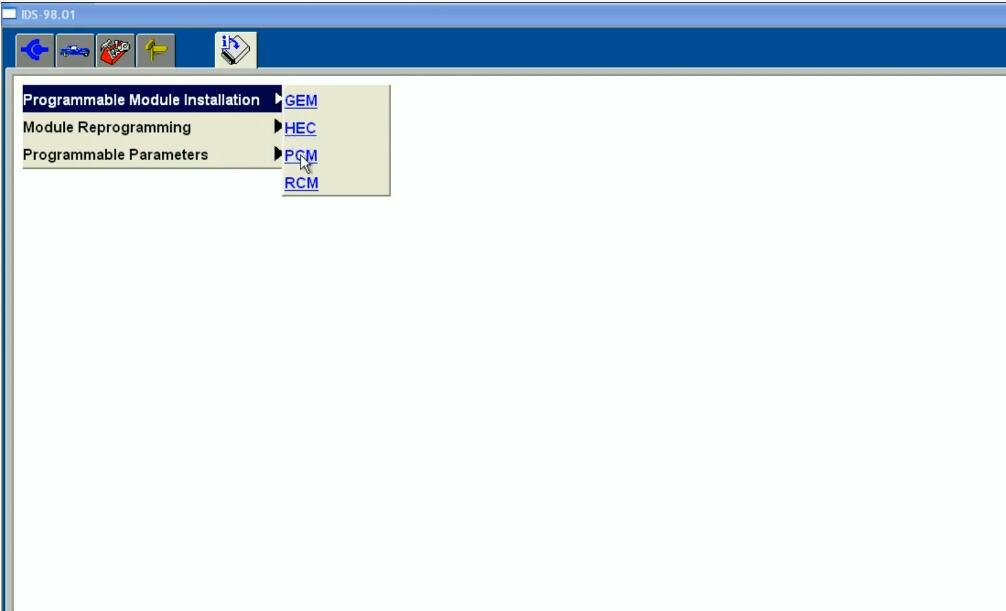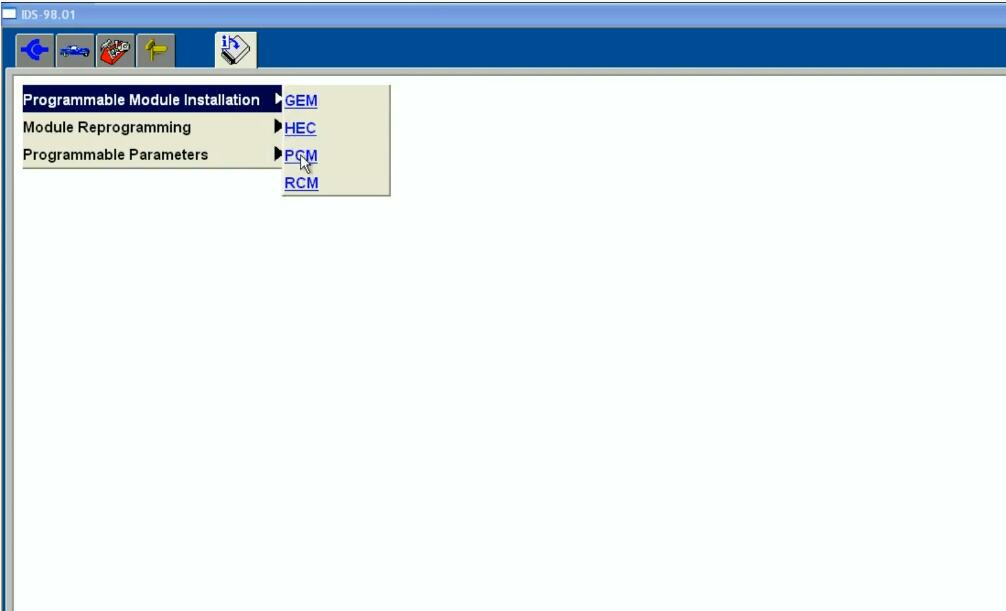 Wait for the process..
Set ignition switch to OFF
Install a new module in vehicle
Click "OK" icon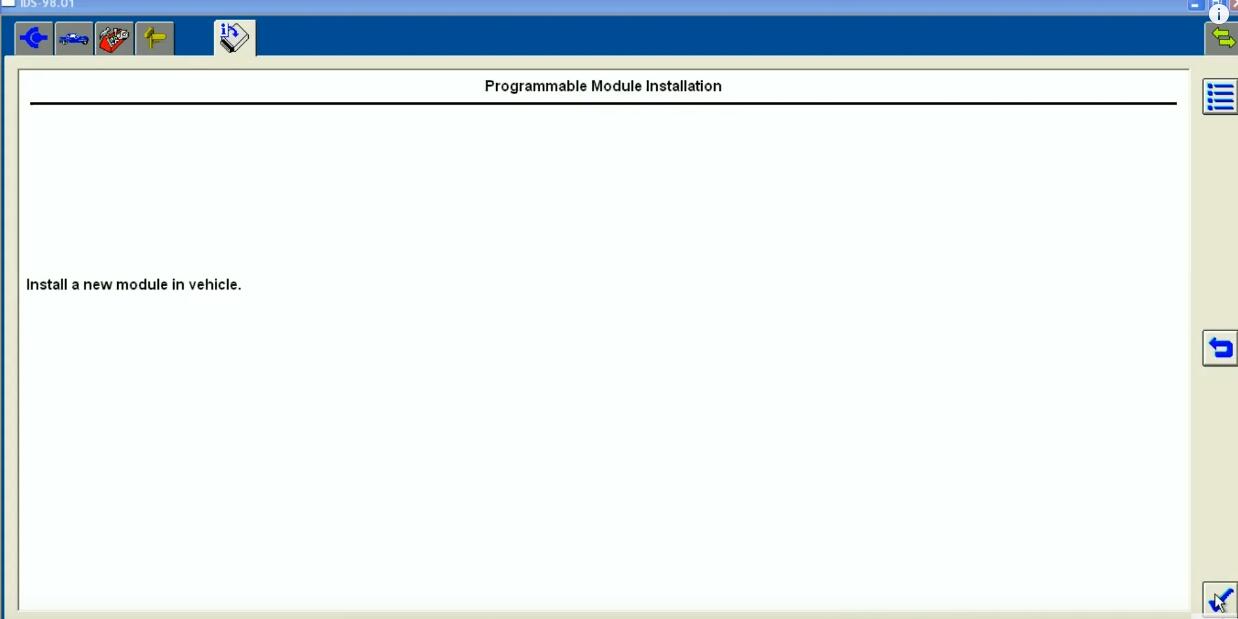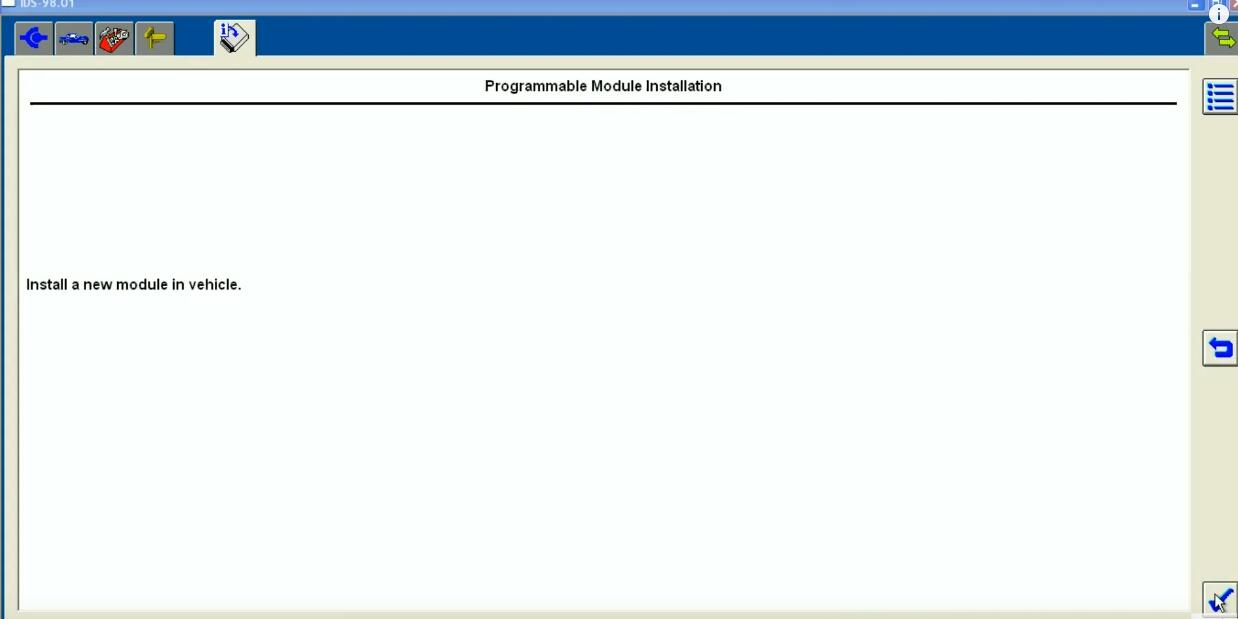 Please read the follow information carefully:
Note:Do not start a reprogramming session with a low battery in the vehicle and/or programming tool.
The fuel pump and the engine cooling fan(s) may run during the following procedure
If you are programming a 6.0L diesel,the FICM relay must be removed before programming.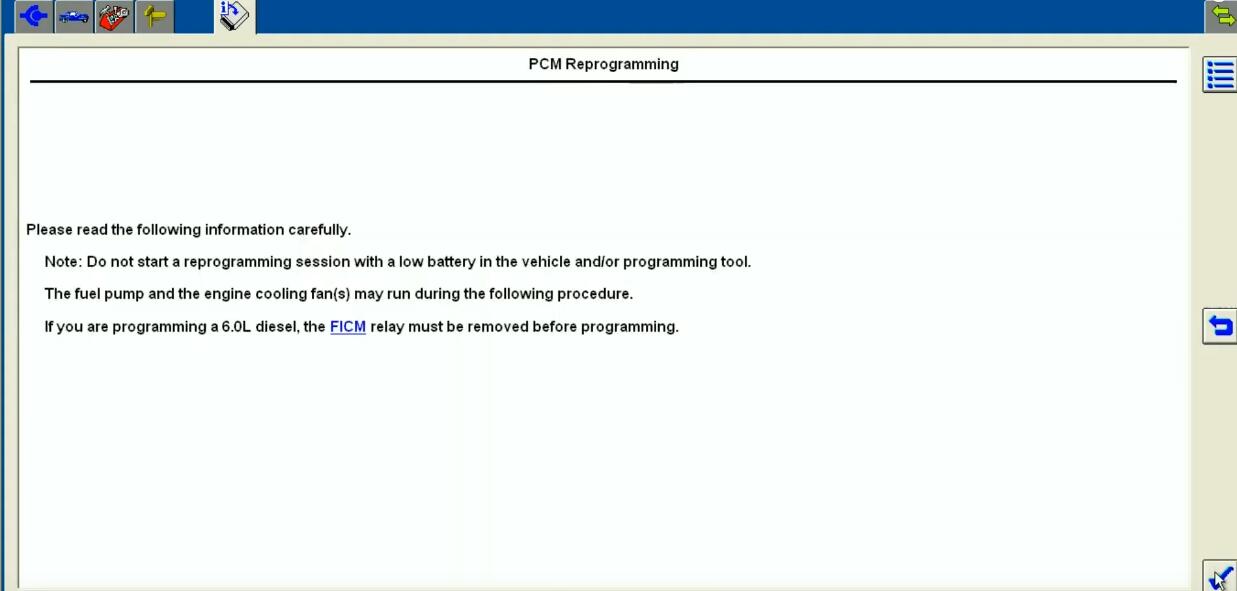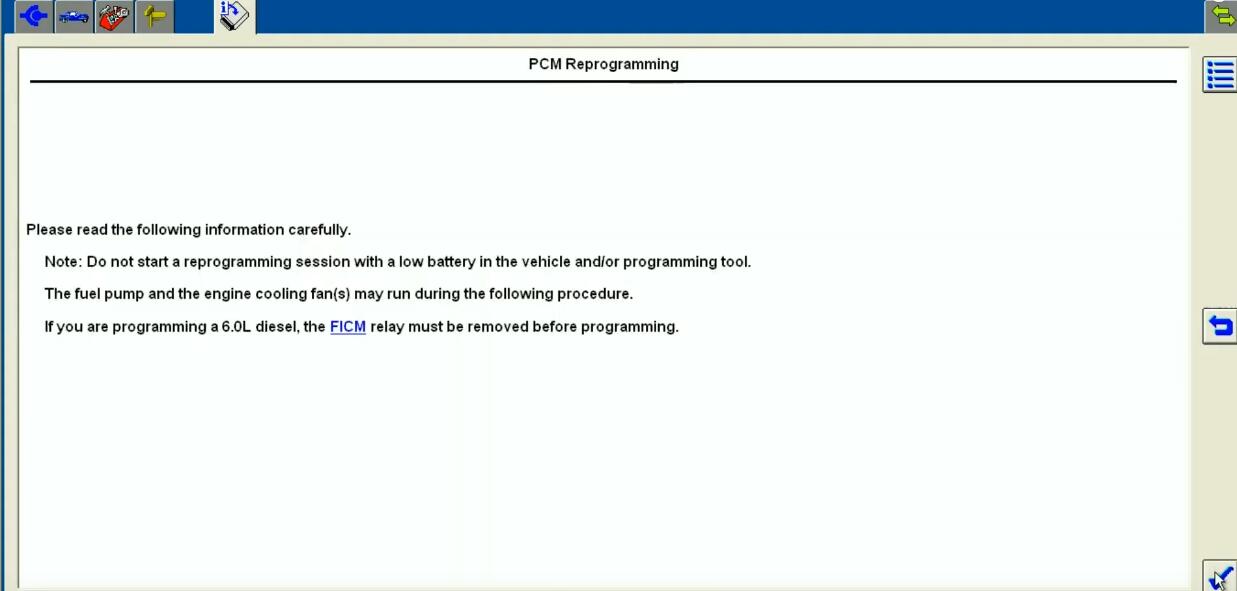 The Ford IDS will prompt you to set the ignition switch to ON
PCM reprogramming..
Please wait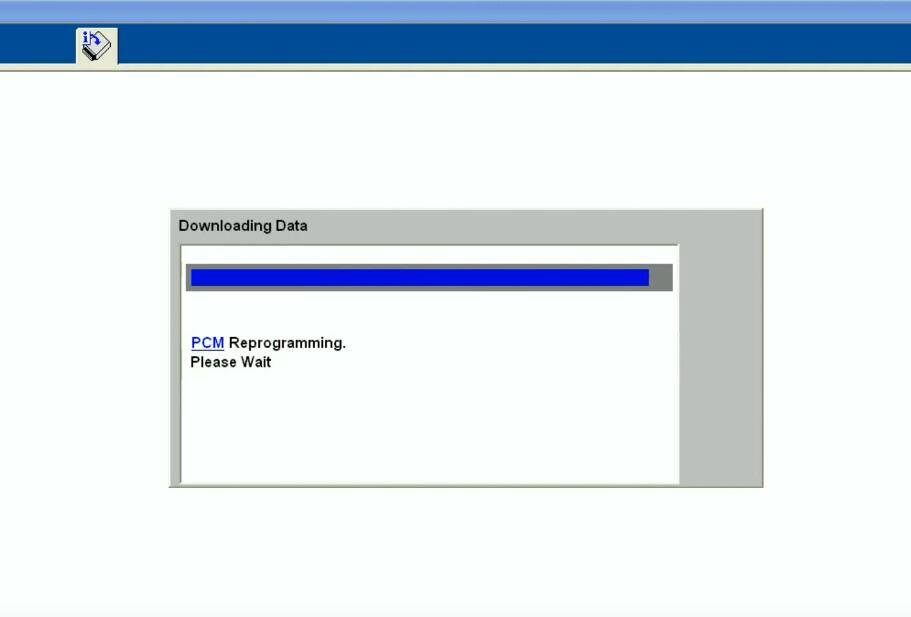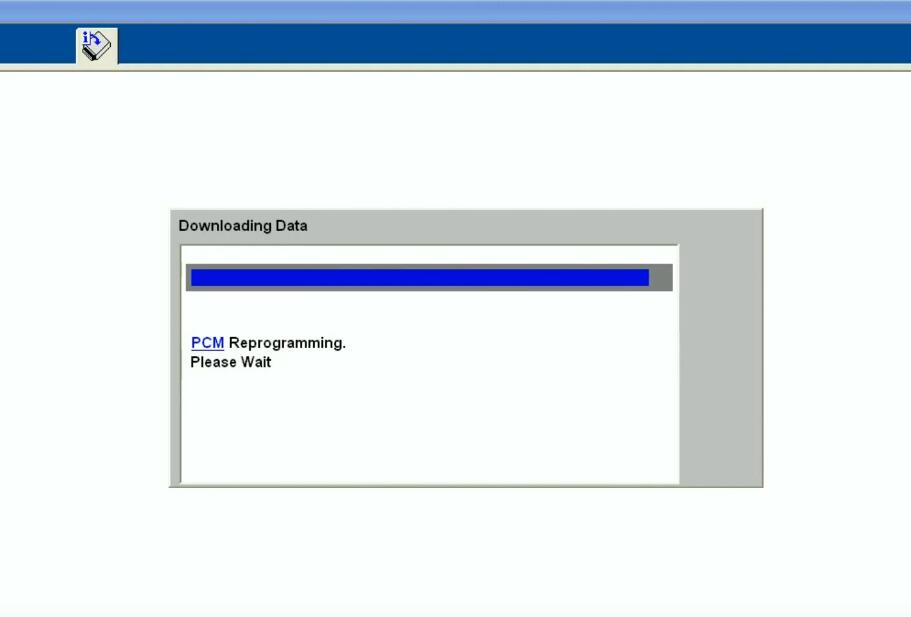 When PCM reprogramming process done,follow the prompt to set ignition switch to OFF
Then set the ignition switch to ON again
Set ignition switch to OFF
Here are some repeat steps,just follow prompt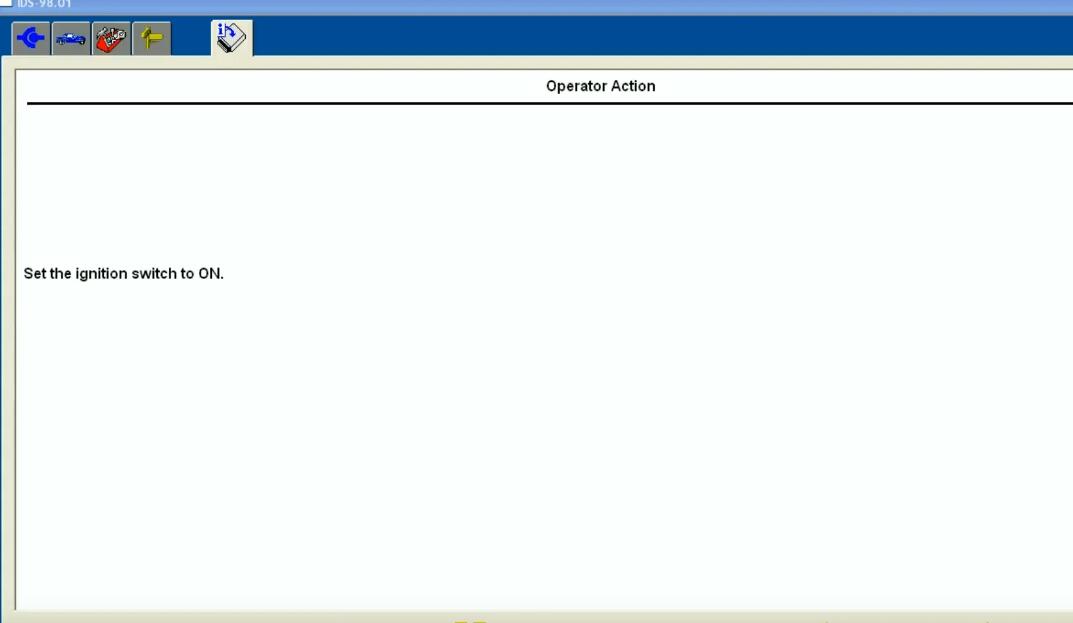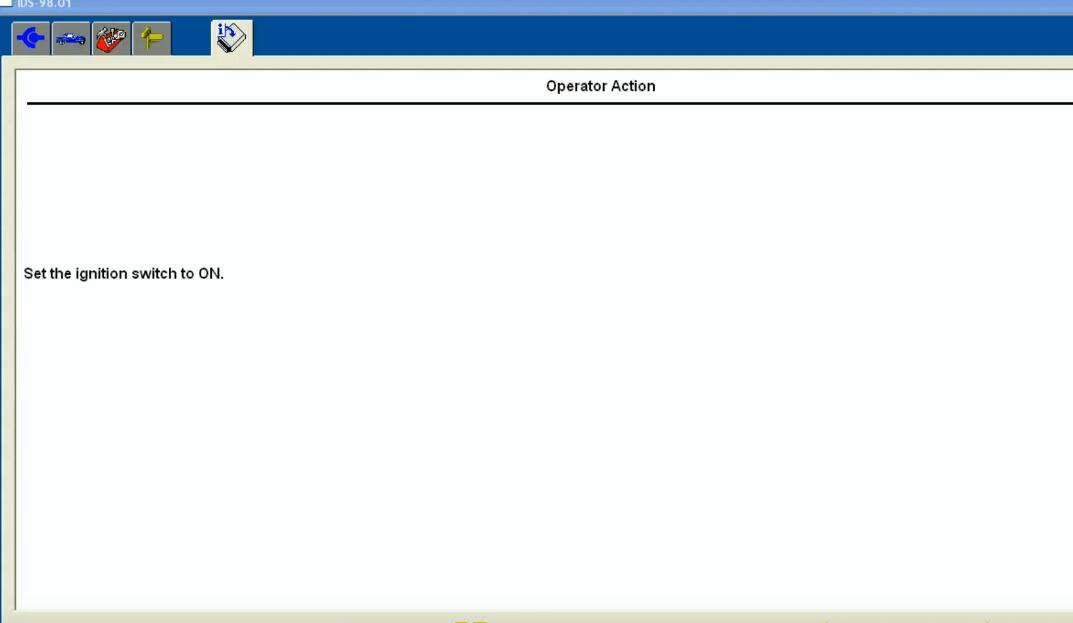 Calibration has been loaded and checked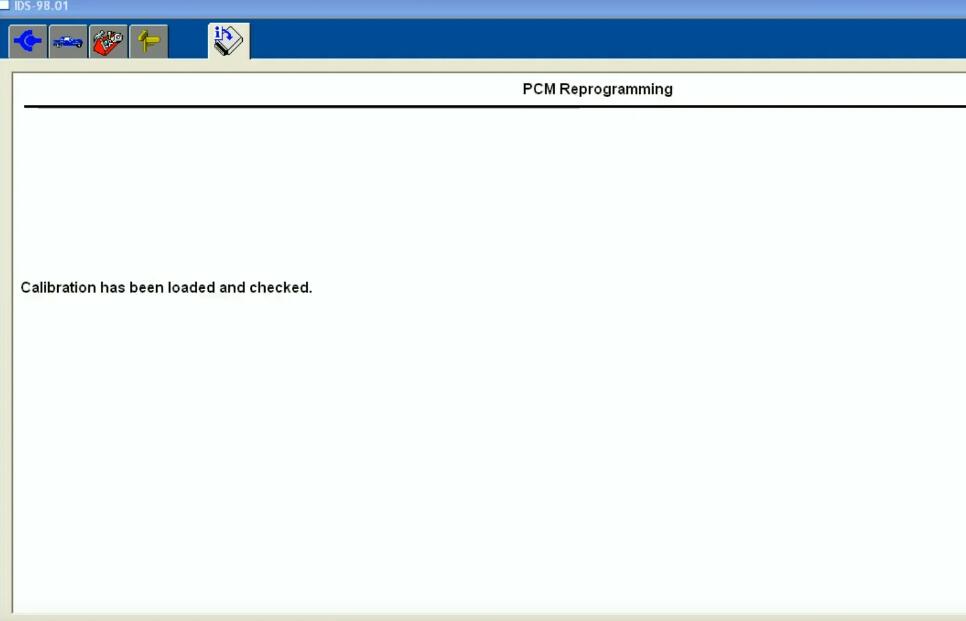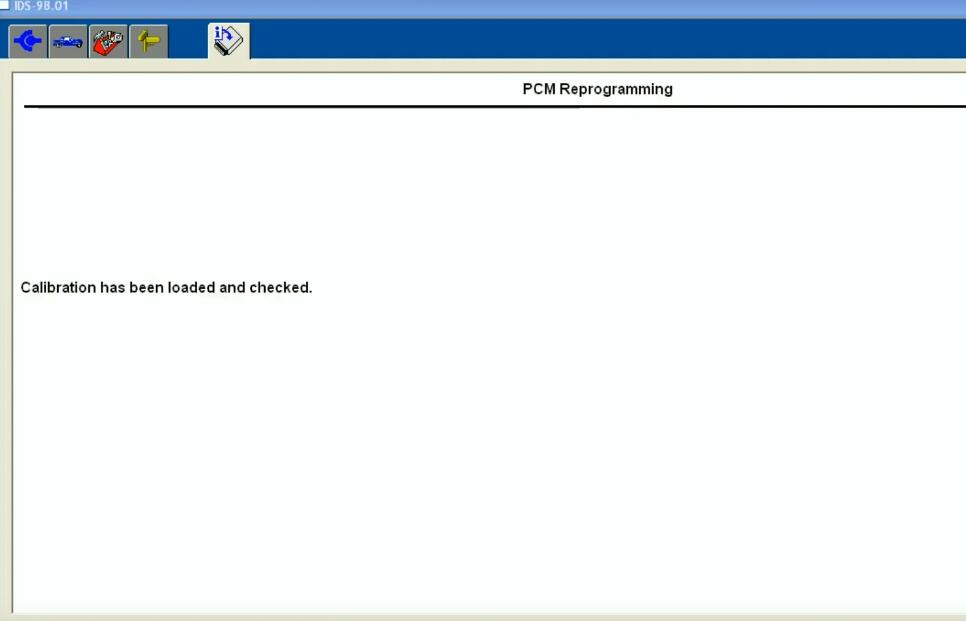 If you programmed a 6.0L diesel please reinstall the FICM relay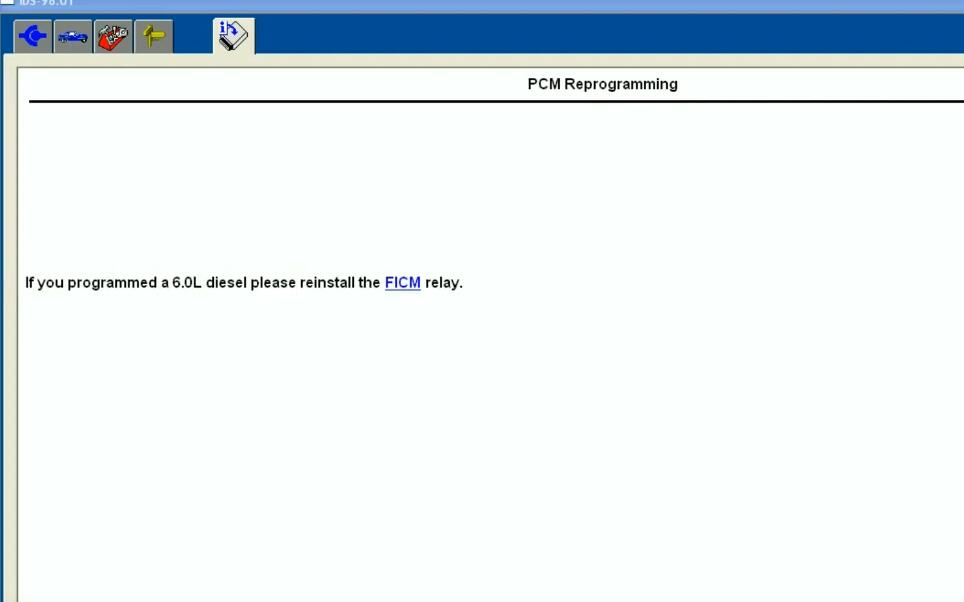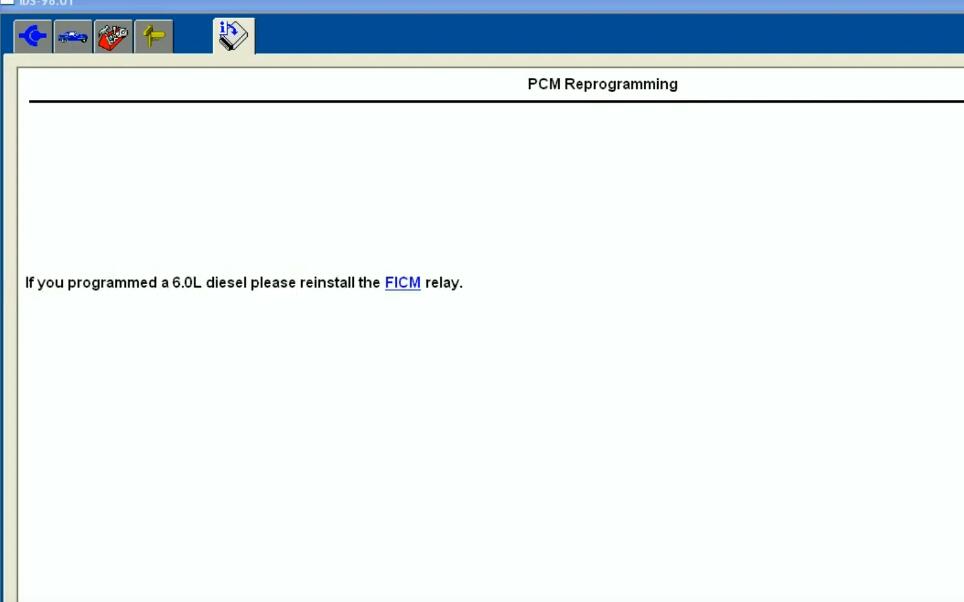 If required,obtain a PCM reprogramming label and complete with the following data: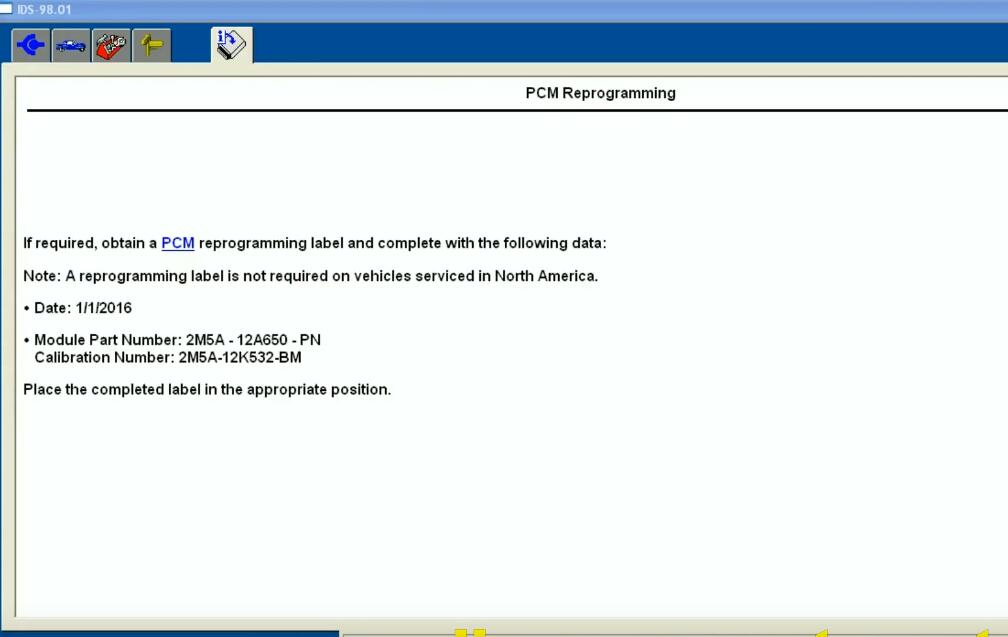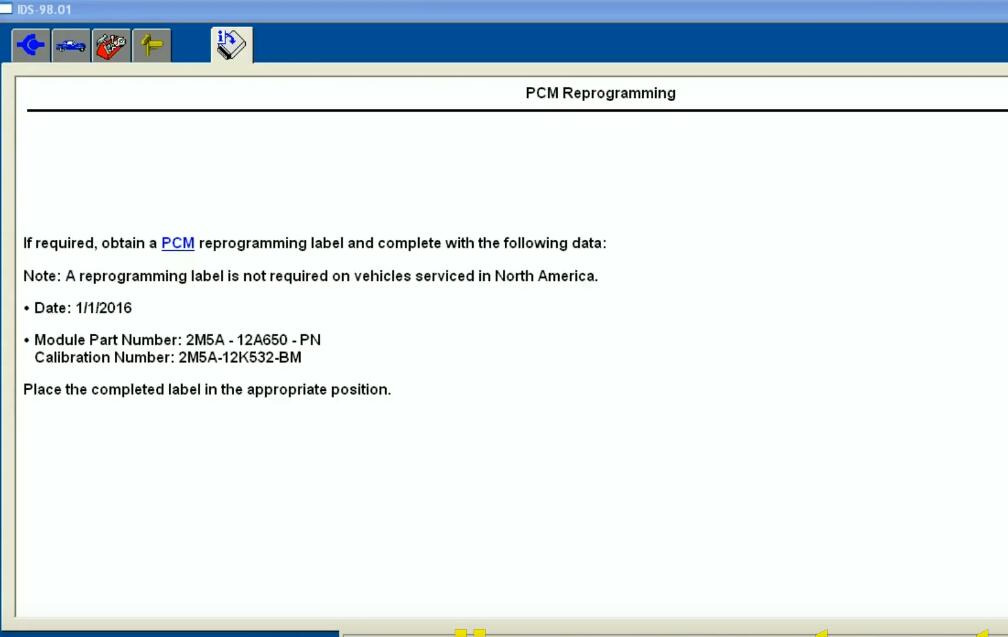 Start engine
Note:Do not depress the throttle pedal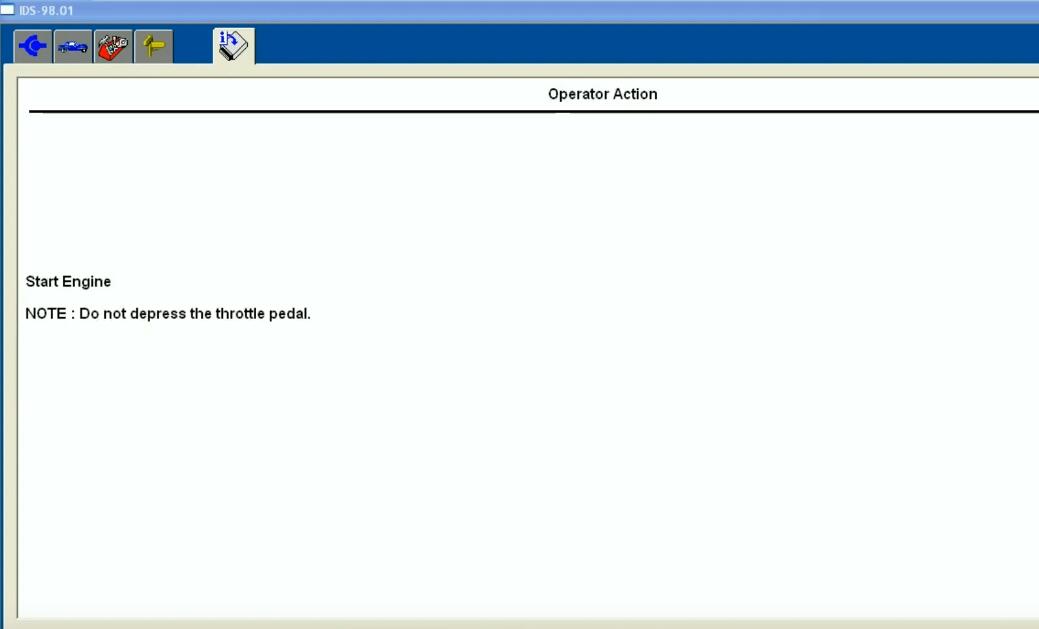 Set ignition switch to OFF
Set ignition switch to ON
Now here clear DTCs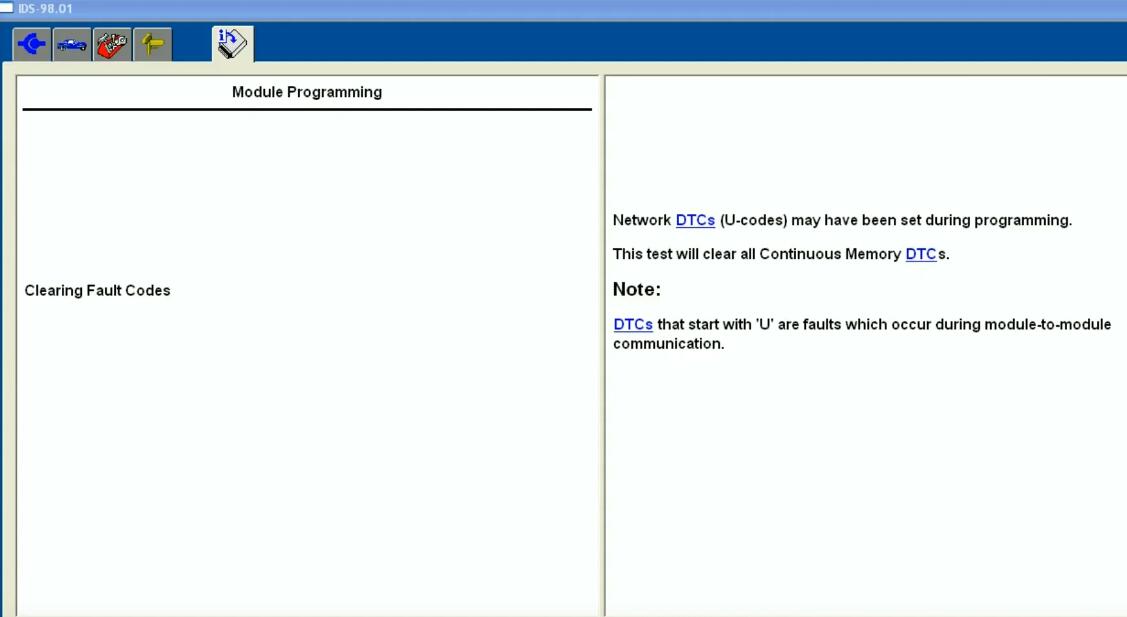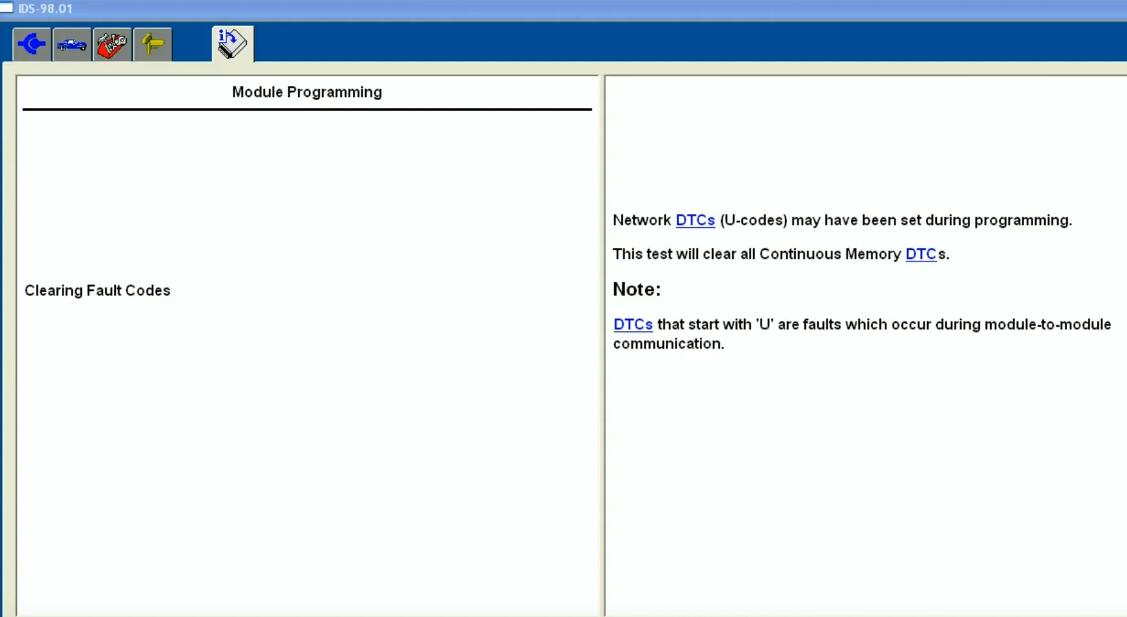 Done!
(Visited 105 times, 1 visits today)