Lidos is a portal for spare parts and service information for Liebherr dealers. With Lidos you will find the appropriate spare part for your customer's devices. You can order spare parts directly from Liebherr.
Note:After payment you will get download on page,if you can not get it,please contact [email protected]
Features:
Date:04.2022
Size:110GB rar
Regions:All markets
Languages:English,Spanish,Italian,German,French
OS Requirements:Windows 7,Windows 8,Windows 10
Subscription:without time limited
Installed in VMware,100% work!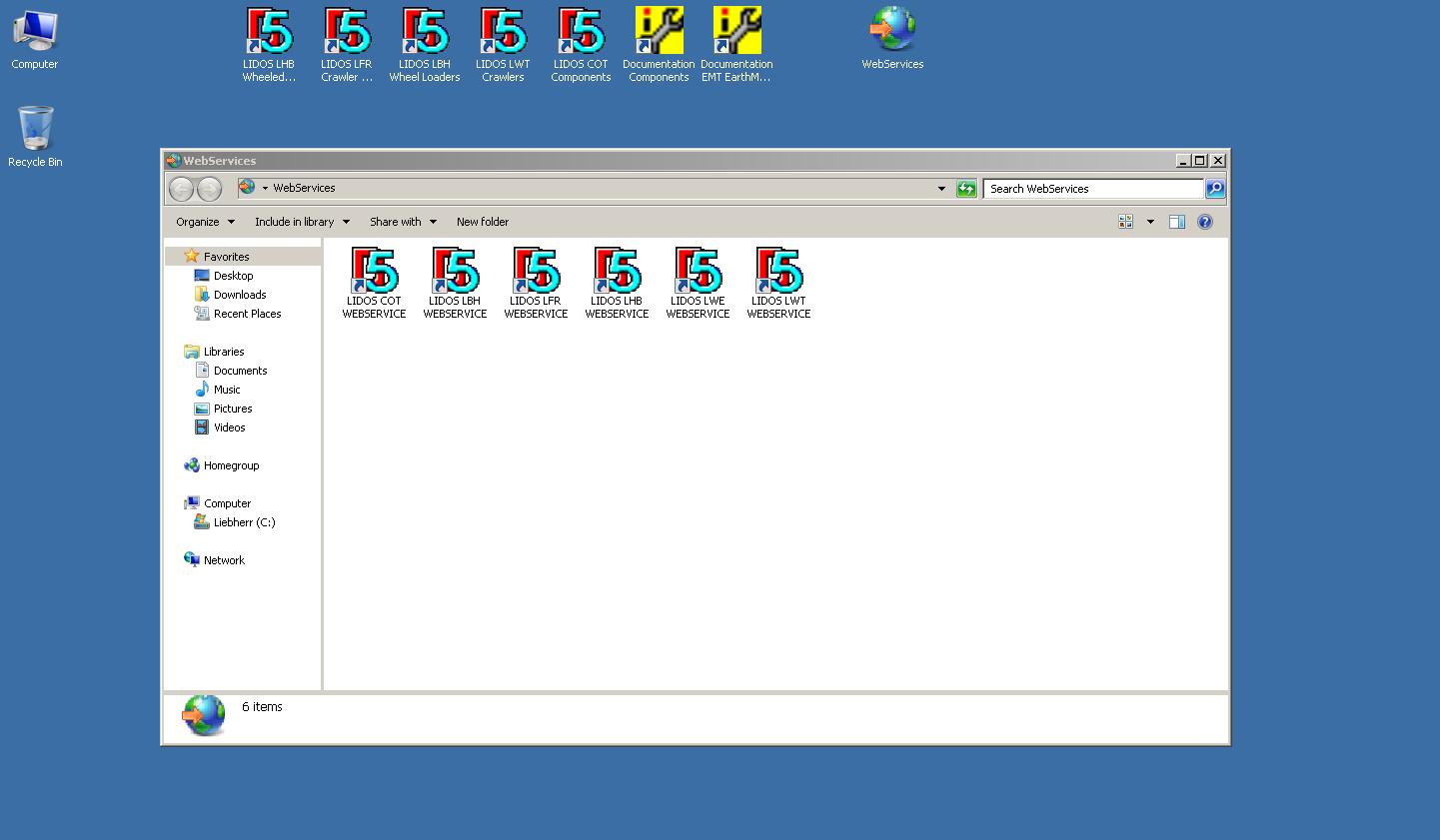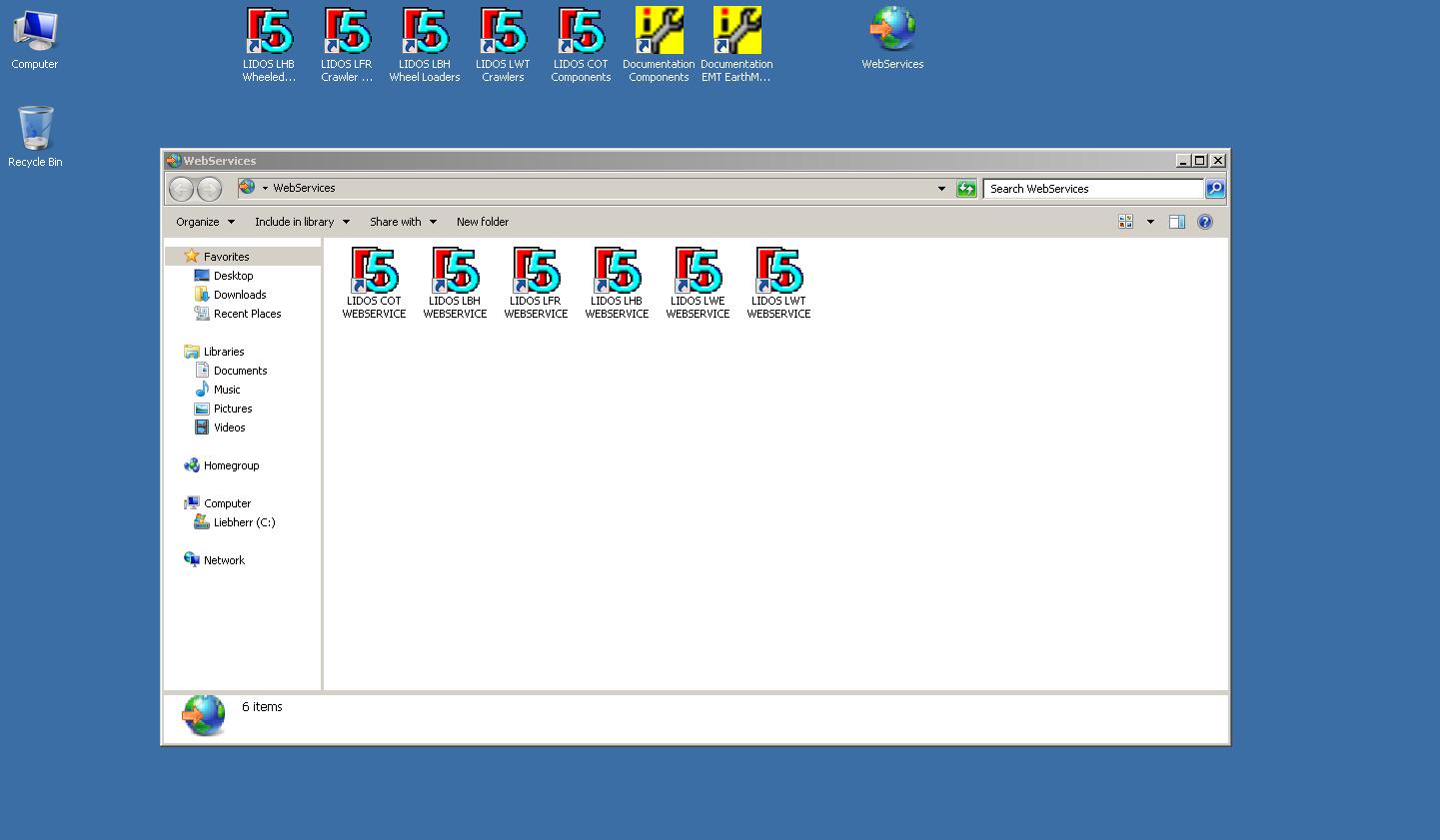 (Visited 33 times, 1 visits today)