Doosan DMS-5 diagnostic software allow you connect ECU to do some parameters programming,but something you will get fault code FAD1005 "Not response from ECU",here give the solution.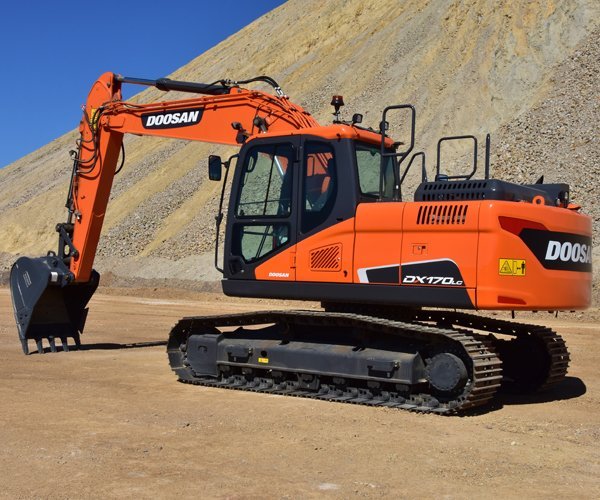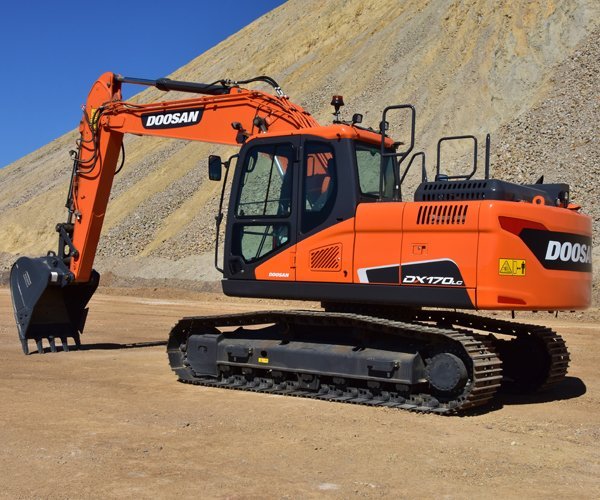 Related Contents:
Doosan Data Monitoring System DMS-5 DMS-3 Free Download
Solution:
There is no response from the ECU.
Make sure the power is supplied to the ECU. (Equipment driven state)
Check the communication status. (Cable, Connector tightening status.)
Make sure you have the same notification also occurs in the Gauge panel
– If the same occurs in the gauge panel alerts,check the communication connection between the
ECU.
Make sure that the ECU information of the ECU and the equipment selected in the program the
same model.
Verify that the problem also perform other functions.
If you have problems in performing other functions, please contact the administrator for the notification.
More topics for Doosan,please refer to:Doosan Trouble Repair
Visited 30 times, 1 visit(s) today