Faulted vehicle information: BMW X5 with N52 engine, 29000km mileages
Faulted vehicle symptoms: abnormal check engine lights on while driving normally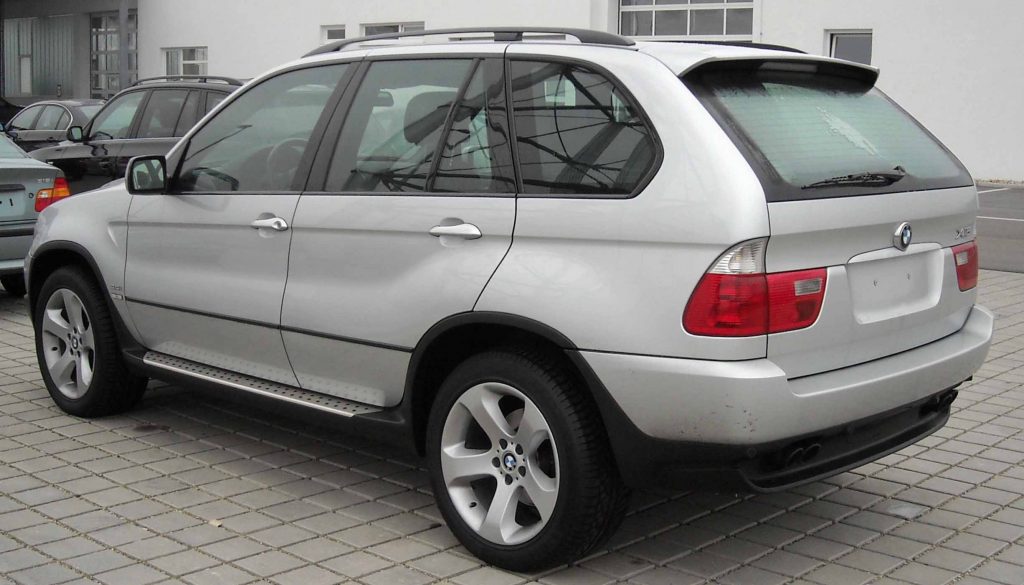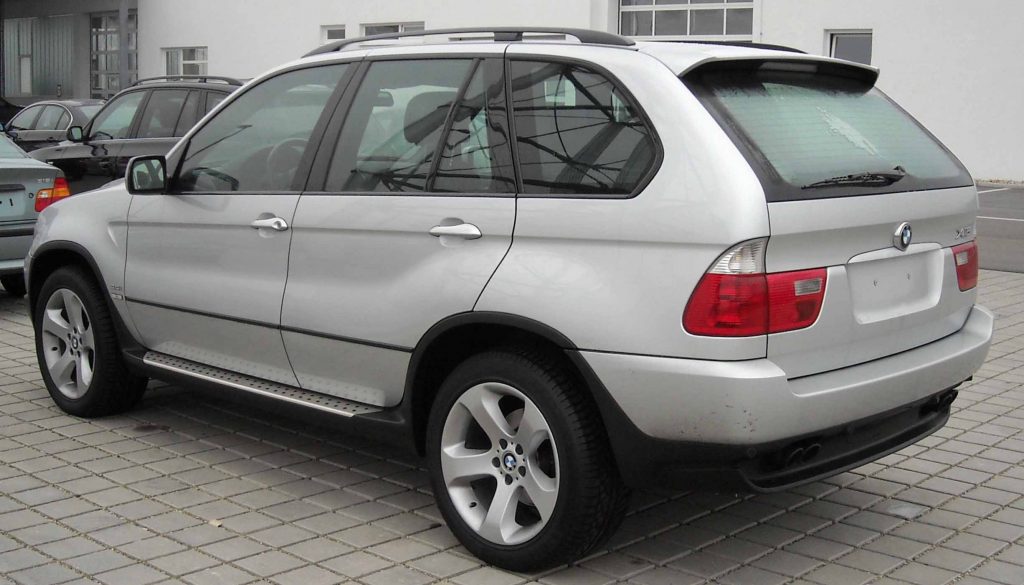 Diagnostic tool: BMW ICOM A2+B+C with ISTA
2023.04 BMW Rheingold ISTA+ 4.40.41 4.23.14 ISTA-P 3.70 Free Download
BMW Rheigold ISTA Usermanual Download
How To Install BMW Rheingold ISTA Software
Issues diagnosed: start BMW ICOM A2 ISTA diagnostic software, get faulted memory that exhaust gas too thin after exhaust catalytic converter, but not exist currently, with frequency about dozens of times. After clear codes, and ride car again; within 5 minutes, check engine light on, read DTC, the same codes.
After engine cool down, inspect exhaust tube, good performance on exhaust tube, no blogged situation; check tube sealing, normal; carbon deposit not too much.
Change O sensor and normal condition within 40km, and regarded as o sensor fault cause the issue.
But the issue occurred again, and used ICOM A2 ISTA software, the same memory codes as the above and one more code, before exhaust catalytic converter o sensor no.2 signal stay in fuel concentration is too high, respectively with 184 and 2 frequencies.
Inspect fuel, injector, cylinder carbon deposit situation and carbon tank, normal; after analysis of codes, recognized faults are in no.2 row of tube, leakage probably. After inspection of it, breakage on senor installation hole and soldering parts.
Troubleshoot: replace exhaust tube
(Visited 10 times, 1 visits today)