What is BMW Psdzdata?
The Psdzdata=ECU Data Files,is basically a pack that contains all the data needed for E-sys to be able to code a car, flash ecus and firmware update of the modules on the car.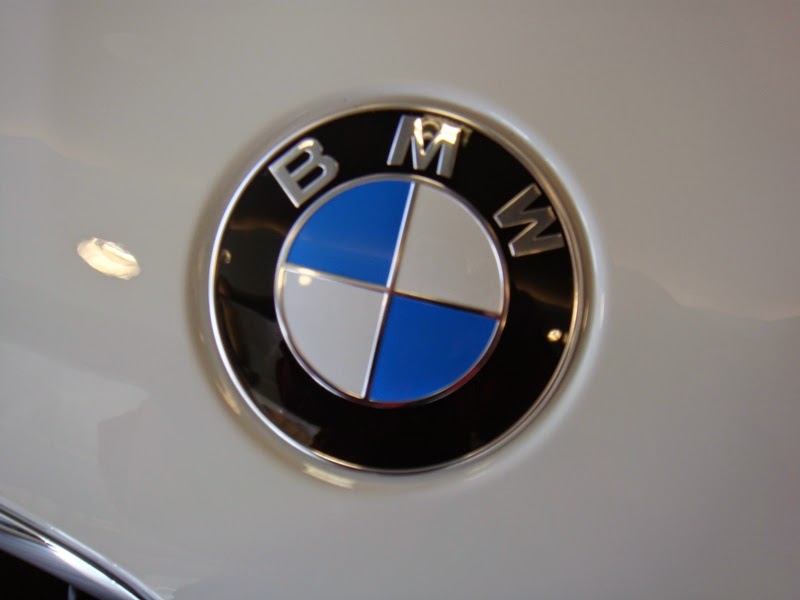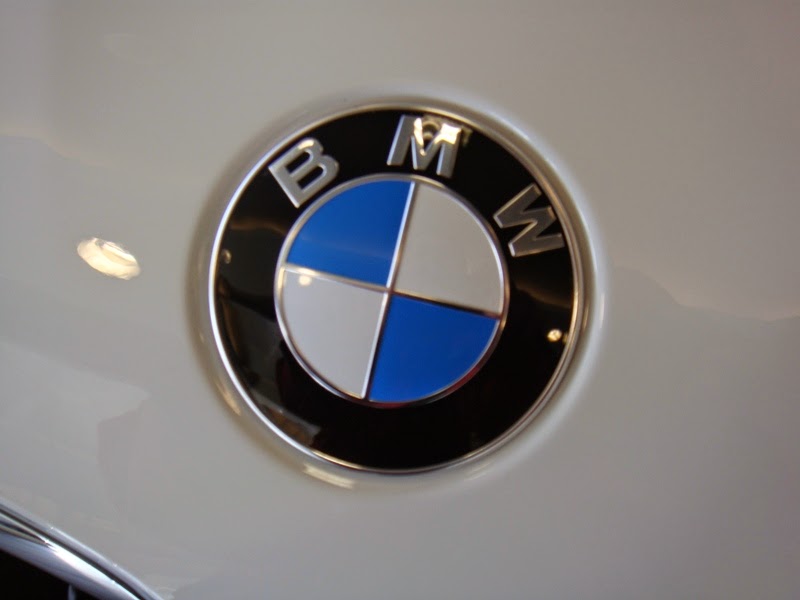 Different between Psdzdata Full and Lite:
If you're not going to flash the ECU and just doing FDL coding then the lite version is all you need.
Lite version is identical, but with all the SWFL (flash firmware files) removed, which are only needed for Flashing (not coding), so it weighs in at only 25% of the size.
The Lite version contains only the basic files needed for Coding only and it`s much smaller in size..around 1GB
The Full version is HUGE, it has over 20GB and it`s not needed by most people because it contains data that is used only for Firmware update which is not recommended doing with an ENET cable anyway, for that purpose you need an ICOM A2 and other kind of software like the BMW ISTAP..
BMW Coding/Flashing/Progrmming PDF+Video Guide
2023.05 BMW Rheingold ISTA+ 4.41.21 4.23.14 ISTA-P 3.71 Free Download
BMW Psdzdata Full and Lite Download:
Psdzdata Full v63.3(74 GB) and Lite v63.3 (1 GB)
https://mega.nz/#F!6hBkRSzI!9FVyH3WK3w5uorZJ5ph-FA
BMW E-sys Download:
BMW E-sys 3.30.01 3.29.0 3.28.1 Coding Software Free Download
BMW E-sys Installation:
MW E-sys Coding Software Installation Guide (window)
How to install and configure E-sys on MacOSX
And if you find BMW E-sys software installation  error when you installing  E-sys,pls read below article:
How to solve BMW E-sys Coding Software Error
(Visited 541 times, 3 visits today)