This instruction show you guide on how to coding for BMW 1 series,2 series,3 series,4 series,X5 and X6 TPMS retrofit upgrade.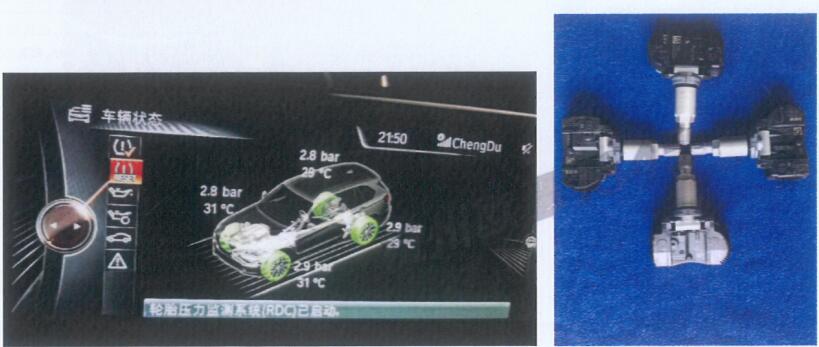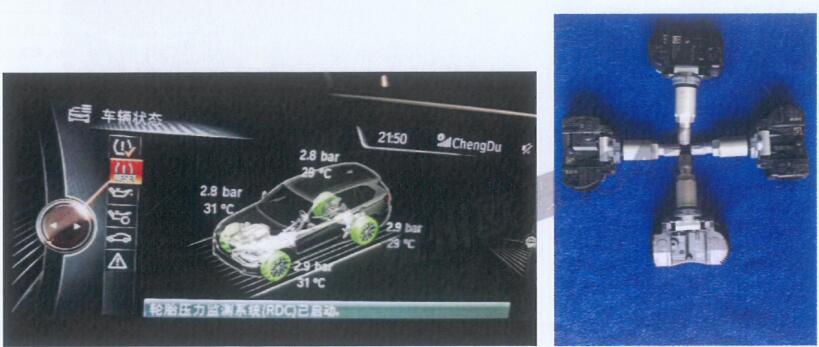 Preparations:
BMW E-sys 3.33.0/3.32.1/3.30.01 Coding Software Free Download
How To Use BMW E-sys Coding Software
E-SYS BMW Coding Functions List
BMW E-sys program BMW F-series FA Guide
How to Use BMW E-sys to Set Up Router or DHCP Server for KOMBI and NBT
Procedures:
Connect ENET cable to OBD port run E-sys software
Add FA:2VB
Code:FEM_BODY(or BDC_BODY)-ICM-DSC-KOMBI-NBT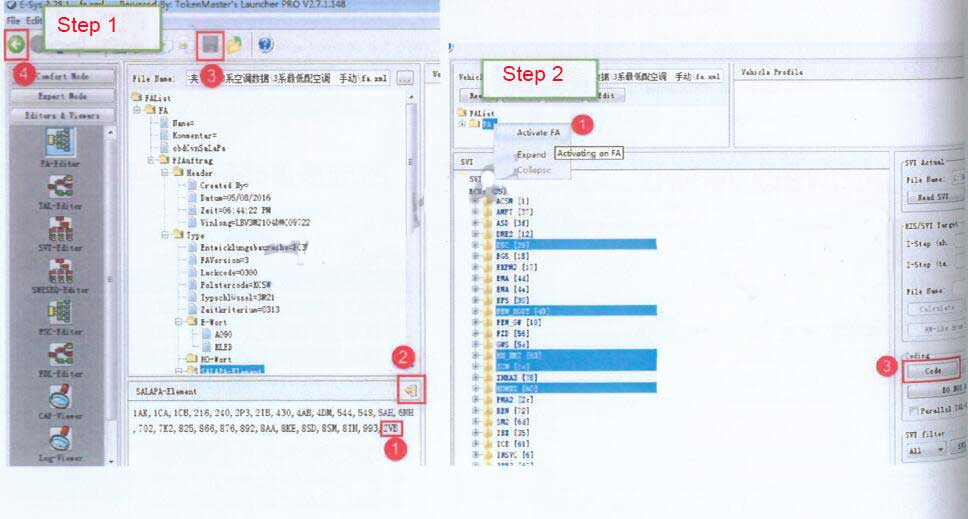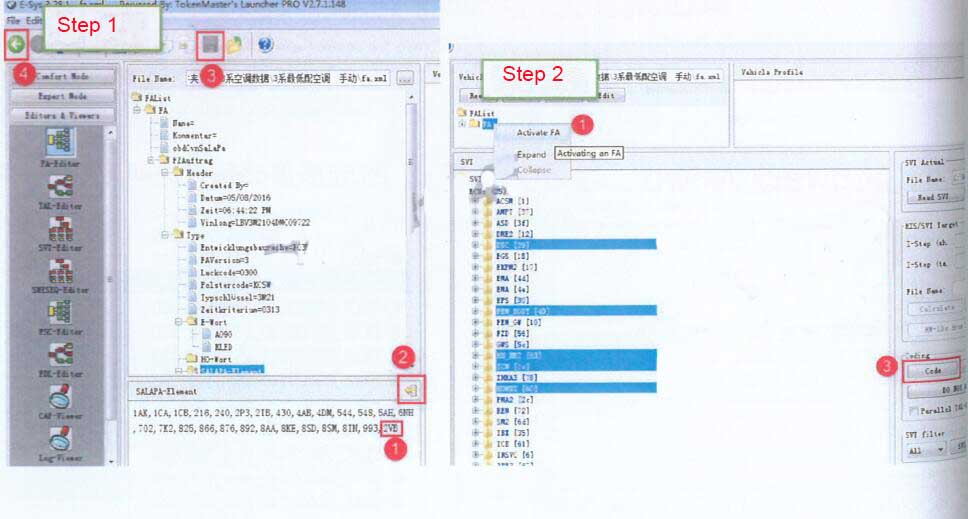 After coding done you need to activate tire pressure temperature display function.
Change "RDC_SAFETY" to "aktiv"
Finally,road test and calibrate the tire pressure value.
(Visited 62 times, 1 visits today)