Here is a instruction show the steps on how to add a new smart key for Audi A3 2016 MQB platform by XTOOL X100 PAD and KEYDIY programmer.More key programming for Audi,please refer to:Audi key programming
What Requires in This Example:
A working key
A new blank key
Procedures:
Run KEYDIY application on your phone,then build connection to KEYDIY programmer by bluetooth.
Then working original key is 48 chip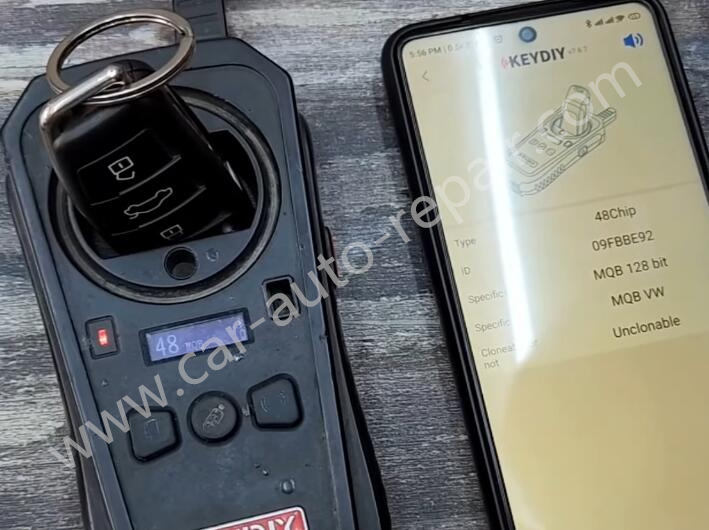 Put new key in the slot,select "Remote function"–>"Vehicle Remote"–>"Audi"–>"A3"–>"Audi MQB FOLD(No KeylessGo)"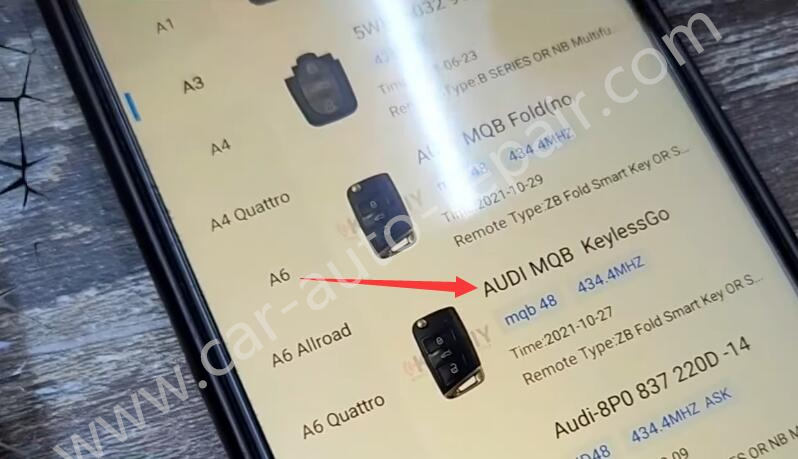 Then press "Generate",and select "Wire generation"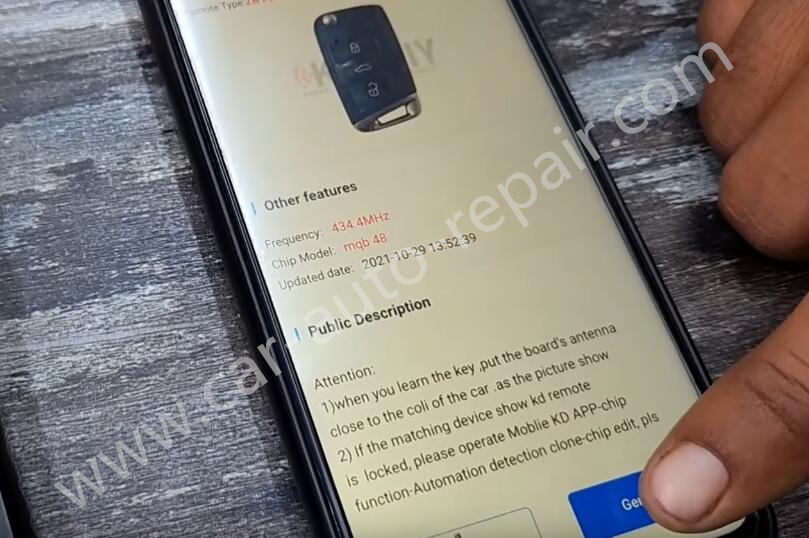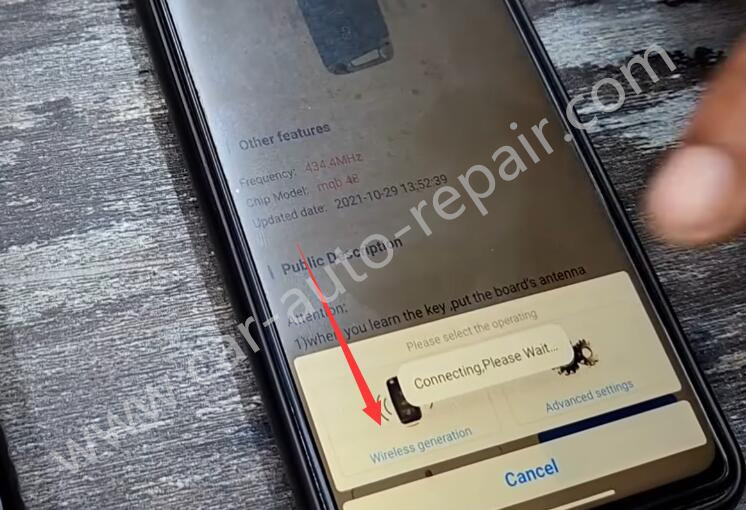 Wait generate successfully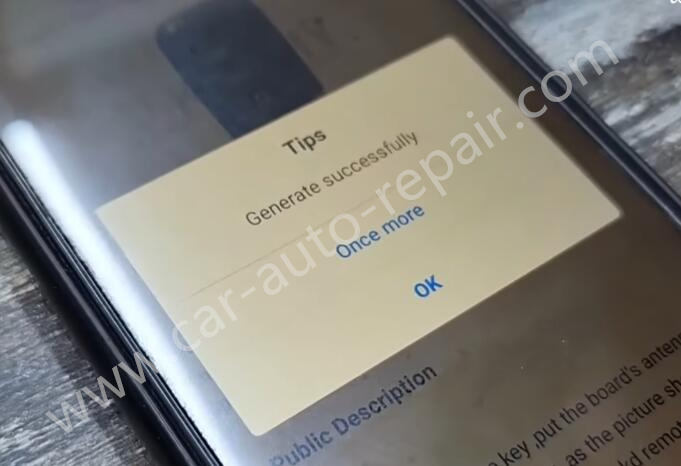 Now connect XTOOL X100 PAD2 to Audi A3 by obd port
Access menu to select "Audi"–>"Select by type"–>"Audi"–>"A3/S3/RS3(8V/FF)2013"–>"2013/6"–>"MQB Platform"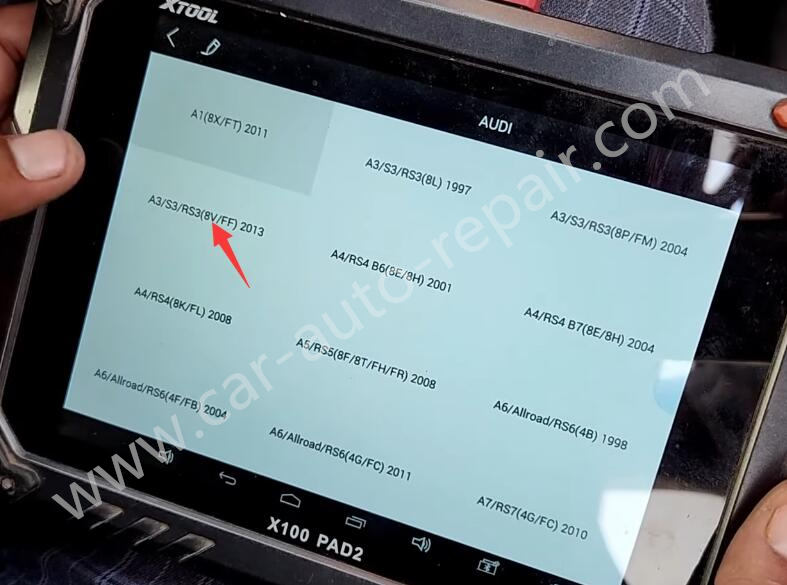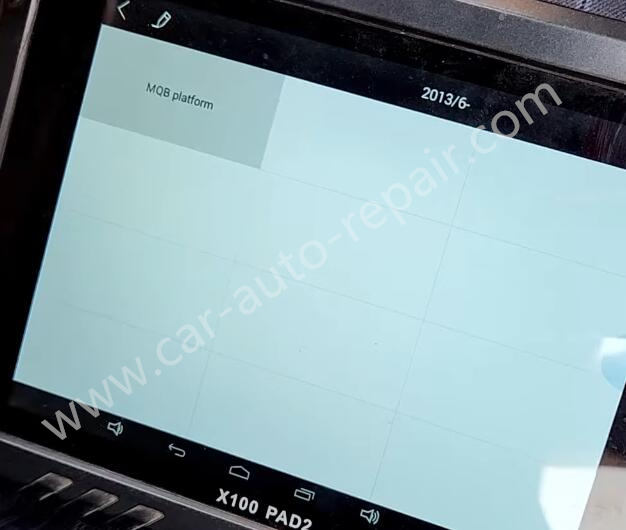 Select "Read immokey data"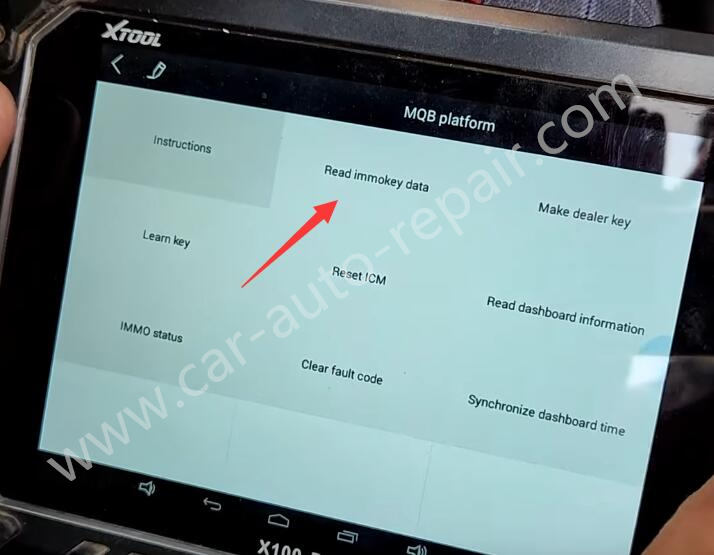 Turn on the ignition switch with the programmed key.If it is a smart key,please close the key to the induction coil.After the instrument is completely extinguished during the execution,the key can be removed.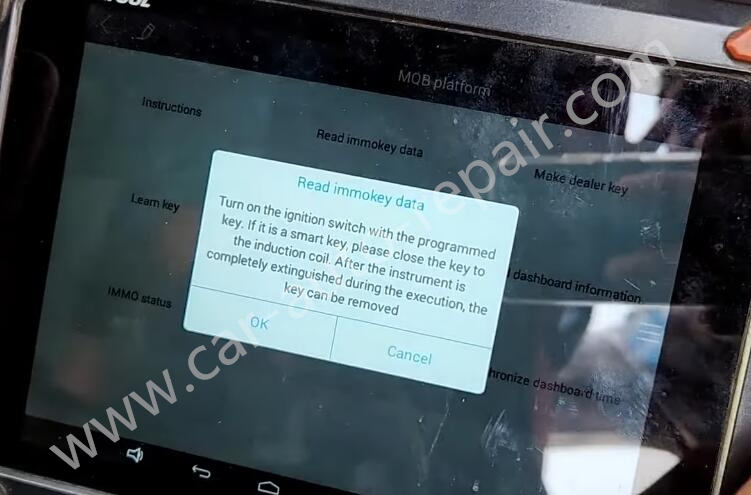 Press "OK",and wait read immo key data finish.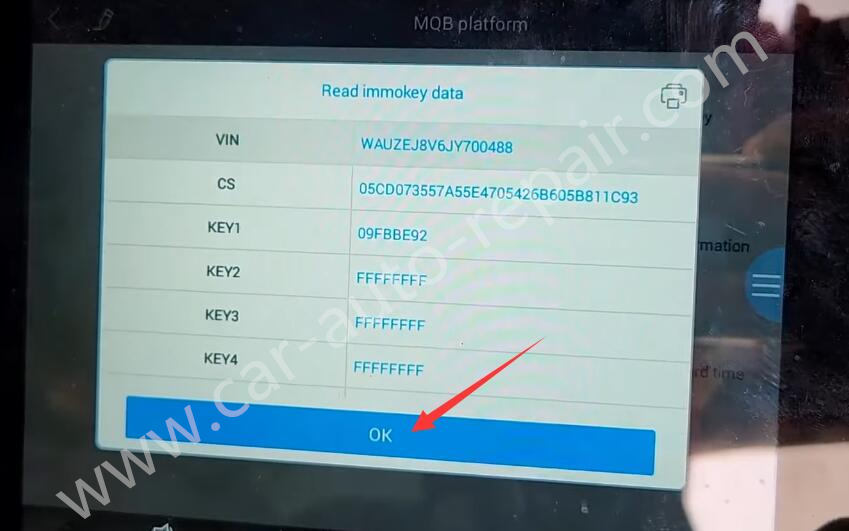 Press "Make dealer key"
Put a programmed key (working key) into the KC100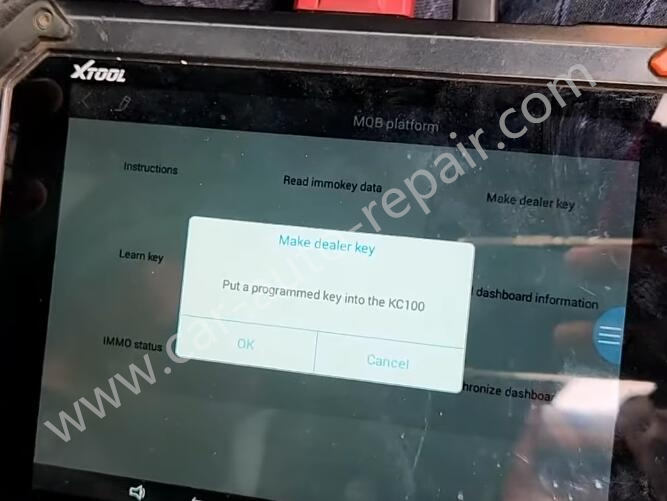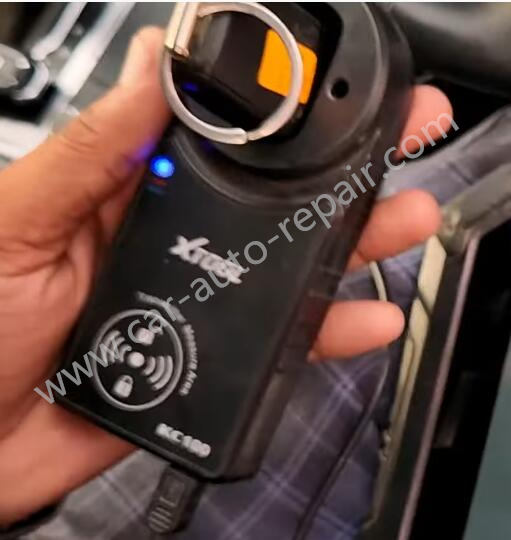 Press "Ok" to wait getting key data finish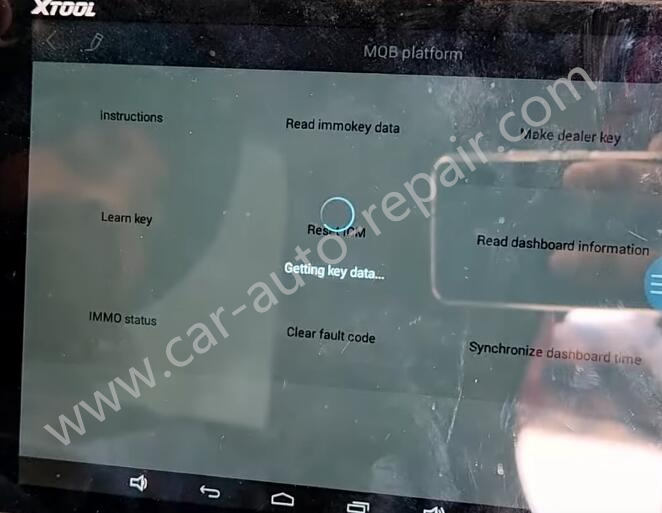 If it prompt "saving data failed",please just press "OK"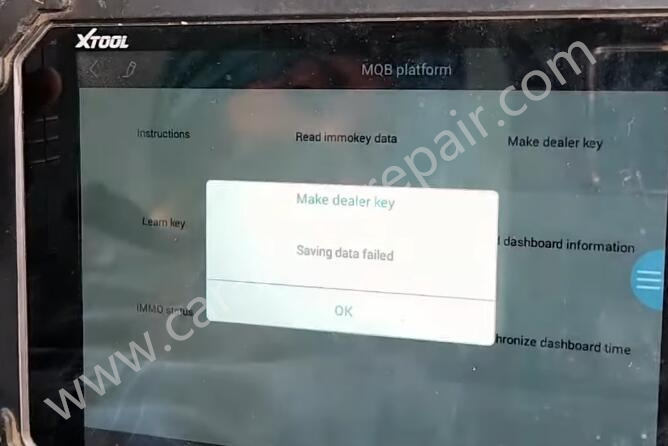 Now place a key (new key) in the key programming unit (KC100)
Then press "OK" to continue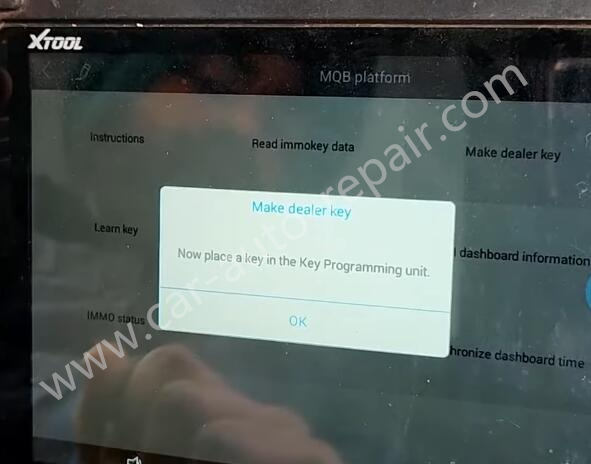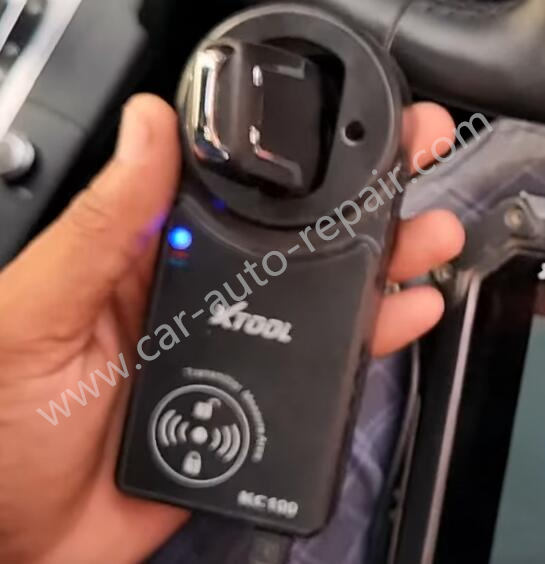 Make dealer key success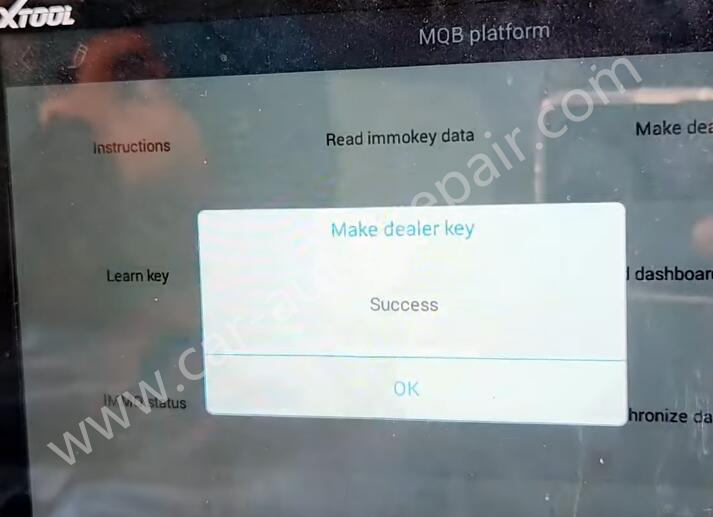 Back to menu select "Learn key",if will ask you use working key to turn on ignition
Press "OK" to continue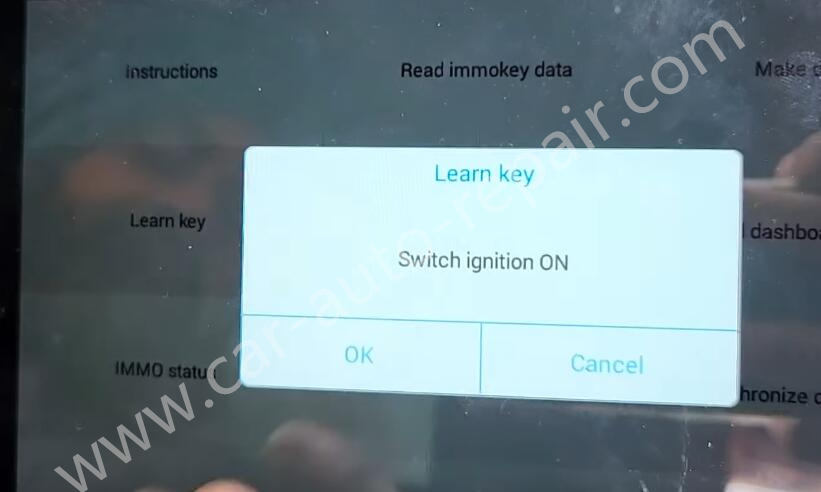 Please enter the key number to program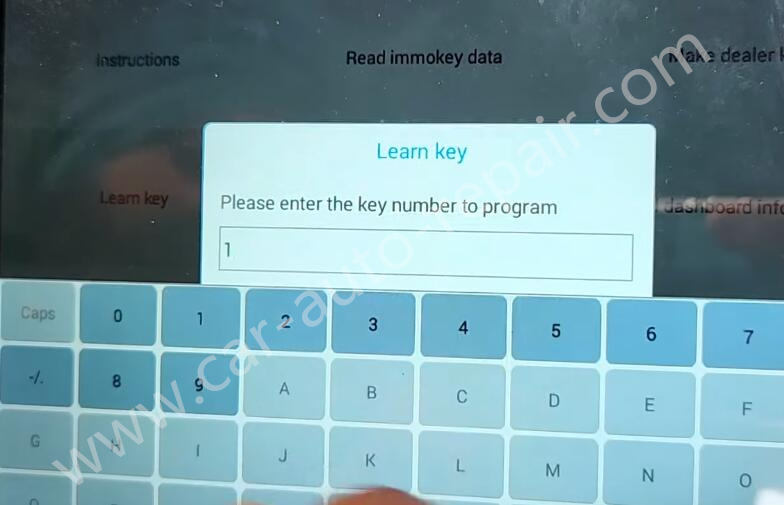 Press "No"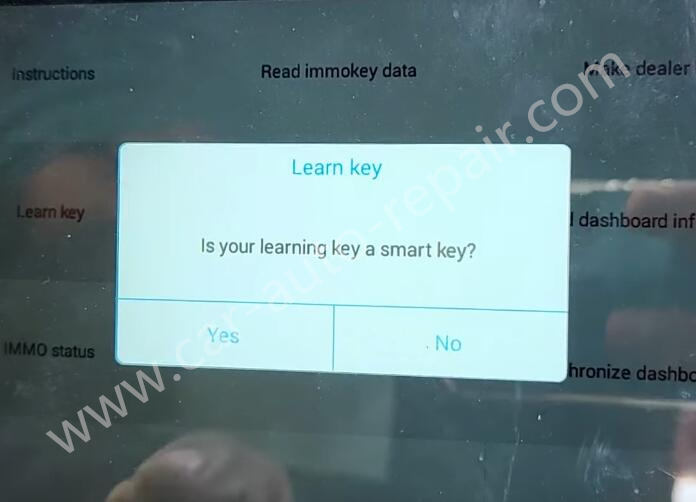 Please change the another key after learning the key successfully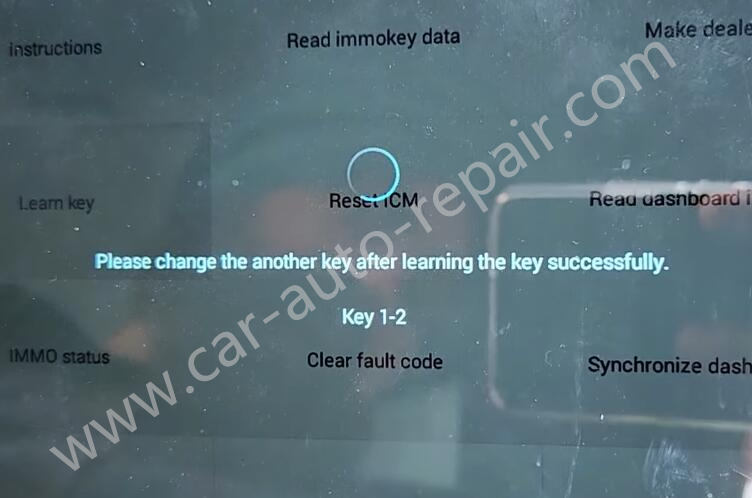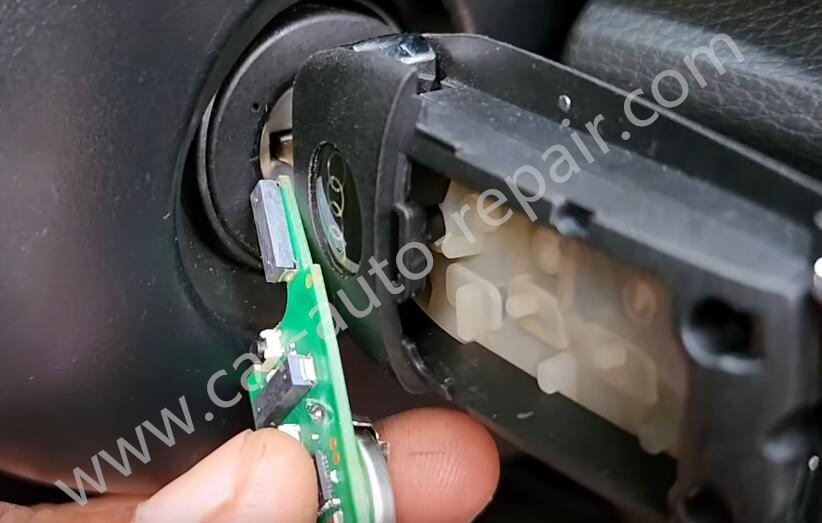 Learn key finish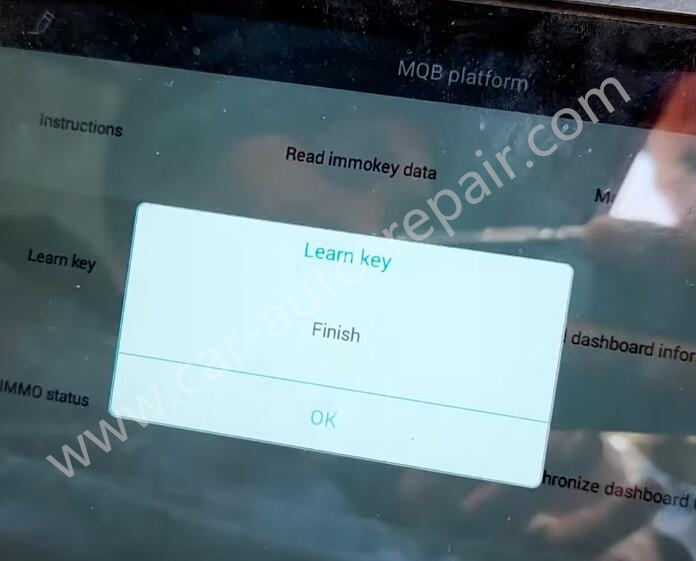 Now test key.
(Visited 16 times, 1 visits today)