This instruction show you guide on how to use Techstream software to program a new key for Toyota Tundra 2016.
Preparations:
Latest Toyota TIS Techstream Software Free Download
Toyota TIS Techstream Video+PDF Tutorial
Procedures:
Connect MINI VCI cable to Toyota Tundra obd port,then run Techstream software
And click "Connect to Vehicle" button at right side menu
Confirm the vehicle information and press Next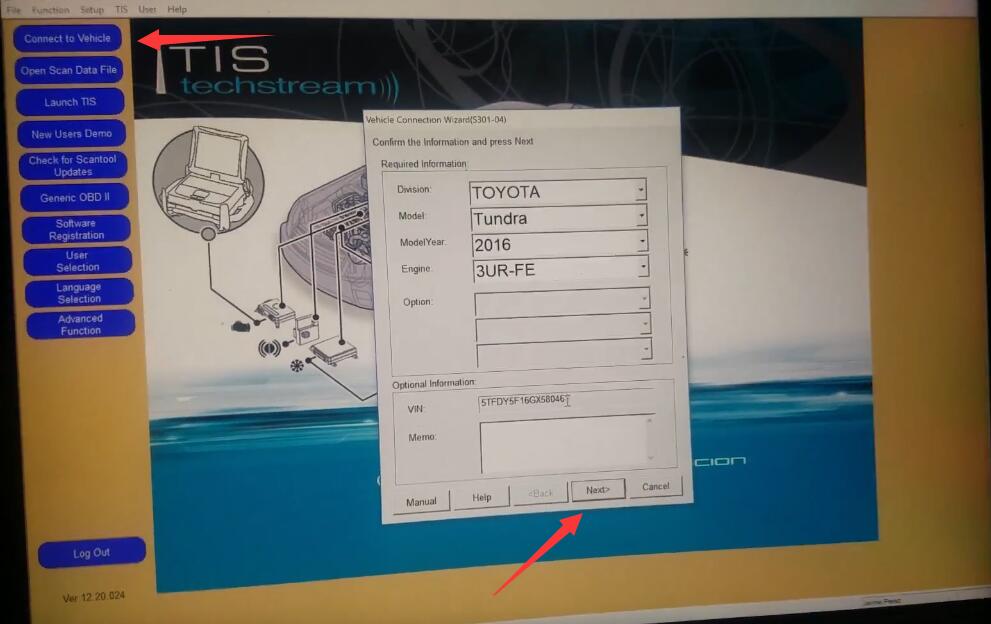 After then click "Immobiliser"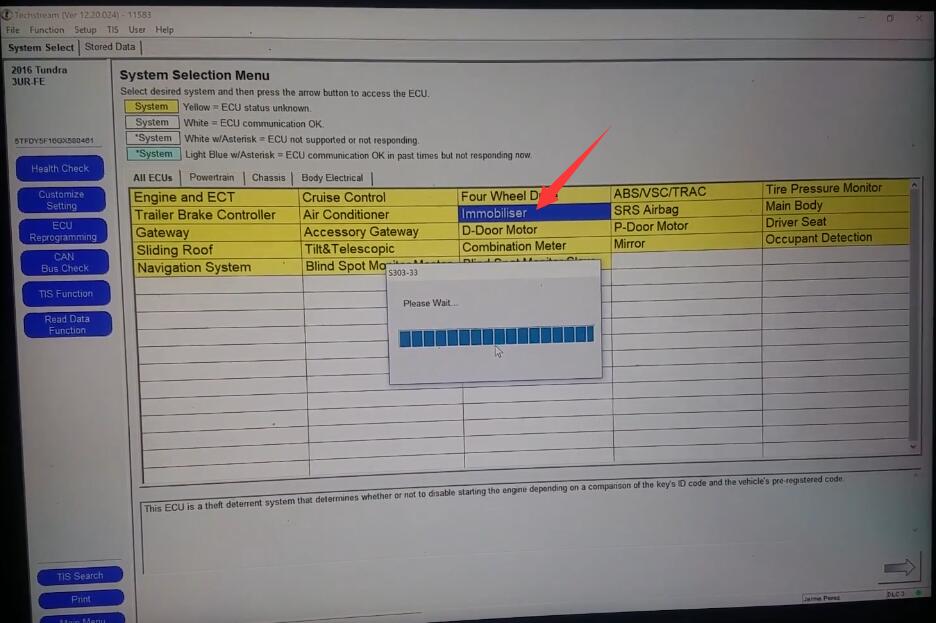 Click "Utility"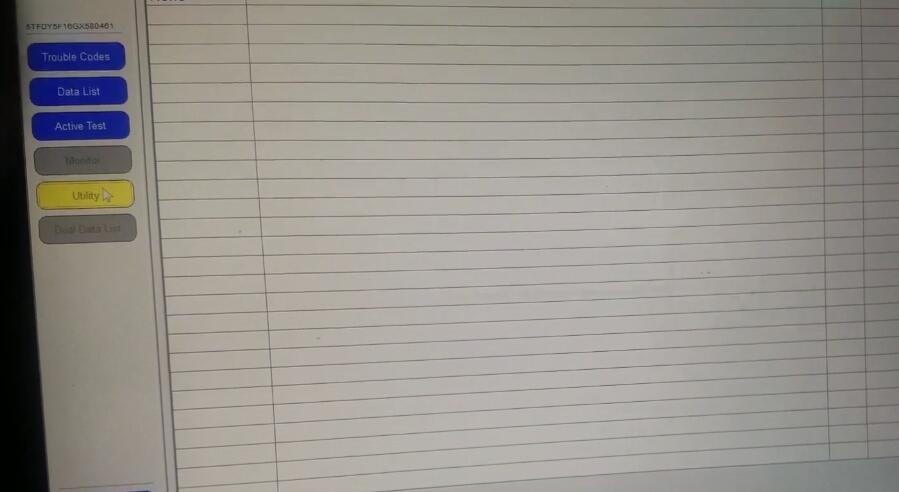 Then select desired utility "Key Registration"option and press Next button.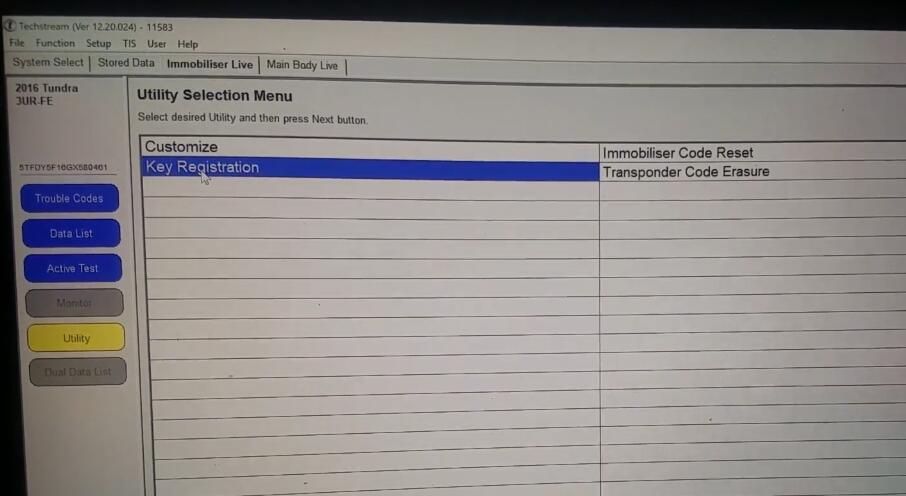 This function is used to register immobiliser keys,press Next to proceed.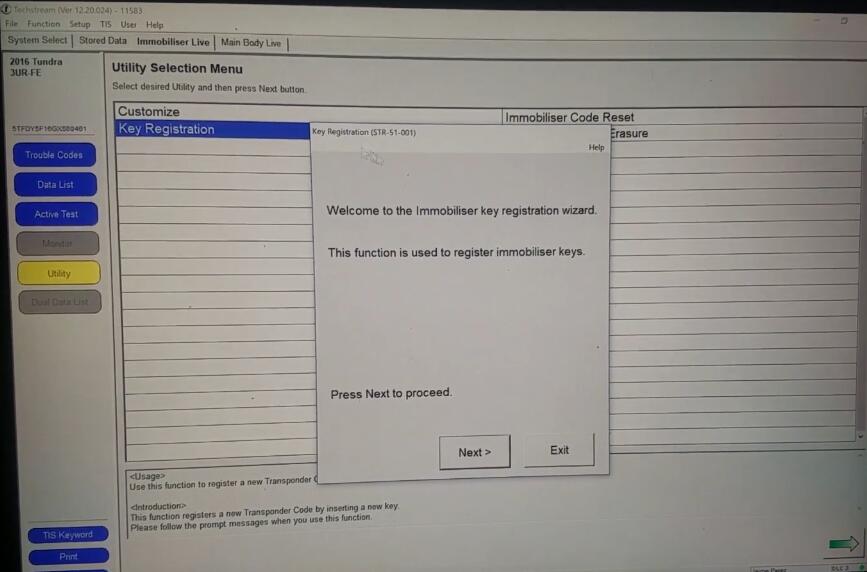 Once you get here just follow the instructions and you gonna program the key.
(Visited 1 times, 1 visits today)