This article i want to share the guide on how to repair VW/Audi/Skoda/Seat door lock control module trouble with DTCs 00929 and 00121.And if you have the trouble,you can not open the door with remote.
Firstly,connect VCDs cable to vehicle and run VW VCDS software enter to select control module
"52-Door Elect,Pass–>"Fault Codes-02"
You will find trouble code:
00929-Locking Module for Central Locking;Front Passenger Side (F221)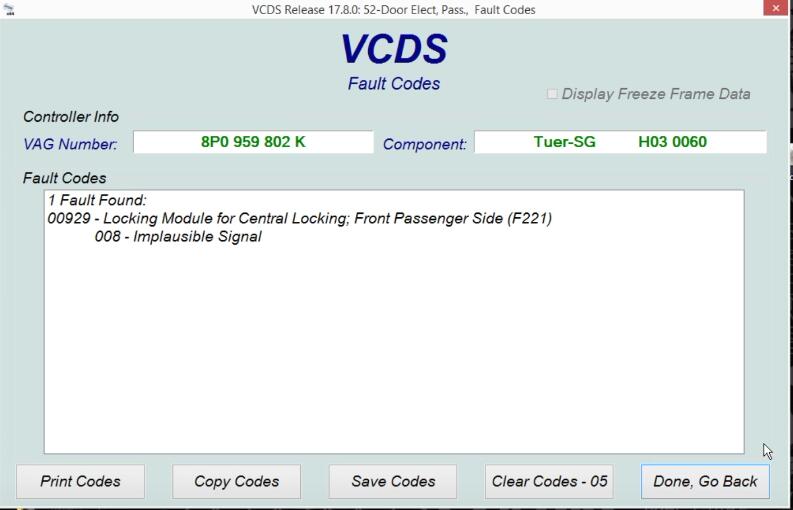 Remove the inner door panel
Take out the door lock.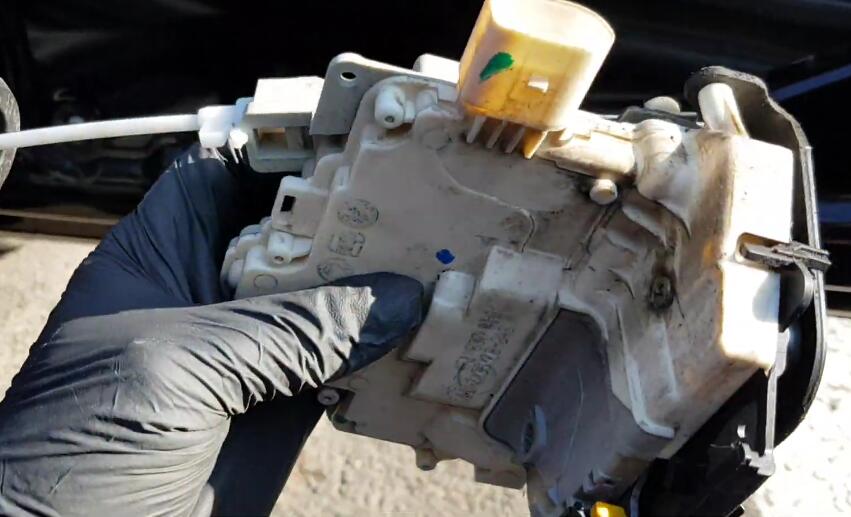 Disassemble the lock to expose the electric motors.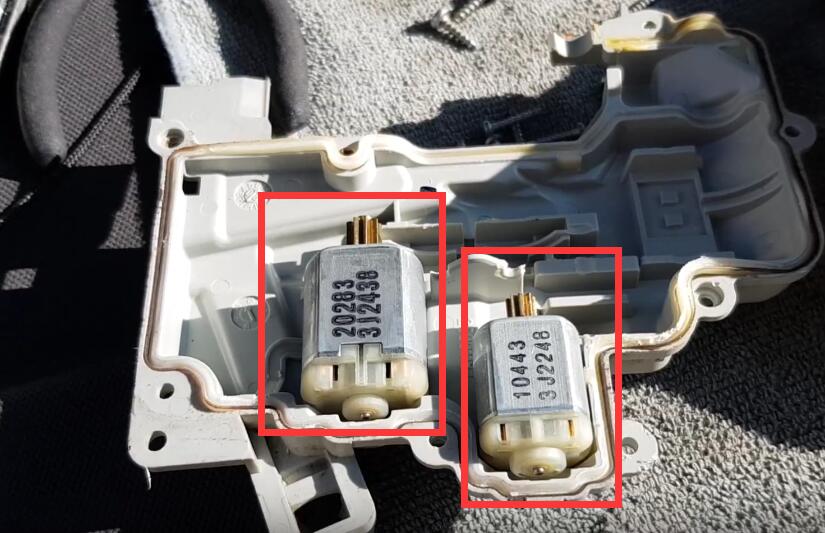 Disassemble each motor and clean the brushes and collectors.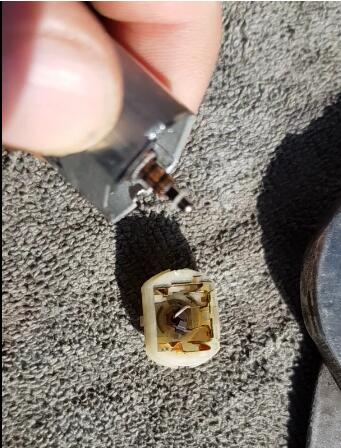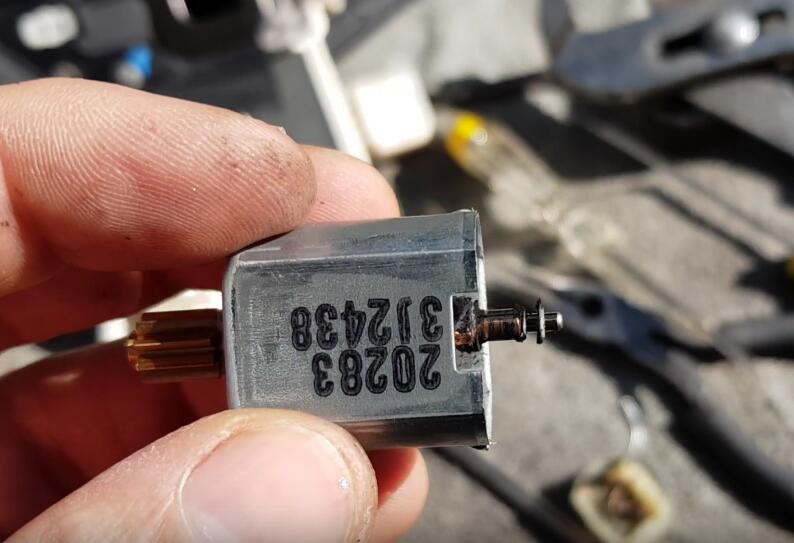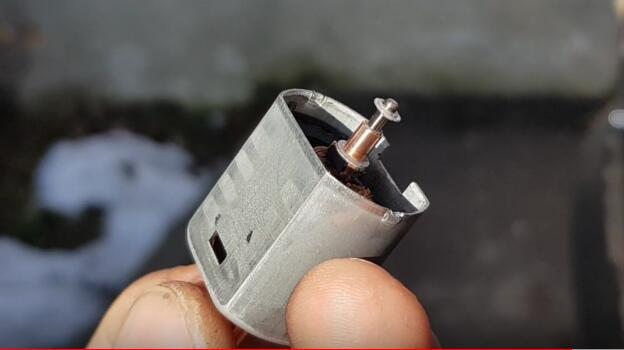 Reassemble all together,and install them back on vehicle
Run VCDS software again to read DTCs,show below and click "Clear Codes-05" to erase trouble codes.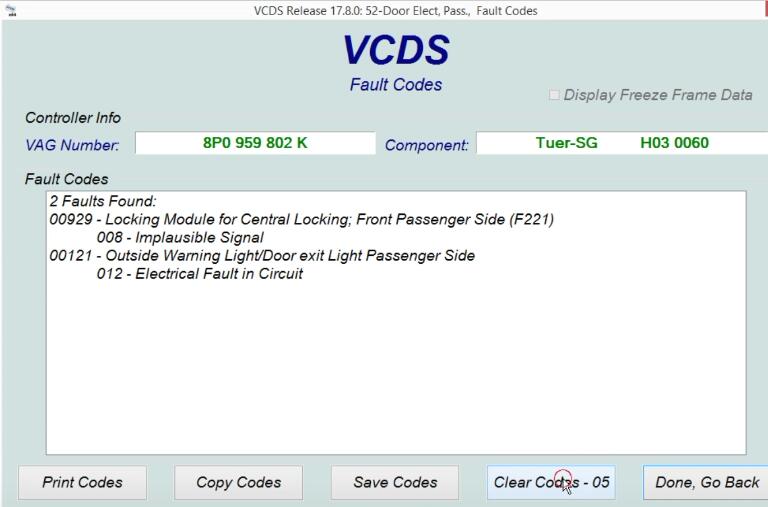 Then try open door again,it can work correctly!!!
(Visited 245 times, 1 visits today)