Some my blog readers wonder why choose to disable immo for vehicle?Because in some situation,the IMMO off is the only solution for your customer.Take this case as example,the locksmith do the all keys lost programming for Volkswagen Lavida,he tried to do programming by some several device,but it can not work,even after online programming.
Warning:This guide only for regulator locksmith tech exchange,please DO NOT apply on illegal!!!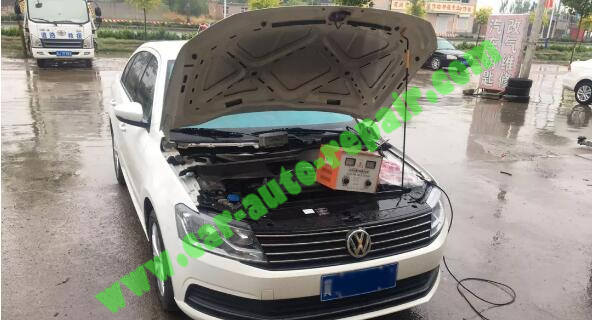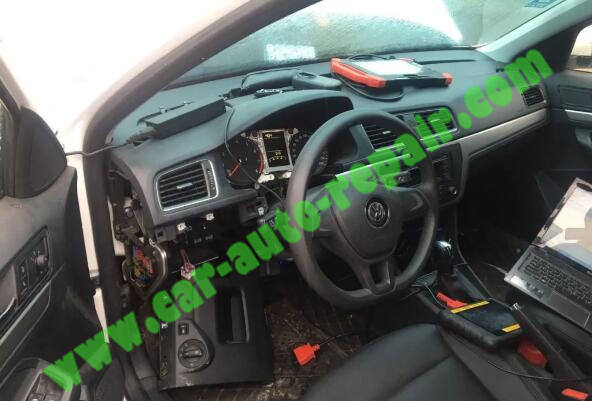 So the automobile locksmith checked the Volkswagen Lavida status,many electrical components replaced and ECU VIN can not match on the body marked.So the only solution is to disable IMMO.
2018 Volkswagen Lavida 1.6L equipped with BOSCH MED17.5.22 ECU,and you need to read out ECU data files by Dimsport,bench or other devices.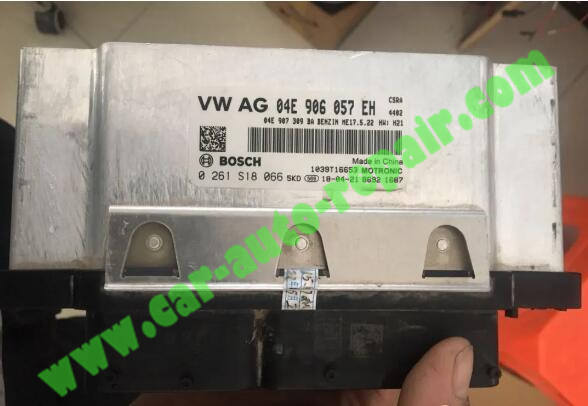 After then open the FLASH file by Hexworkshop Editor software
Search to find "0FF480208B0220220090",then replace it with "0FF48020000082120090".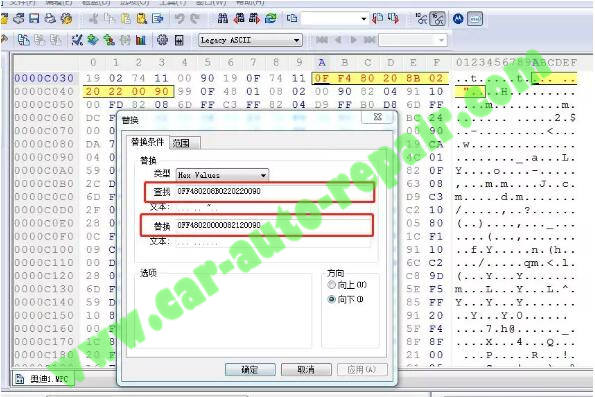 Save the FLASH file and write it back into ECU.
According to the cases experience,you will get a fault code:P1570
So here it is recommended to remove this P1570 code from ECU.
Now you need use ECU programmer to read out data files again
Open DTC Remover software,and load "MPC or FLASH" (NO EP),
Select "Audi/Seat/Skoda/Volkswagen/Porsche"–>"Bosch MED17.1/17.1.1/17.5"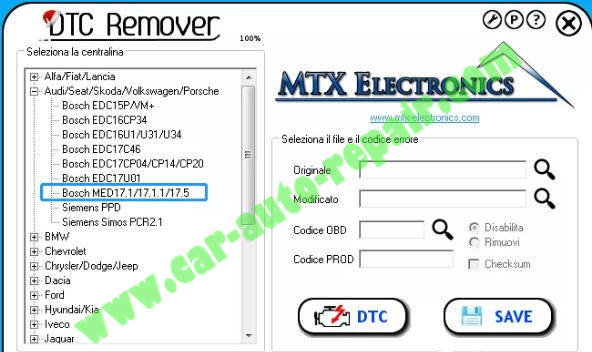 It will detect DTCs included in the files automatically.
Input "P1570",then click "DTC" button then click "SAVE" button.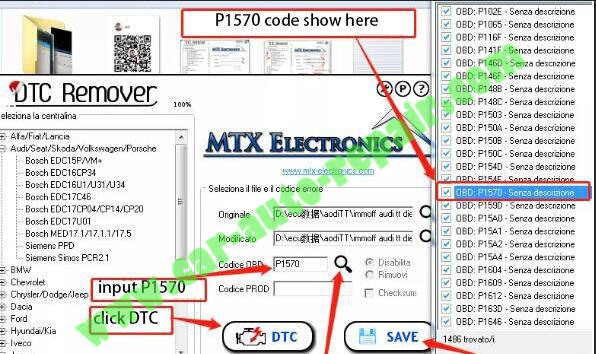 The new file will save as "flash.dtcoff"
Finally,you need write this file back to ECU,and test immo off and it will not give P1570 code.
(Visited 179 times, 1 visits today)