In this instruction car-auto-repair.com will show you guide on how to use VF2 Flasher to read or write data for BMW 6HP removal.The tool is able to read and write the full contents of the control unit without the need to open or desmantle it.
Procedures:
Connect VF2 Flasher to BMW 6HP unit with the cable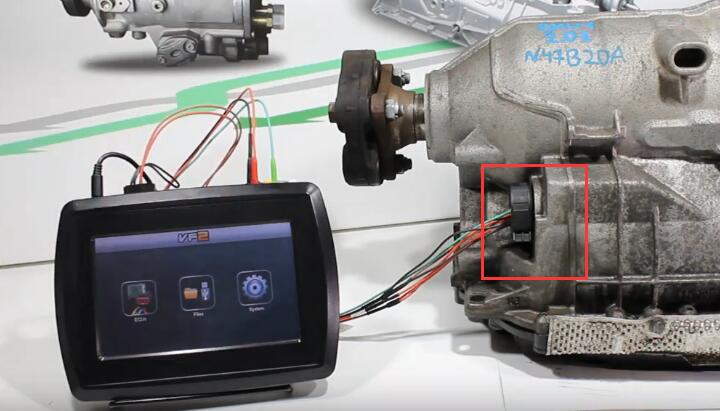 Enter menu to select "ECUs"–>"Bench"–>"Vehicle Engine Model"–>"Car"–"BMW"
After then depend on your BMW 6HP TCU model to select "2.0l Bosch…"
Press "Select"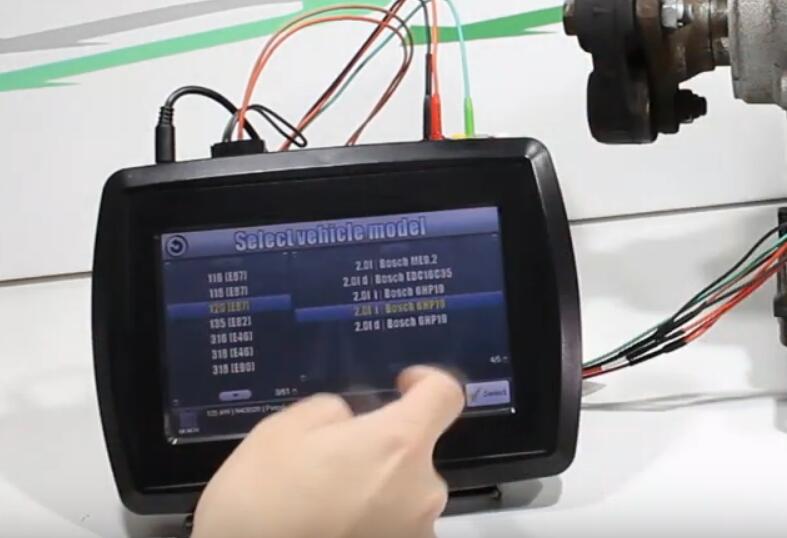 Identification in progress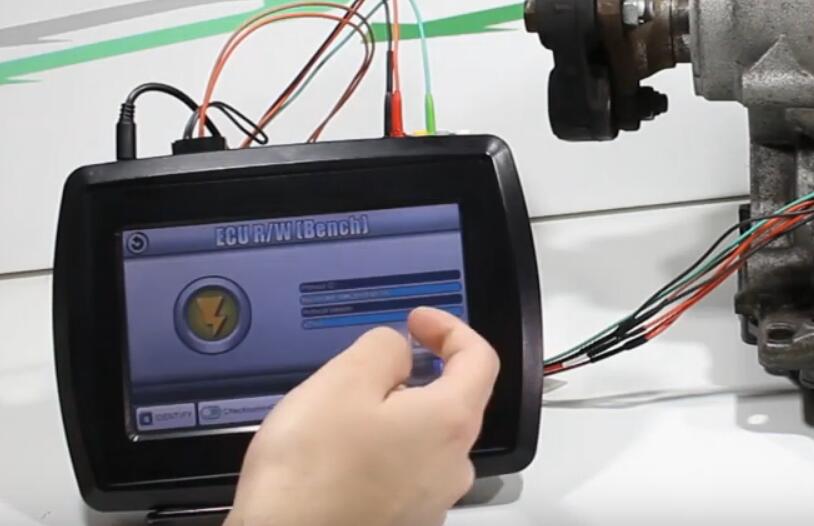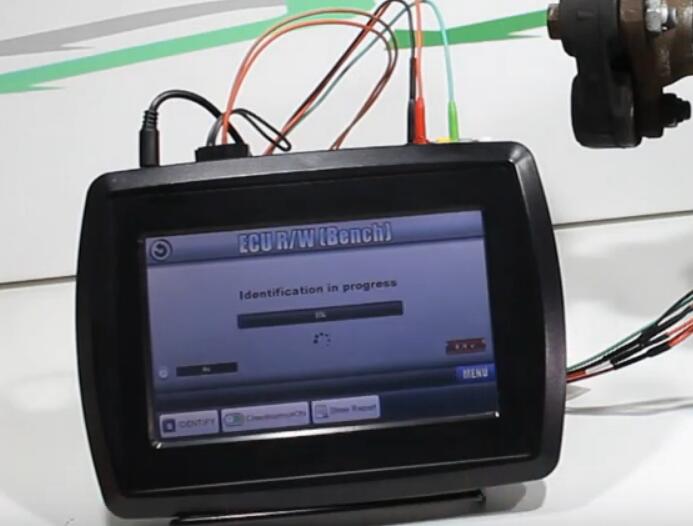 After identification success,now perform reading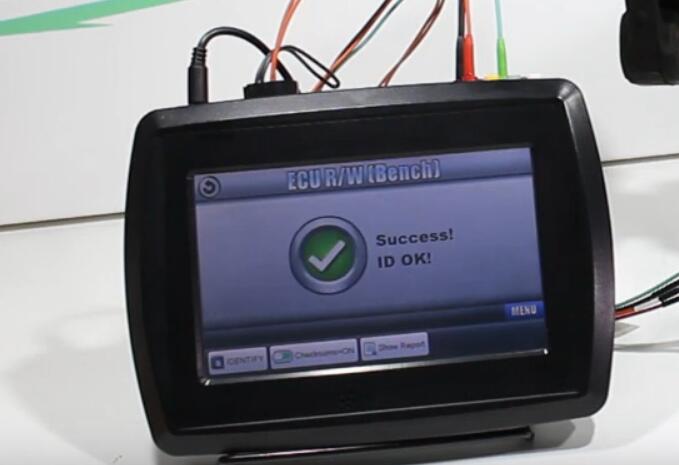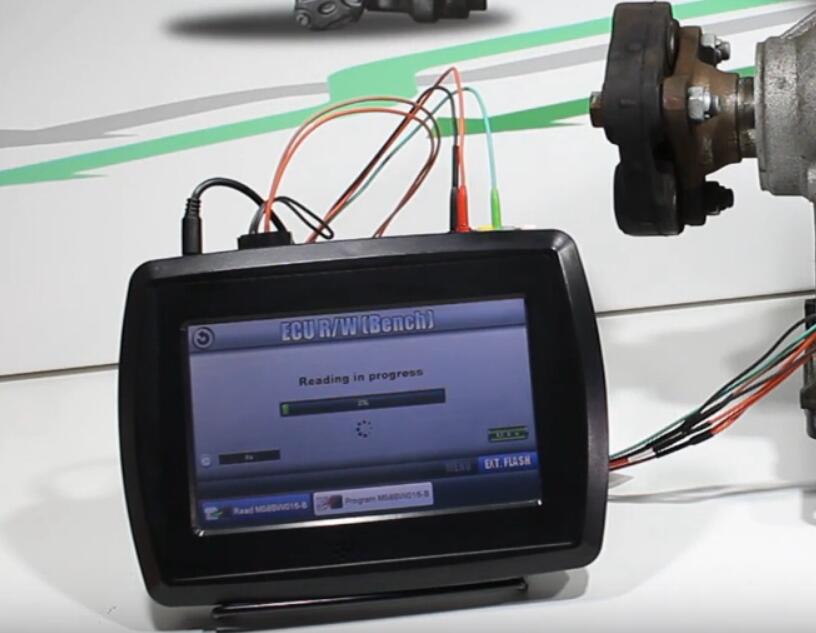 Checksum in progress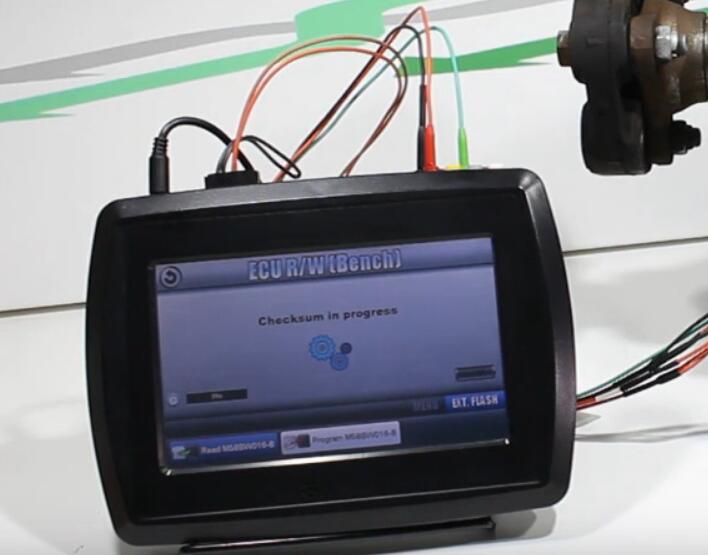 After reading success,you now just save the file on the VF2 Flasher programmer.
And you can modify the data,then write it back.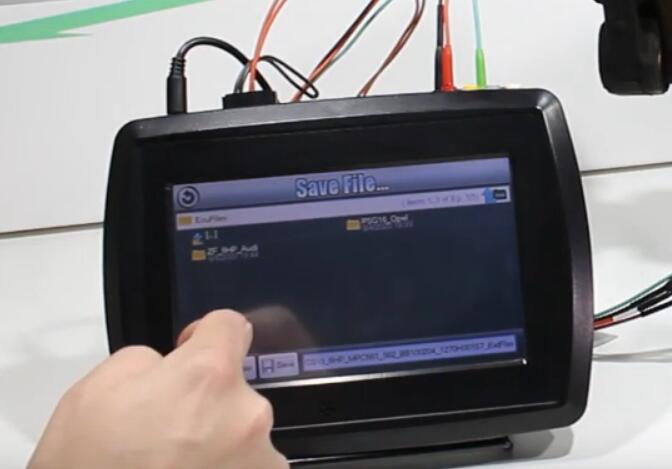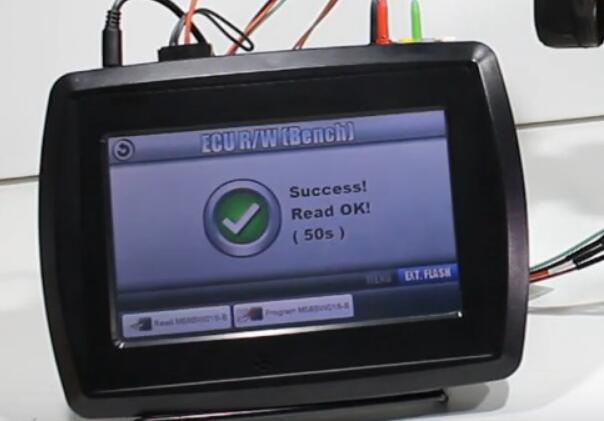 More project of VF2,please check here:VF2 Flasher Feedback
(Visited 187 times, 1 visits today)