After replacing battery for VW/Audi/Seat/Skoda vehicle,if require you to configure the battery.Here I want to show the steps of how to use OBDeleven to adapt battery for Audi A6/A8.
Preparations:
OBDeleven Softeare Free Download
Procedures:
Connect the OBDeleven to your vehicle OBD port,and turn ignition on.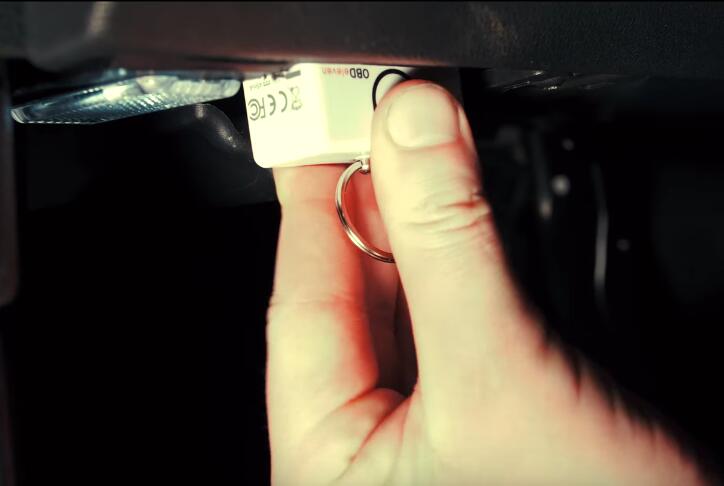 Enter the OBDeleven App on your mobile,to tap the "Connect" button
After connection built,tap the "Battery Regulation" button as below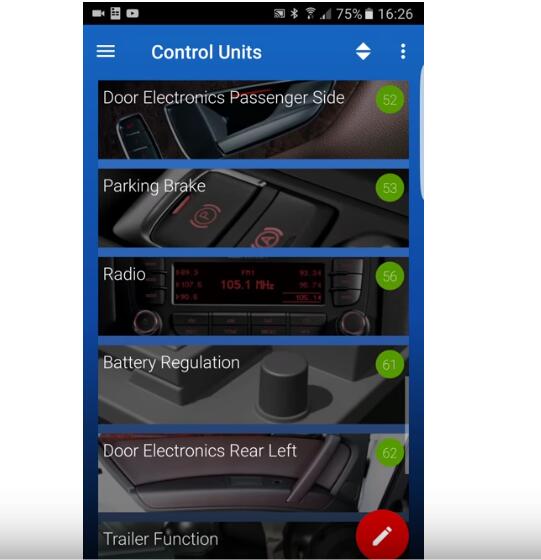 Scroll down to select "Battery Regulation"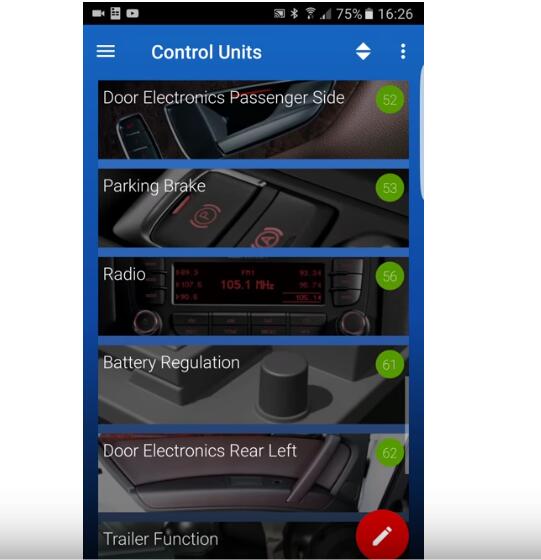 Select "Subsystem"à"Coding"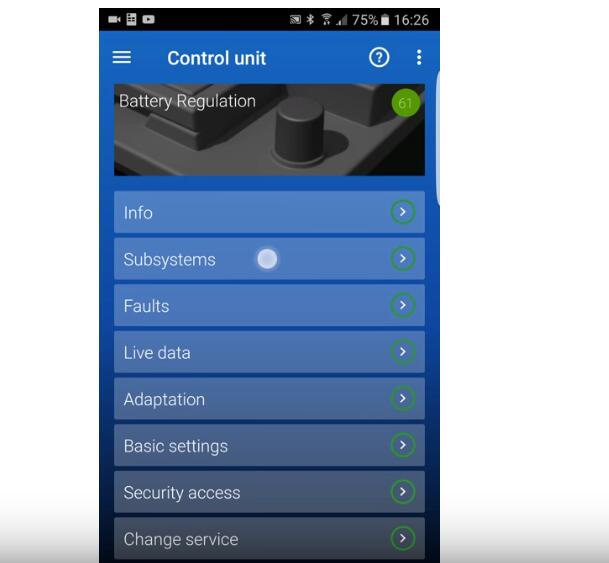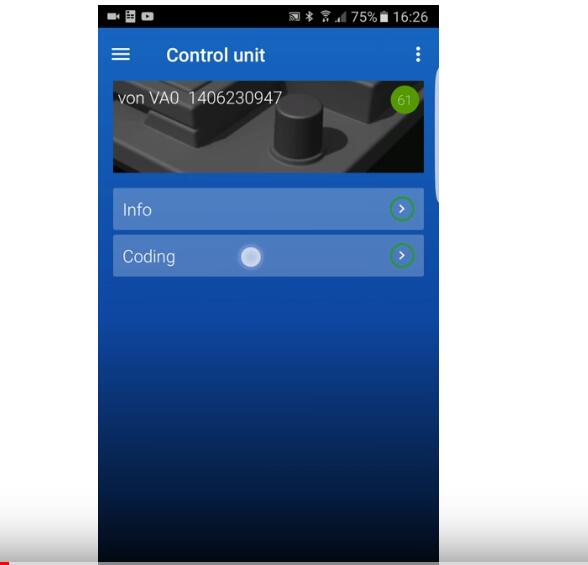 Select "30"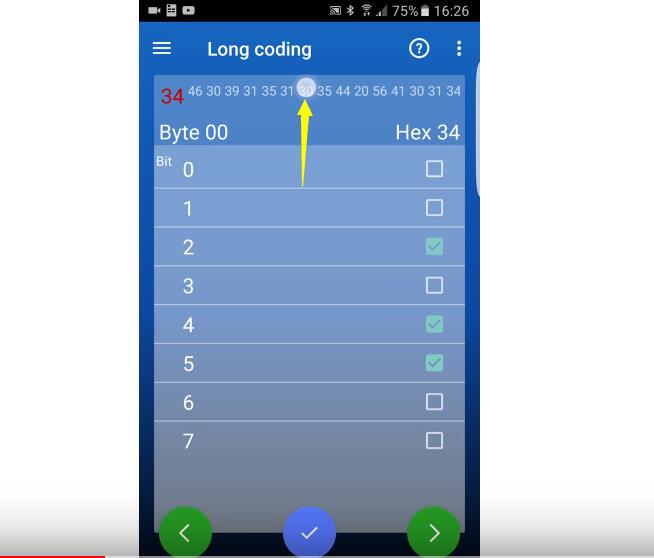 Then it prompt you t enter the value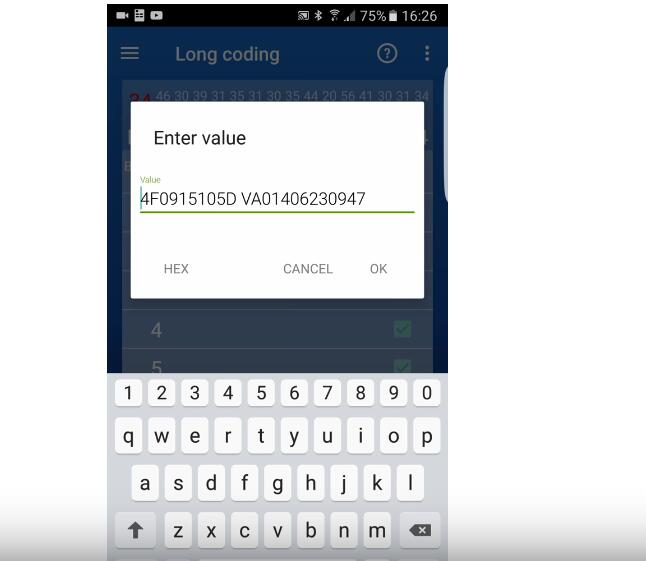 Here you need to note the:
Battery Part Number:8K0915105E
Vendor:MLA
Battery Serial Number:1809022EKA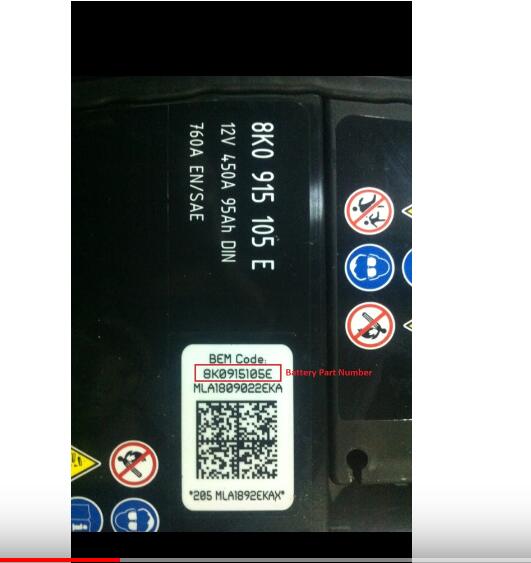 Enter the value "8K0915105E MLA1809022EKA "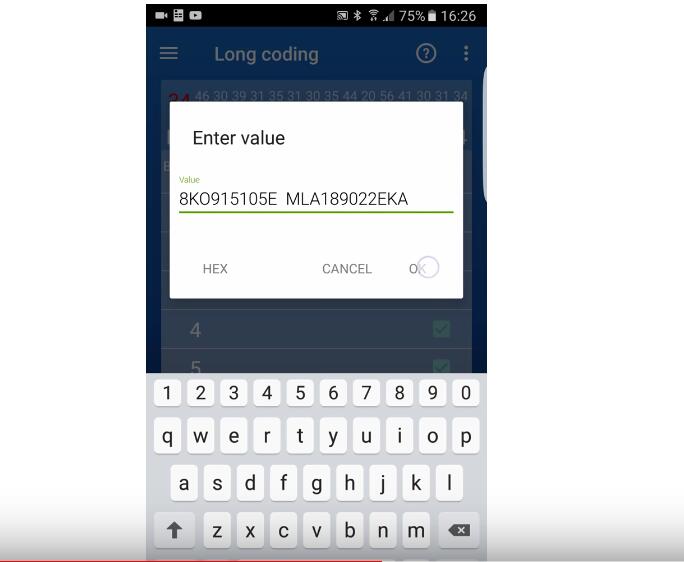 The wait a minute,it show the coding accepted.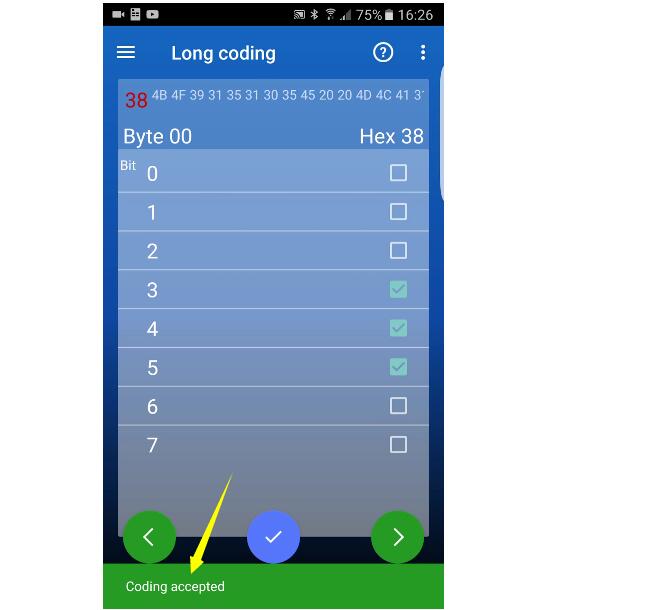 Done!
(Visited 108 times, 2 visits today)