Video in motion allows the passenger to watch videos on multimedia while the vehicle is moving.
Here car-auto-repair.com show you guide on how to use OBDeleven to do video in motion coding for Audi Sport.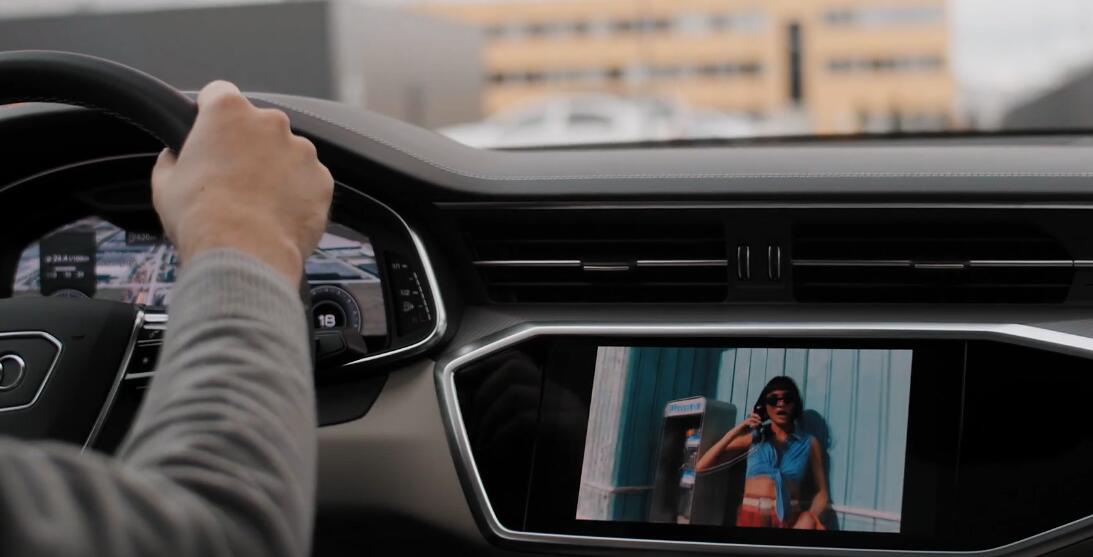 Preparations:
OBDeleven VAG Car Diagnostics App Free Download
Procedures:
Note:Some vehicle after 2018 require to open the hood before activating APPS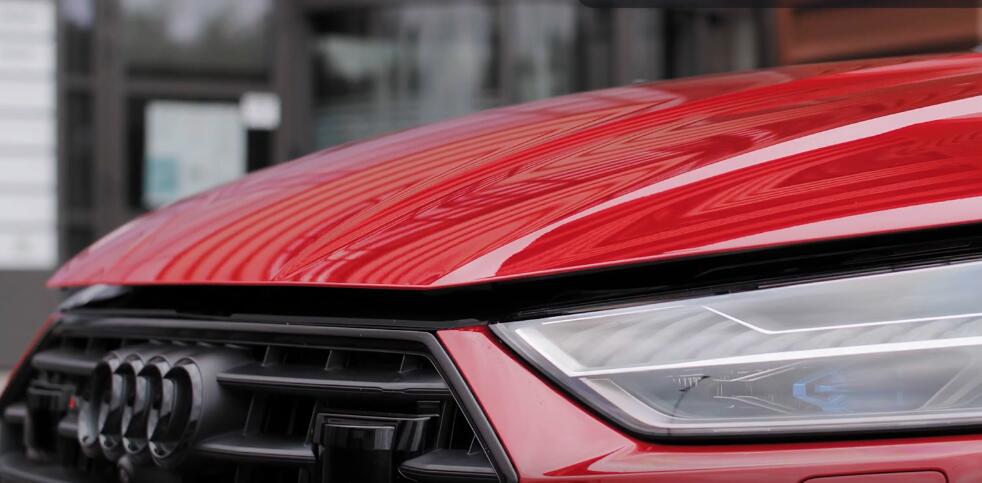 Connect OBDeleven adapter to Audi OBD port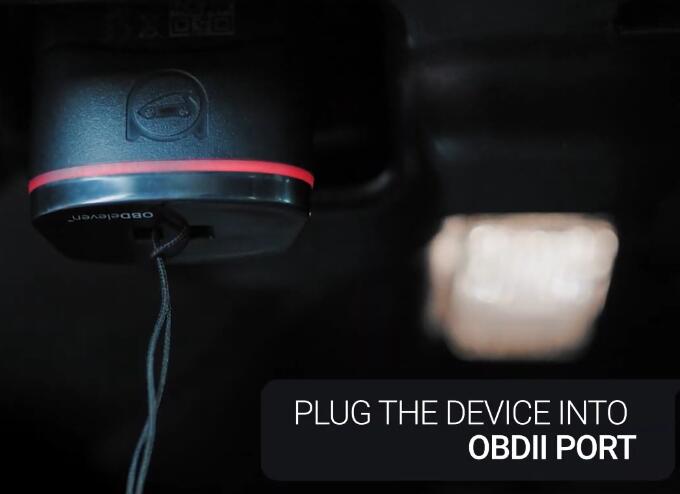 Turn on car ignition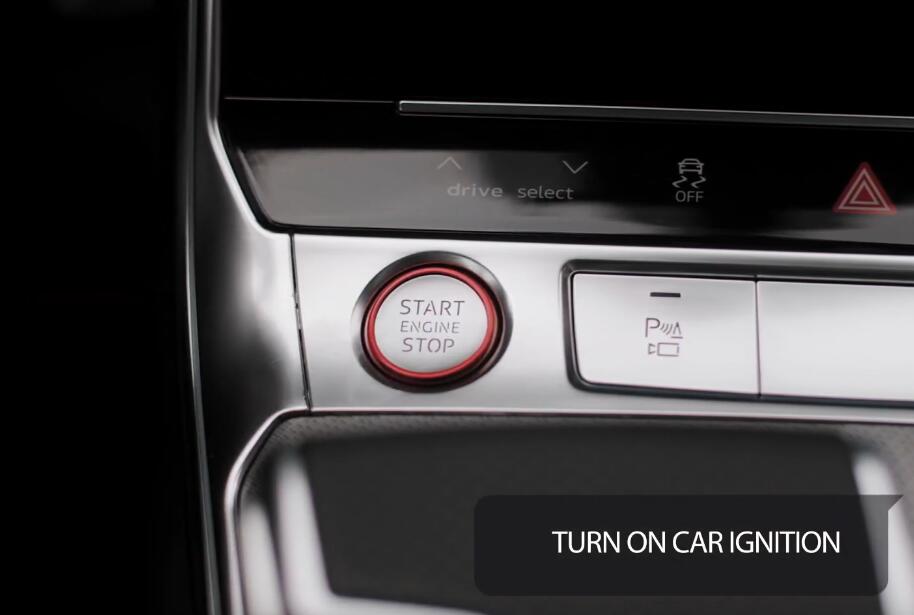 Run OBDeleven app and build connection via bluetooth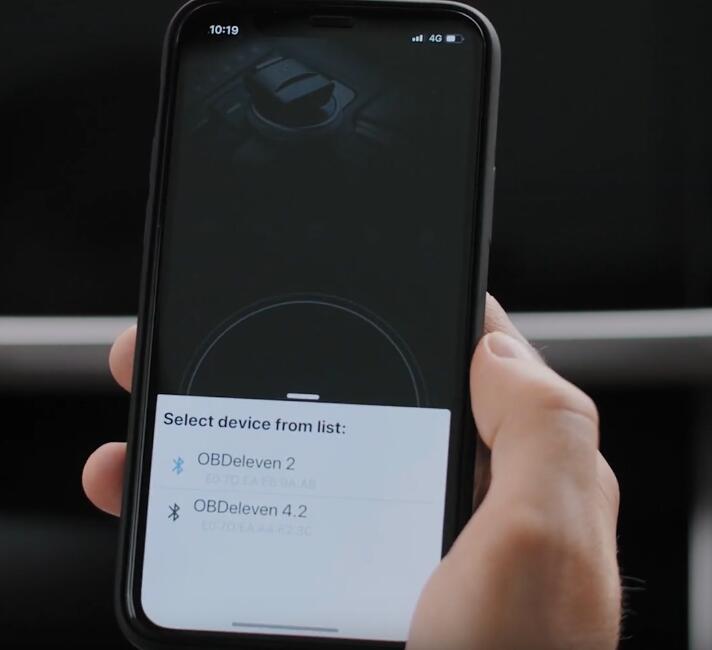 After vehicle identification,tap "Apps"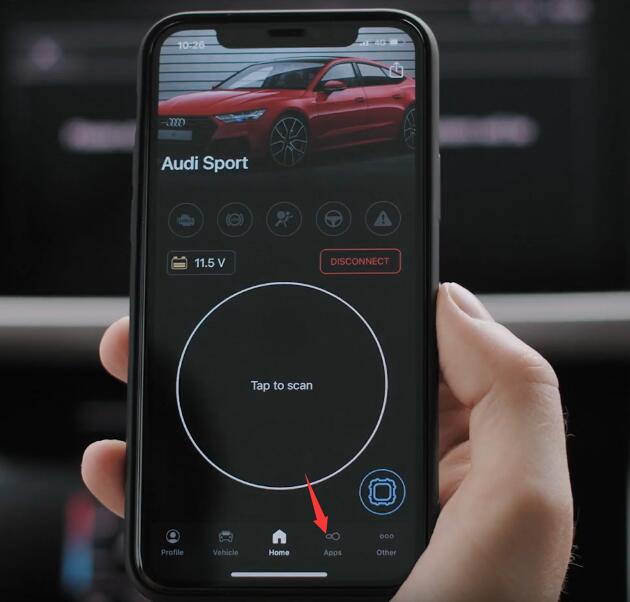 Select "Video in Motion"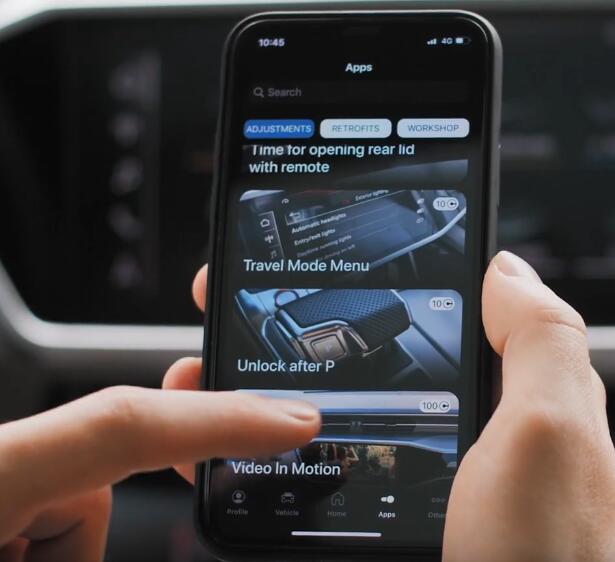 Tap "CHANGE VALUE" and select "ON'
Tap "ACTIVATE"
After then when coding done,your passengers can watch videos on multimedia while vehicle is moving.
(Visited 39 times, 1 visits today)