This instruction show you guide on how to use MUT-III software to do old ECU data reading and copy.
Related Contents:
2020 MUT-3 MUT-III Mitsubishi Diagnostic Software Free Download
MUT-III ECU Rewrite ROM Data from 2009 to 2021
Procedures:
Confirmation of The Current ECU Coding Data
(1) Select a system on the System Selection screen in which you want to perform Coding.
Note:
As a typical example, procedure for Coding in MPI/GDI/Diesel is explained below.
Other system may have different menu structure but procedure is basically the same.
Select the vehicle information on the right of the screen and a "MPI/GDI/Diesel" to be checked on the left, then click button.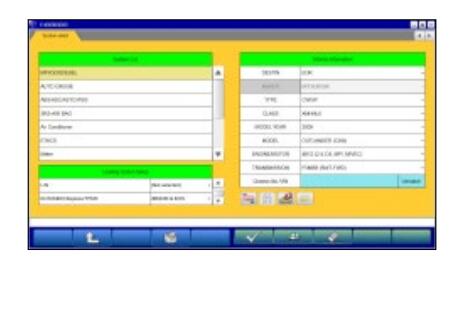 (2) Click Coding button.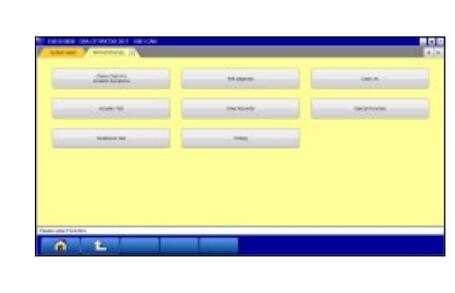 (3) Coding menu is displayed.
On Vehicle Coding — Writing a coding data
Coding Information & Copy — Reading and saving the current ECU coding data.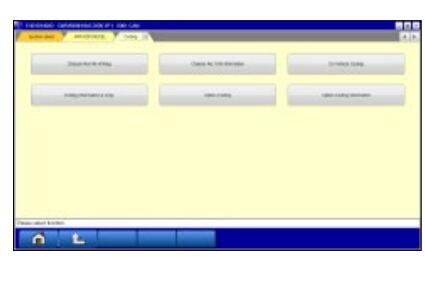 (4) The current ECU coding data is displayed.
— Save Data —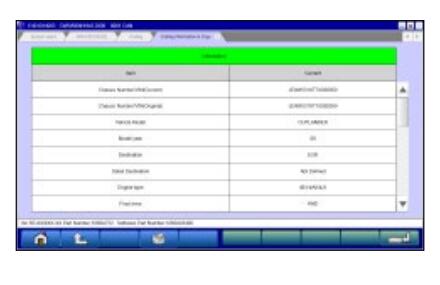 Save of The ECU Coding Data
(1) Click button on the screen 10-3-1(4), and the left screen will be displayed.
Click button.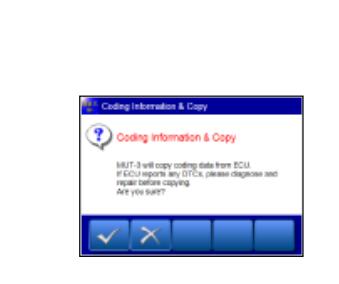 Note:
If diagnostic trouble codes are currently stored in the ECU,the file cannot save. Retry after the vehicle is repaired.
(2) Confirm the displayed name of the saved file.Click button.
Note:
The name of the saved file is set as "ECU parts No., Chassis No. or VIN, Date and No."
More post for Mitsubishi,please refer to Mitsubishi Trouble Repair
(Visited 231 times, 1 visits today)