This article show the procedures on how to use Toyota Techstream software perform remote power window coding for Lexus ES330 2005.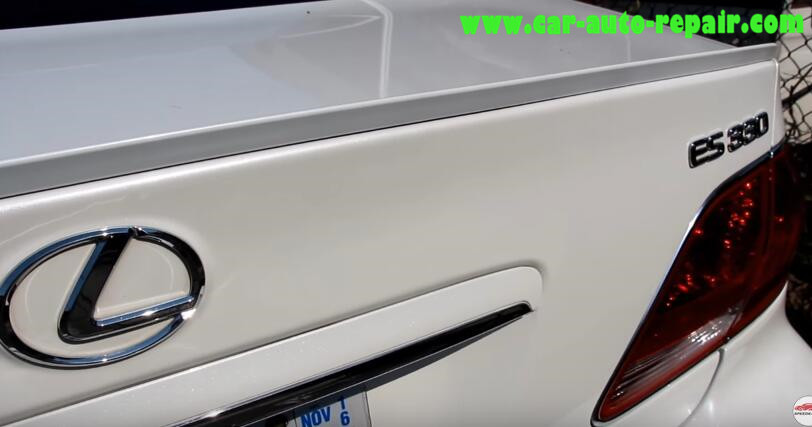 Preparations:
Toyota TIS Techstream Video+PDF Tutorial
Toyota TIS Techstream Installation Guide
Latest Toyota TIS Techstream Software Free Download
Toyota Techstream TIS Mini VCI Cable
Lexus ES330 2005 Remote Power Window Coding:
Connect Mini VCI Techstream cable to Lexus ES330 obd port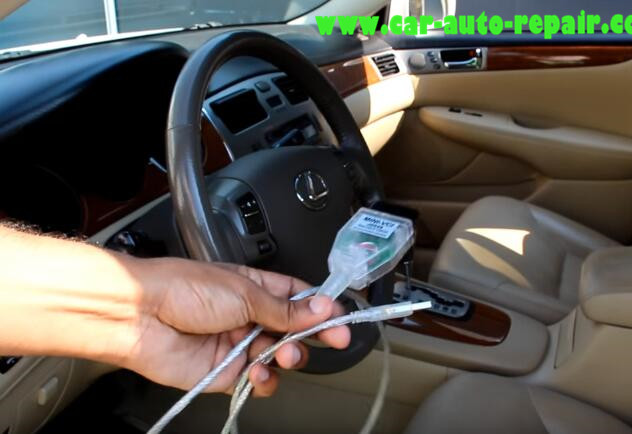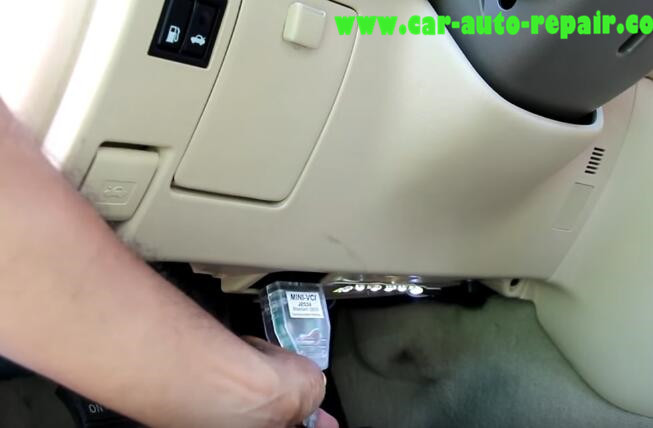 Open TIS Techstream software,and click "Connect to Vehicle"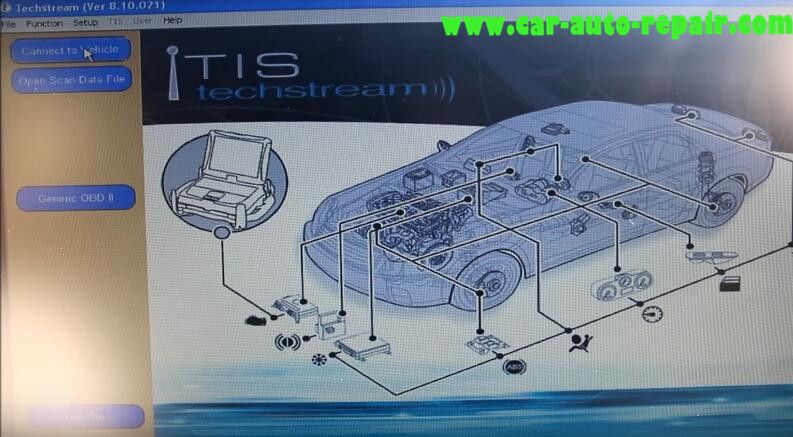 Then Techstream software will identify the vehicle and show the details as below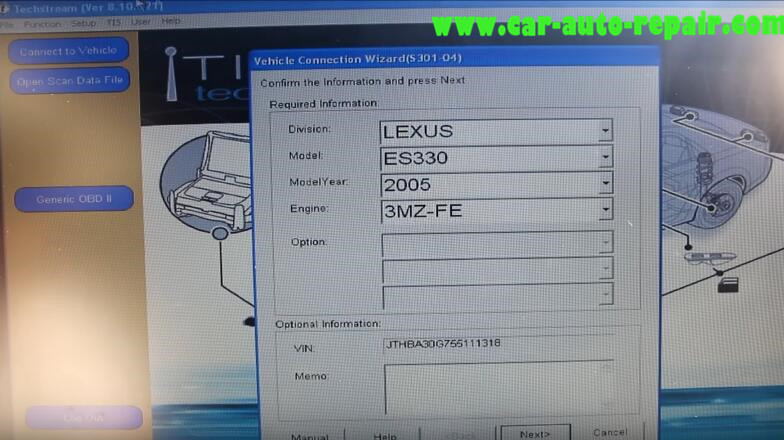 Select "SRS Airbag",then click "Customize Setting"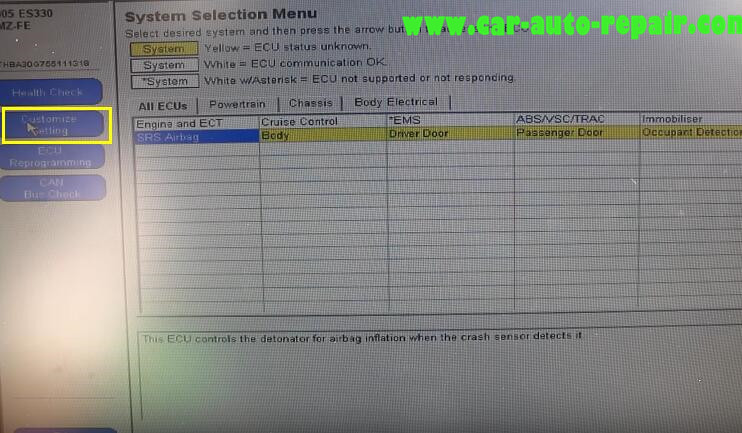 Select "Power Window"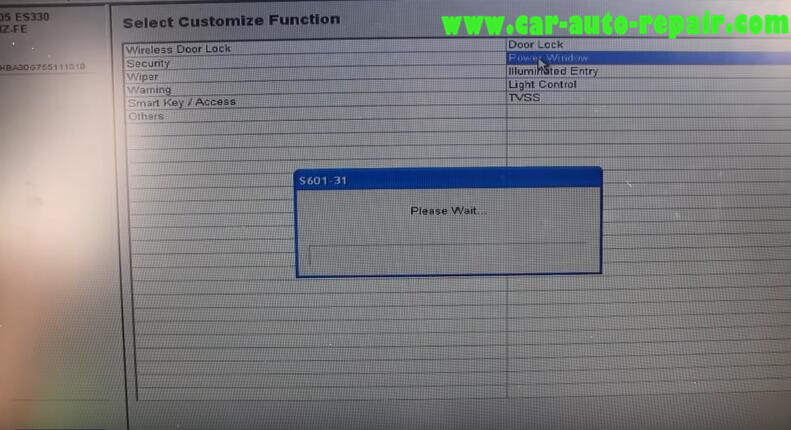 There are two options:
Down/Door Key:Function to make all the door windows down manually by holding the driver's side key to the unlock for 1.5 seconds when the ignition switch is OFF
P/W Down W/Transmit:Function to make only the driver's window (or all windows,depending on veicle grade) and sunroof(if equipped) open manually by pressing on the transmitter unlock button 2.5 seconds when the ignition OFF.
Select "P/W Down W/Transmit",and set the value to "ON"
Then click the arrow to continue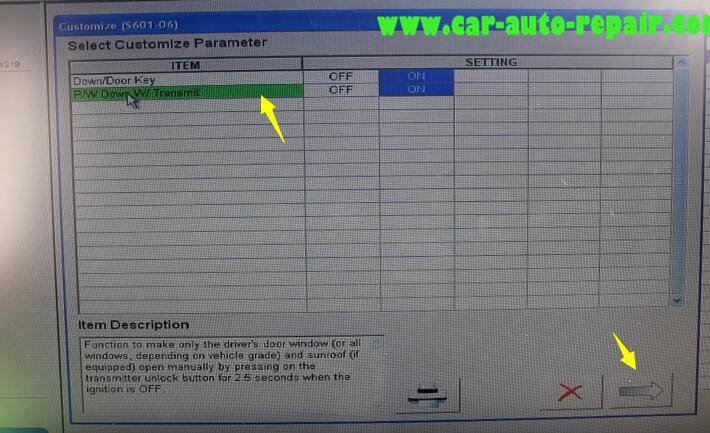 After then you can test the remote power window function.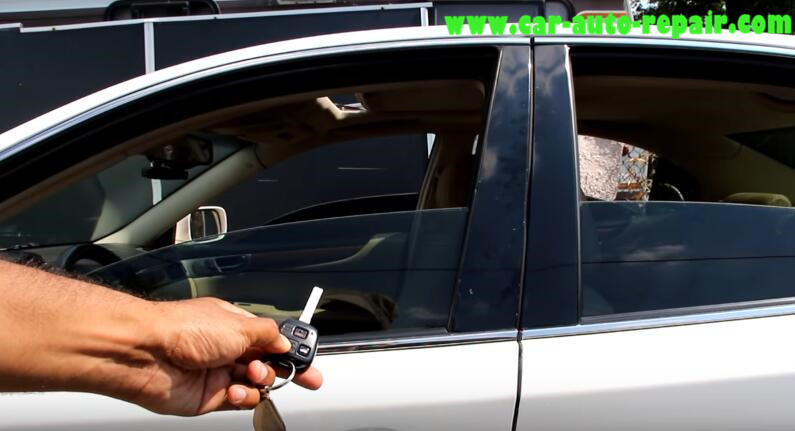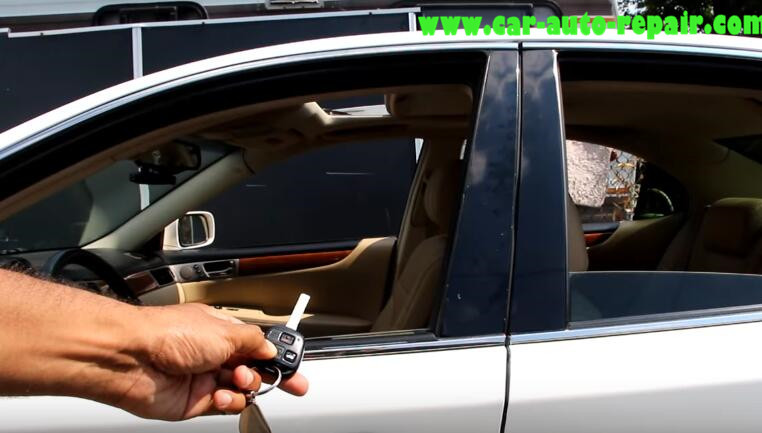 Done!
(Visited 18 times, 1 visits today)