When you drive Benz to a limit speed for VIM,it will show you massage "In order to distract you from the traffic situation,the picture is faded out while the vehicle is in motion".This instruction show you guide on how to use AVDI Diagnostics to code for Mercedes Benz S63 AMG coupe video in motion.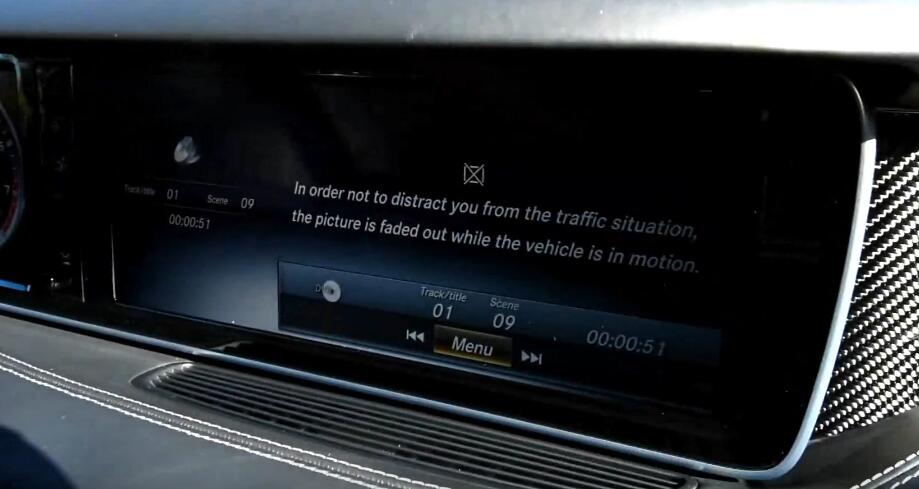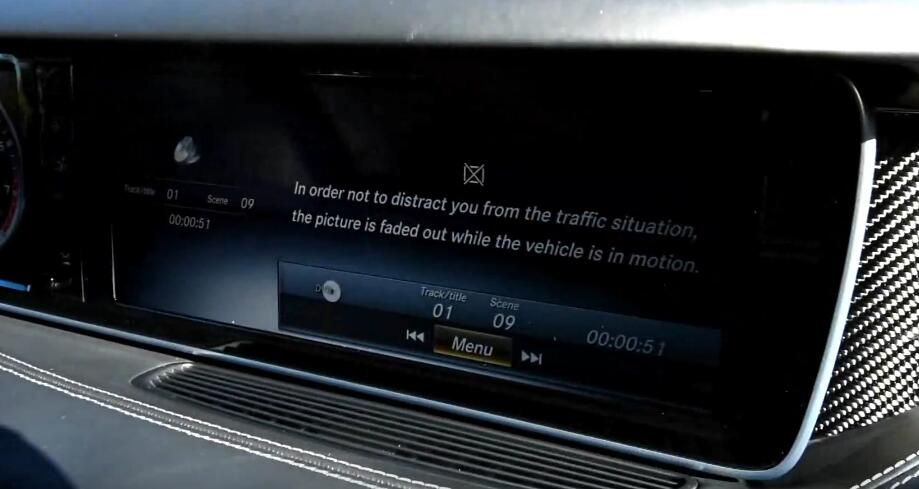 And for more AVDI key programming,check here:AVDI Programmer Test Projects
Procedures:
Connect AVDI Diagnostic to Benz S63,then run ABRITES software and select [CARS]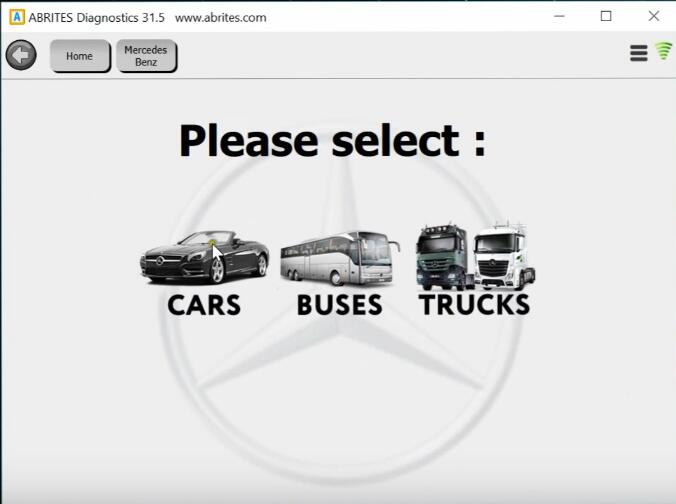 Wait for the software to detect the car model,then show you car information.
Click [Continue]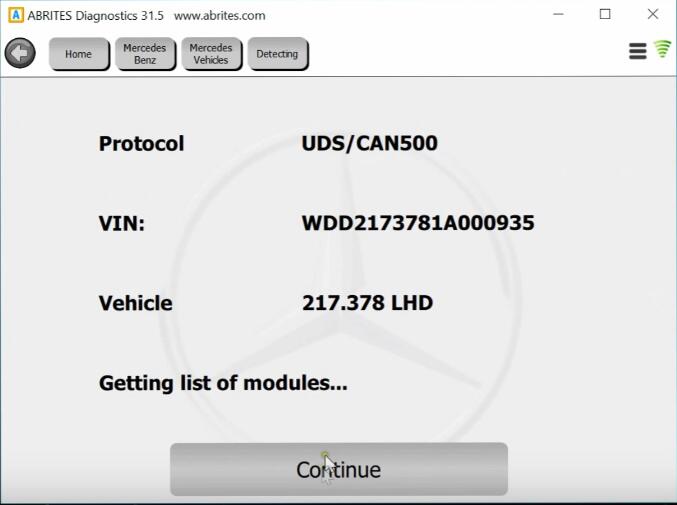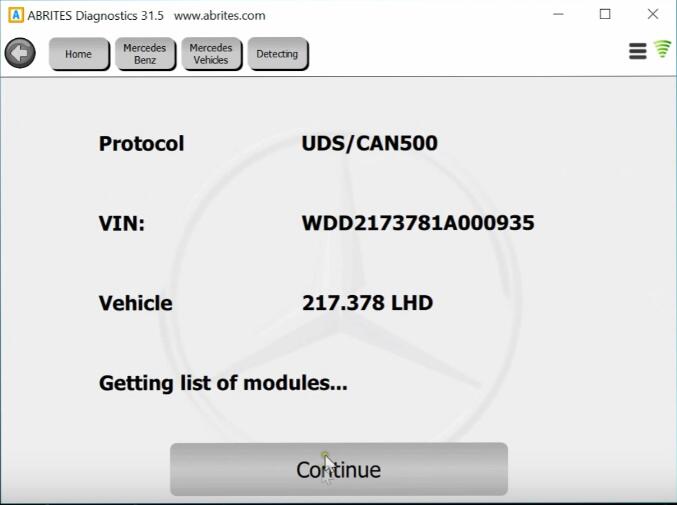 Select [HU5] from "General Diagnostics" menu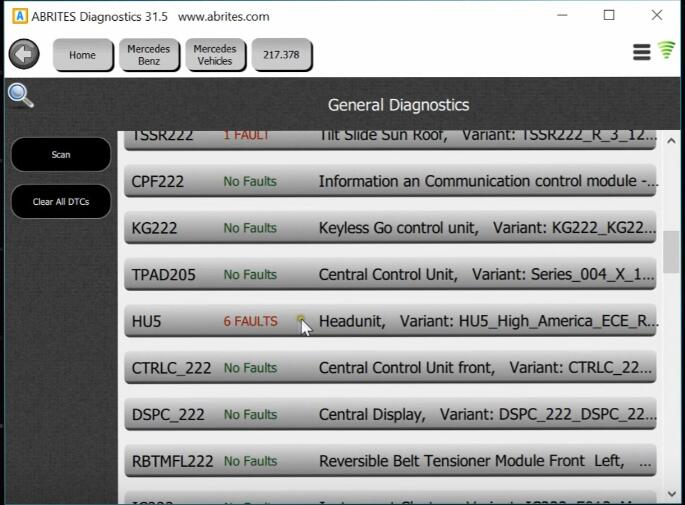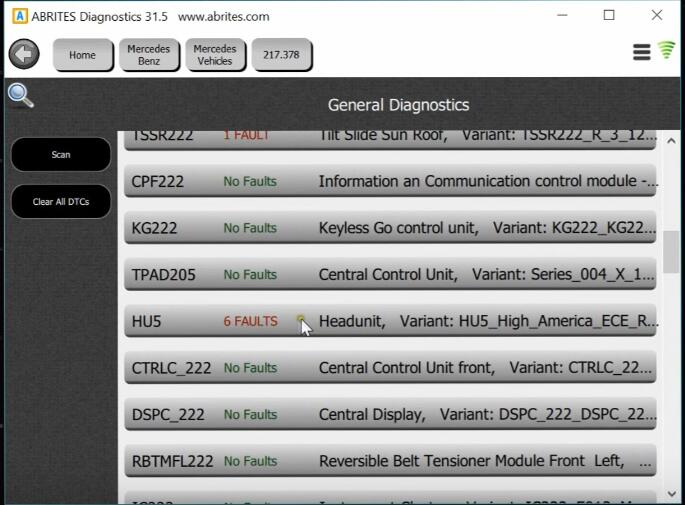 Click [SMART Function] from left options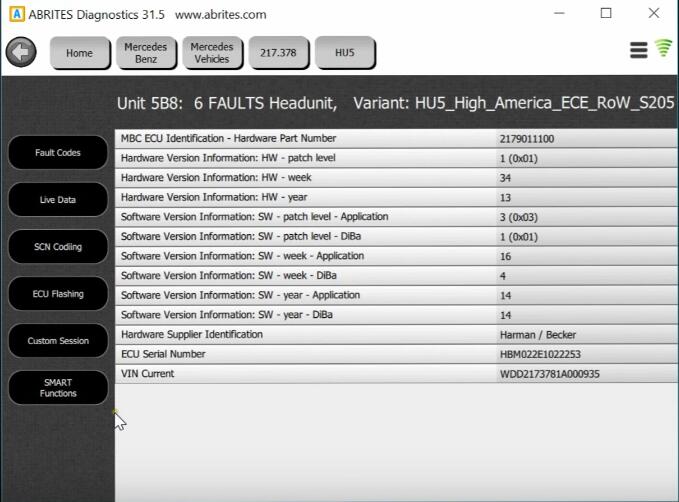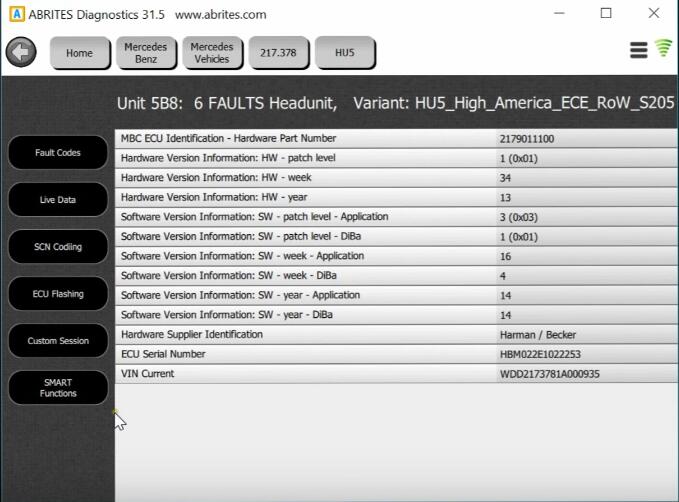 Now click [VIM] to activate or deactivate video in motion.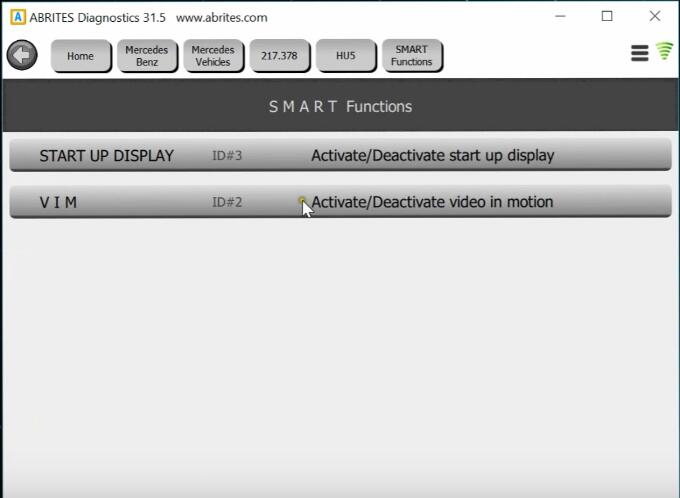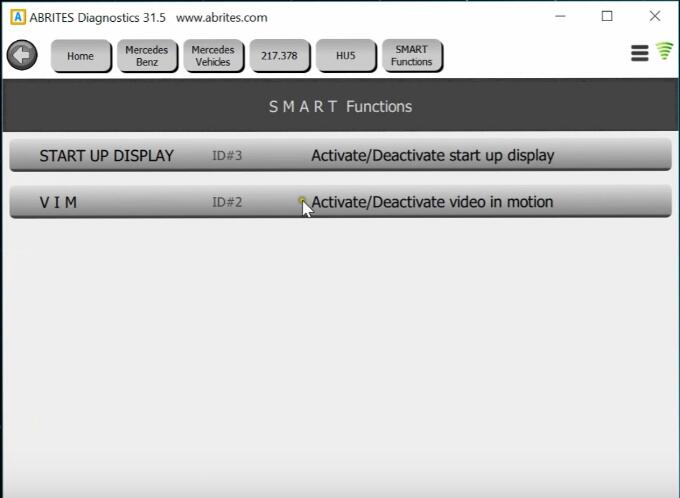 When process finishing,it will show you "VIM is set to ACTIVE.."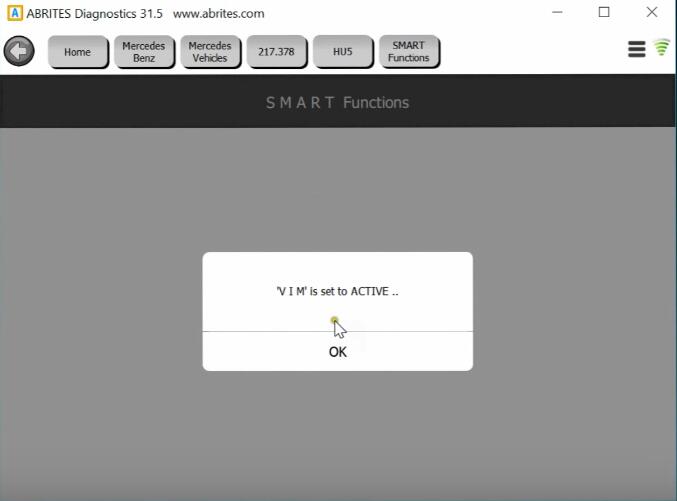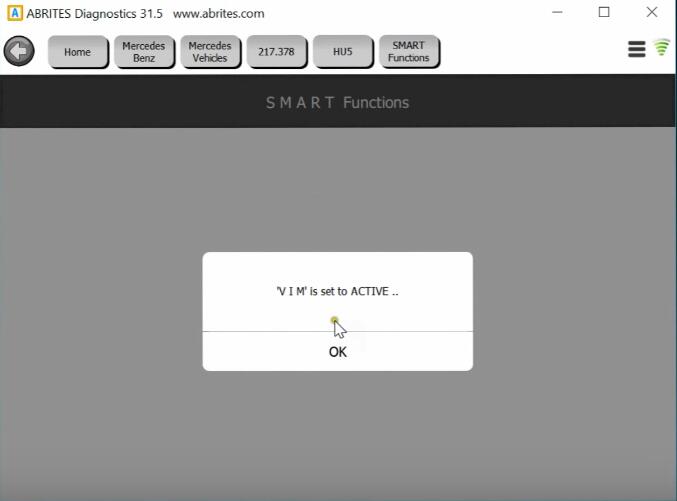 Now the media play normally,end if you drive car with high speed.
(Visited 63 times, 1 visits today)