This is post focus on how to use AVDI Diagnostics to remove component protection U110100 for Audi A8 2015.And for more AVDI key programming,check here:AVDI Programmer Test Projects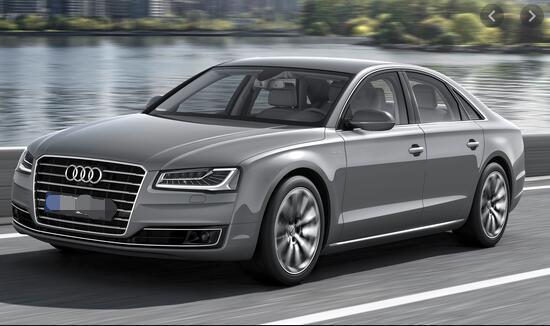 Connect AVDI diagnostic tool to Audi A8 2015,and then select VW software.
And scan the all DTCs,you will see the U110100 Component Protection active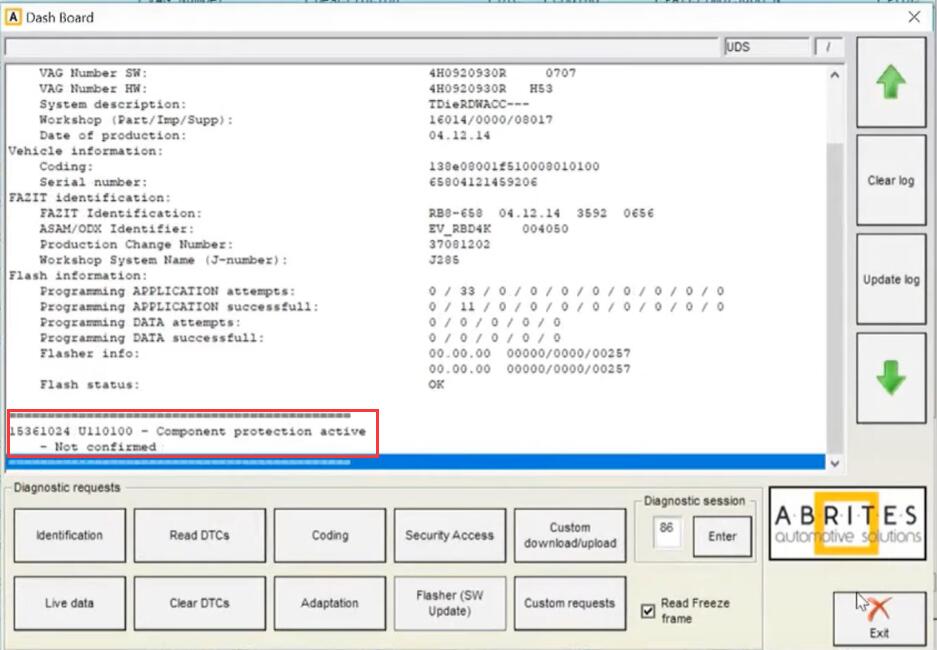 Back to menu to select "Special function"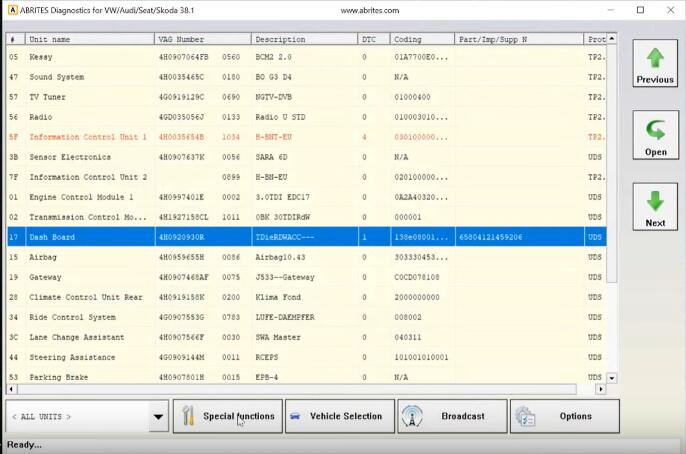 Select "Component protection"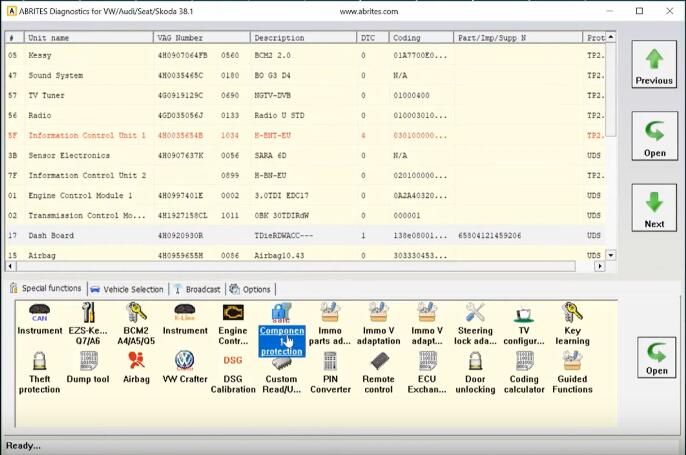 Select "Generation 1 and 2 Calculator",and click "Next"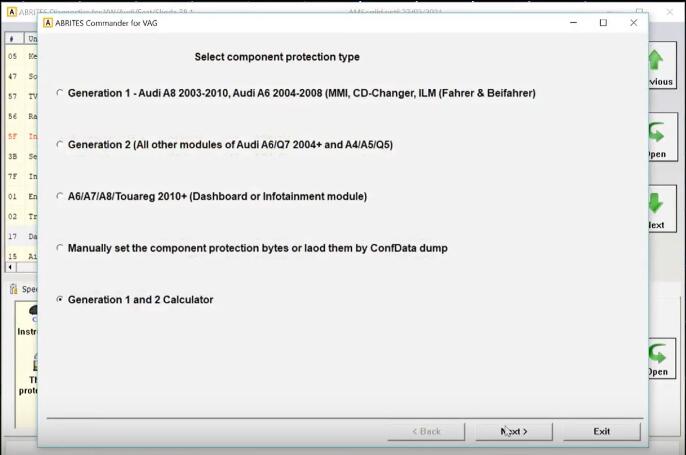 This functionality allows the customer to adapt used parts on other cars.In general this requires following steps:
1.Collect the information from the car.
2.Calculate the required data for the adaptation
3.Adapt the required module.
When scan finished,select "Dash Board"click "Next"
Note:it require internet connection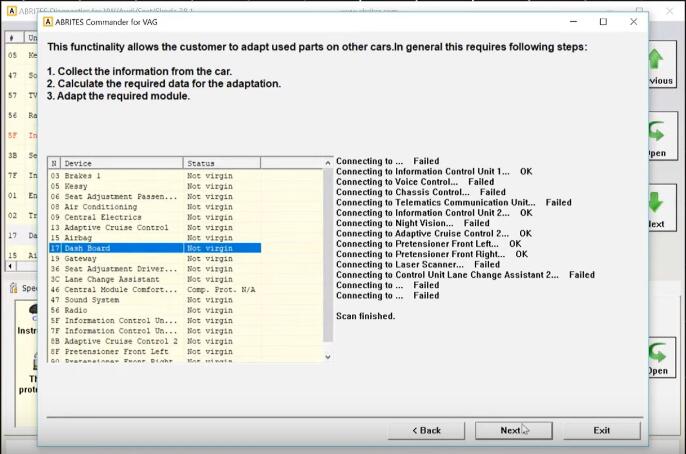 And it will require 2 tokens,press "Yes" to continue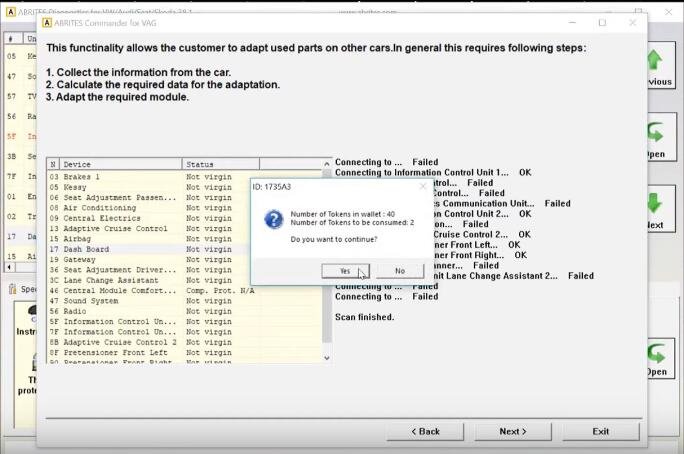 Select "Audi A6/A7/A8 2010-2018"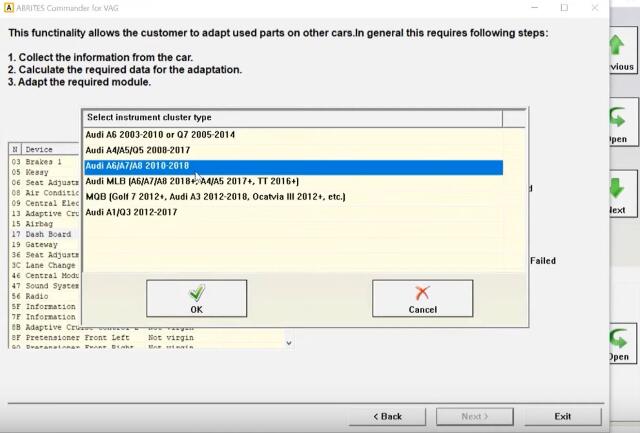 Please make ignition ON.If the car is keyless-hold the key on the reader coil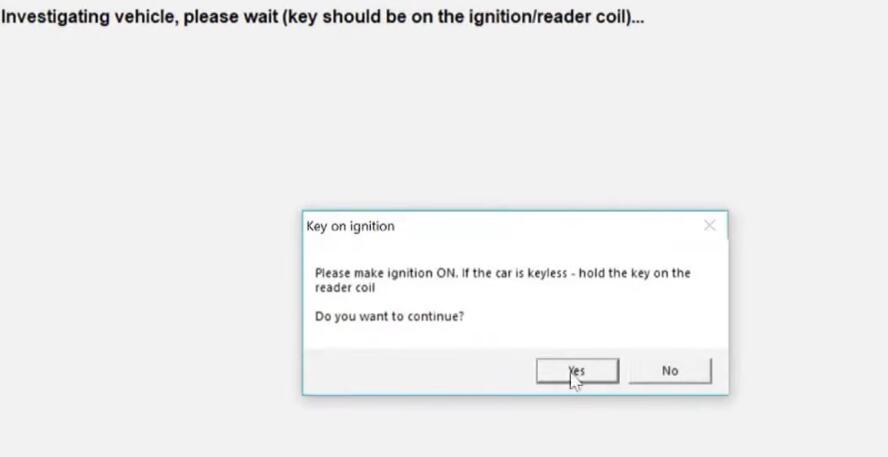 The procedures will take about 10 minutes,please wait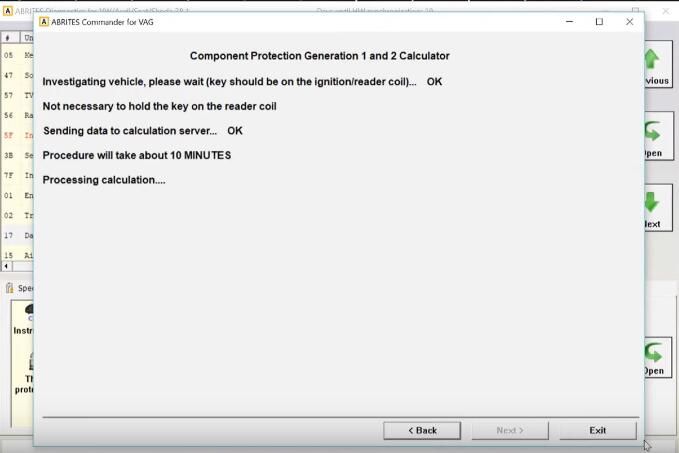 Module learned to vehicle successfully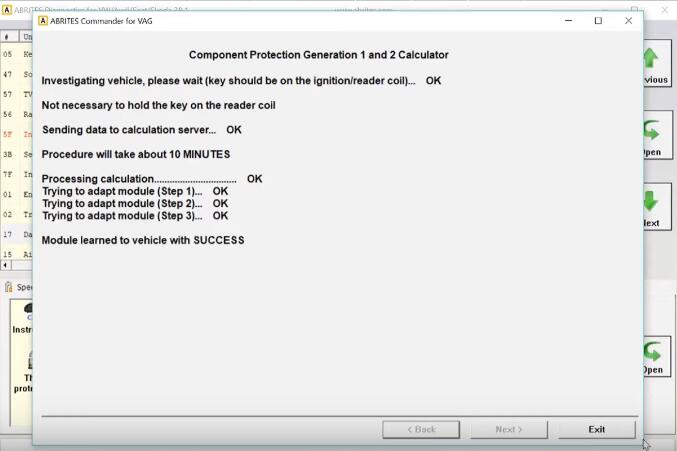 Now you can back to clear all DTCs and then read the fault code again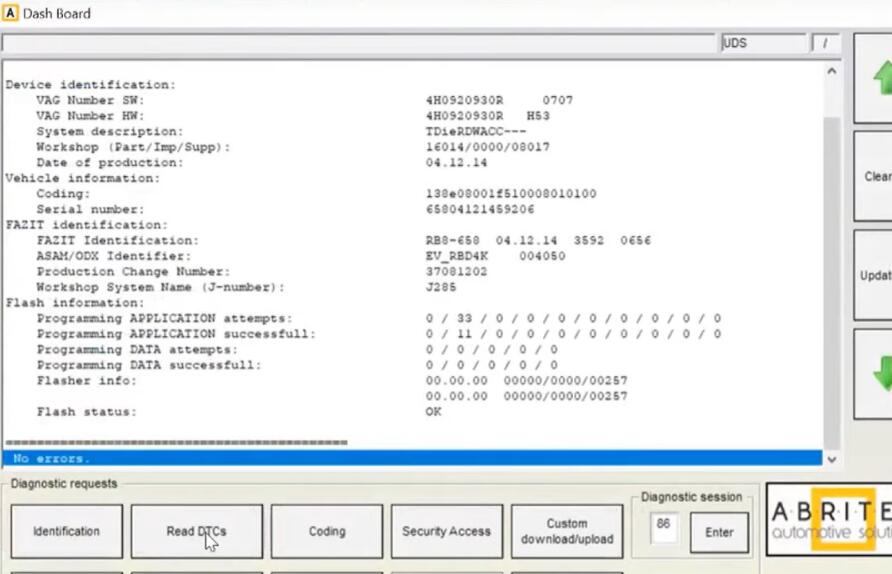 Done!
For Audi repair,please check more cases here:Audi Trouble Repair Projects.
(Visited 177 times, 1 visits today)