Some Perkins engines fitted to certain fork lift trucks may run erratically at operation speeds from 750 rev/min to 1250 rev/min. This only occurs when the engine is in the application.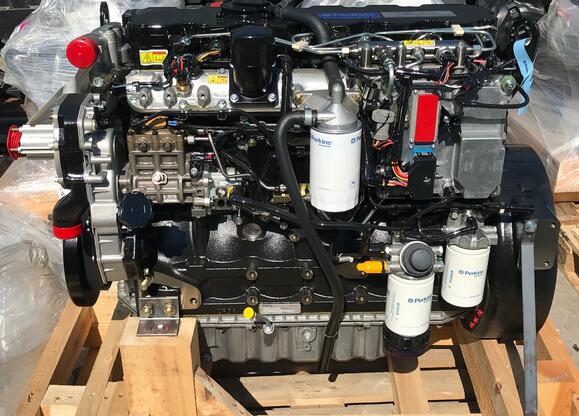 Related Contents:
Newest Perkins EST 2022A & 2019A Full Support Free Download
Perkins SPI2 2018A EPC+Service Manual Free Download
Note: The engine build lists affected are AA70216,AA70218 and AA70219.
If an engine is affected, the governor linkage of the fuel pump should be changed from a single spring link to a two spring link. The Lucas CAV part number for the two spring link is 7139/568A.
When the two spring link is fitted, the link length must be reset to 53,5 mm (2.11 in). Also the governor spring must be changed to Lucas CAV part number 7123/898X and fitted in the 3-2 position.
When these changes are complete, the maximum no load speed must be reset to 2520 rev/min and the data plate of the fuel pump must be changed as follows:
Change the service setting code from 2643C617BM/2/2520 to 2643C623BM/8/2520.
Change the Lucas CAV number from 3348F490 to 3348F491.
More trouble repair case for Perkins,pls refer to:Perkins Trouble Repair
(Visited 94 times, 1 visits today)