The MAP sensor or Manifold Absolute Pressure sensor provides instantaneous manifold pressure to the ECU. Failure of the MAP sensor is usually associated with a rough running motor along with a check engine light.Here I want to share the guide on how to replace MAP sensor for Mercedes Benz.
Applicable Models:
Mercedes-Benz C350 (2008-14) Mercedes-Benz GLK350 (2010-14)
Parts Required: MAP sensor
Hot Tip: Careful working with the hose
Performance Gain: Working sensor
Complementary Modification: Change the oil filter
Procedures:
You will need to remove the engine covers and air intake ducts.Please see the article I post before: How to Remove Benz C Class W204 Engine Cover
The MAP sensor is located on the front of the left valve cover (red arrow)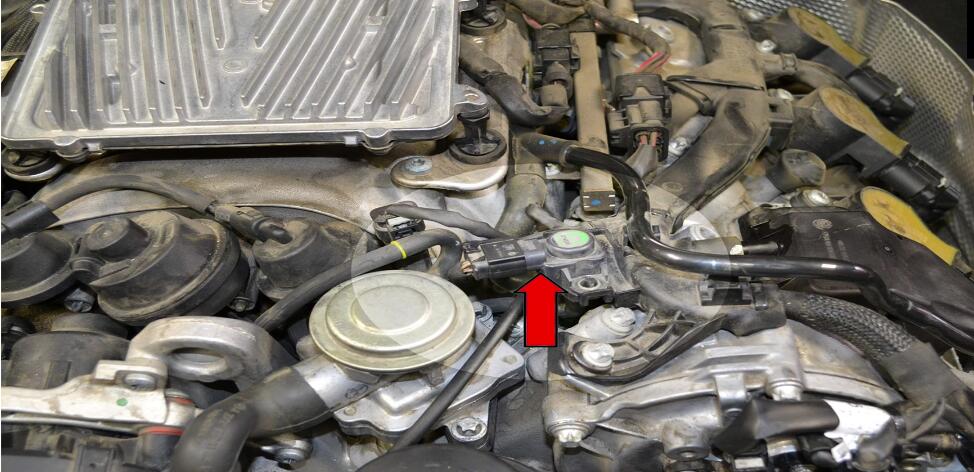 Begin by unplugging the wiring connection (red arrow)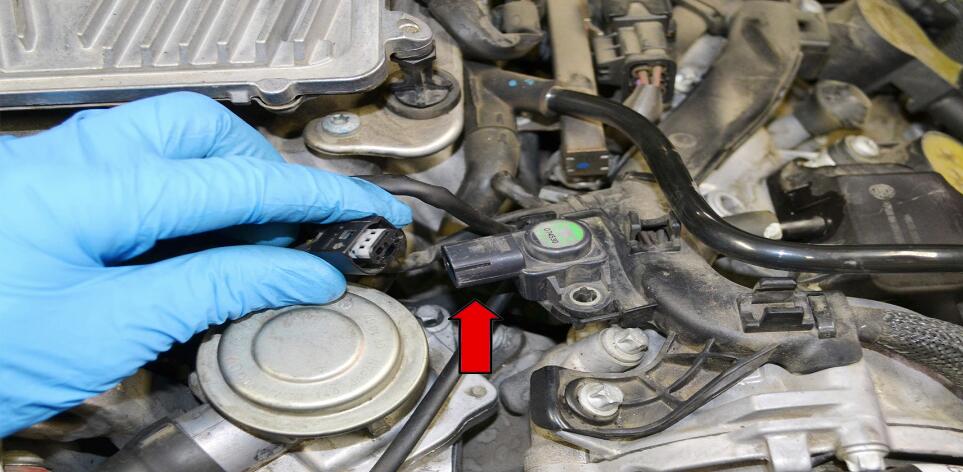 To remove the sensor gently separate the two plastic clips on each side of the openings in the sensor (red arrows) and lift it up and off its mount.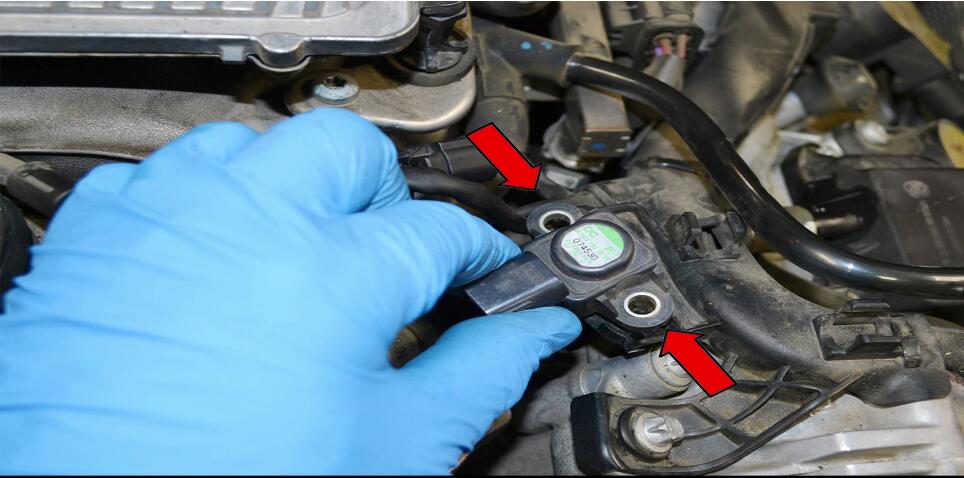 Gently separate the hose from the bottom of the sensor (red arrow).You can see how this hose is already starting to degrade and dry out so use care when working with it.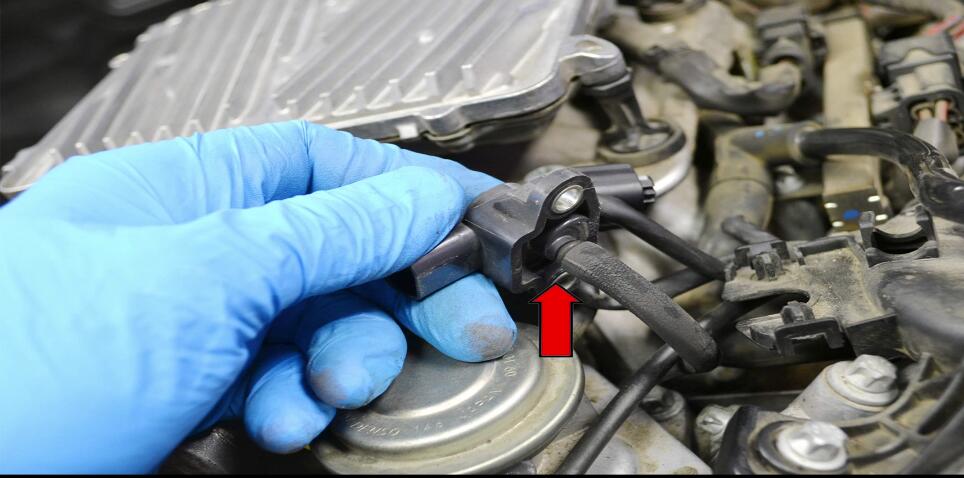 The hose connection on the sensor is ridged,which helps keep the hose in place but can be easily damage old hoses.Make sure to take this into consideration and check the condition of your hose.If the hose is ripped or cracked the sensor will get a false reading,and you will have a leak.Installation is the reverse of the removal.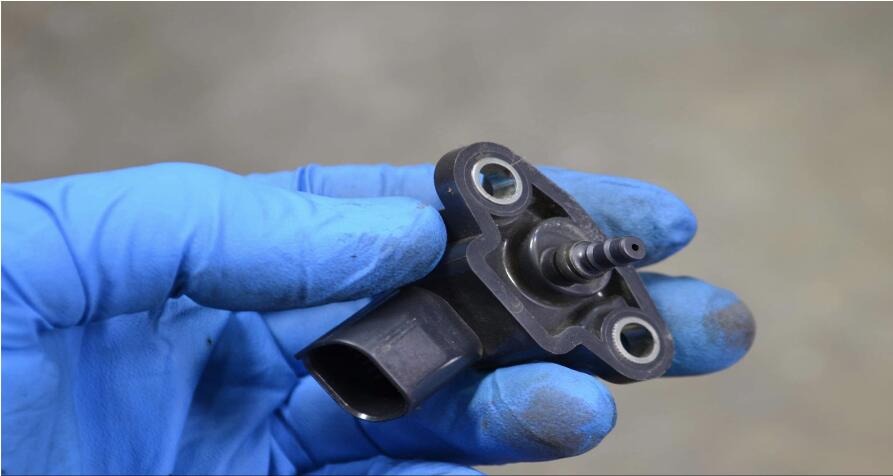 Done!
(Visited 658 times, 7 visits today)