This instruction will show you guide on how to repair your alloy wheel that has curb rash or scratches on VW, other wheel rim is in same procedures. you can do this repair at home. More DIY cases, please refer to Do It Yourself.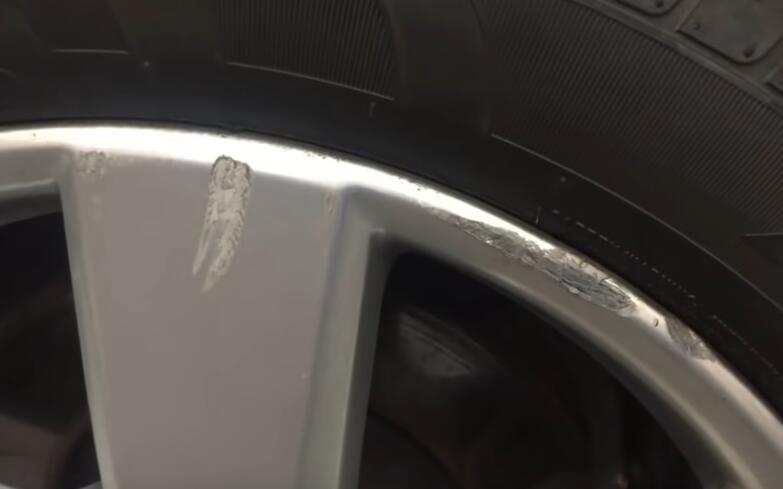 Steps:
Use 80sandpaper sand as much of the scuff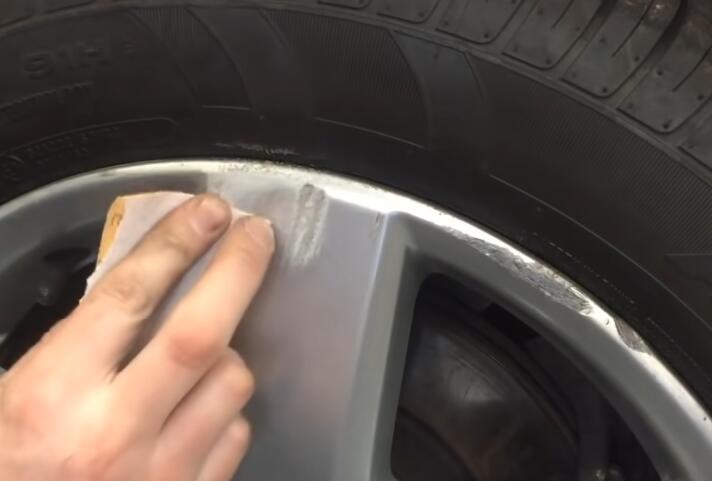 Cleaned area down thoroughly , then filler in this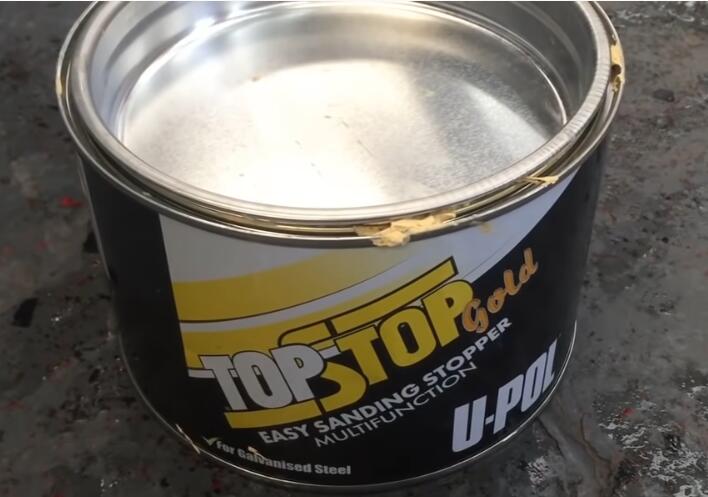 Put the fillers into the deeper scratches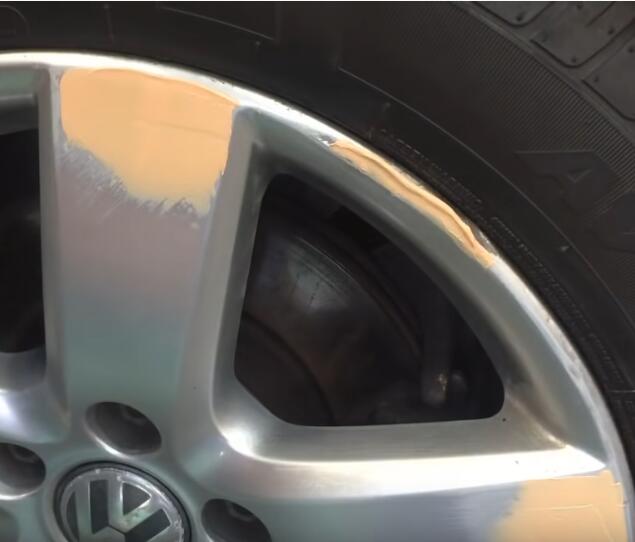 Waiting for 30 minutes. After check of defenders as hard as put your nail in the feather if it doesn't leave a print it's ready for sanding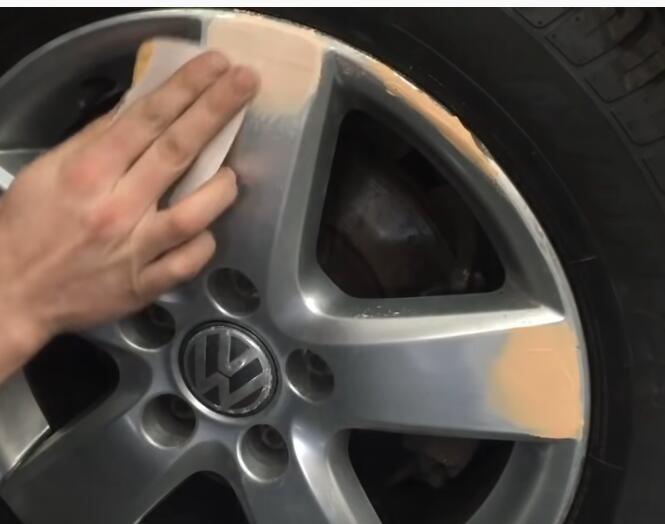 Get scotch-brite scuff the wheel properly, full clean the wheel down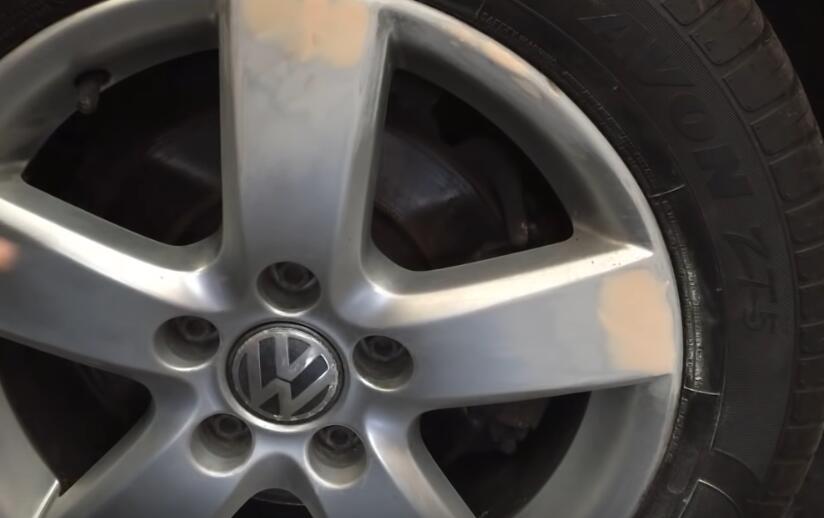 It has to be spotless we clean for their primer cord. We'll start masking the wheel down for primer from the center crapper on the tyre anti. We're going to try and mask up I remove as much as we can.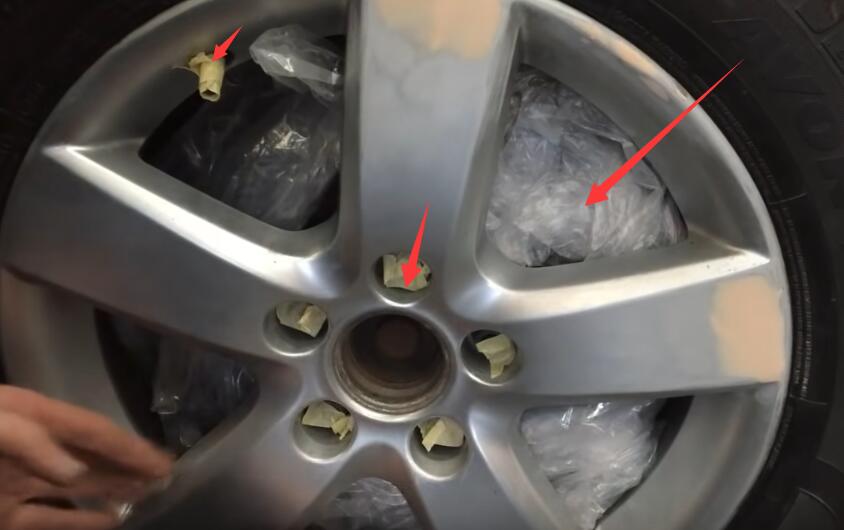 Use joker cards to mask off the tire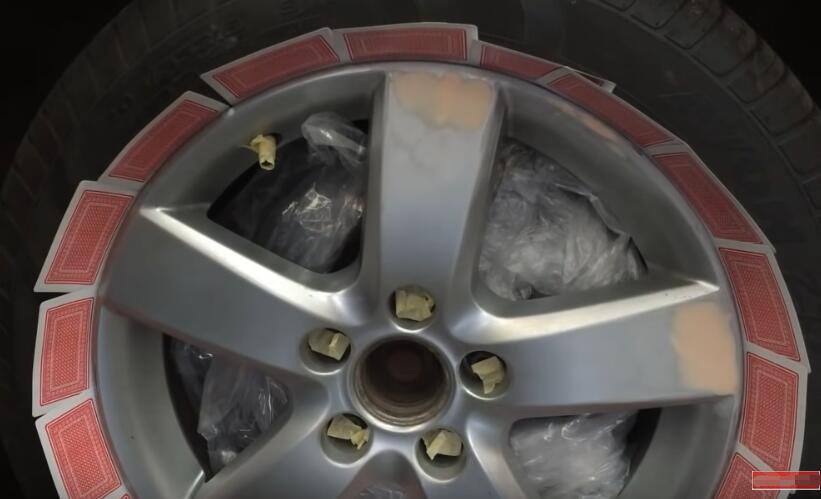 Use an aerosol can , this is etching primer we're going to start off with a light coat and then build up to have a heavier coat.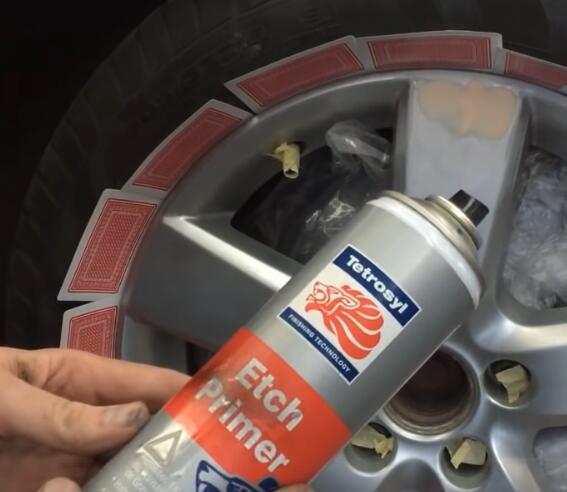 Wait for 10 minutes when the first coat is dry, we start a second coat.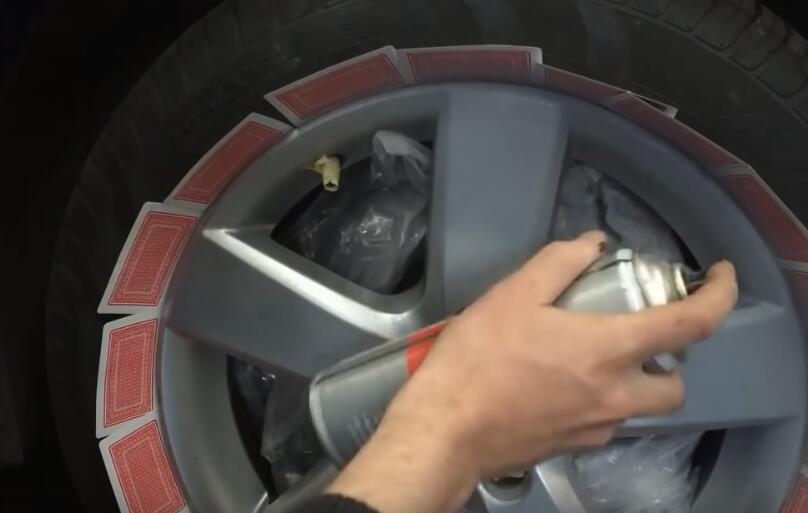 Wait for 30 minutes. If your wheel doesn't look perfect, you can give it a light rub of a wonder sandpaper wet and dry sandpaper. If it is good, put the silver coat on top.
Let wheel dry off for a while and then we'll hit a brick or a clear coat. The clear coat really is the hardest step, especially with an aerosol can. Our advice is to start with really light and be careful of runs.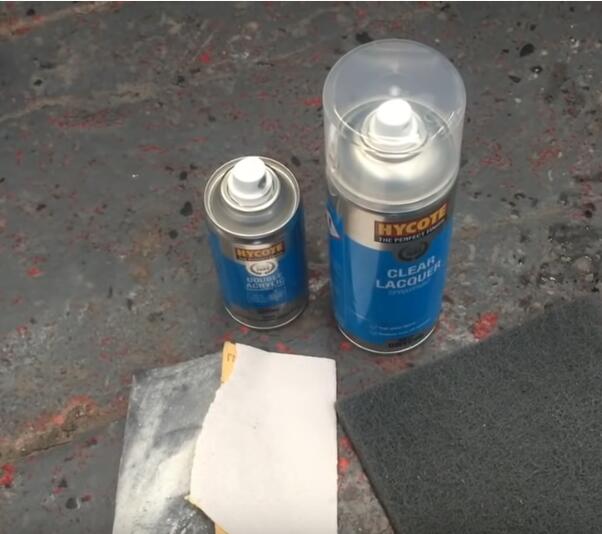 After do that, pull of the mask, we're done.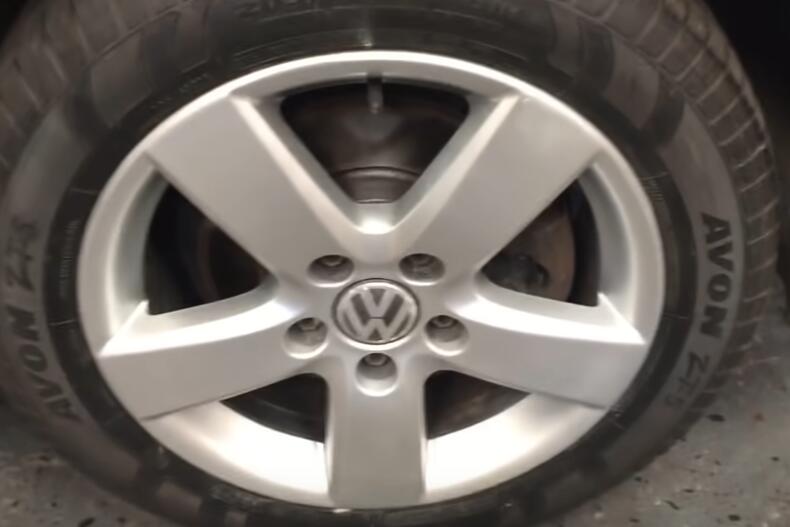 More repair case about VW, welcome to visit VW TROUBLE REPAIR.
(Visited 101 times, 1 visits today)