This instruction show you guide on how to use Launch X431 TSGUN and Launch X431 V PAD to do TPMS programming for Cadillac ATS-L.For more topic about Launch X431,please check:Launch X431 Projects
What You Need?
Launch X431 TSGUN (Amazon Official Shop)
Launch X431 PAD V (Amazon Official Shop)
Before doing the programming,please make sure that your TPMS software has been updated to the newest version.
Notice:You need Bind X431 TSGUN with Your Launch X431 PAD V before you perform TPMS programming.
Procedures:
Power on Launch X431 V and X431 TSGUN,build connection between them.
After then select "TPMS" on X431 V pad menu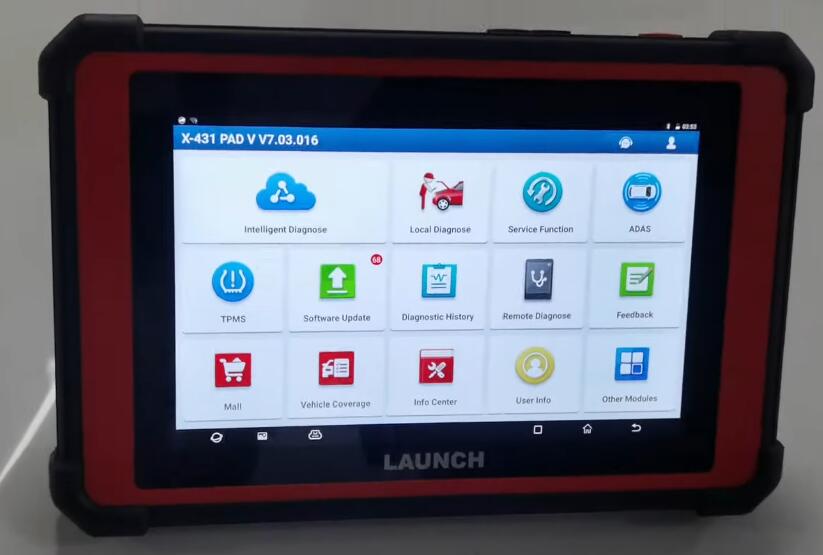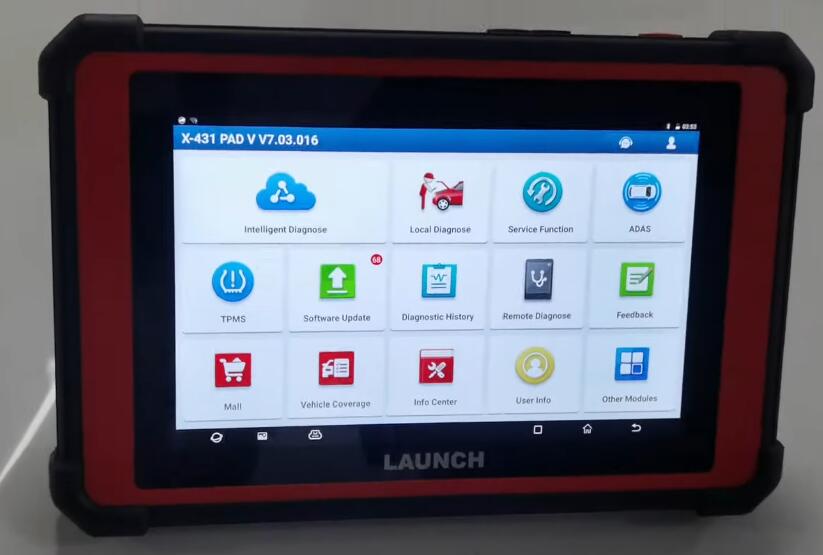 Then click "OK" to wait checking the bluetooth connection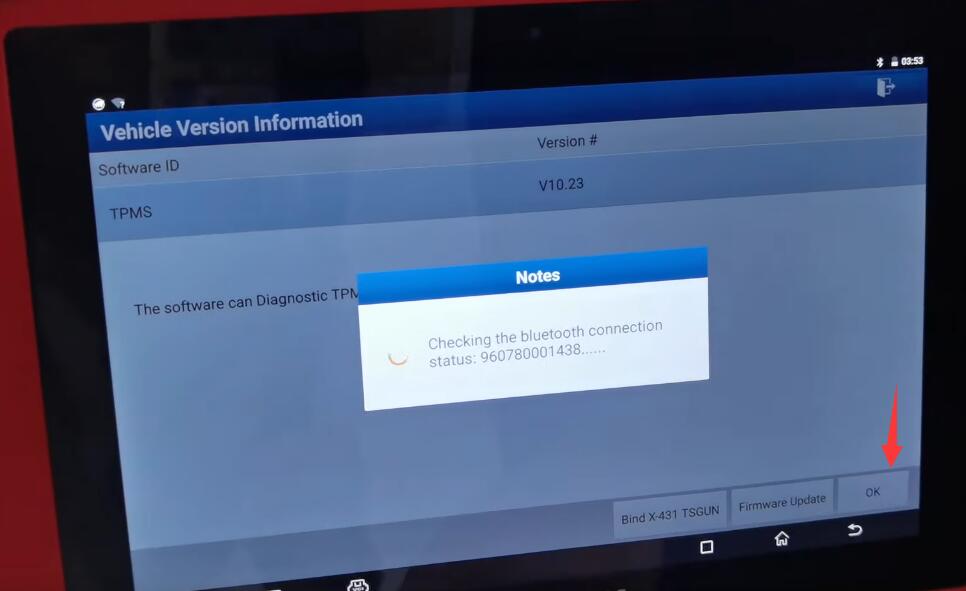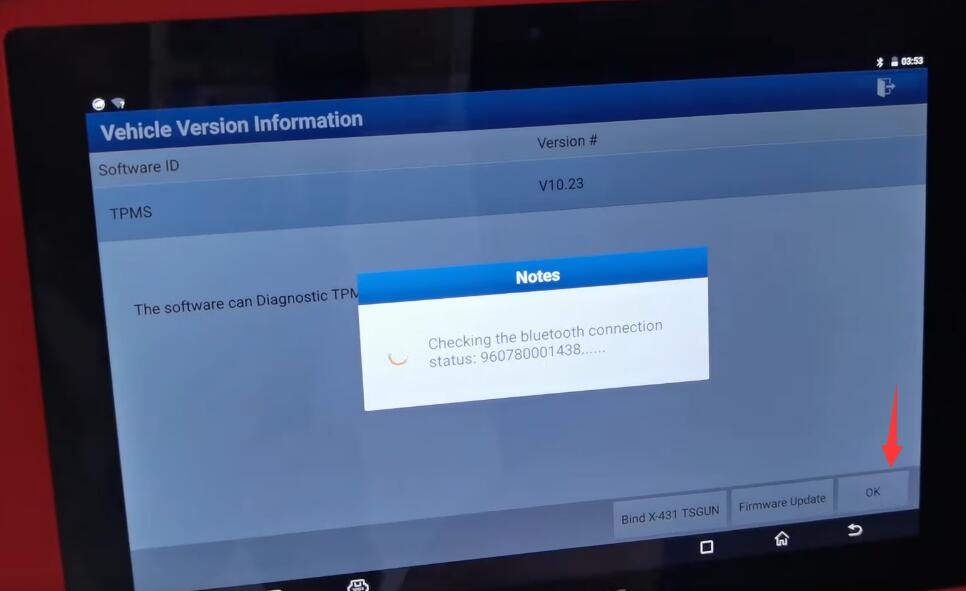 Select vehicle market and model
America market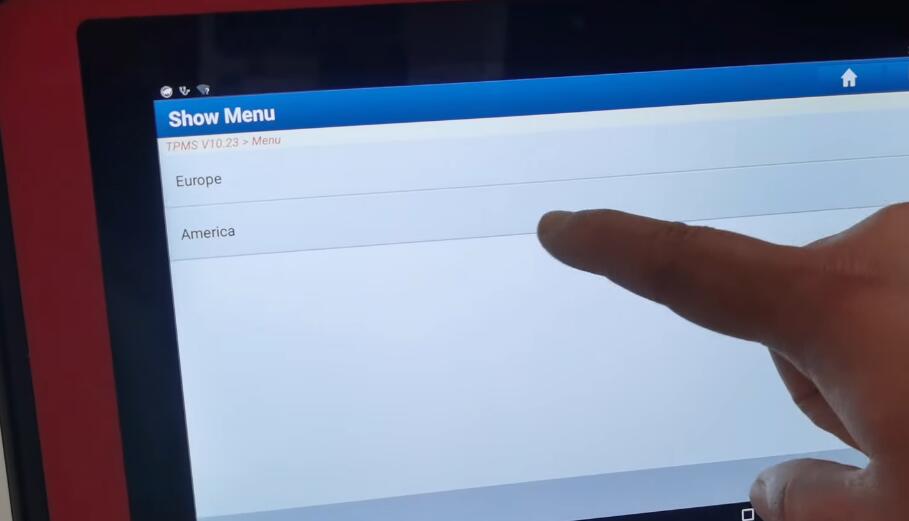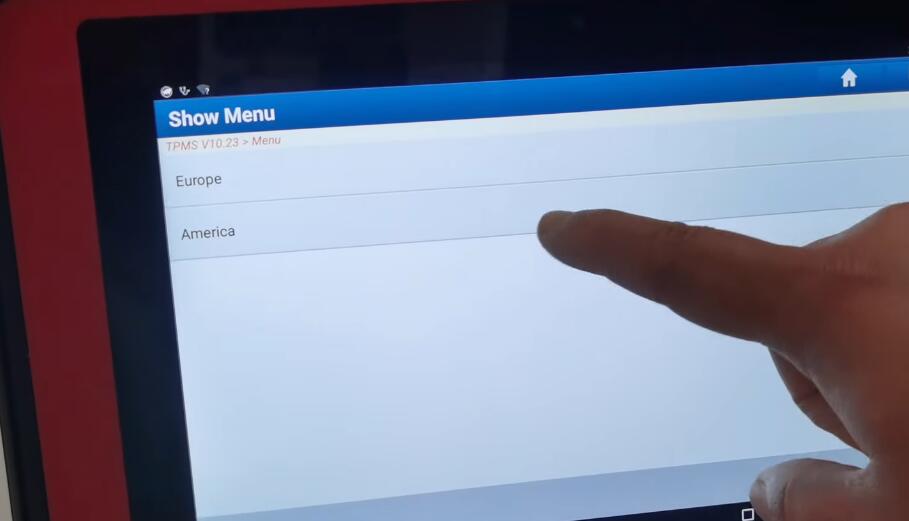 CADILLAC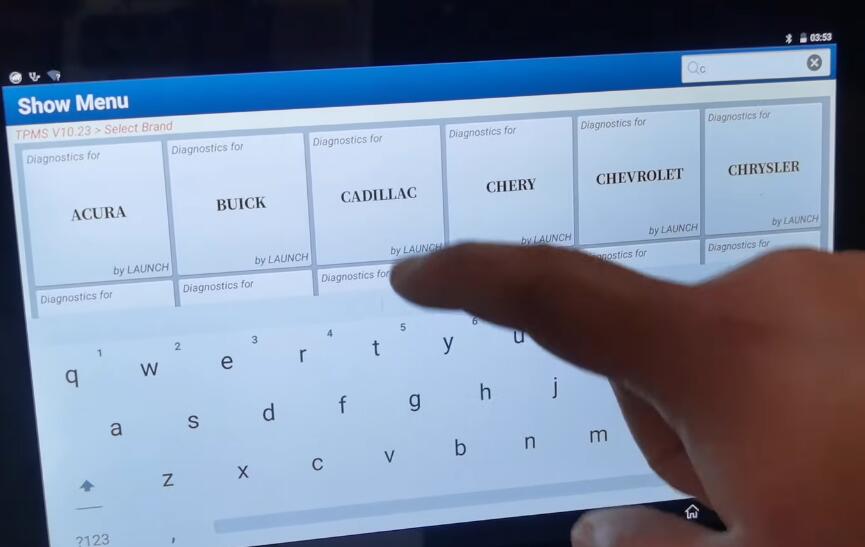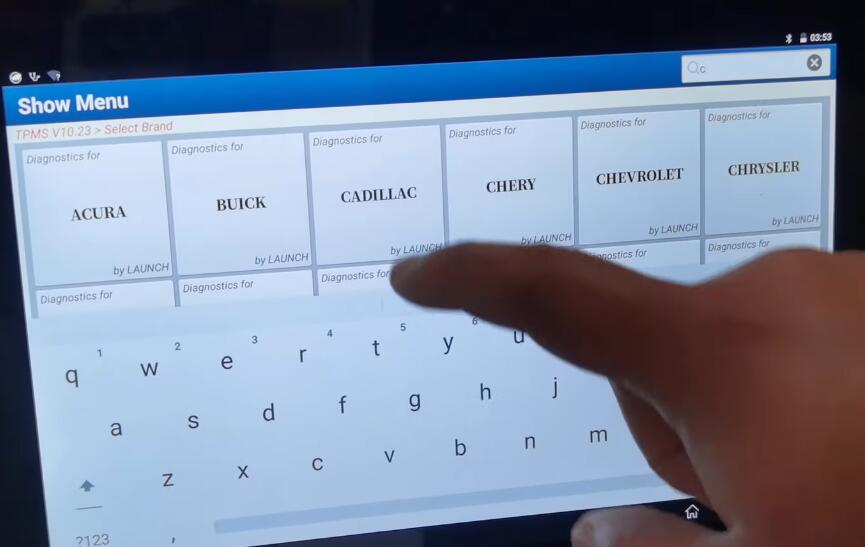 Select "ATS-L"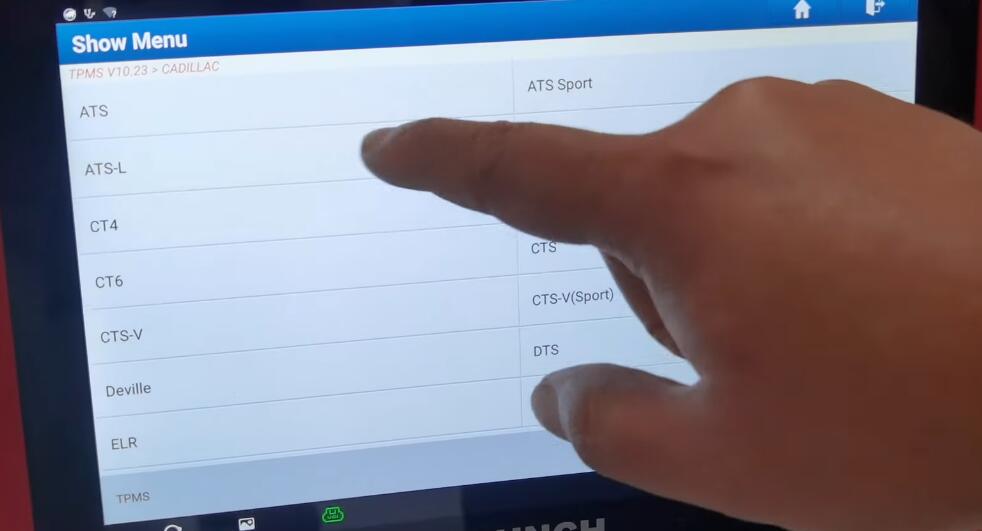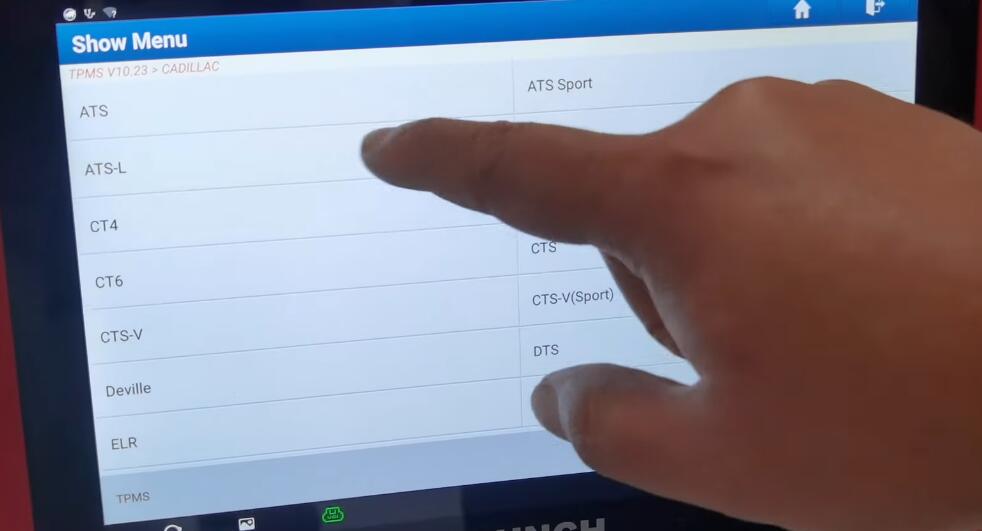 Now click "Auto" button to generate new sensor ID automatically
It show currently ID,just click "Programming"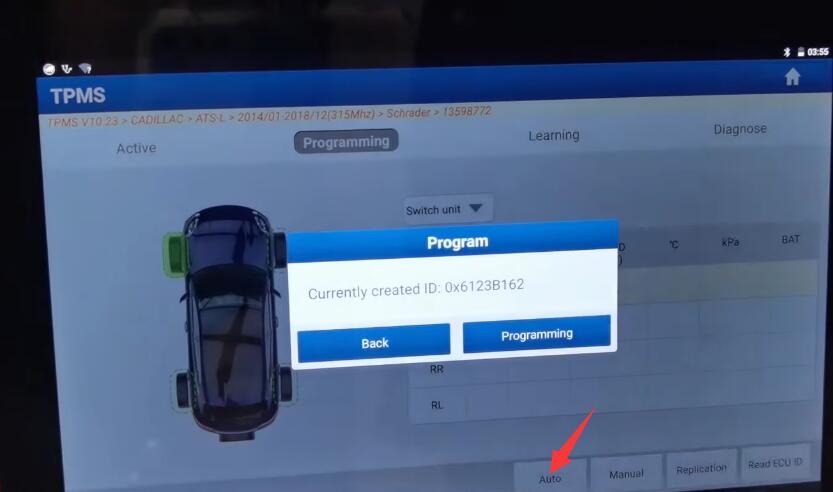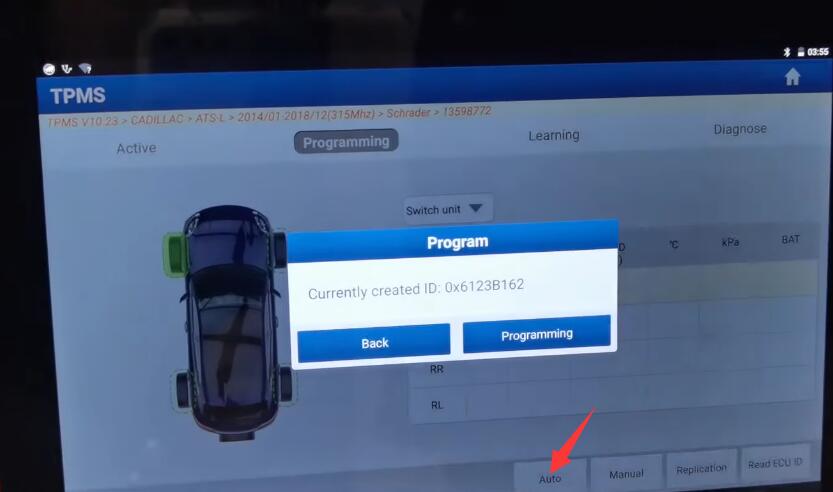 Then wait TPMS programming processing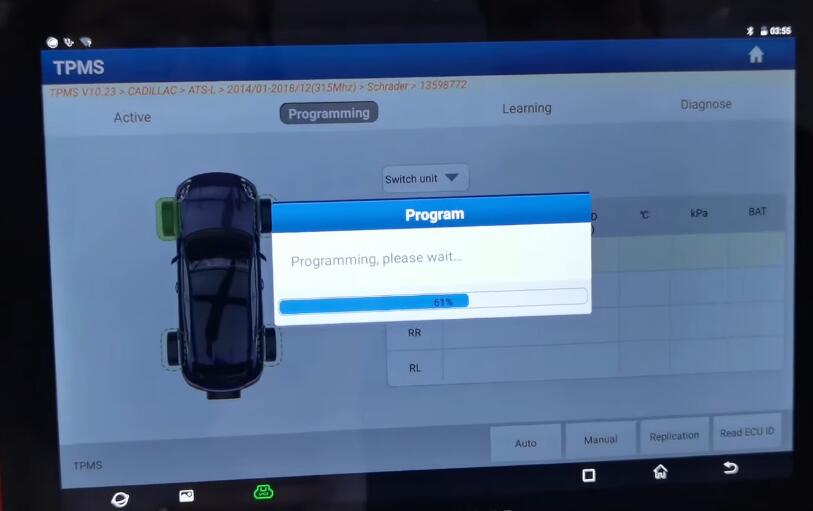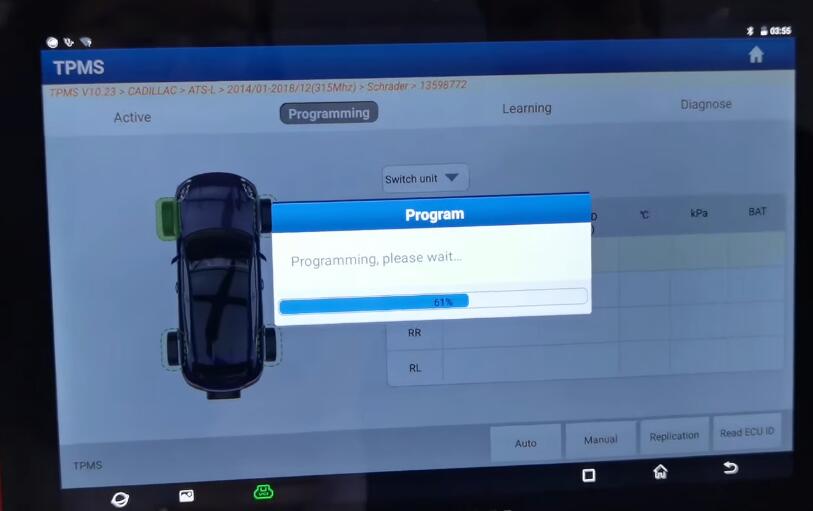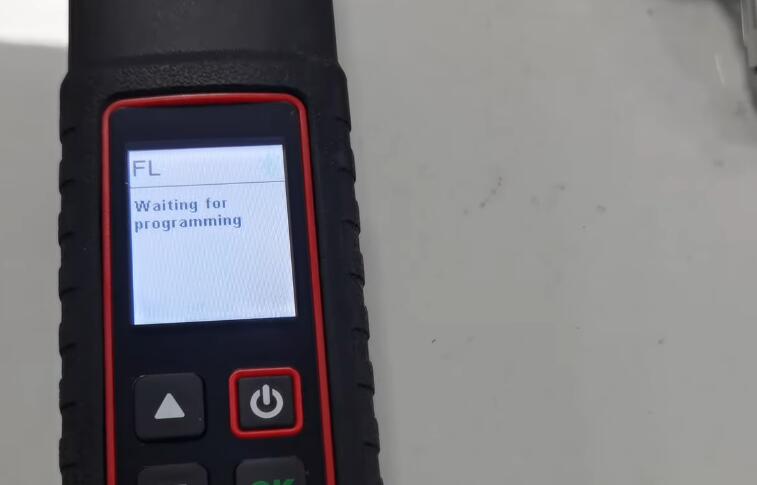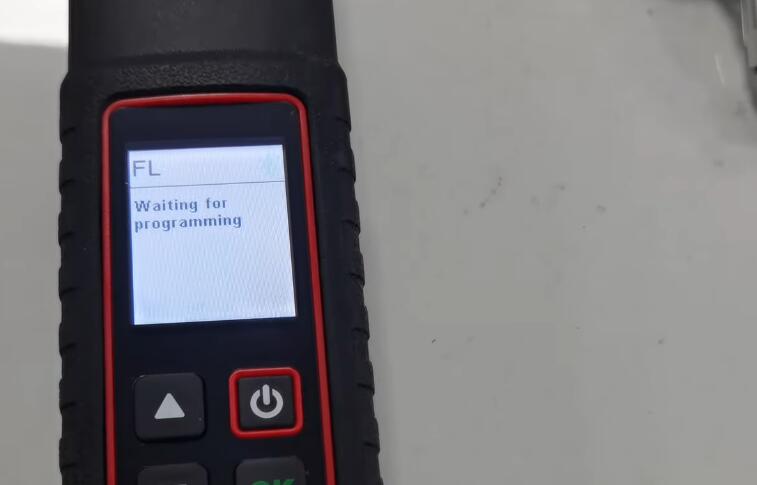 TPMS programming finish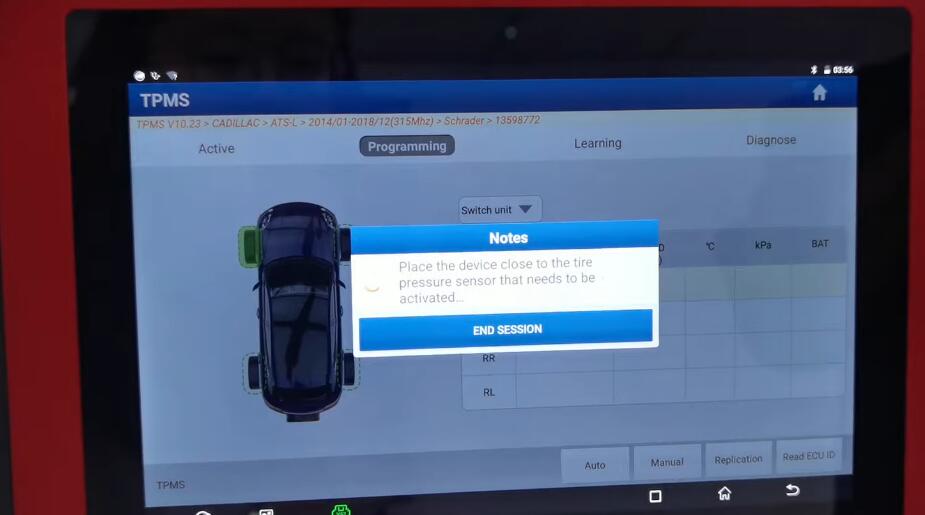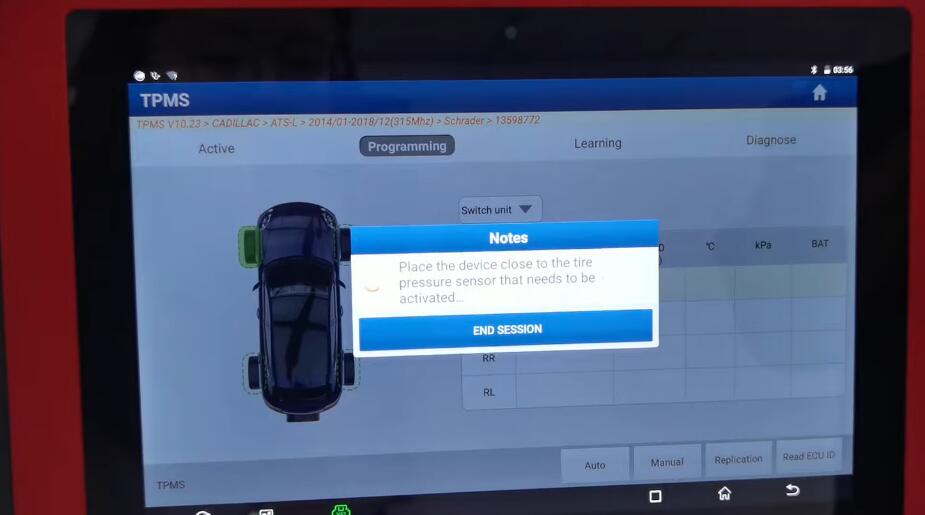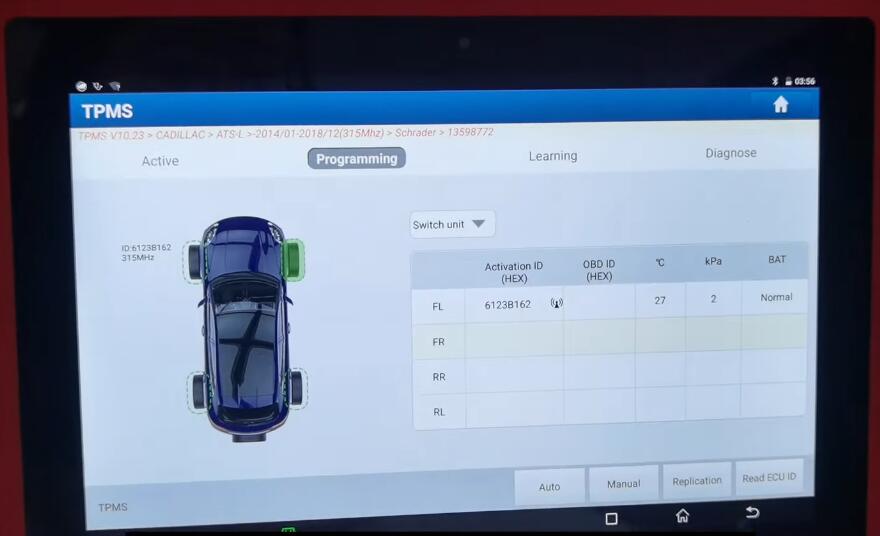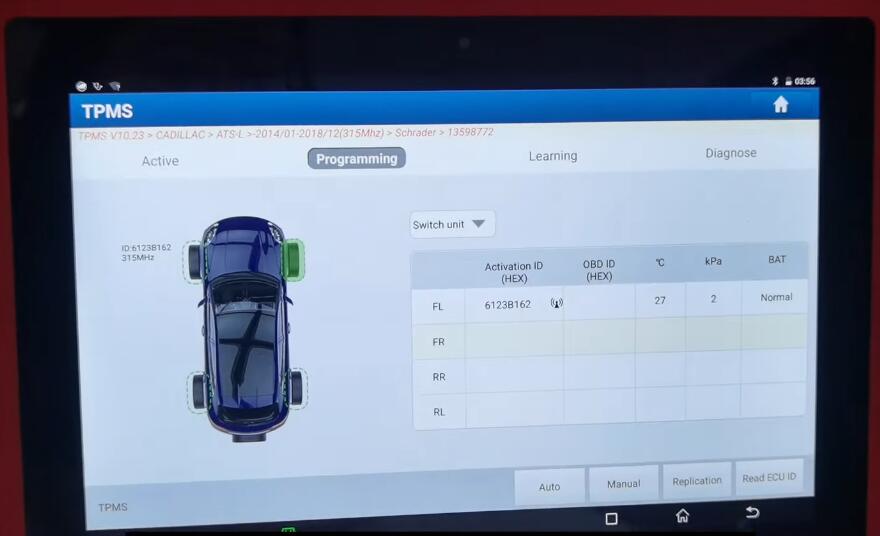 (Visited 29 times, 1 visits today)