In some cases you need to remove BMW Light Control Module and then re-install it,such as: repair bmw light control module or replace a new one.So I share this easy guide on BMW Light Control Module Removal Guide.And I put the video guide at the end of article,if you want to get detail information about it,pls watch the video!Hope it is helpful!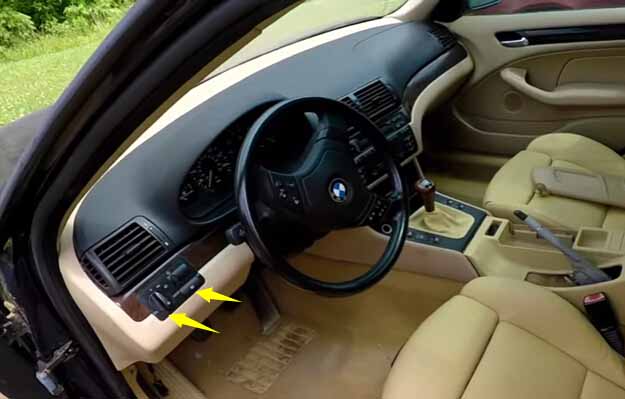 The Procedures of How to Remove BMW Light Control Module:
Step 1:Pry up the light control module cover carefully by slotted screwdriver (show in picture),then remove the cover.Turn the rotary knobs around the light control module into horizontal position.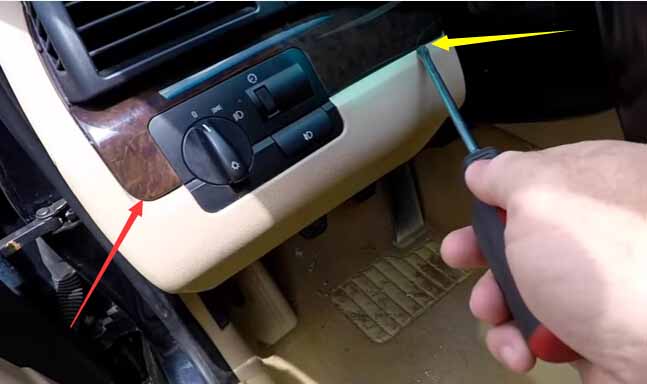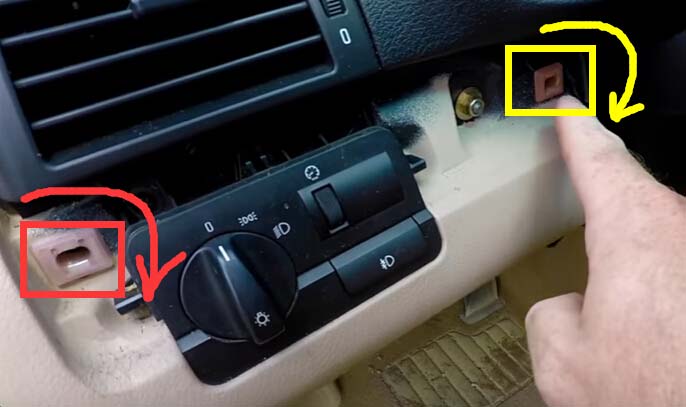 Step 2:Unscrew the bolts by phillips screwdriver,and pry up the light control module in order to make it easy to pull up.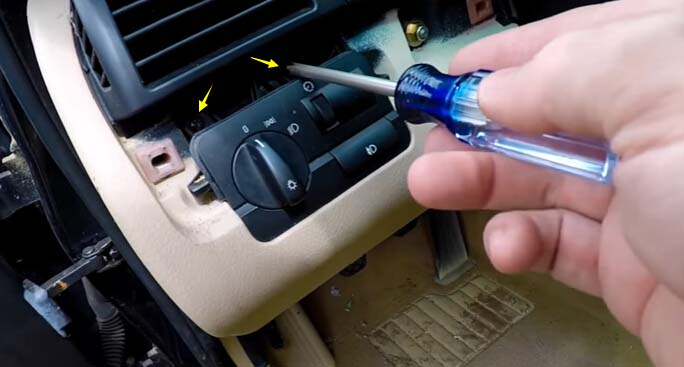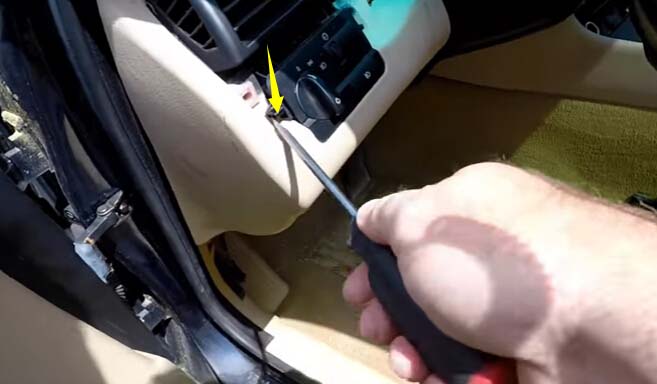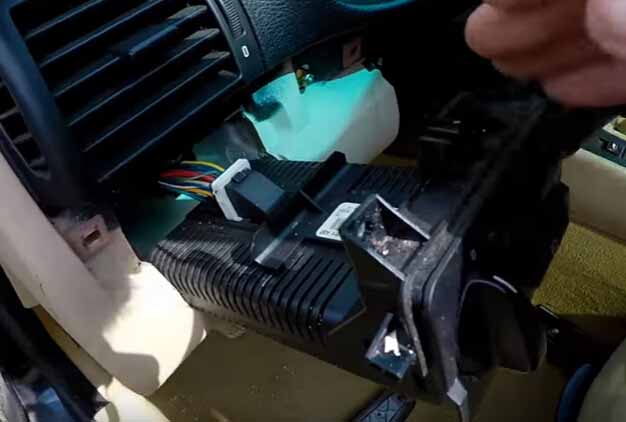 Step 3:Press the button and pull down the white snap joint,then disconnect the wire connector.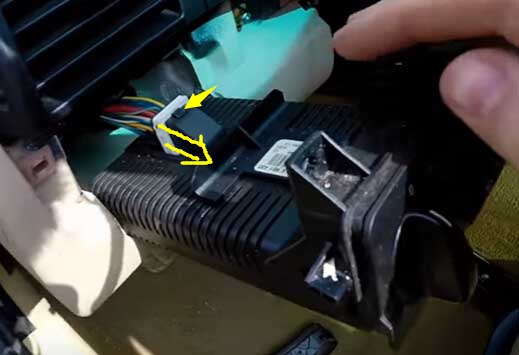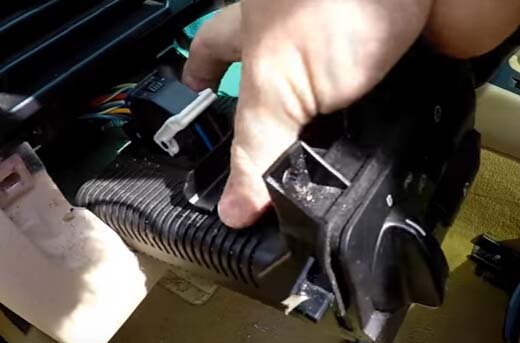 Done! You have removed the Light Control Module successfully.
Installation is the reverse of removal.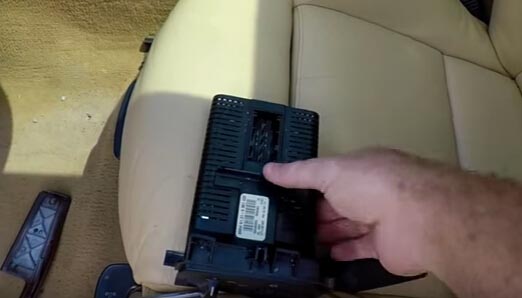 Video guide on how to remove and install BMW Light Control Module.
(Visited 356 times, 1 visits today)