This instruction show you guide on how to install the update file "Sicos00.epf" to the ETACC program.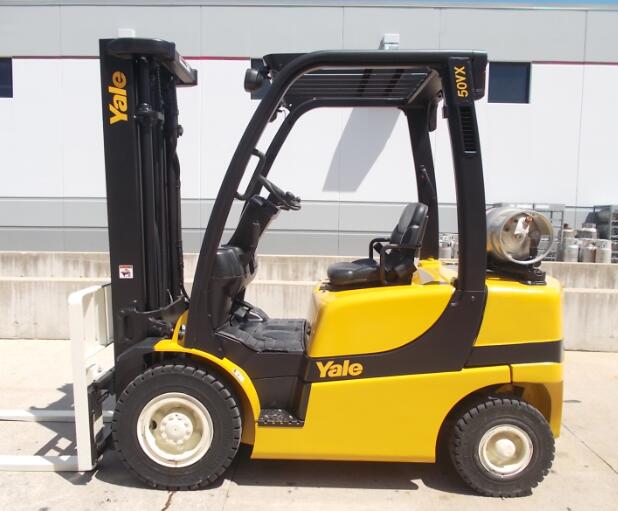 Preparations:
2021 Yale PC Service Tool 4.97 4.92 Free Download
09.2020 Hyster Controllers ETACC UK 139 ETACC
You will use the new "Sicos00.epf to replace any existing Sicos00.epf files in your relevant EPF folder:
Open the computer C: drive and find the "EPF" folder.
EPF files go:
C:\programdata\Danaher Motion\Shared\epf
NOTE: They can also be here on older systems:
C:\Program Files\Common Files\DanaherMotion Shared\epf\
So be sure to "search" for "Sicos00.epf" and replace all locations with the one attached. Do not miss any! In other words get rid of the old Sicos00.epf files and put the new one in place of them.
(Visited 4 times, 1 visits today)