This article will show you guide on how to install an Invidia Q300 cat back exhaust(HS15STIG3T) on 2020 Subaru WRX STI. The process is the same regardless of which cat back exhaust you get and very similar across different vehicles.
More cases of Subaru, please refer to Subaru.
Procedures:
Use a 14mm deep socket and a 14mm wrench to remove the two bolts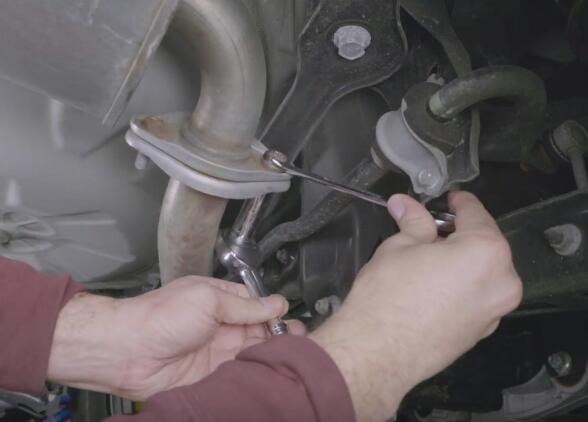 With the bolts removed, the muffler is just going to dangle there. It's held in place by one exhaust hanger on each side. For inner one, we just need wiggle the muffler back while pushing the hanger in the opposite direction.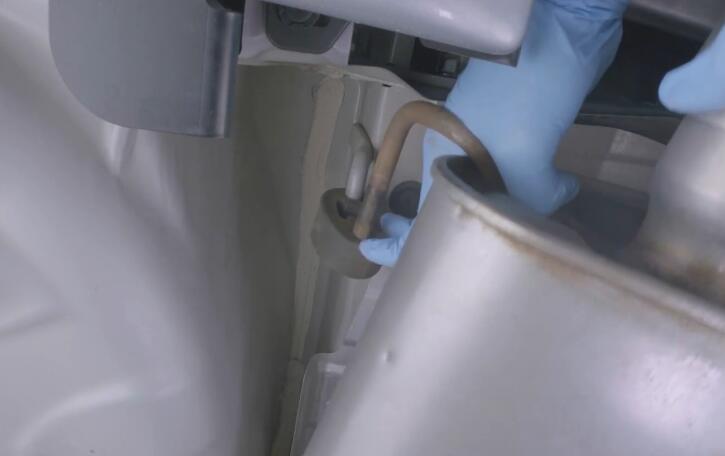 The same process for the outer one,after that we can remove the mufflers
Next step is removing the rear exhaust pipe, we have to go all the way to the middle for the car.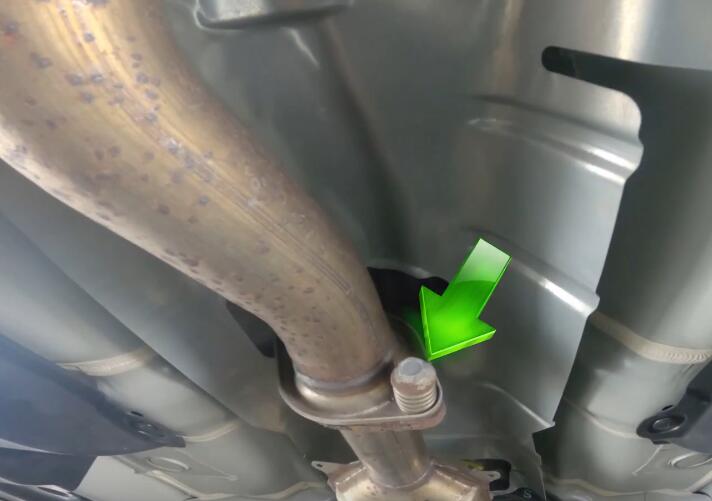 Use a 14 mm wrench for the head of the bolt and the nut is 12mm. To make it easier, spray the bolt with some penetrating catalyst and let it soak for at least 10 minutes.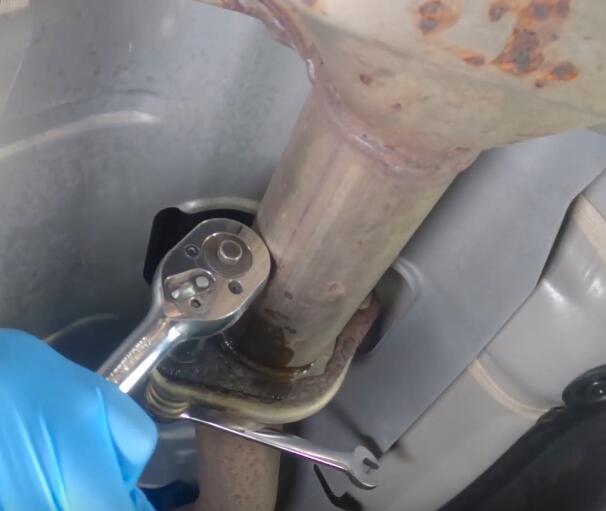 After unscrew the bolts, the rear pipe will dangle similar as mufflers, wiggle it right out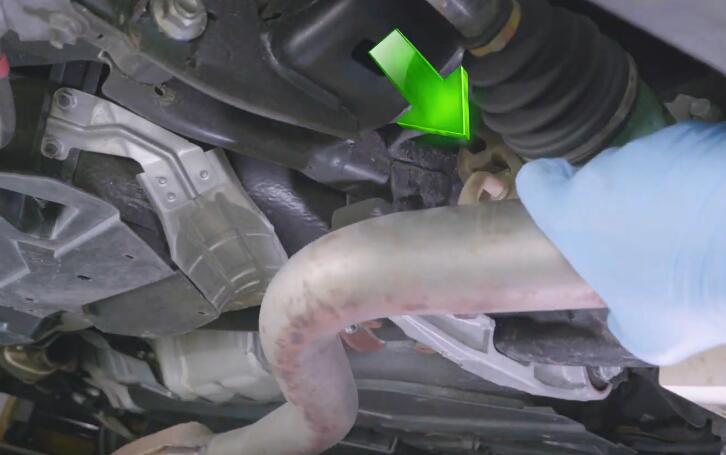 Remove the hanger we just removed from the old pipe and clean it
After cleaning , put it on the new exhaust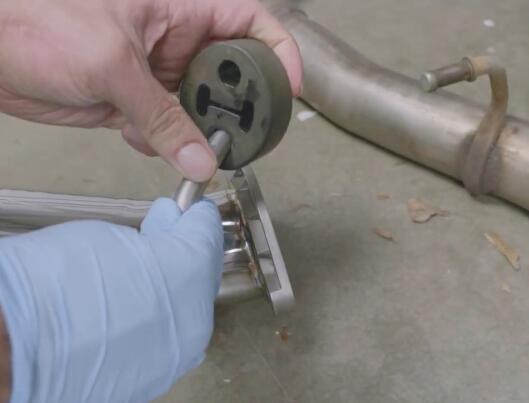 Grab the rear portion of your new cat-back and put it back on the hook, spraying a little we-40 on the rubber hanger will make it slide in easily.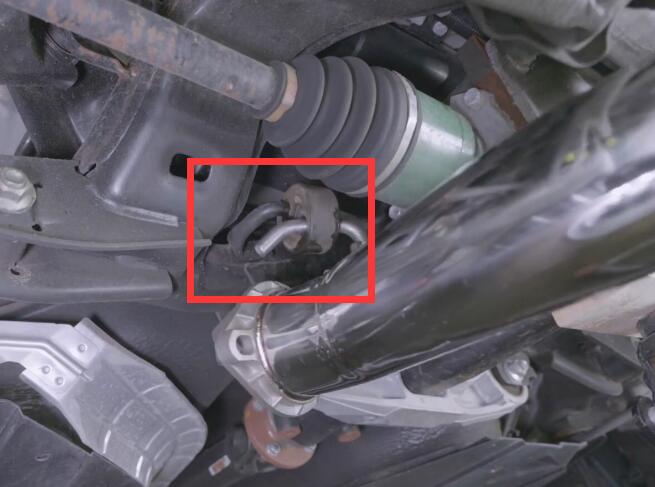 Grab the forward portion of the new cat-back and slide it into place, make sure grab one of the included gaskets, two nuts and bolts from the hardware in your kit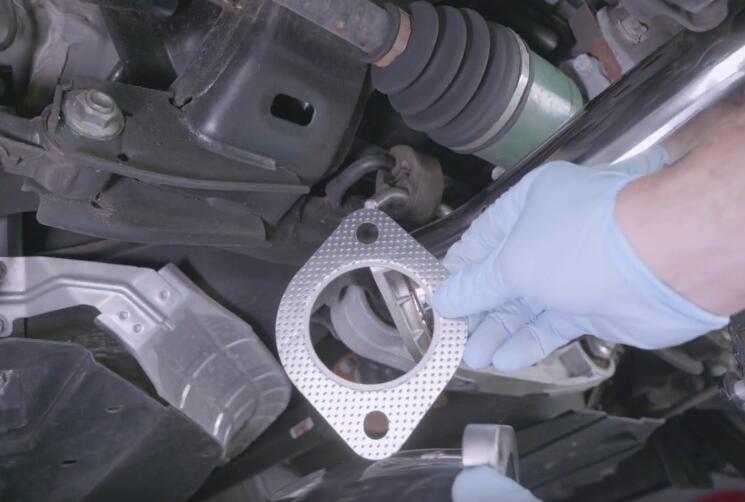 Screw in the nuts and bolts by hand, torque them shortly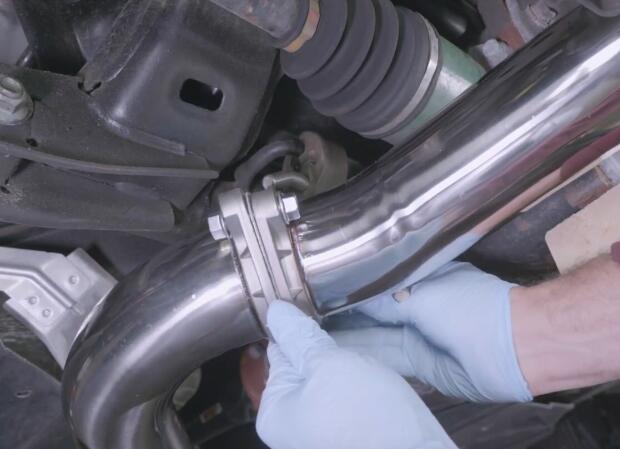 The stock pipe diameter on the STI is 2.5inches and this particular cat-back exhaust has a 3 inches pipe.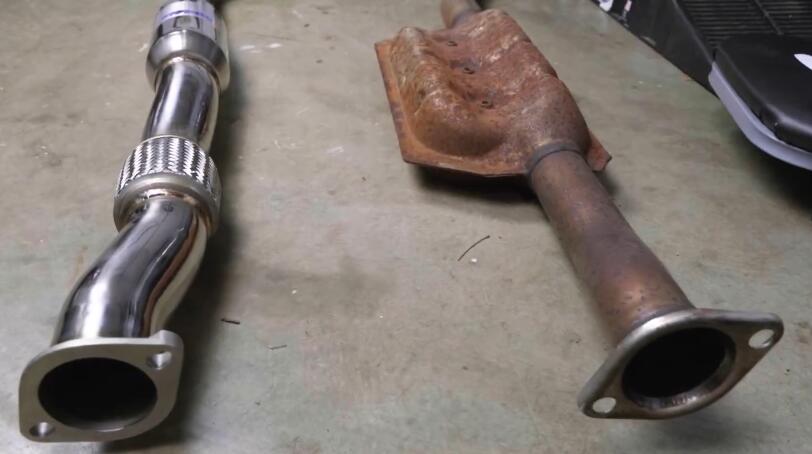 You may have to decided to just install the cat-back first for a change in exhaust note and then upgrade the downpipe in the future as a power increasing modification which is perfectly feasible.
If you're just installing the cat-back and not also replacing the rest of the exhaust then you have to get one of these adapters or you will likely develop exhaust leaks.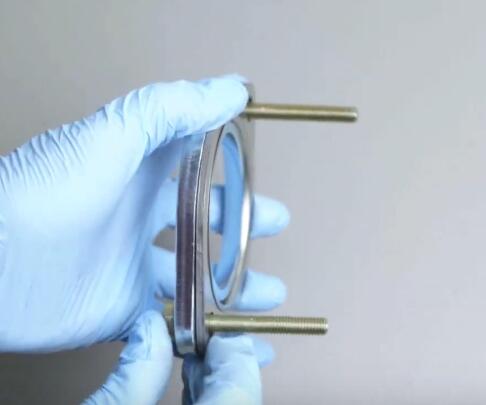 Here is where that adapter is going to to, get rid of rust then install adapters. If your car is older or really rusted out down here, you might consider getting a new donut gasket.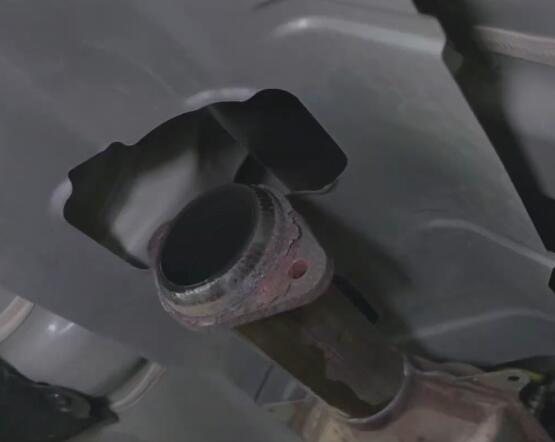 Install adapt kits and cat-back exhaust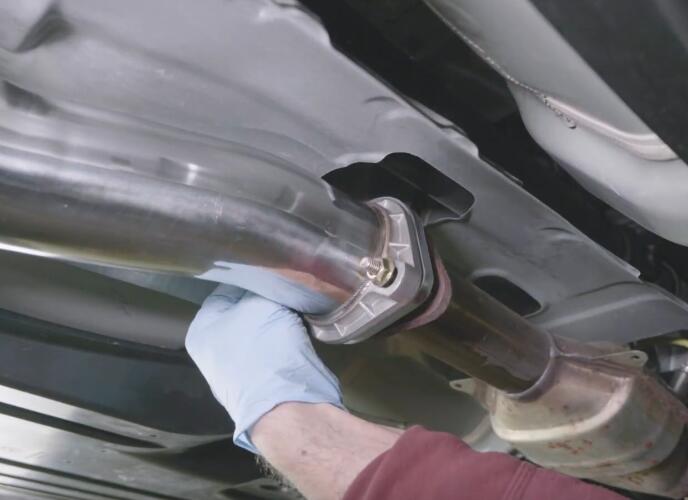 Hang one of the mufflers on the outer hook, wd-40 will help a lot. When done, put the hanger on the inside hook and slide it in place.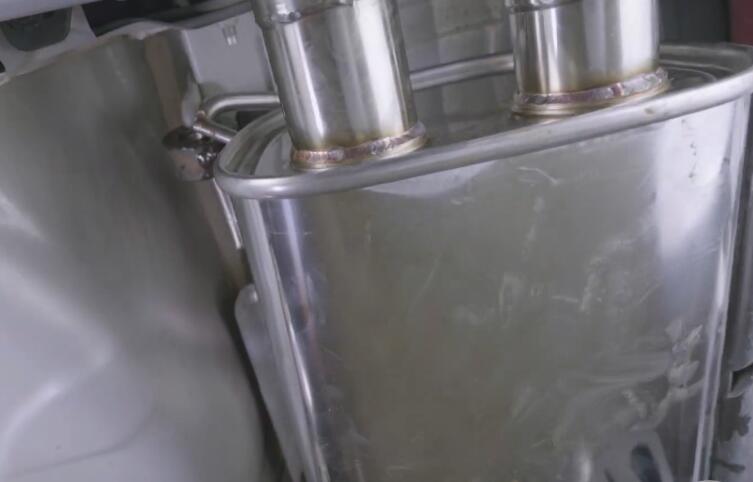 Torque all bolts down and make sure your exhaust tips are aligned properly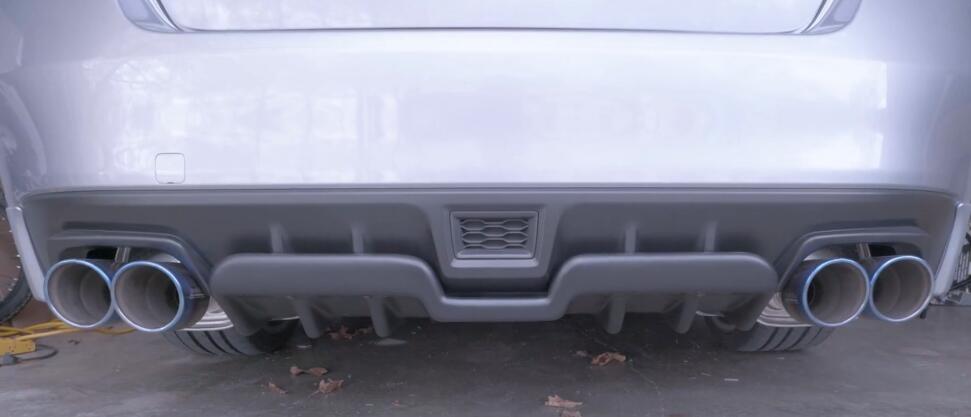 (Visited 26 times, 1 visits today)