This instruction will show you guide on how to quick remove and install battery in 10 minutes for Mercedes-Benz. More Mercedes-Benz cases, please refer to Benz Trouble Repair.
Before you remove battery, please note:
Engage parking brakes
Switch off all electrical consumers
Switch off ignition, remove key/start/stop button
Wear acid-resistant gloves clothing and glasses
Risk of injury to skin and eyes from battery acid or when handing damaged led-acid batteries.
Procedures:
Unclip hood extender for both sides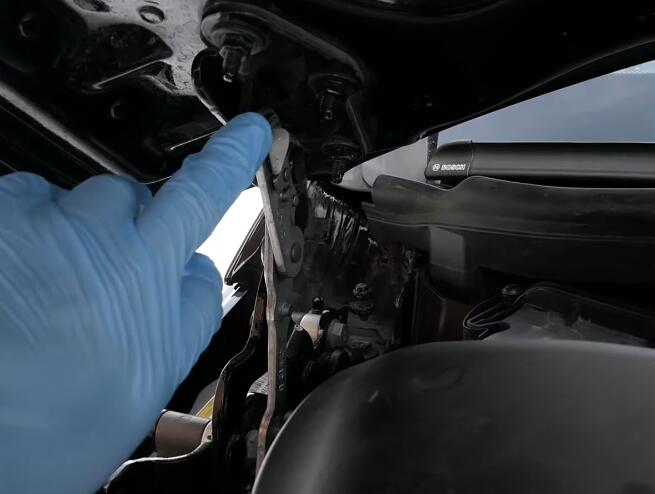 Adjust to service mode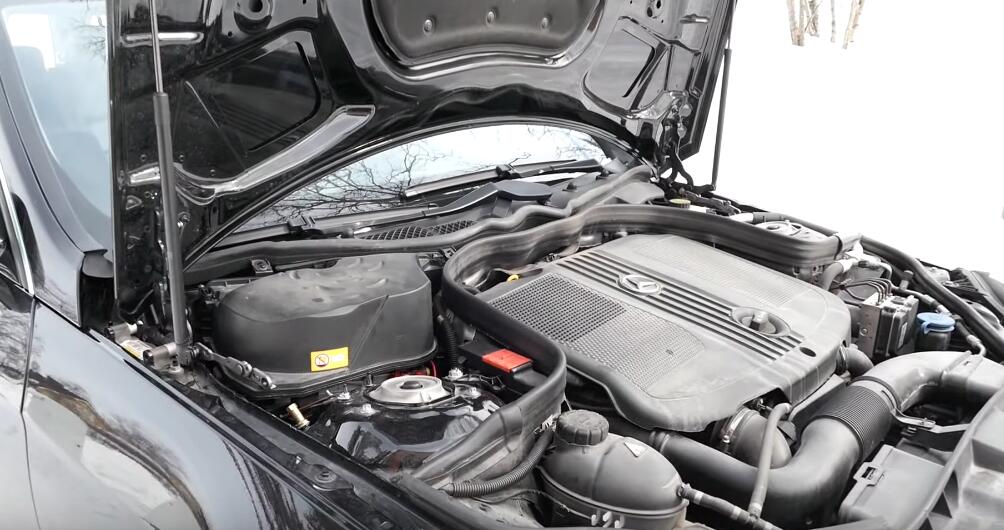 Unclip clamps and remove air duct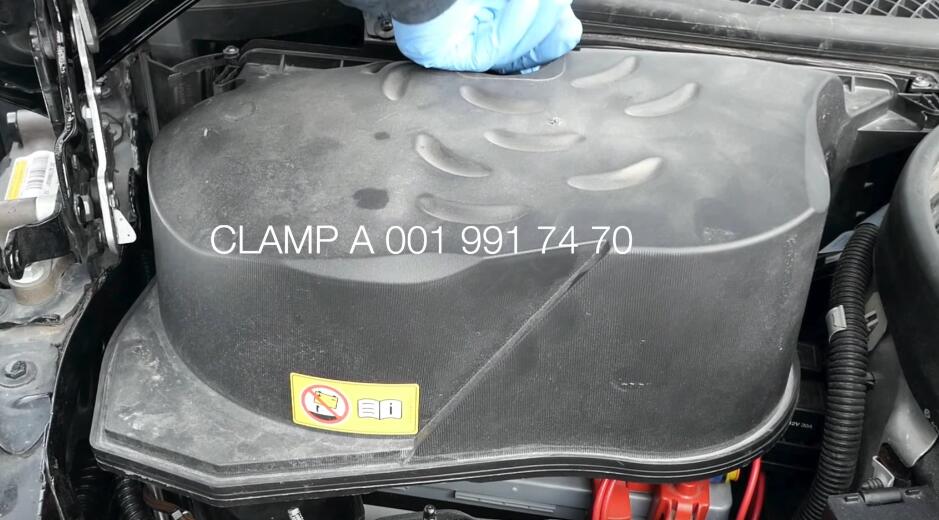 Socket 10mm(Nm6) to remove ground line from negative terminal first
IMPORTANT: remove ground line from negative terminal first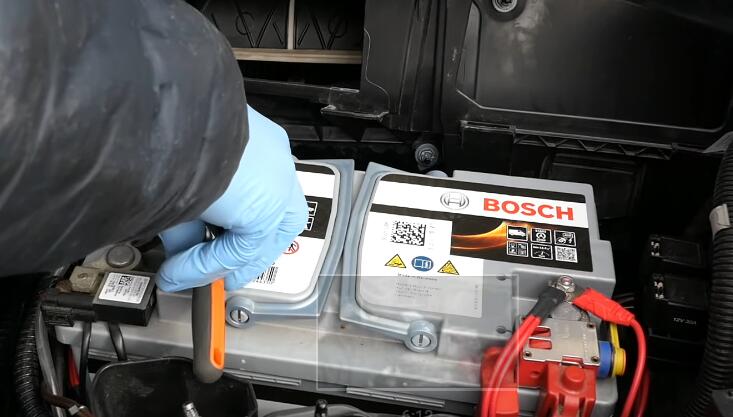 Remove ground line from positive terminal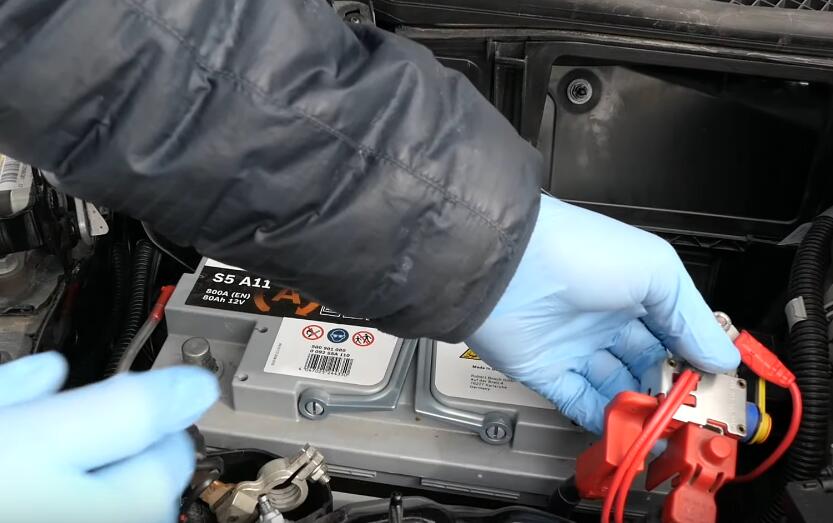 Remove vent line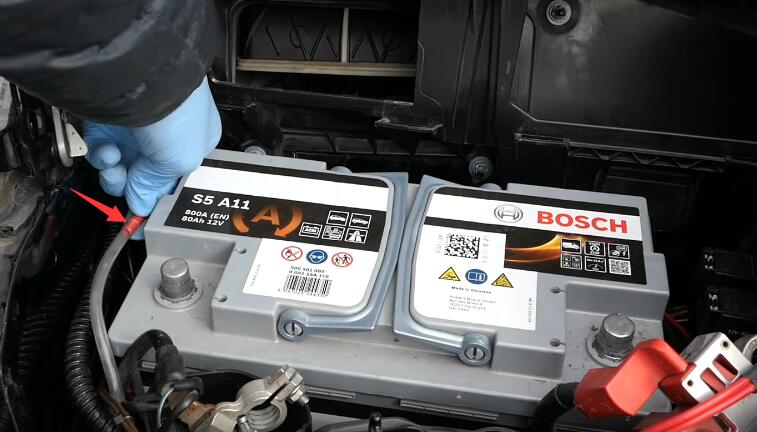 Socket 13mm and extender(Nm21)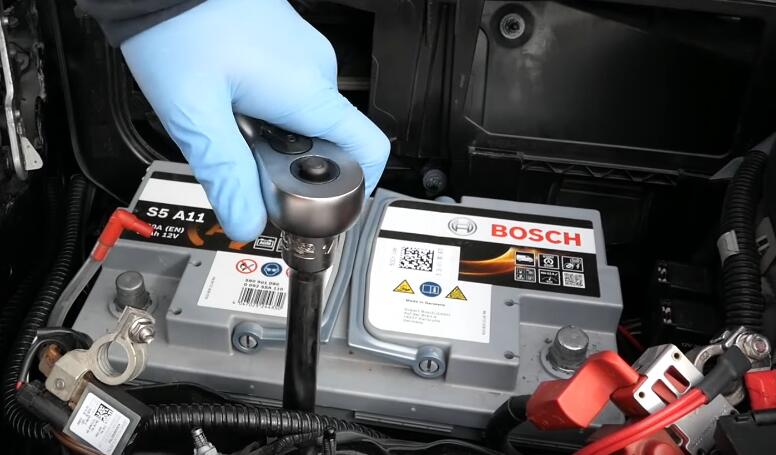 Magnet bolt and rail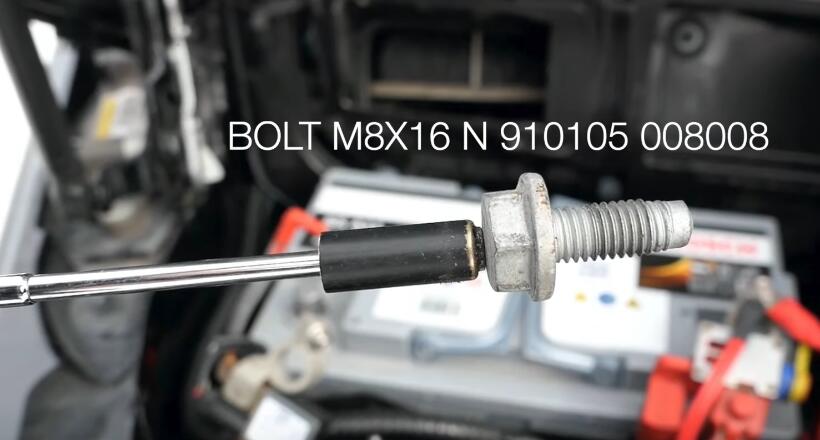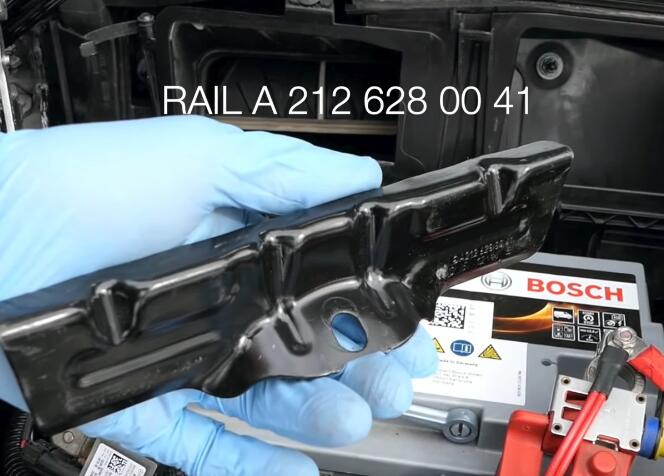 Take out battery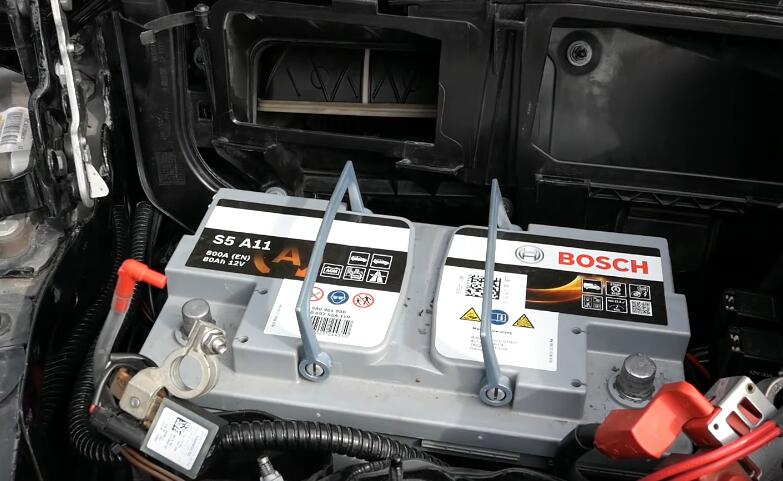 Install battery in reverse order
For more automobile battery case,please refer to:automobile battery repair cases
(Visited 37 times, 1 visits today)