This instruction show you guide on how to use Launch X431 to do headlight-Control System (HCM) for Ford S-Max 2013. If you want to know more about Ford, please refer to FORD TROUBLE REPAIR.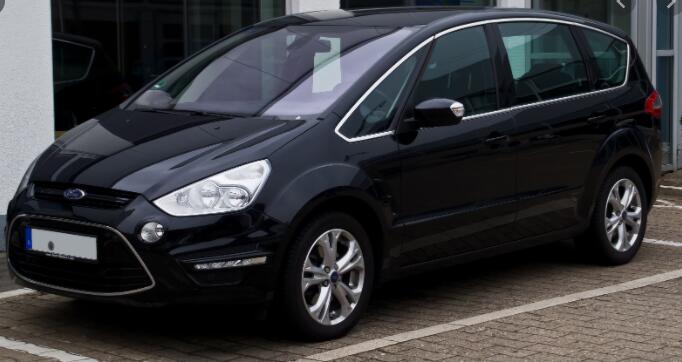 Steps:
Connect X431 to vehicle, Select "China Ford V45.20"–>"Auto-Search"–> "System Selection"–>"HCM(Headlight-Control System)–>"Headlight calibration"
Note: This operation may change the status of the vehicle, please do it careful.
Hit "OK"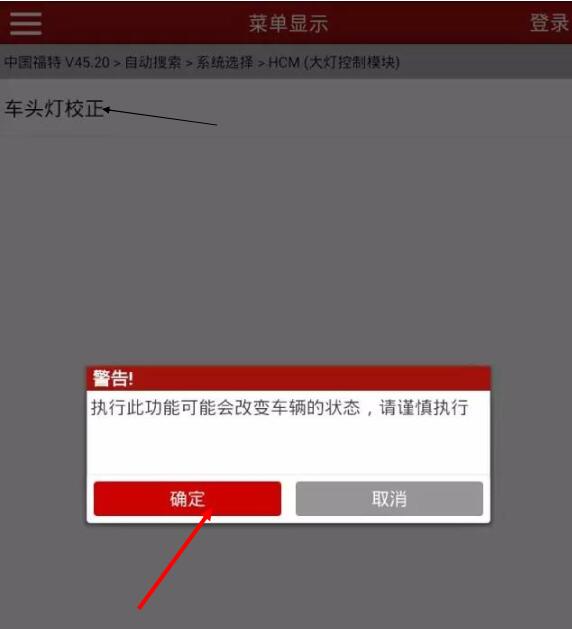 Note the items, the new alignment setting will be stored. Replace HID headlights
Any component in the system should be tested. Perform this function to set new calibration values. In the module, this test is performed when any component in the headlamp system is replaced.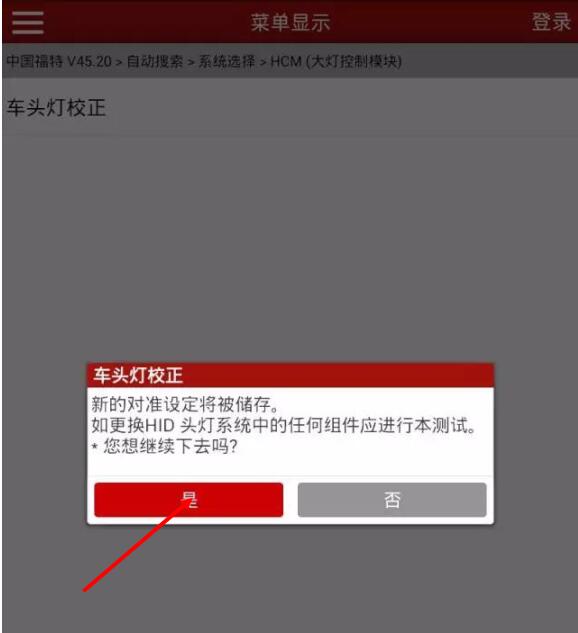 System Prompt:Switch on the ignition. Be ready to start calibrate.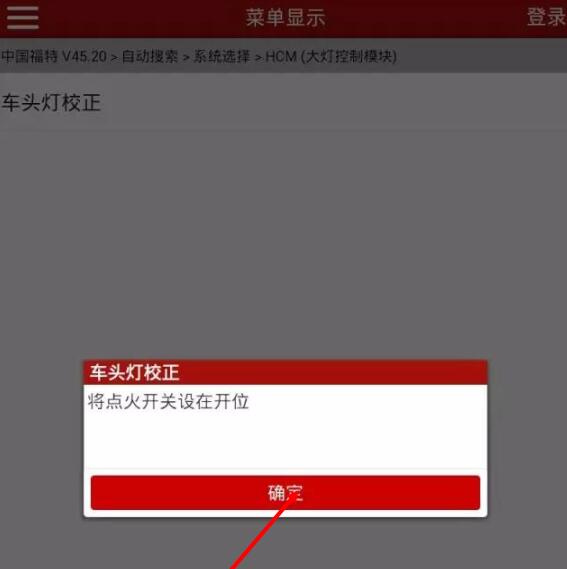 Vehicle status verification, vehicle must stand on horizontal ground;
The steering wheel keeps moving forward.
If the vehicle has headlamp level control, set the value to 0;
There are no heavy objects on the vehicle.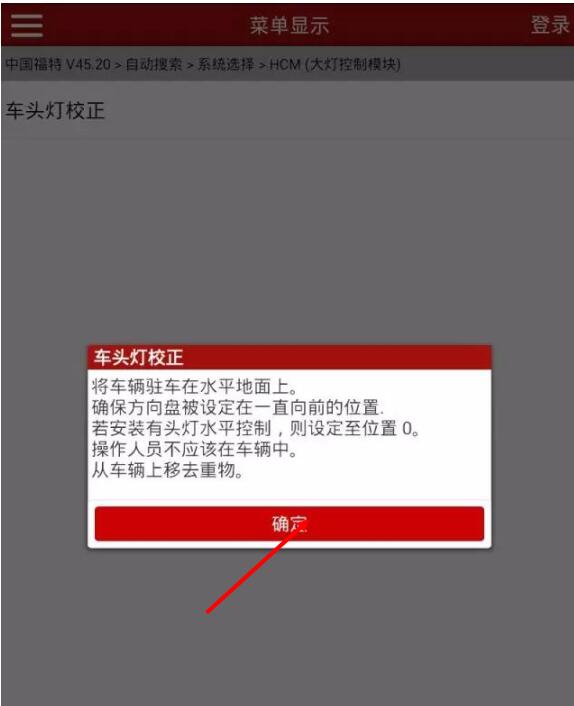 System prompts to turn on the near light;
Manual correction, the prompt information is shown in below picture: using
appropriate lighting adjustment equipment,Adjust the left and right headlights to the correct alignment, then proceed to the next step.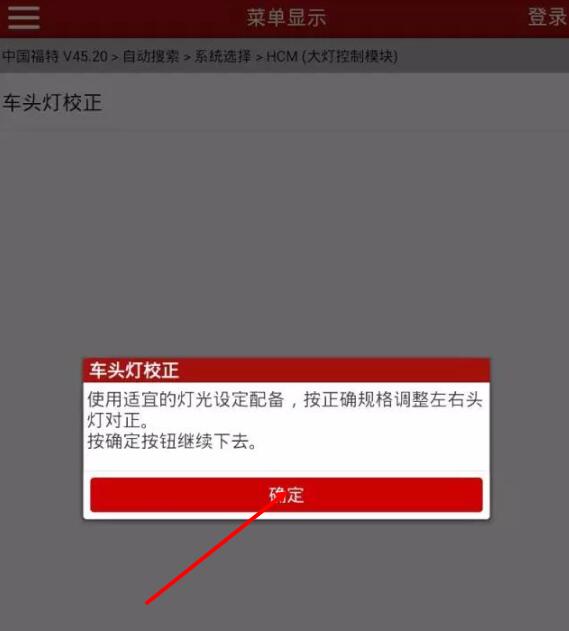 System prompt: the program guides correct correction of the correct
school and the program executes successfully;
System tip: turn off the headlamp;
Hit the switch to OFF and the calibration successfully completed
If you want to know more about Launch X431, please visit how to use Launch X431.
(Visited 91 times, 1 visits today)