This article show a guide on how to use G-scan 2 diagnostic tool to read and clear diagnostic trouble codes for Mitsubishi Fuso Super Great Truck.If you want to check more G-Scan 2 test report,please check here:G-Scan 2 Test Projects.
Procedures:
Connect G-scan 2 diagnostic tool to Fuso DTC port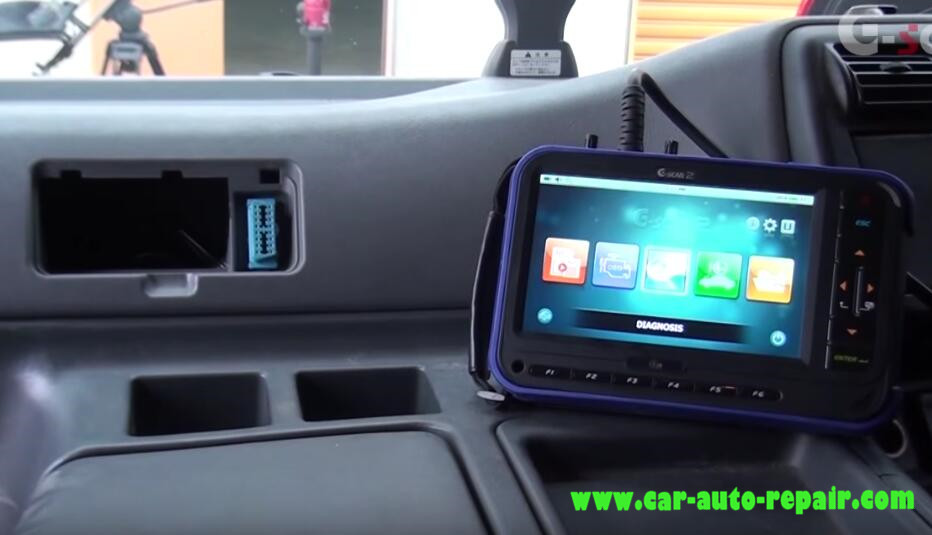 Select [DIAGNOSIS]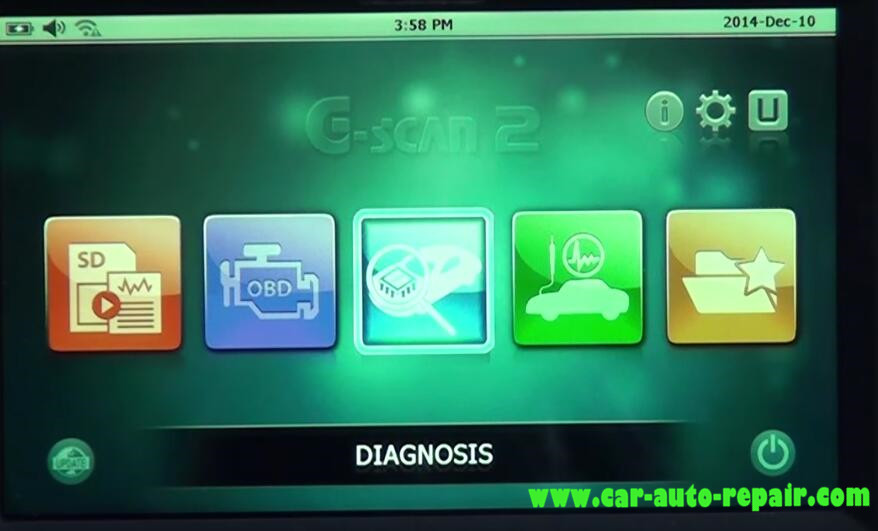 Select [FUSO]–>[International]–>[EURO 2/3/4]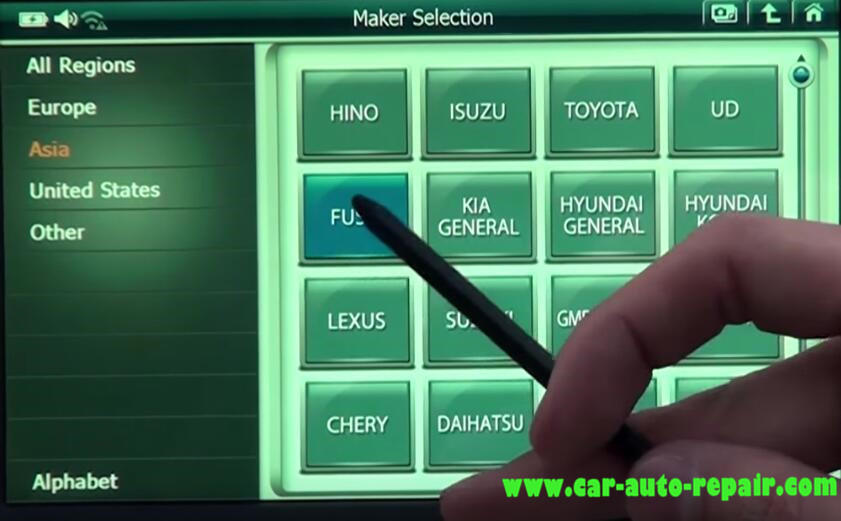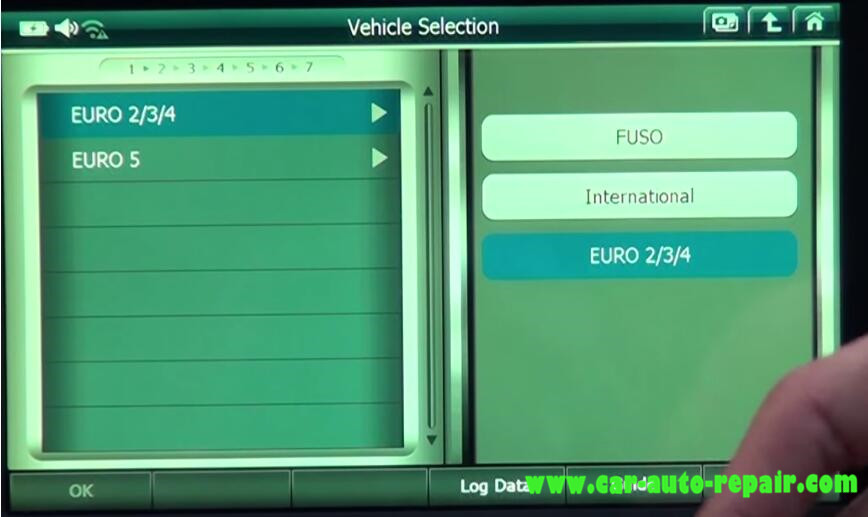 WARNING:
Please ensure the correct vehicle and system type is selected.If an incorrect model or system selection is made,it is possible to cause a malfunction and one or more DTC's to log in an ECU.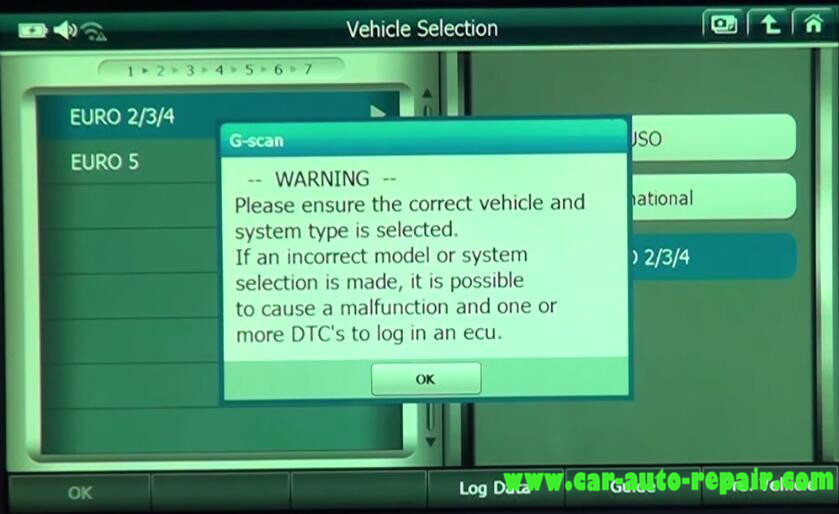 If you want to diagnose certain system,you can directly select system and start to communicate.However,if you want to scan possible supported functions for each system,you can select [SYSTEM SEARCH] at the top,then press [OK] to continue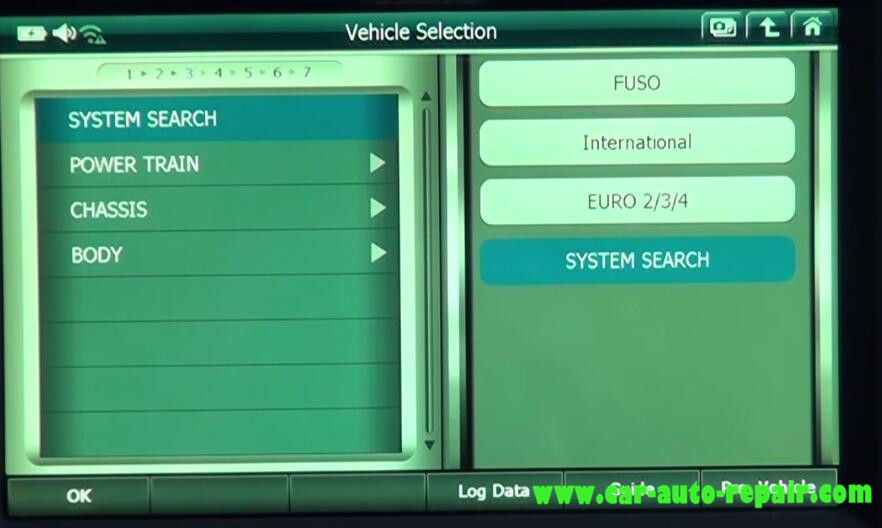 It might take couple minutes while G-scan 2 is communicating with all system.After system search completing,it will show you as below screen.If you see this star sign,it means advanced function is supported.And you can check by selecting it.You can hit Start list.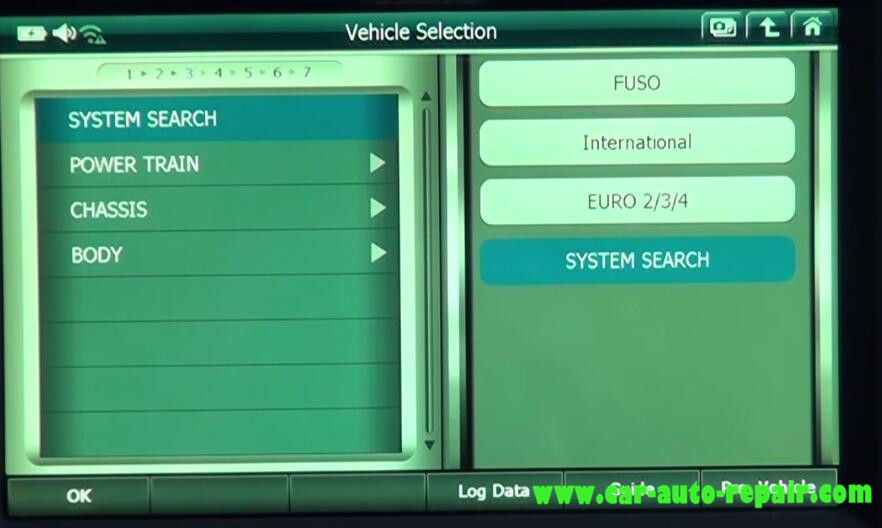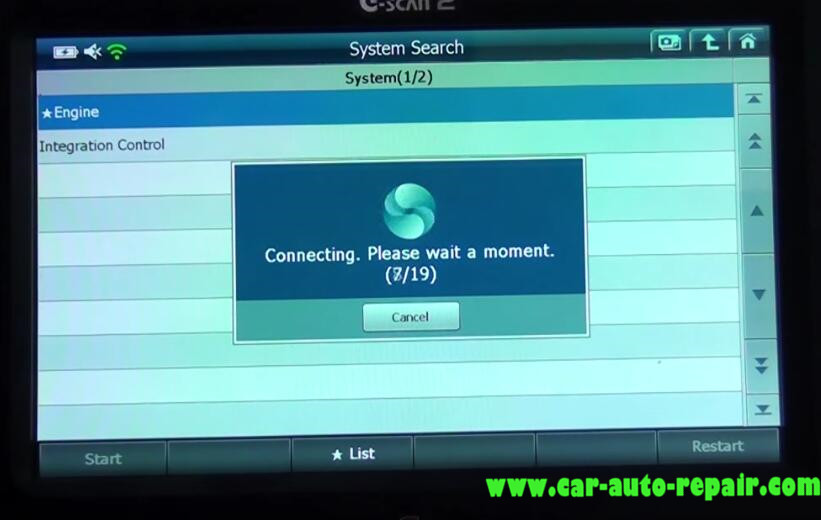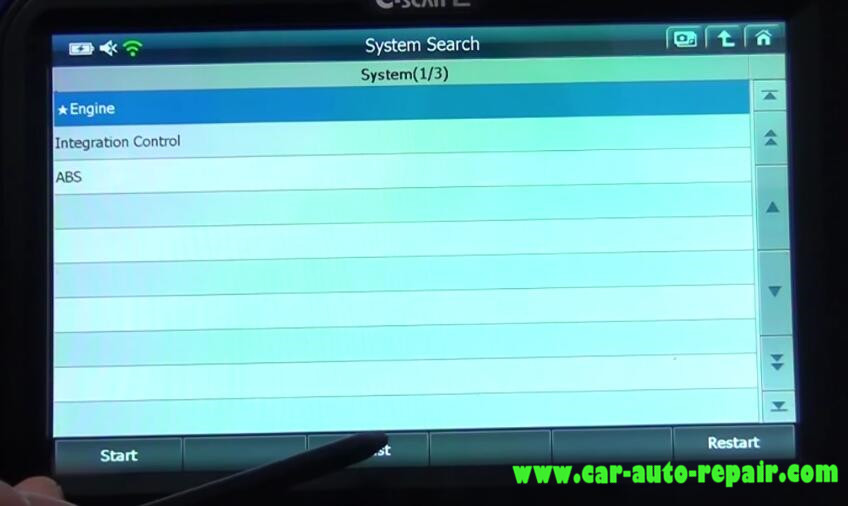 Select [Start]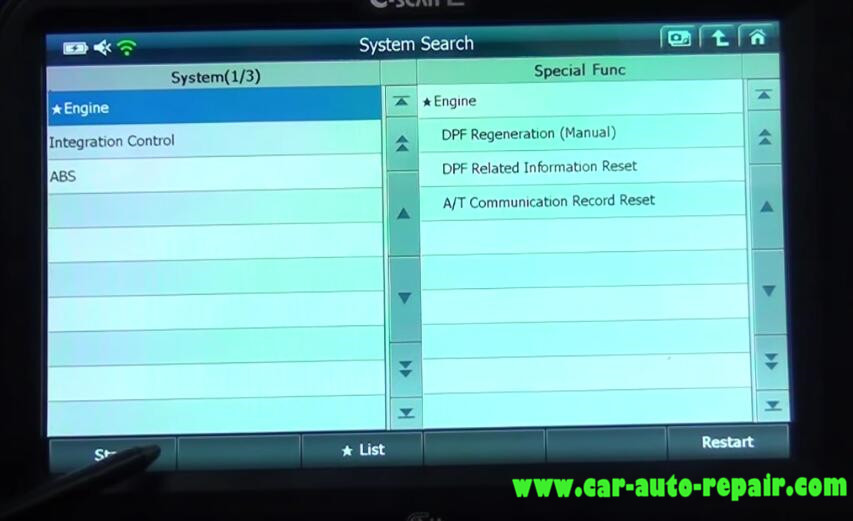 Select [DCT Analysis]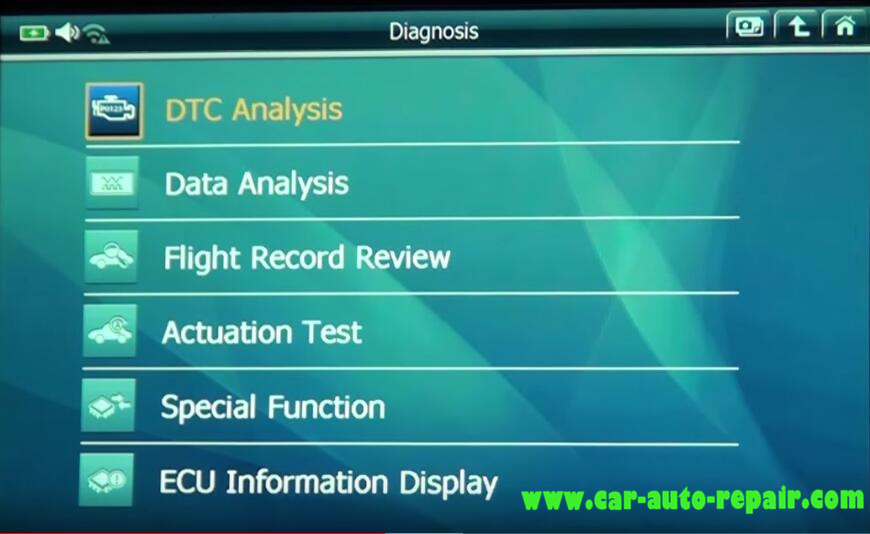 Gscan 2 will analyse DTCs for Mitsubishi Fuso Super Great,it show as below
This truck has 3 DTCs,in the state column,it says all history.
If it is present,it will be empty in the state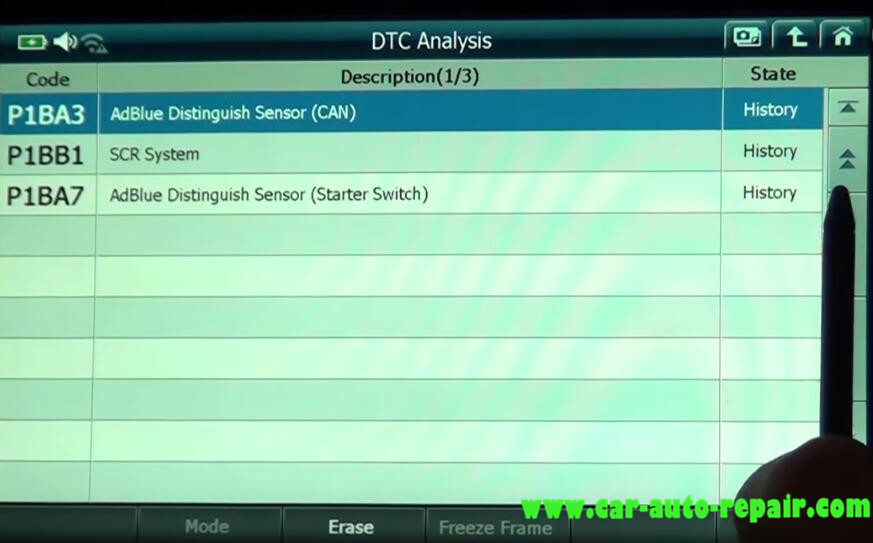 Let's clear codes,press [Erase] button on G-scan 2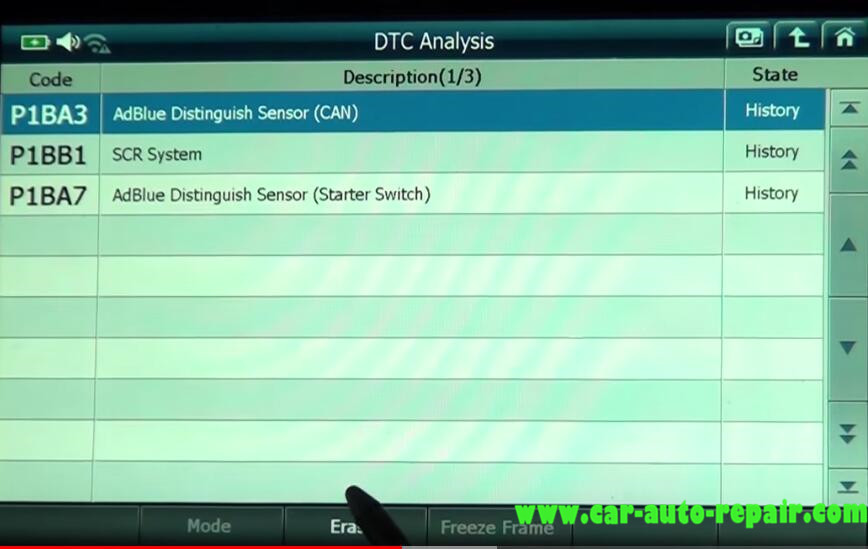 Are you sure you want to erase all DTCs?
Note:When there is freeze frame data,freeze frame data is also erased at the same time.
Press [OK]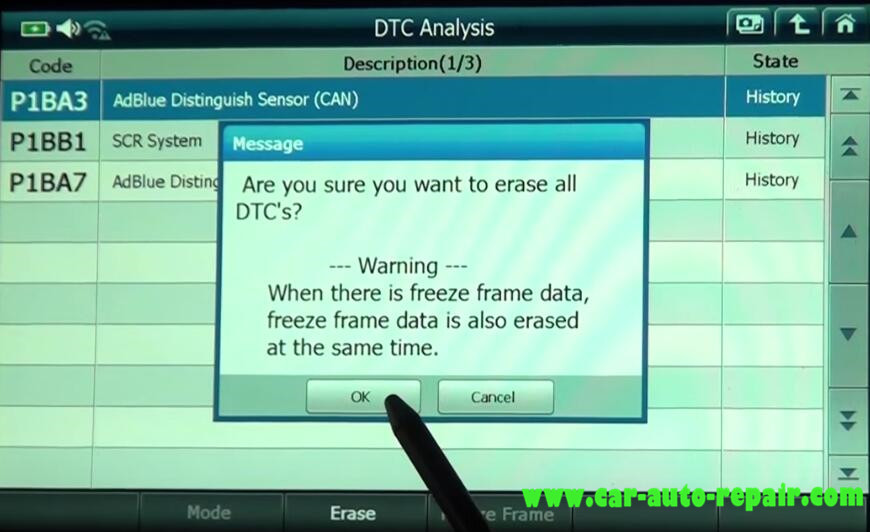 Trouble code erasure succeeded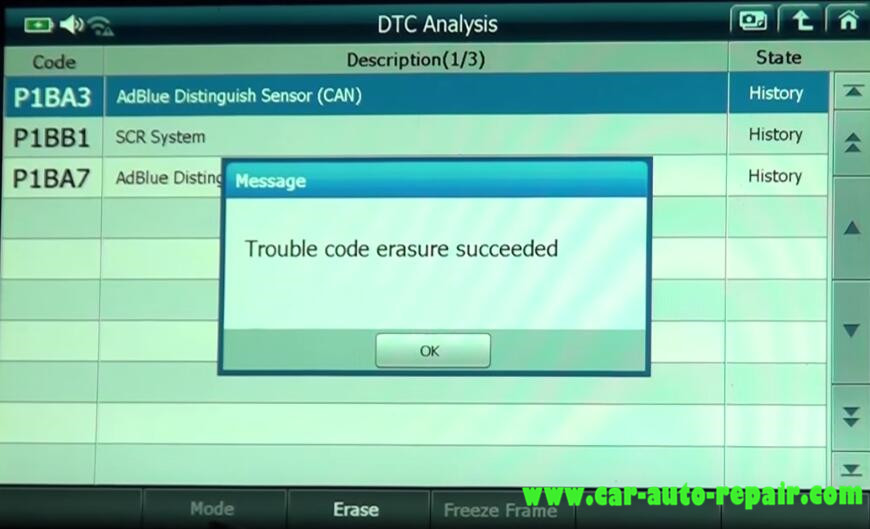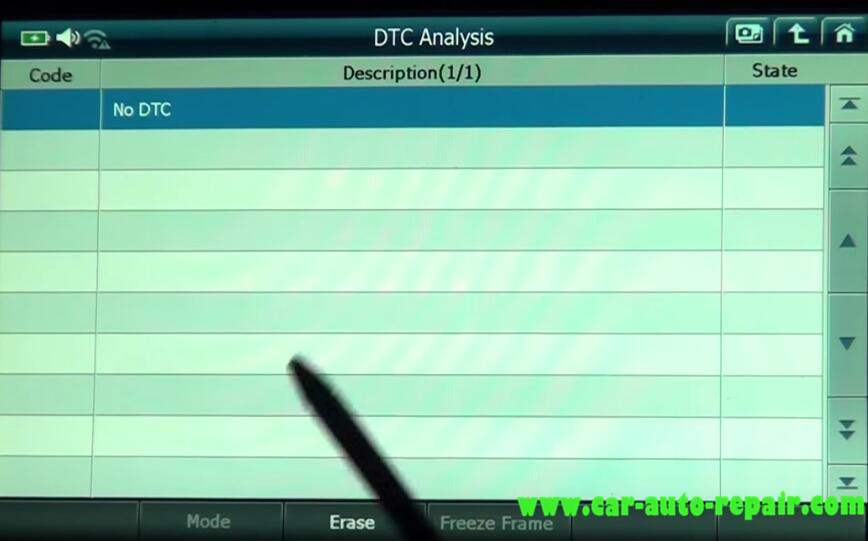 Done!
(Visited 109 times, 1 visits today)