What is CarTool 2.4F?
CarTool 2.4F is a software for Windows supporting the work of car electronics. Use it for repair airbag files, generate new clear file for airbag memory if u lost orginal, immo off, radio code, vp pomps. In vesion 2.4F we have over 2000 position.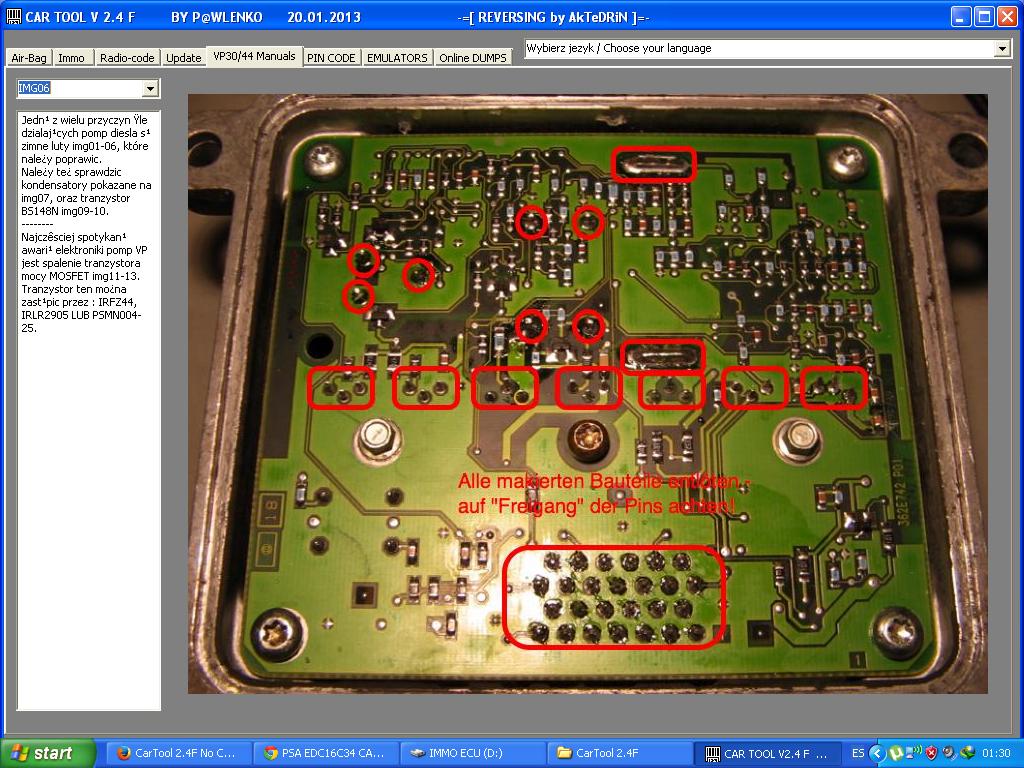 CarTool 2.4F Support Car List:
For OPEL
BORDOWY 45 PINOWY WTYK
CORSAB/VECTRA B/TIGRA 97-
GNIAZDO  28PIN
GNIAZDO  30PIN
NIEBIESKIE 45PIN
For RENAULT
FFor VAG
For AUDI 100/A4/A6 95-97
for AUDI 1997-2000 –  gniazdo
for AUDI 2001-2003
for AUDI 2003+
for AUDI 80/100 90-94
for AUDI BOSCH 94-97 – czerwone gniazdo
for VW3
for VW5
For ACURA
….
How to Install CarTool 2.4F:
Run CarTool.exe file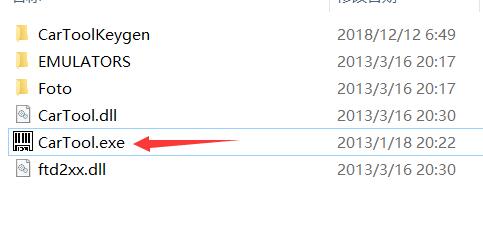 Then you will get a "Hardware ID"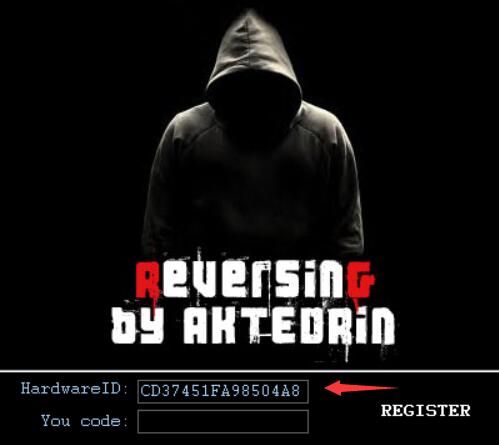 Copy the Hardware ID,run CarToolKeygen.exe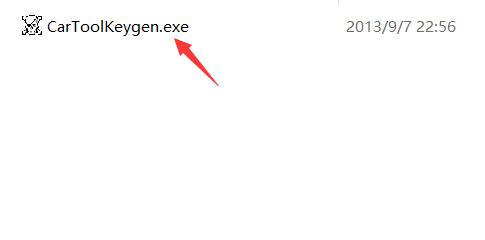 Paste the Hardware ID into the CarToolKeygen.exe,and click "Generate Code"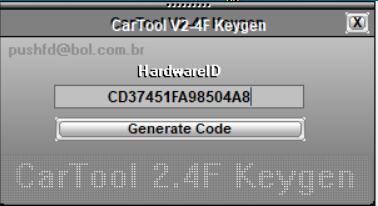 Now,input the code generated by CarToolKeygen into "You code" area of CarTool.exe,then click "REGISTER"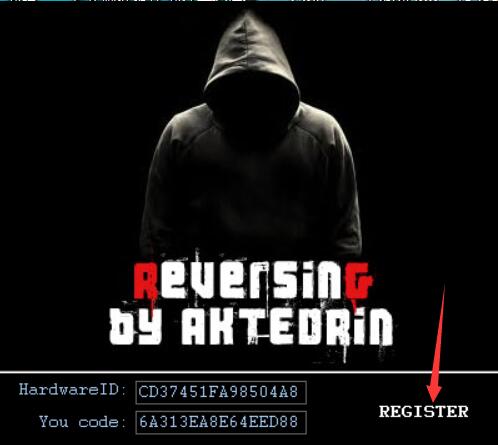 Now,you can use the CarTool 2.4F normally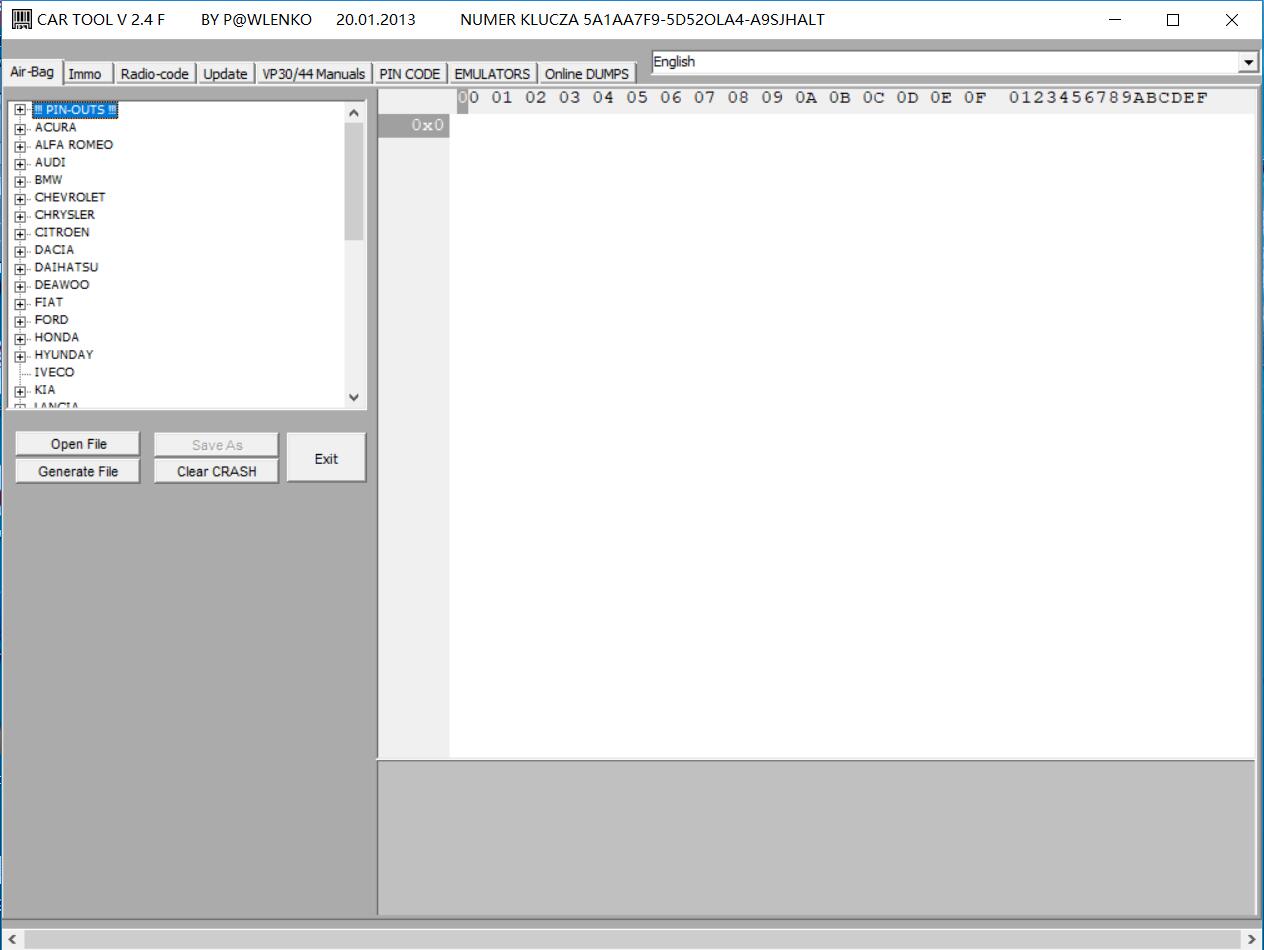 Note:Make sure there are ftd2xx.dll and CarTool.dll in the root CarTool folder
(Visited 422 times, 1 visits today)