This post show you the repair experience on how to repair BMW F18 OBD without communication trouble repair.More repair cases about BMW,please check here:BMW Trouble Repair
Technician find the OBD pin 16 without power supply,so check the diagram find the fault caused by the front right fuse box 10A fuse damaged.After new fuse replacement,technician try to start vehicle,but it still can not work.
At same time,after new fuse replacement the OBD can work normally,so technician use diagnostic tool to read out diagnostic trouble codes as below:
1B5202 – Terminal 15N_1: No voltage
1B5601 – Terminal 15N<02: No Voltage
93076A – Deactivation of terminal 15: upper startability limit reached, but deactivation preventer or legal load/consumer active"
According to the fault code guide, check that there is a black power distribution box module at the bottom right of the front windshield.
Open the this power supply control box,and then found the fuse is damaged,so replace a new one,after then try to start car,it will work normally.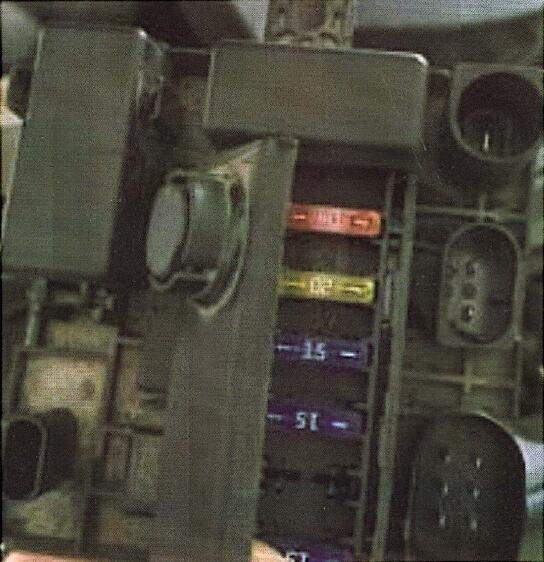 (Visited 277 times, 1 visits today)