Here is a real repair experience shared by my blog reader called Kong.He has a workshop,and here repaired a Volkswagen MED17 ECU trouble last week,so here i shared his experiences.Hope it helps,and big thank to Jim.And for more about VW repair,please refer to Volkswagen trouble repair.
After disassemble the ECU,there was a damaged wire,so first solder and fix the damaged wire.After the test the MED17 ECU PCB,the capacitance got a shortcut trouble.
Remove the power chip to check shortcut status:
1.Shortcut fixed (replace a new power chip)
2.Shortcut still exist(Remove infineon to test).After infineon removal and shortcut fixed,then test ECU PCB electrical current.If the multi-meter have electrical current value,it mean CPU work,otherwise CPU damaged need to replace.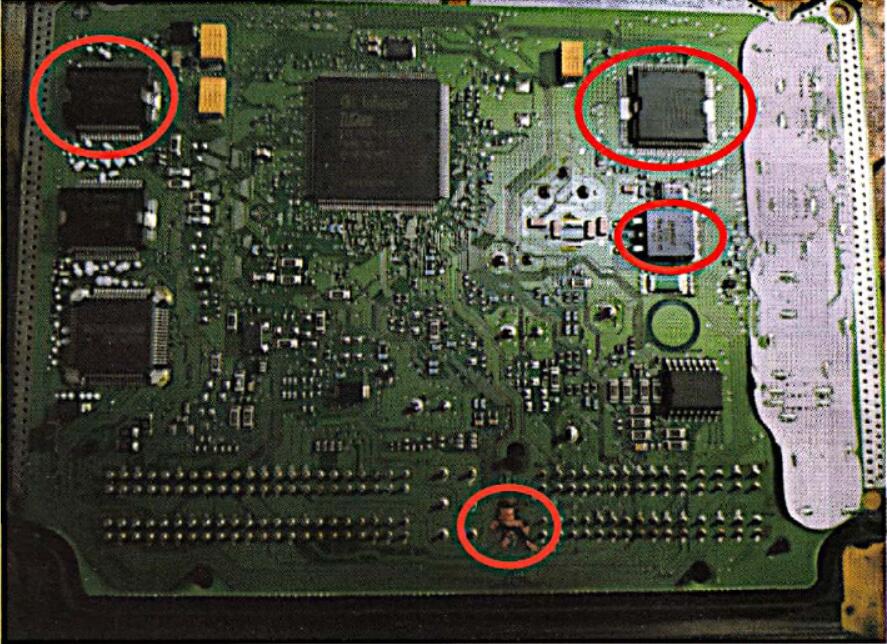 After remove the power chip to test capacitance work fine,so here replace power chip,then error fixed!!!.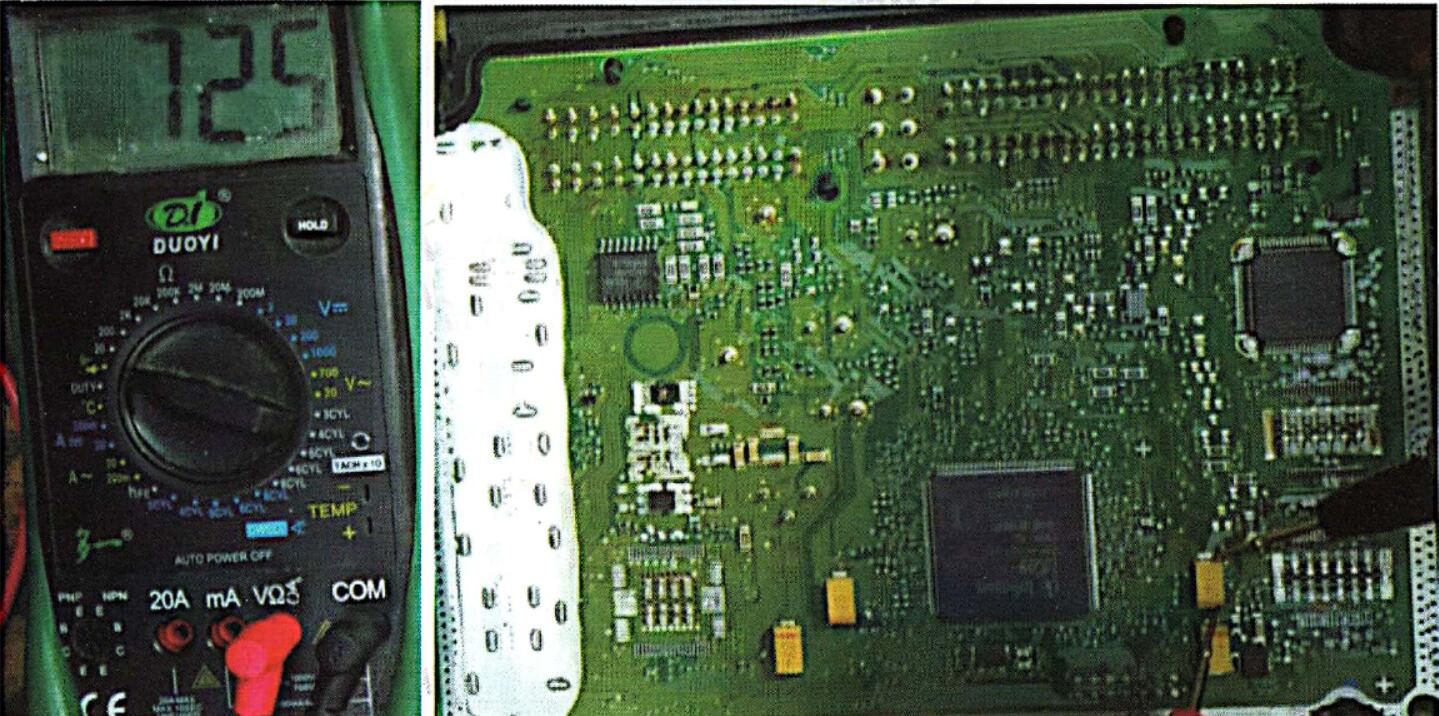 (Visited 392 times, 1 visits today)