This article show you the guide on how to repair VW Passat dashboard communication problem.This trouble common caused by two reason,dashboard pcb was affected with damp,then data damaged or the communication controller chip was damaged.And if you want to know more VW Passat repair project,pleae check here:VW Passat repair case.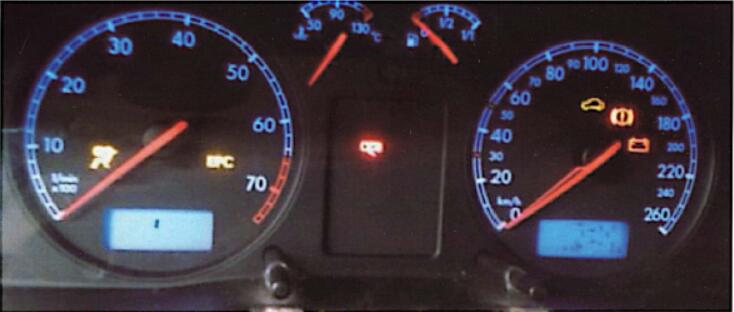 For first reason,the data damaged by water from heater and the second second reason,you will find all function work normally,but without communication on whole car.And you can not turn on ignition,and if you use code reader to read out DTC,it only show you with error code.It means that your dashboard data was damaged,you need to write a new and same data back in the dashboard,then programming key and ECU.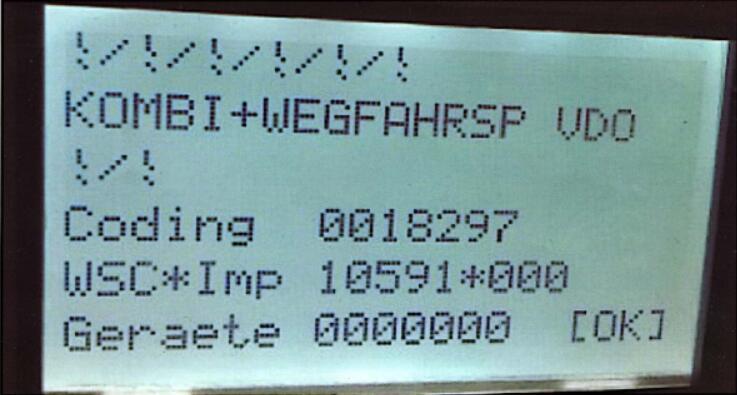 Disassemble the dashboard to remove the PCB,if you find the pcb was soppy,it suggest that your dashboard data maybe damaged.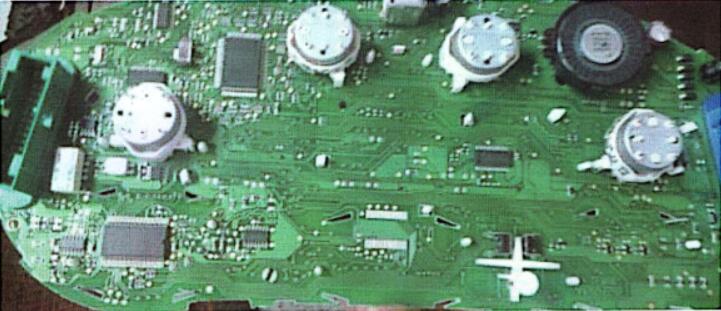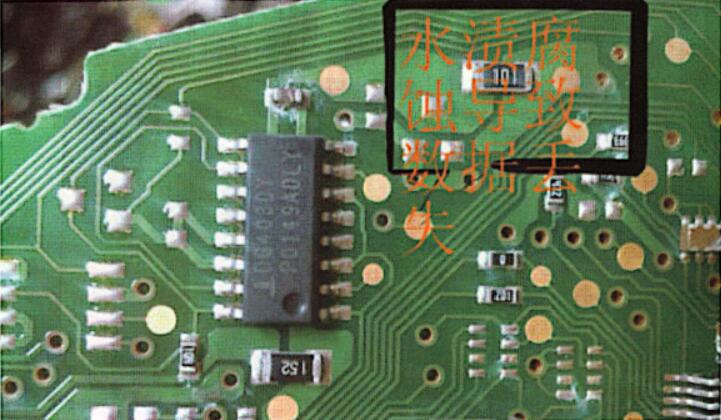 Remove 93C46 8-foot chip,then write a same data with same instrument cluster model into 93C46 chip,then perform key learning and ECU synchronized.
And if the dashboard work correctly,but can not communicate with it.You can try to replace a new communication controller chip.
(Visited 197 times, 1 visits today)