A owner of BMW E90 encountered the problem of backup camera, the camera appears 2 seconds in black and white ,the has the camera message failing. He said, after multiple retrofit combox and the NBT, he finally switched on the NBT EVO, and the problem since the retrofit of NBT EVO.
Every thing works perfectly well,it is in ID5.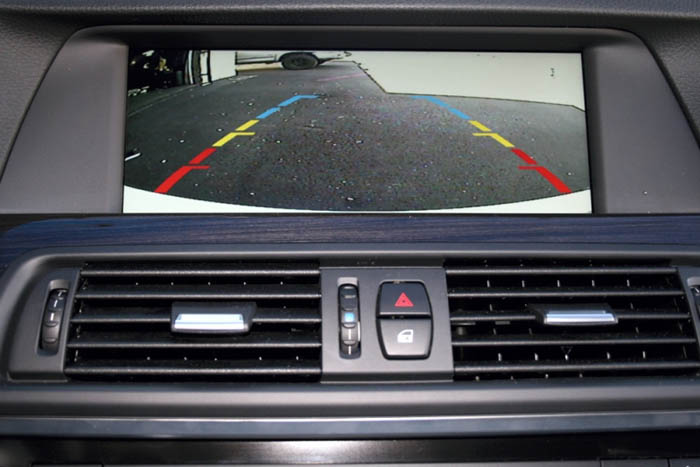 Solution:
Set the watchdog for RVC to not_active, then the camera will keep. And if you want this picture in colour not only in black and white you have to change the camera to one with a newer NTSC standart 4.43 or newer.
(Visited 111 times, 1 visits today)