Many Ford vehicle owner find the warning massage "Camera is unavailable,please contact your dealer"on the consle screen,it mostly like that your Ford vehicle rear view camera was damaged,and you need to repalcement a new ford backup camera.And this article show how to repalce the backup camera,here I take the Ford Explorer rear view camera as a example.And I put the video at end of article,look it for more details.
Note:Rear view camera's working principle are similar,if you learn to do this,the rest will follow.
Tools you need:
10 millimeter socket 69 pieces Socket set
11 millimeter socket
A jeweler's screwdriver ($3.42)
Som type of socket or wrench and extension
Procedures of repalcing the rear view camera:
Step 1:Opne the near liftgate and remove the LH and RH liftgate body moulding nuts,as picture show.Below show the left side nut,the other is right side nut,remeber to remove it.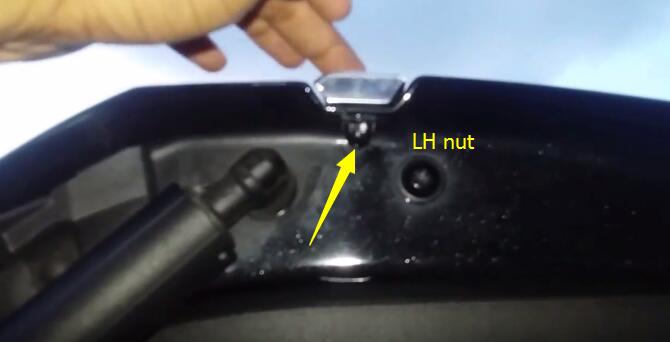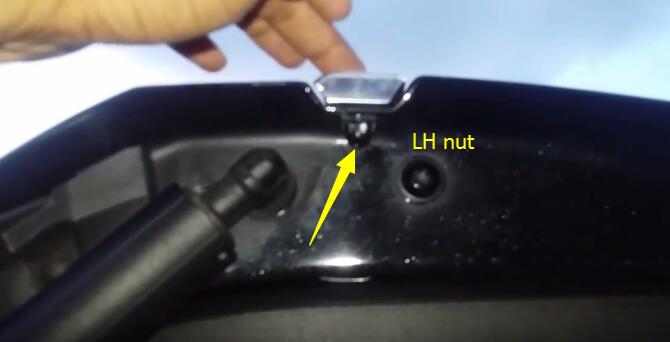 Step 2:Remove the 4 liftgate body moulding bolts and remove the liftgate body moulding.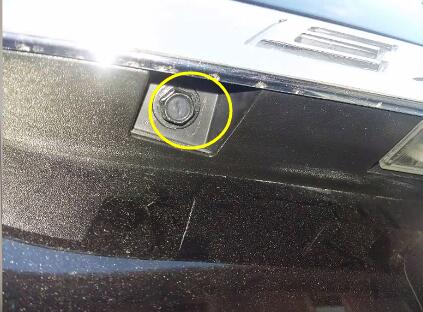 Step 3:Pop out the clips to pry silver trim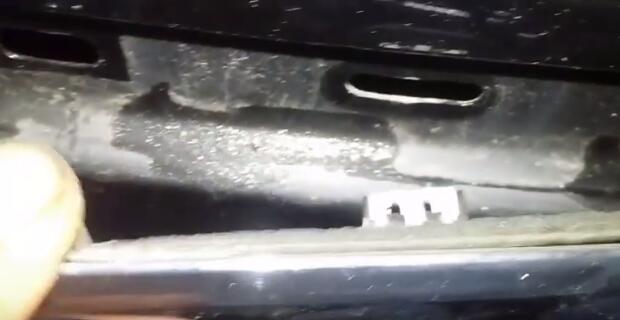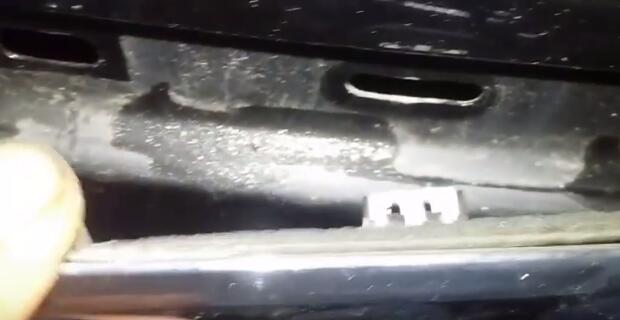 Then you will see the electrical connector to the camera.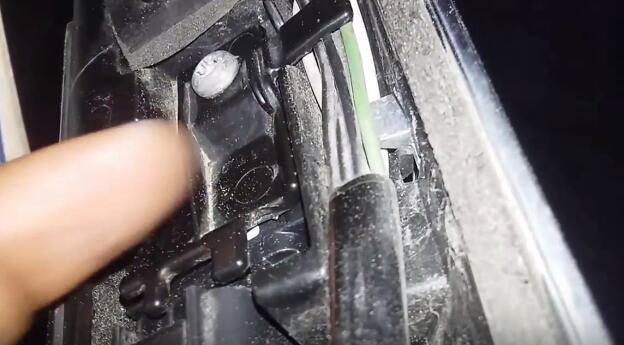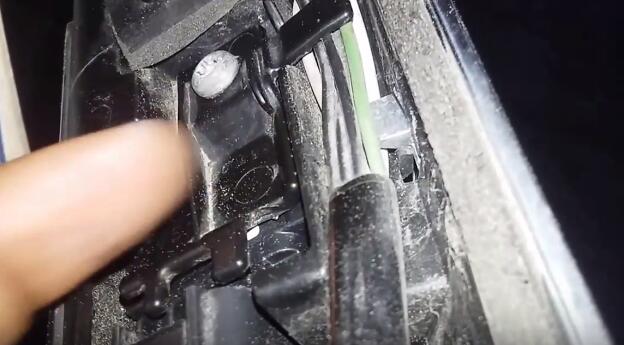 Step 4:Use the T20 six-point screwdriver to remove the screw.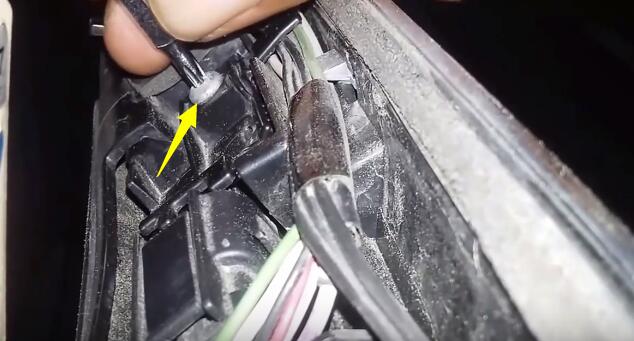 Step 5:Use the jeweler's screwdrivers to remove the clip.On this top tab just put the screwdriver in behind ,it pop that up and then kind of up and out.It ake about 5 minutes to out it.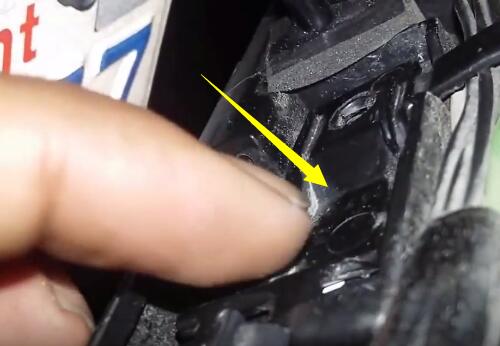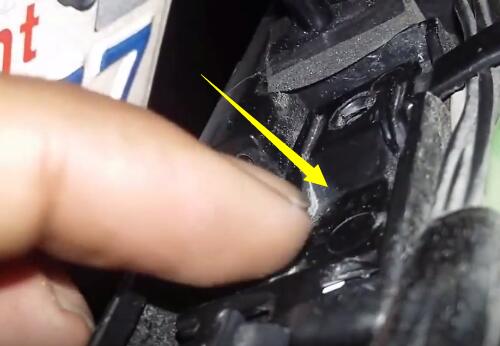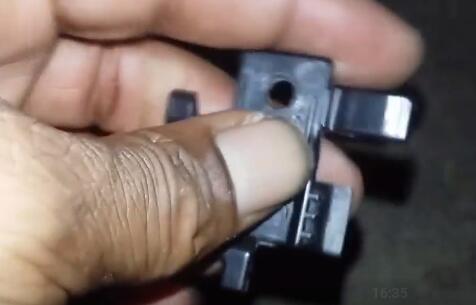 Step 6:Here is the electrical connector,and the white label there is the camera,just move it right here to your lens and push it out.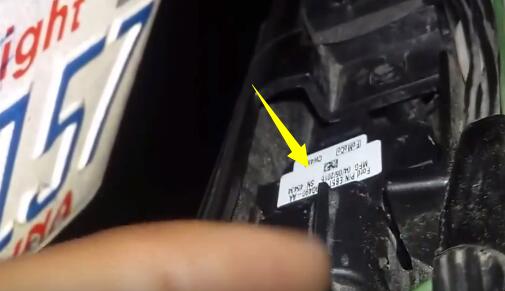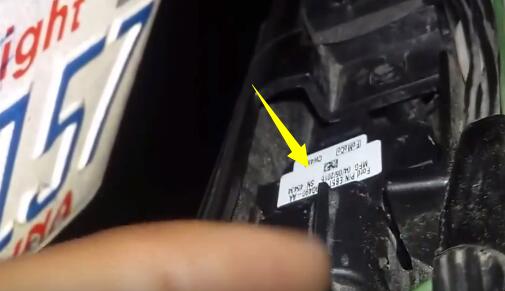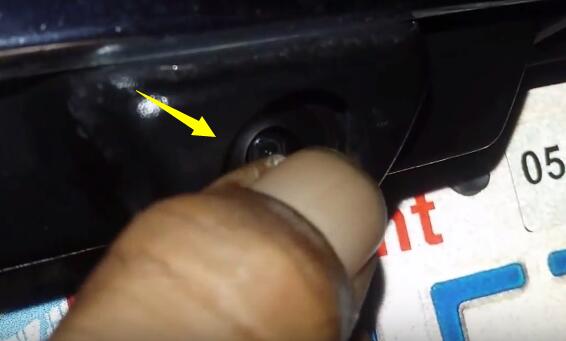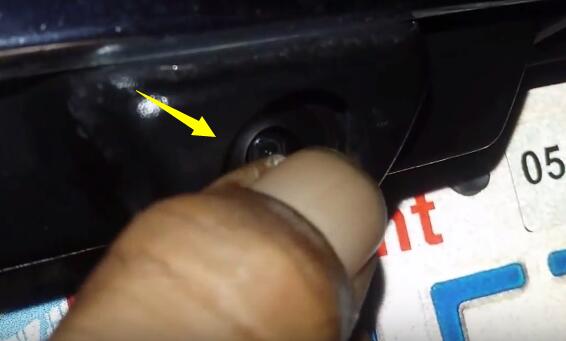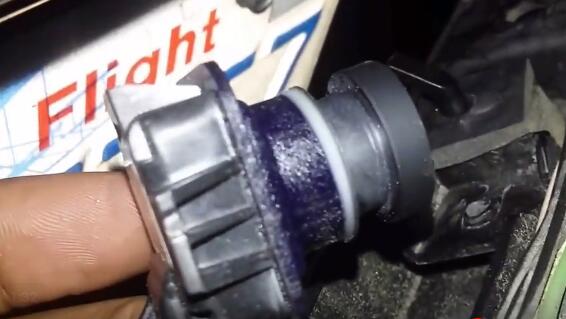 Step 7:Take your jeweler's screwdriver and just slide it right in and disconnect the electrical connector to remove the camera..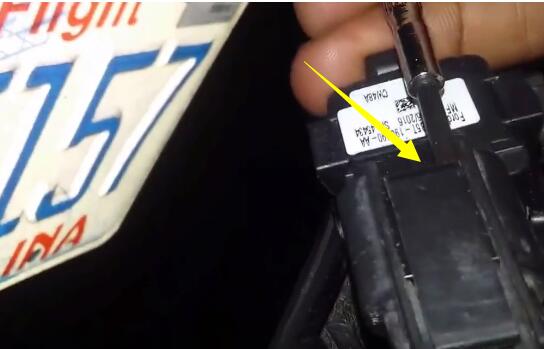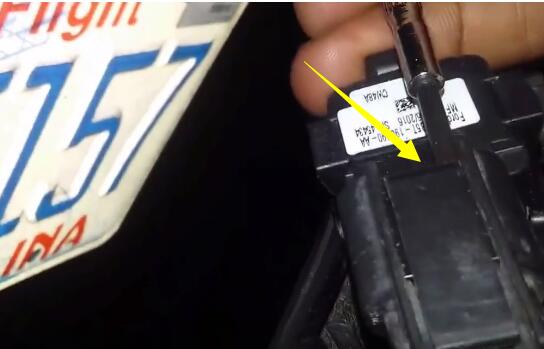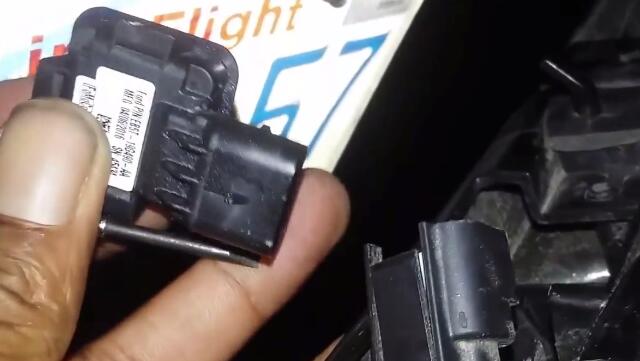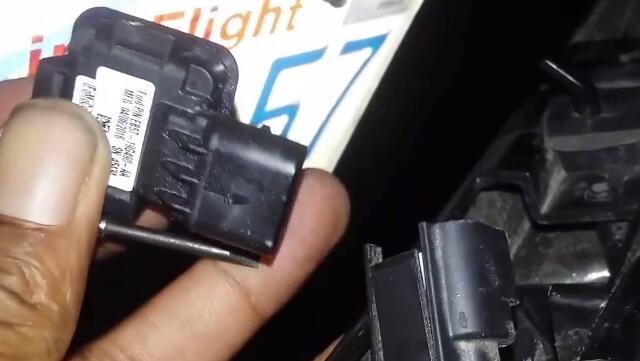 Step 8:Insatall the new camera to the connector,work it ease it back down.
Just do everything in the reverse.
Put camera clip back on which you remove at step 5.
…
Ford Explorer backup camera repalcement video guide:
Visited 1 times, 1 visit(s) today