BMW Coding Guide:
Coding it implies software modifications to a vehicle to allow the use of functions not available in the car when it left the factory for different reasons, mainly local regulations. Codind does not imply changing the software! It only changes preprogramed options already existent in the software.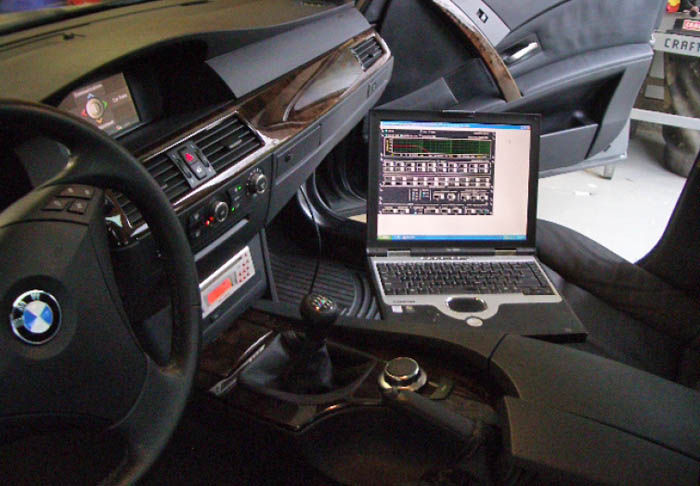 After Coding for your BMW you can change your car to do things you want:
Remove the gong from when you have something in the passenger seat
Remove the gong when ignition is on and door is open
Default the boot right into the entertainment screen
Turn on DRL's (for older models)
Turn on your Aux Input (after installing hardware)
And so on…
The First thing before you coding for you BMW is that BMW Coding List, you should determine whether you BMW can be coded. Click below article to know BMW Coding Car list:
BMW Coding/Flashing/Progrmming PDF+Video Guide
BMW Coding Guide About Tool you need:
1.OBD to Ethemet/USB adaptor
2.A Laptop or computer
3.Dedicated software.
(BMW E-Series use an Ediabas K+DCAN USB Interface)
(BMW F-Series use Ethemet to USB,called ENET interface)
BMW E-sys Software Free Download
BMW Coding Guide in a nutshell
Install dedicated coding software on your laptop.
Open the coding software download the cars settings to your computer.
You make your change and upload them back into the car.
(Visited 198 times, 2 visits today)