BMW Coding it implies software modifications to a vehicle to allow the use of functions not available in the car when it left the factory for different reasons, mainly local regulations. Codind does not imply changing the software! It only changes preprogramed options already existent in the software.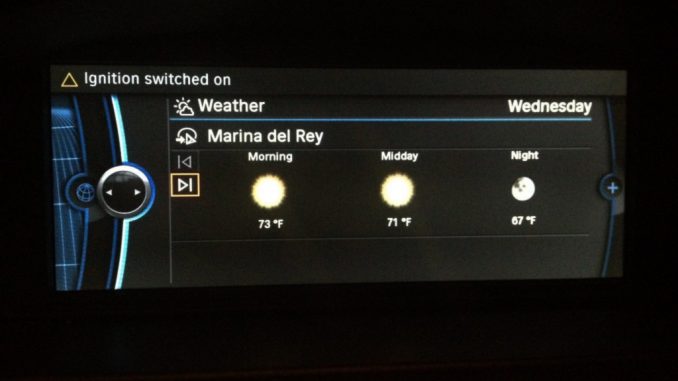 BMW Coding Benefit
Unlock hidden functions of your BMW
Perform codings whenever and wherever you want-no PC needed
New Codings for free on a continuous basis through updates, e.g. light customization
BMW Coding Tool you need:
OBD to Ethemet/USB adaptor
A Laptop or computer
Dedicated software.
(BMW E-Series use an Ediabas K+DCAN USB Interface)
(BMW F-Series use Ethemet to USB,called ENET interface)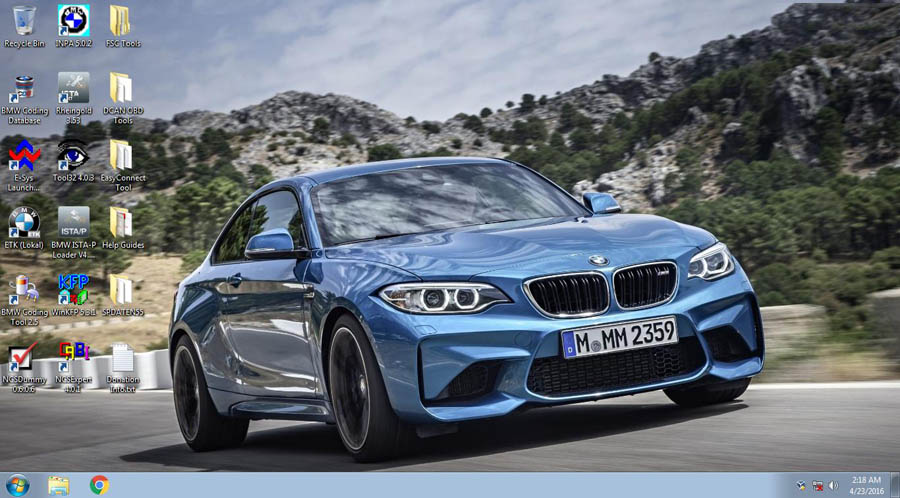 BMW Coding Software Download:
2.BMW Coding/Flashing/Progrmming PDF+Video Guide
BMW Coding Risk:
Just like jailbreaking an iPhone or any software mods, the warranty of the vehicle could be voided by coding. After all, it is a third-party intervention to the computers of the car, without the manufacturer's approval. There is a risk that some systems might get broken if the operator does not do everything properly. Car coding should never involve an "I'll just wing it" strategy.
There is also a risk of permanent damage to a vehicle's electronic systems. In the worst cases, one of the car's computers could receive irreparable harm and require replacement.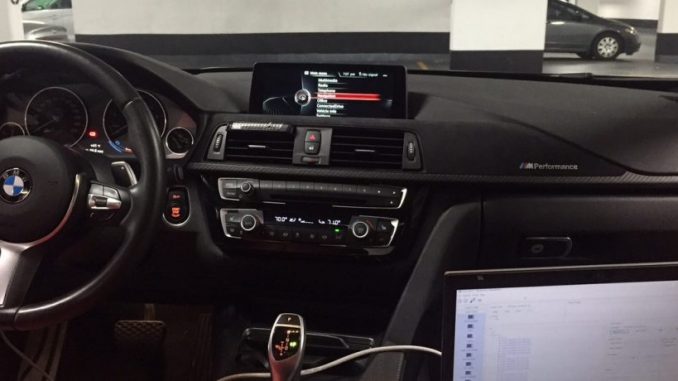 BMW Coding List:
BMW 1 Series: E8x(2004-2013)/F2x(2011-now)
BMW 2 Series: F2x,F87(2013-now)/F45,F46(2014-now)
BMW 3 Series: E36(1990-2000)/E46(1998-2007)/E9x(2005-2013),F3x,F80(2011-now)
BMW 4 Series: F3x,F82,F83(2013-now)
BMW 5 Series: E39(1995-2004)/E6x(2003-2010)/F1x(2010-now)
BMW 6 Series: E6x(2003-2010)/F1x,F06(2011-now)
BMW 7 Series: E38(1994-2001)/E6x(2001-2008)/F0x(2008-2015)
BMW X1: E84(2009-2015)/F48(2015-now)
BMW X3: E83(2003-2010)/F25(2010-now)
BMW X4: F26(2014-now)
BMW X5: E53(1999-2006)/E70(2006-2013)/F15,F85(2013-now)
BMW X6: E7x(2008-now)/F16,F86(2014-now)
BMW Z3: E36(1995-2002)
BMW Z4: E85(2002-2008)/E86(2002-2008)/E89(2009-2016)
BMW Mini:R55(2007-2014)/R56(2006-2012)/R57(2009-now)/R58(2011-now)/R59(2012-now)/
R60(2010-now)/R61(2013-now)/F54(2015-now)/F55(2014-now)/F56(2013-now)
BMW Coding Guide of Beginner,read below article:
(Visited 389 times, 1 visits today)