When your car spark plug have problems,and can't work correctly,you will have trouble starting your car.No only having starting your car,but also othrs troubles there.So,how to tell a bad spark plug via spark color?
Step 1:Remove the spark plug from engine
Step 2:Keep spark plug connect to spark plug cable.
Step 3:Ground spark plug on the engine frame.
Step 4:Start and check if spark happen and which color spark.
Spark plug diagnosis:
Blue spark:      The spark plug is ok,it works properly.
Yellow spark:    The spark plug is bad,you need to replace it.
No spark at all:   the same as point 2.Replacement.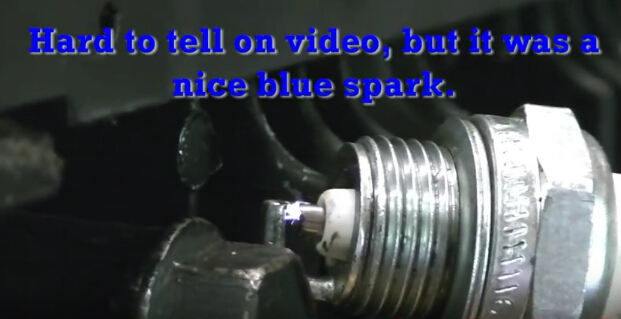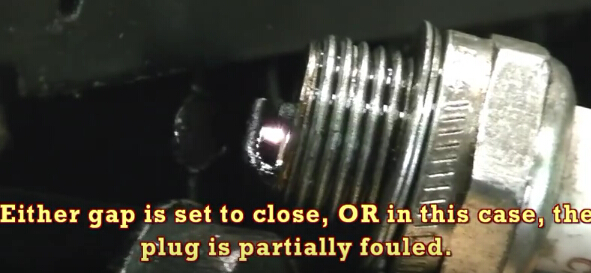 This method work build on any other componets such as spark plug wire,wiring etc are ding their work properly.In order to confirm test result,use a new spark plug or other work correctly to test.
Operation Caution:Always make sure there is no gas or any other flammable liquid around the spark plug or spark plug hole,as it can ignite when the spark plug fires!Best to keep it away from the spark plug hole too,because a fuel/air mist could escape from the hole and ignite!
Spark plug test video guide:
(Visited 48 times, 1 visits today)