This instruction will show you how to do key programming by using the latest functionality that Abrites(AVDI) released- JL006 on 2020 Land Rover Defender. It allows currently only Abrites to be programmed and we used a TA62 key. AMS is required together, a Pro Tag programmer is also a must so that the key can be prepared and programmed.
Here we need to mention that the programming procedure can be started if the alarm is not armed, if it is, the guys from Abrites told me that they are on their way to release a device that disables it but we still don't know more about it…
More cases about key programming, please refer to All keys lost programming.
Below is same topic article for further information:
AVDI Diagnostics All Keys Lost Programming for Range Rover Evoque 2018
Add New Key & All Key Lost Programming for Land Rover Discovery Sport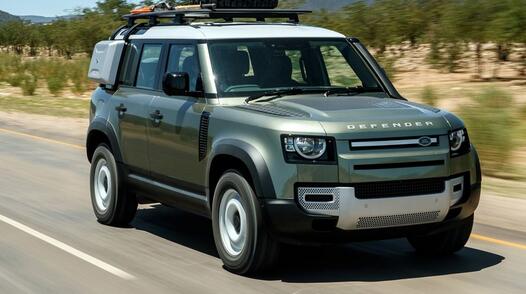 Procedures:
Starting the Abrites Diagnostic for Jaguar/Land Rover
Select "Key Learning Special"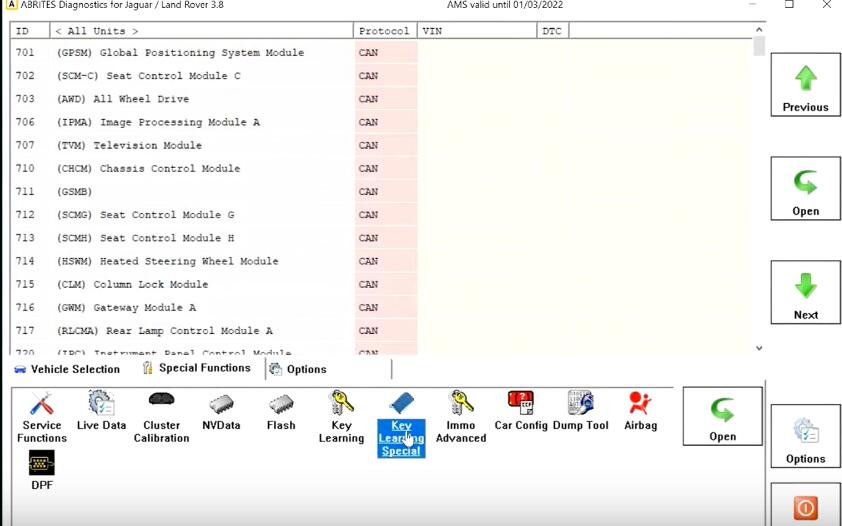 The procedure allows only TA62 to be used, click "OK"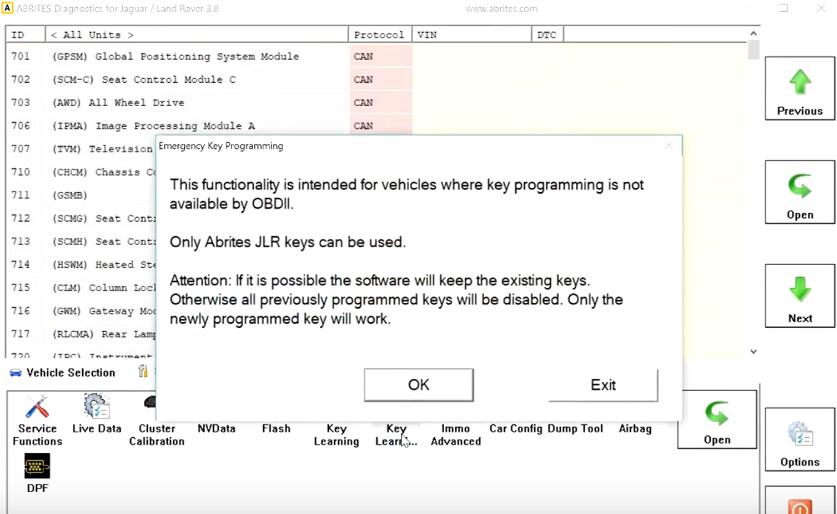 Place the new TA62 key onto the Protag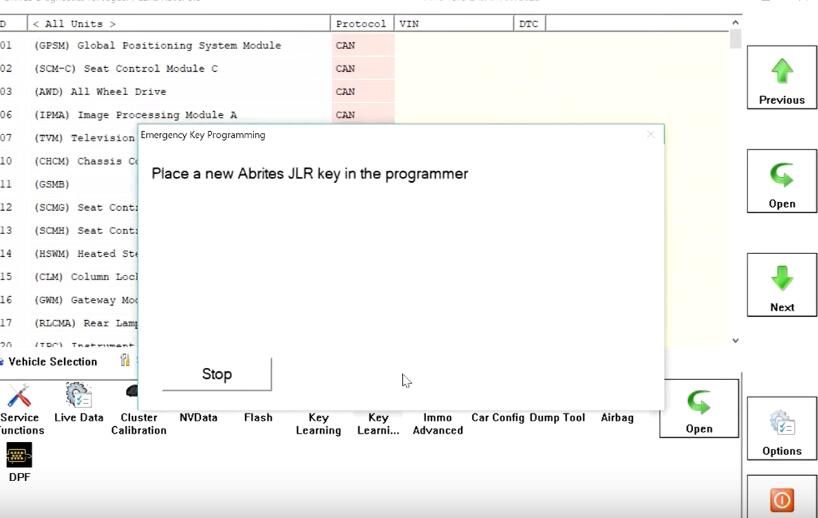 Follow the on-screen instructions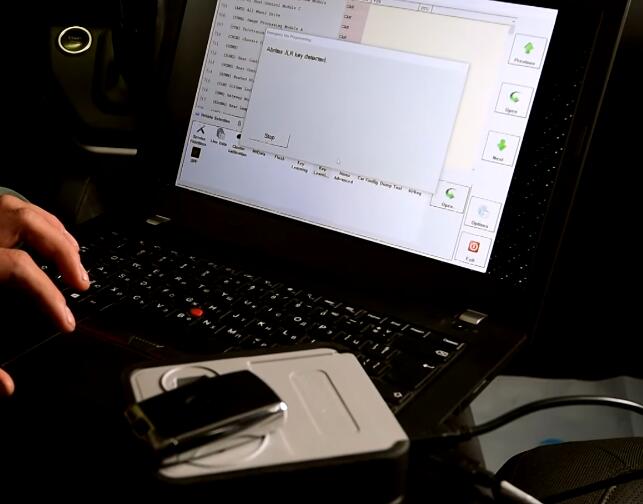 It's very important to make sure all preconditions are met, click "OK"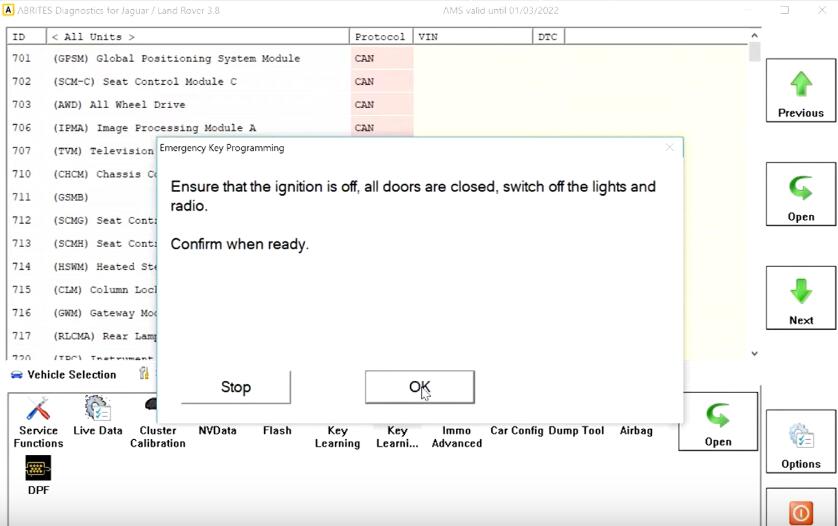 Open the driver's door, then click "OK"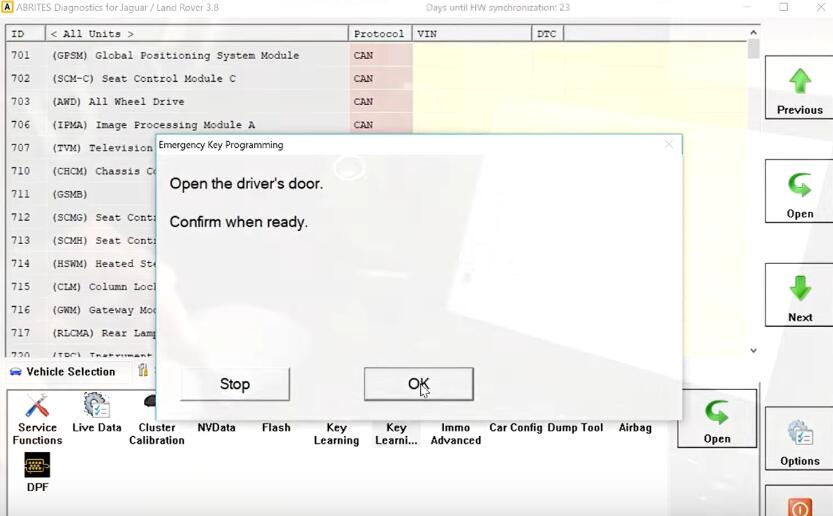 Placing the key once again on the ProTag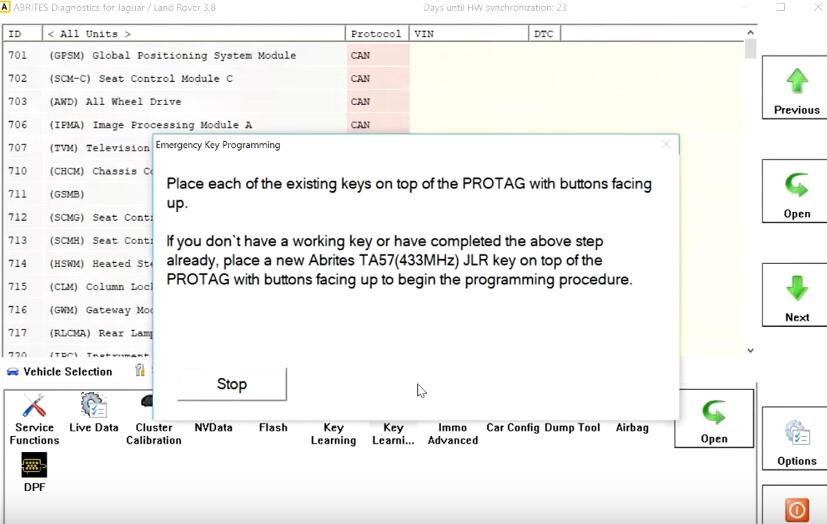 Now Key is programmed, wait until it's finish.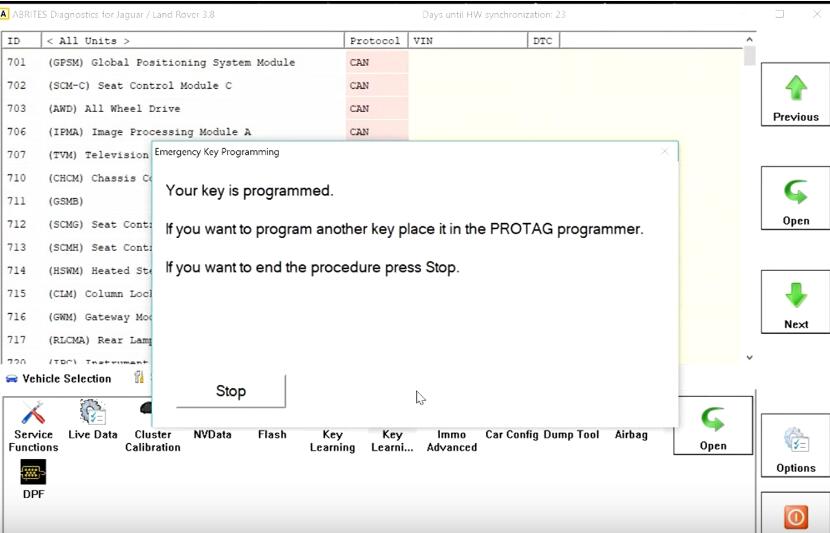 The TA62 key is now ready to start the mighty Defender.
After programming, if the remote control does not start to operate immediately,you can press the lock/unlock buttons up to 10 times and it will be synchronized with the car. If that does not resolve the remote control, the car most definitely is equipped with a UWB module and an EM015 emulator can be fitted.
For further information,please refer to LAND ROVER KEY PROGRAMMING
(Visited 101 times, 1 visits today)