This instruction show you guide on how to install Toyota Techstream 17.00.020 diagnostic software 02.2022 on Win10.
Preparations:
2022 Toyota Techstream 17.10.012/17.00.020/16.20.020/ Free Download
Procedures:
After download you will get files below show,double click "Techstream_Setup_17.00.020.exe" to start installation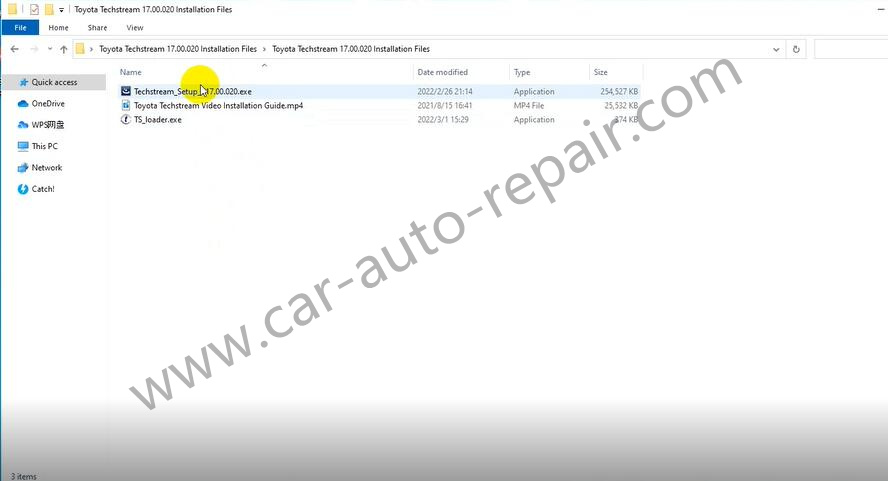 Select language you want to install,here i select "English",then click "Next"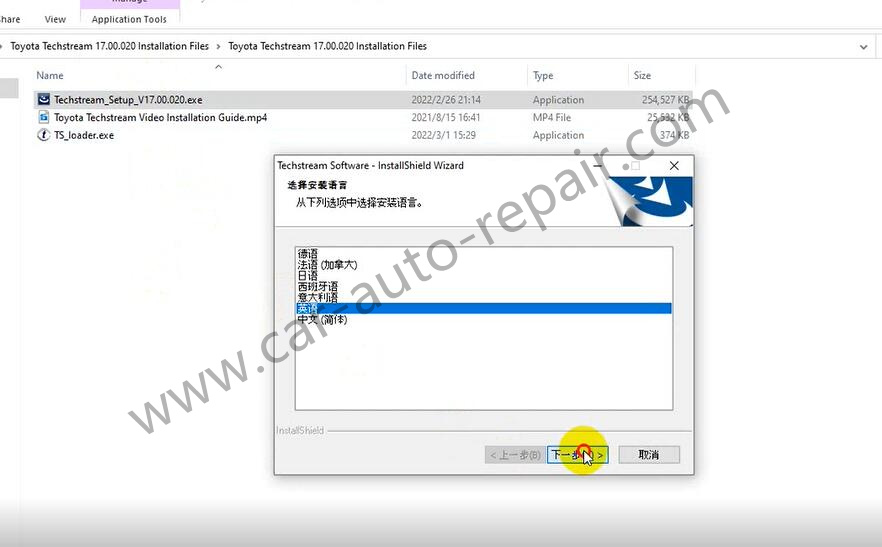 Just click "Next".."Next",then select "I accept the terms of the license agreement"
And click "Next"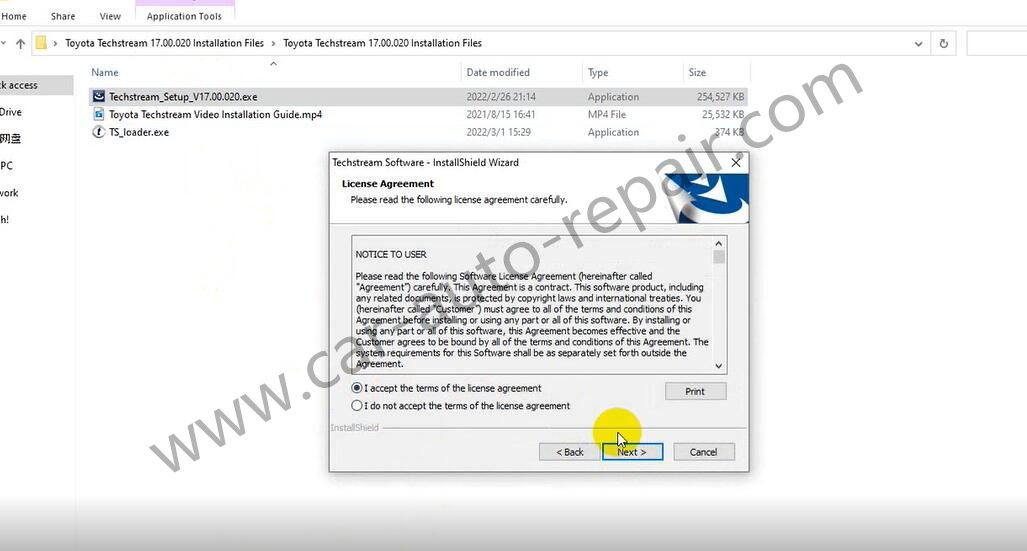 Please enter your information,here just input what you want,then click "Next"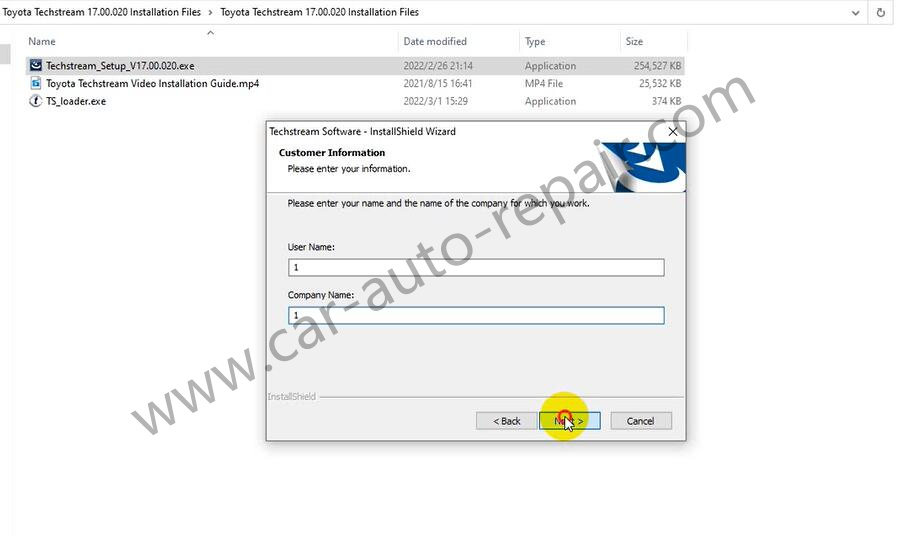 The InstallShield Wizard is installing Techstream software,just wait processing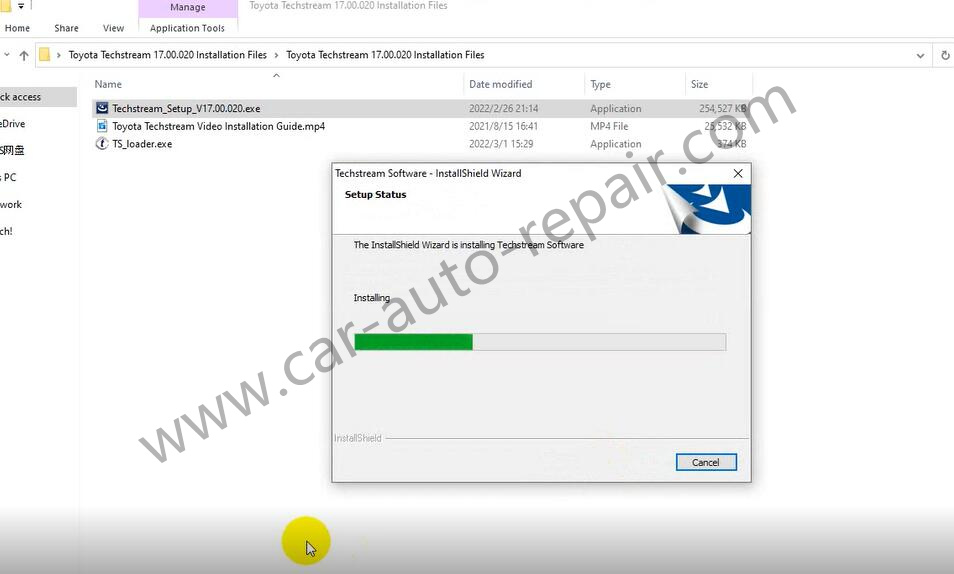 The InstallShield Wizard has successfully installed Techstram software.
Click "Finish" to exit wizard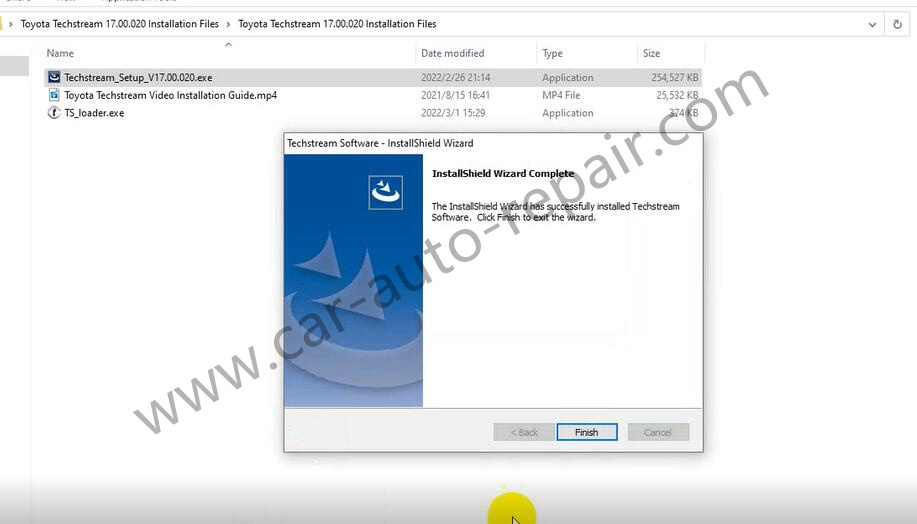 Copy "TS_loader.exe" and paste it to C:\Program Files (x86)\Toyota Diagnostics\Techstream\bin
Then right click it and sent it as shortcut to desktop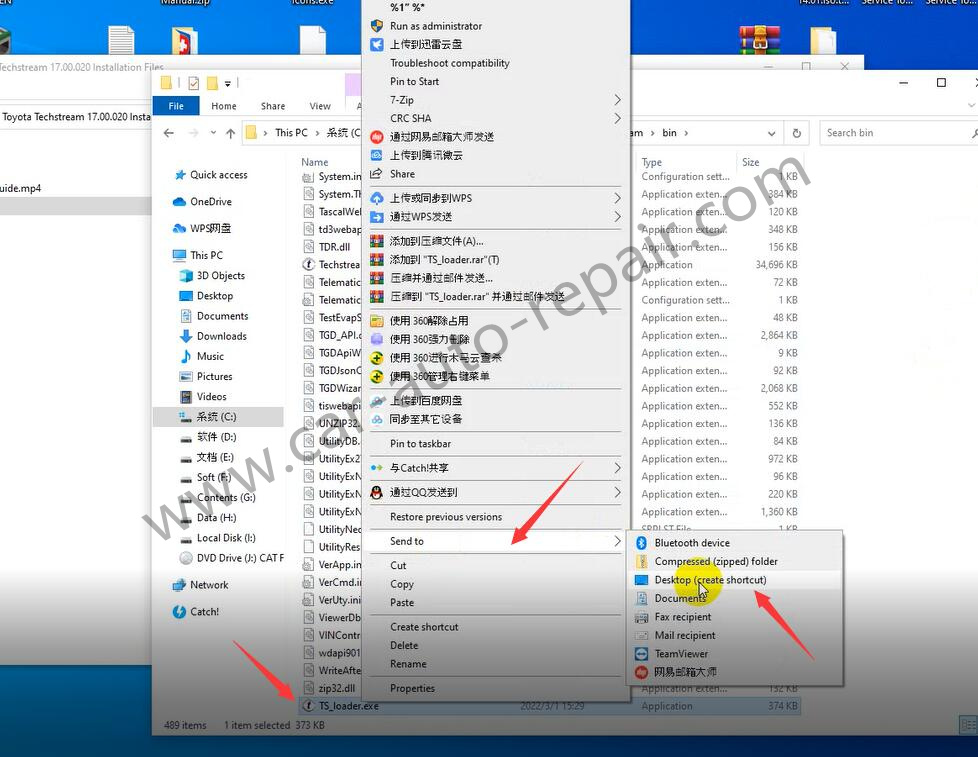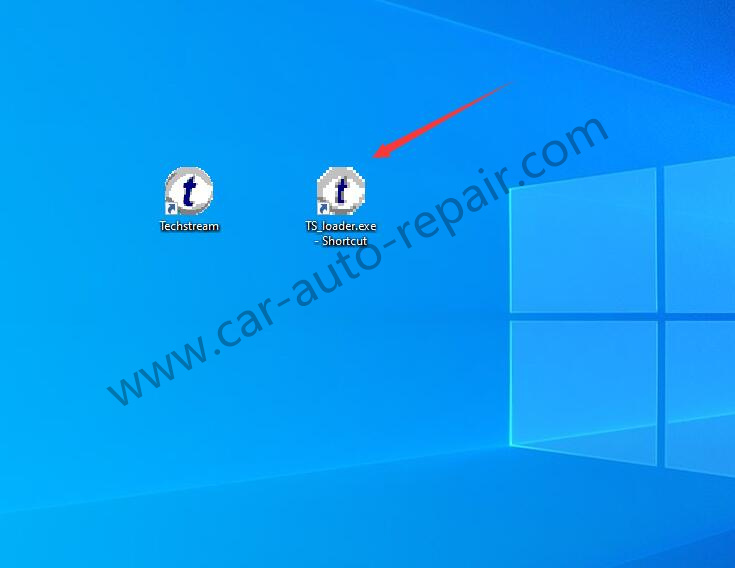 Run TS_loader shortcut on desktop,then select region you want,and click "Next"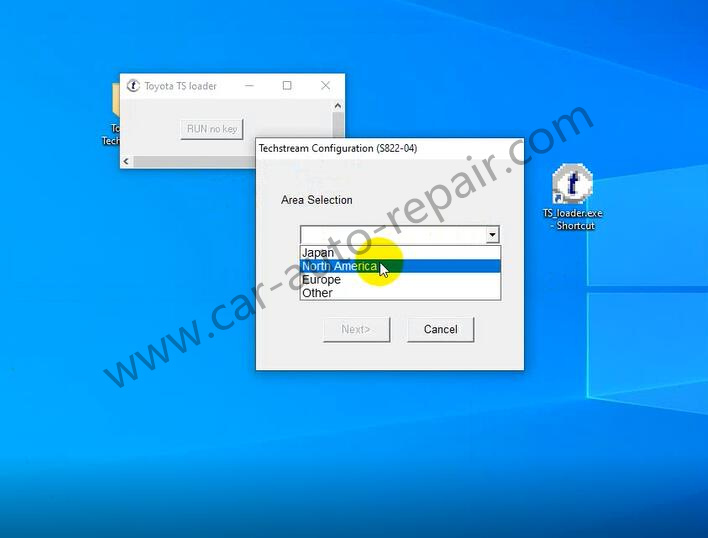 Here now input information you need,then click "OK"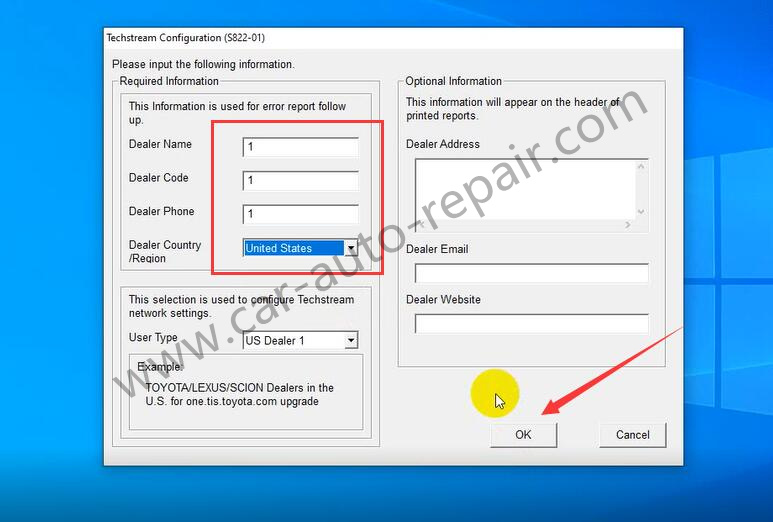 Now it work,everytime you need run loader instead of Techstream.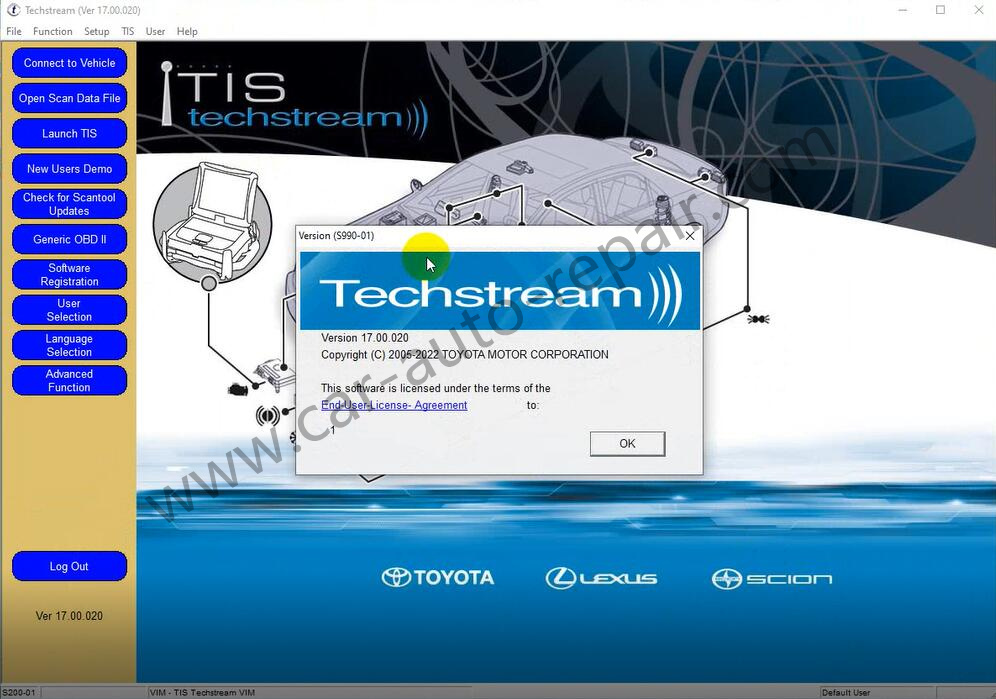 Done!
(Visited 194 times, 1 visits today)