This instruction show you guide on how to use Scania SDP3 software to update ECU for Scania S6 truck.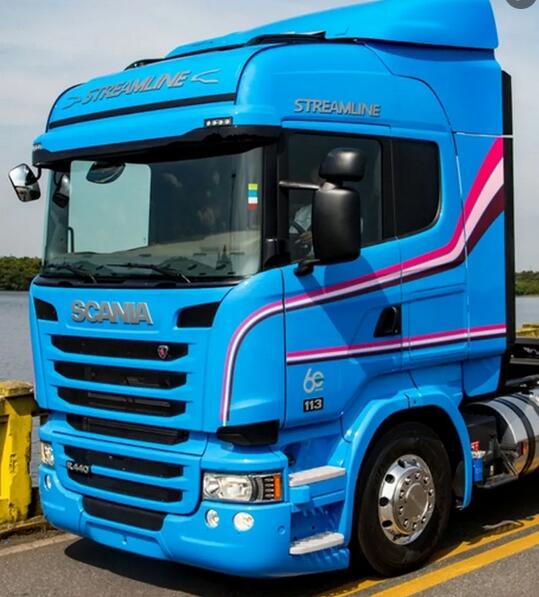 Preparations:
2022 Scania SDP3 V2.53.2 V2.40 Diagnostic Software Free Download
Procedures:
Connect SDP3 VCI3 interface to Scania S6 truck,then run SDP3 software
Search S6 ECU related available update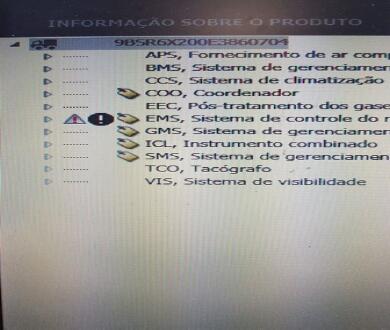 Check if the S6 ECU is compatible with the one it will be updated (CAN speed 250KB or 500KB)
Put the computer to download the update without the PC battery charger.

When you start recording the SDP3 will ask what you want.
Update without the battery charger (Stop the service at this point)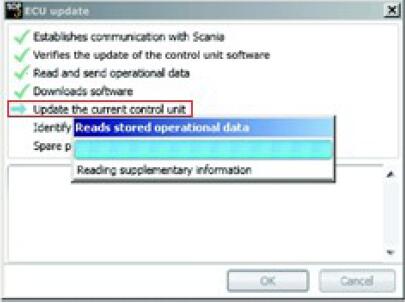 Don't turn off the vehicle contact key
Disconnect the module that is in the vehicle and connect that you will update at this time

Now you click yes to continue recording update

During recording disconnect the internet from computer (not send information to scania that the ECU has been updated)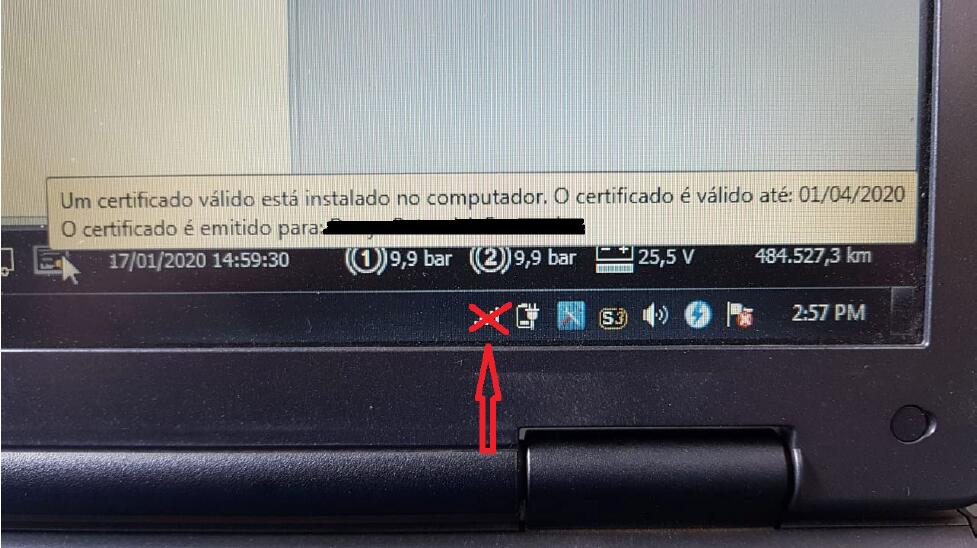 Wait ECU recording finish
Switch off when ordering
Then programming is finish.
For more information about Scania truck,please refer to:Scania Trouble Repair.
(Visited 26 times, 1 visits today)