This instruction show you guide on how to remove rear crankshaft seal for Scania C,K series truck with 7 litre engine.
Related Contents:
2022 Scania SDP3 V2.53.2 V2.40 Diagnostic Software Free Download
2023 2018 Scania Multi EPC Parts Catalogue Free Download
Procedures:
Assembly tool (3164660)
The illustrations below show how to seal the crankshaft; the principle also applies to other procedures.
1 Clean the crankshaft and flywheel housing sealing surface with a lint-free cloth. The surfaces must be oil-free.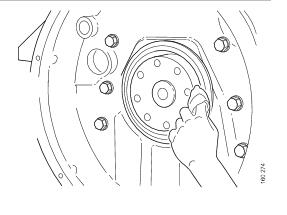 2 Inspect the surface of the crankshaft. If there are wear grooves deeper than 0.25 mm, use a sleeve and an oversize seal.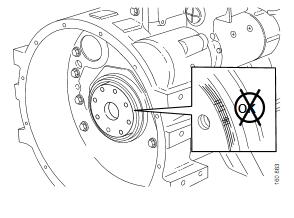 3 To facilitate installation of the crankshaft seal, the surface of the seal (A) can be lubricated with soap.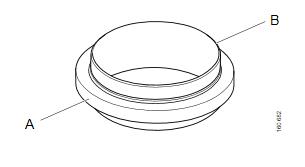 4 The plastic ring (B) should remain on the seal during fitting to protect the seal.
5 Fit the seal with the plastic ring over the crankshaft and press by hand towards the flywheel housing.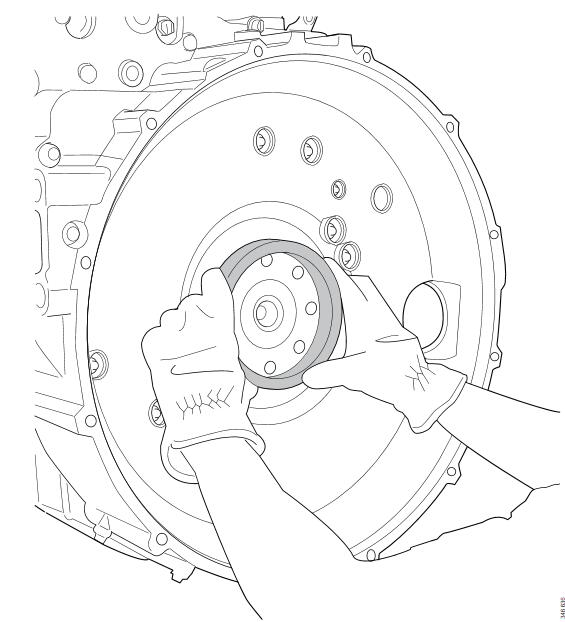 6 Fit the inner part of 2 300 541 Assembly tool (3164660) to the crankshaft flange. Screw on the outer part of the tool. Use a ratchet handle to turn the tool anti-clockwise and press down the crankshaft seal.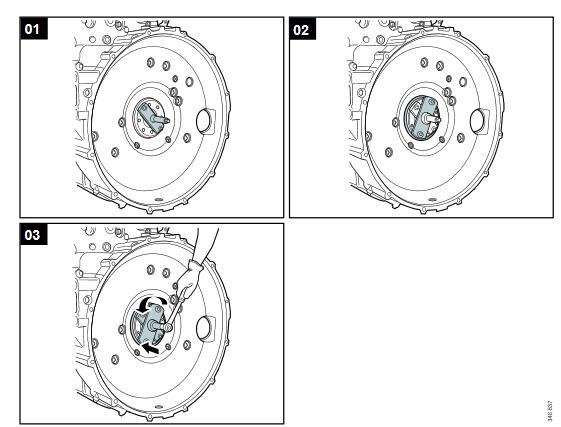 7 Remove 2 300 541 Assembly tool (3164660) from the crankshaft.
For more information about Scania truck,please refer to:Scania Trouble Repair.
Visited 7 times, 1 visit(s) today