This post show you guide on how to add new keys for Lexus ES350 all key lost situation.It is not need do buy special devices to do it,only universal key programmer enough.For Toyota all key lost,please refer to:Toyota All Key Lost Programming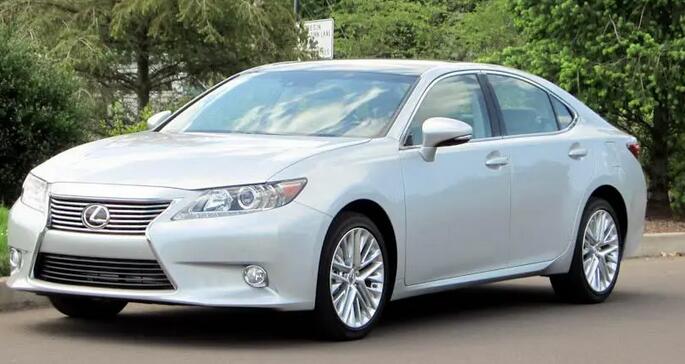 Preparations:
Procedures:
STEP 1:Immobilizer Box Data Initilization
Remove immobilizer box, it is behind the air conditioner evaporator,you need remove dashboard.
Picture show as below,the part number is 89784-33030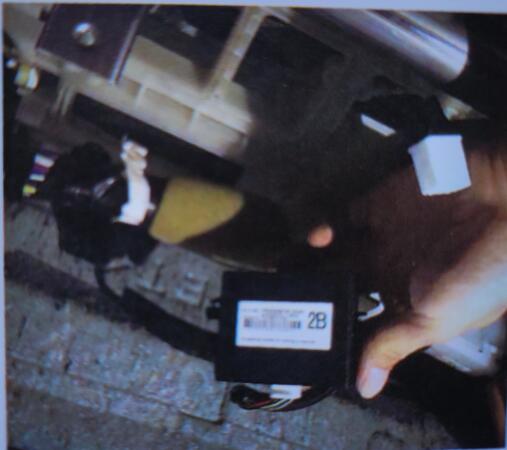 Remove the cover,then locate chip 93C56 on the PCB.
Use programmer to read out data from chip 93C56
Change all digits from 000 line~090 line to "FF" as below show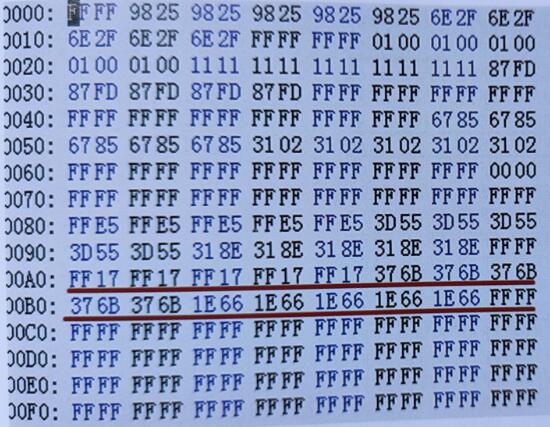 After then write the new data file back to 93C56 chip,and install all to car
STEP 2:Smart Box Data Initilization:
Open passenger side glove box to find Smart box,remove it which part number 89990-33330
Remove 8 pins chip 93C86 from PCB,then use programmer to read out data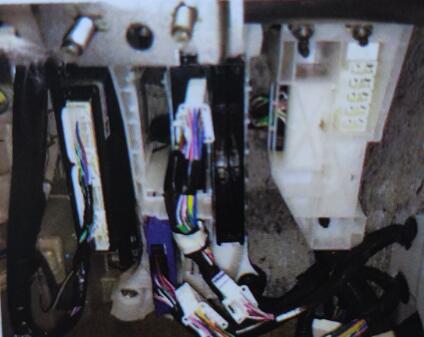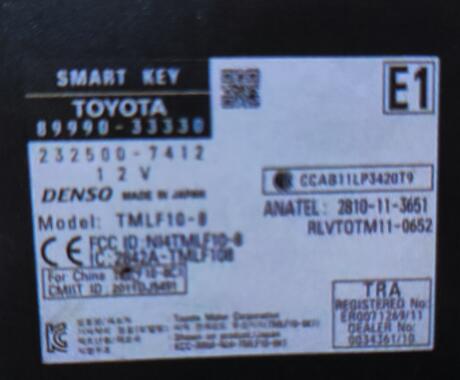 Keep all digits marked with red,other need to be changed to "FF"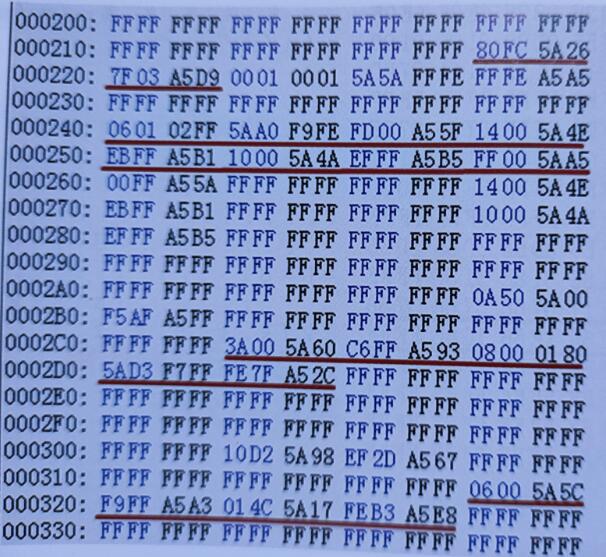 After then write new data back to 93C86 chip,and install it to smart box on car
Now you are able to use key programmer to add new keys.
Note:After programming,you need shortcut OBD pin 4 to pin 13,it will require 45 mins to light on dashboard for synchronization.
Visited 37 times, 1 visit(s) today