This instruction show you guide on how to repair Landoll Bendi forklift all series III,B45HL,Tier I IC units… permature internal failure of hydraulic motor and components.
Related Contents:
Landoll Bendi Forklift Service Repair Manual Download
EFFECTIVITY
1.Any Bendi forklift with steer motor's part number 114844 & 125867
a.All Series III
b.All B45HL & B45HL SE
c.All Tier I IC units
d.Tier II IC prior to serial # 4131
REASON
1.Premature internal failure of hydraulic motor and components.
DESCRIPTION
1.Regional Landoll Field Service Tech will re-bore pilot in frame to accommodate current hydraulic steer motor in production.
2.Steer motor 126418 will be mounted in place of older series of motor.
COMPLIANCE
1.Any forklifts that are failing the motors regularly.
2.This is a product improvement procedure (PIP) for these units.
WARRANTY INFORMATION
1.No warranty is allowed for this product improvement
2.90 days parts only warranty on all new parts
LABOR
1.It is $1500 per unit dealer cost with no discount
a.Includes all parts
b.Boring machine brought onsite by Regional Landoll Tech for work
c.Can be performed at customer site if agreed upon by them
2.Dealer must provide 1 technician to assist in process with no charge to
Landoll Corporation
3.Procedure will require approximately 3 hour per machine to complete.
PROCEDURE
1.Contact your Regional Landoll Service Rep or Landoll Corporation to setup a date to have process completed.
NOTE: THIS PROCEDURE CAN NOT BE DONE ON A NEXT DAY
REQUEST! We are encouraging you to contact your customers and have this pre-done before failure to keep down time at a very minimum.
MATERIAL
1.All materials and boring machine will be provided by Landoll Corporation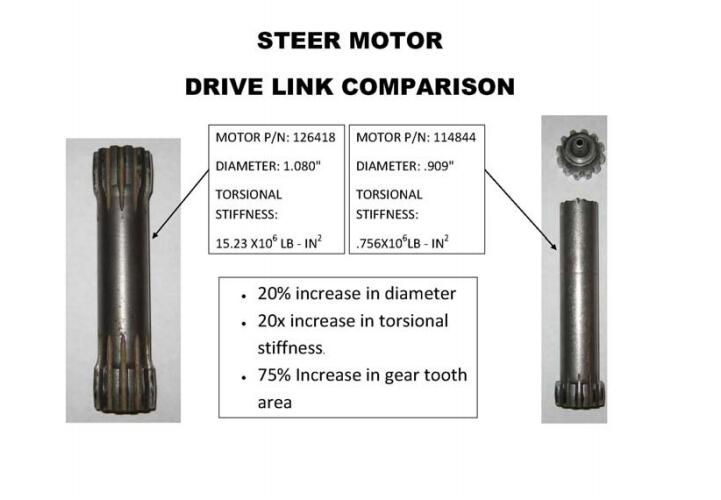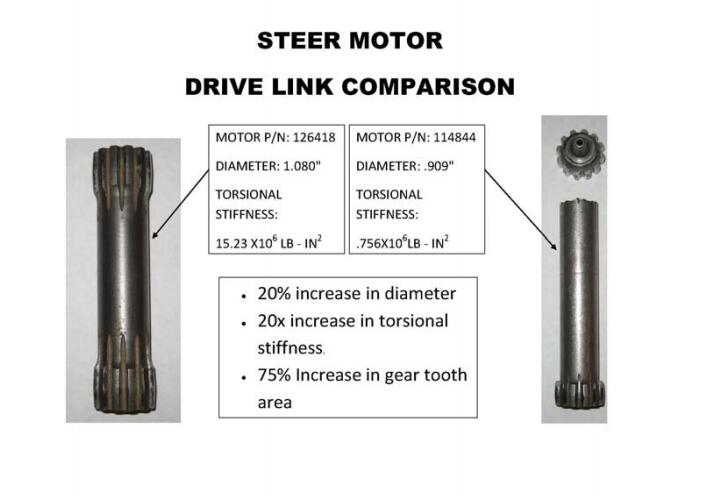 More case for Landoll Bendi,please refer to Landoll Bendi Trouble Repair
Visited 16 times, 2 visit(s) today