What is Chrysler PAIS 4 EPC?
Chrysler PAIS 4 EPC is a automotive electronic parts catalog for Chrysler vehicle,include Jeep ,Dodge,RAM,SRT,Fiat (U.S. models),Plymouth,Eagle,on all markets worldwide from 1984-2019 includes the search by VIN.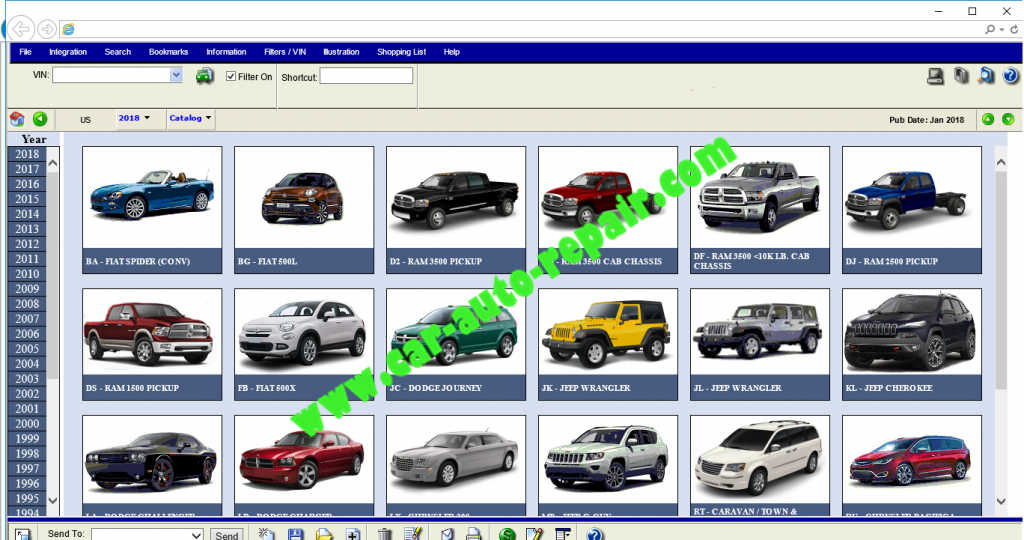 Chrysler PAIS 4 EPC Features:
VIN decoding and filtering displays vehicle-specific parts information.
Monthly price book information for fewer errors (distributor pricing only).
Year, model, group and figure indexes.
Shortcuts save time for experienced users.
Instant access to your in-house inventory system.
Capacity to customize parts data by adding your own notes.
Online help screens minimize new user training time.
Print high-quality text and illustrations.
Chrysler PAIS 4 EPC Support Languges:
English, French, German, Italian, Portuguese, Spanish.
Chrysler PAIS 4 EPC Support Vehicle List:
Chrysler
Jeep
Dodge
RAM
SRT
Fiat (U.S. models)
Plymouth
Eagle
Chrysler PAIS 4 EPC Software Support OS:
Windows 10 32 bit (x86); Windows 10 64bit (x64)
Windows 8.1 32 bit (x86); Windows 8.1 64bit (x64)
Windows 8 32 bit (x86); Windows 8 64 bit (x64)
Windows 7 32 bit (x86); Windows 7 64 bit (x64)
Windows Vista 32 bit (x86); Windows Vista  64 bit (x64)
Windows XP 32 bit (x86) -Windows XP 64 bit (x64)
Chrysler PAIS 4 EPC Download:
Chrysler PAIS EPC 4.7.0.1 2015 Free Download
https://mega.nz/#!i9kDUa5L!ZA4j3vdcaZnhNcfnjidILDfghrgl63zqPpB8Q4UuNxE
02.2018 JEEP Dodge Chrysler PAIS 4 International EPC Download (100% work)
Jeep Dodge Chrysler EPC 02.2021 Snap-on 100% Work Solution VMware Version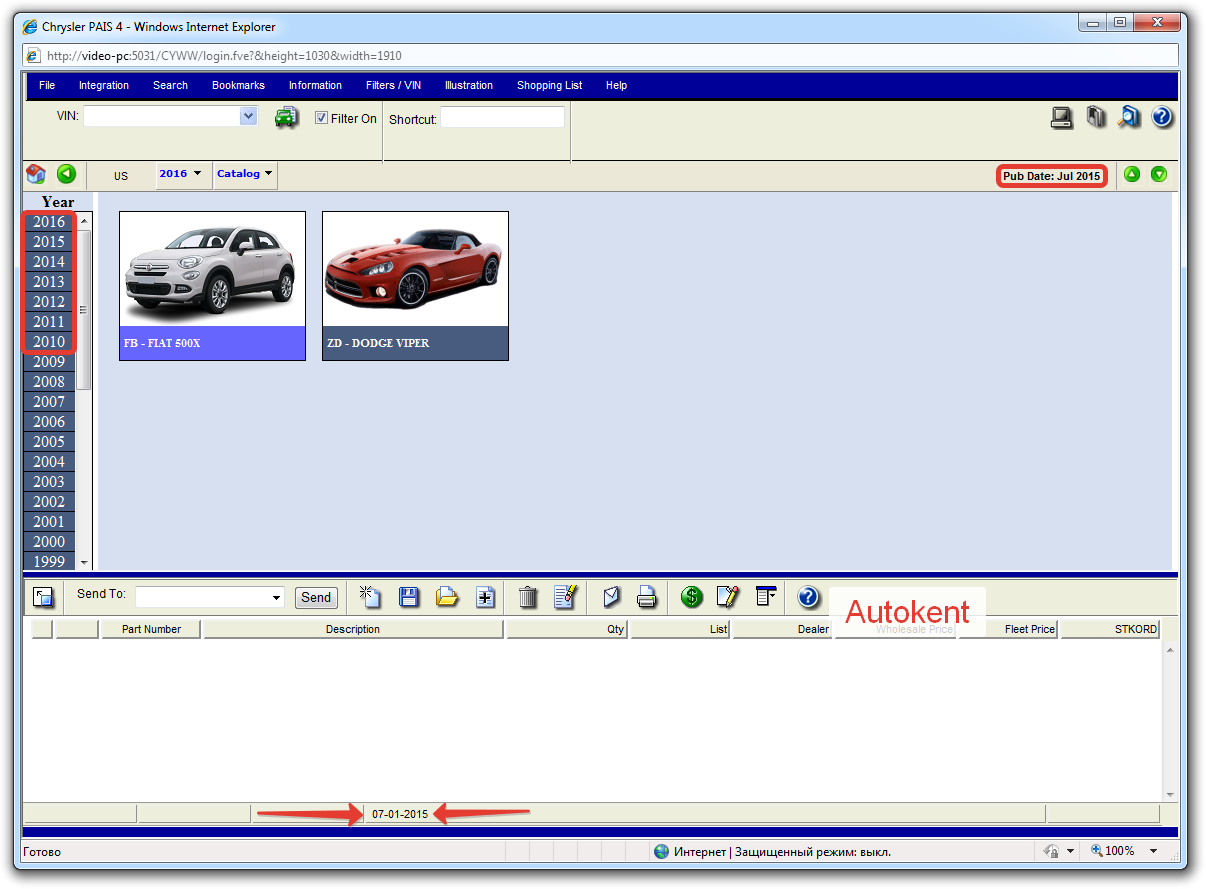 (Visited 226 times, 3 visits today)