Here is illustration on how to remove and install heater/air conditioning controls for JCB 416 wheel loader.
Related Contents:
2017 JCB Parts Plus+ and Repair Service Manual Free Download
2022 JCB ServiceMaster 4 Free Download for Win 7/Win 8/Win 10
Removal
1 Make the machine safe with the loader arms lowered.
2 Pull the heater/air conditioning control knobs B and remove them.
3 Loosen their securing nuts C.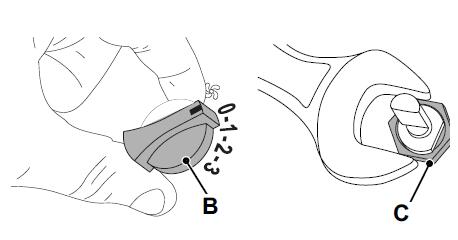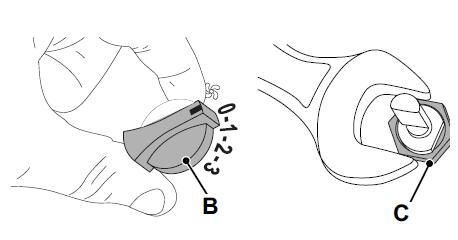 4 Remove the securing screws D (x6) from the heater control panel.
Note: The size and shape of the heater control panel can vary.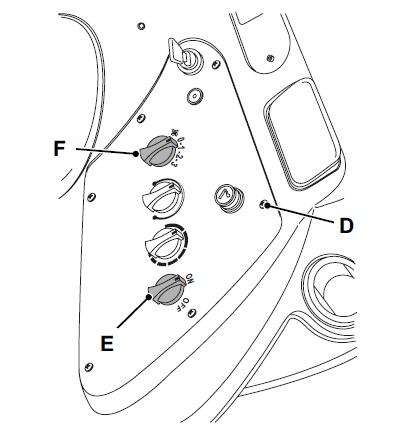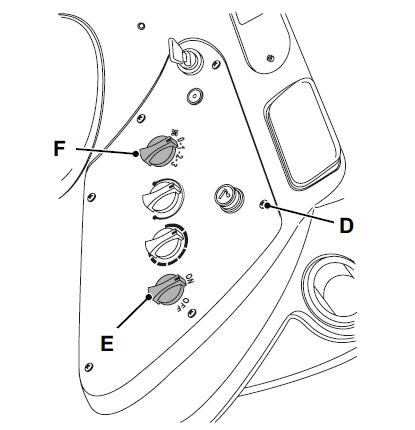 5 Carefully lift the heater control panel to get access to the connectors below it.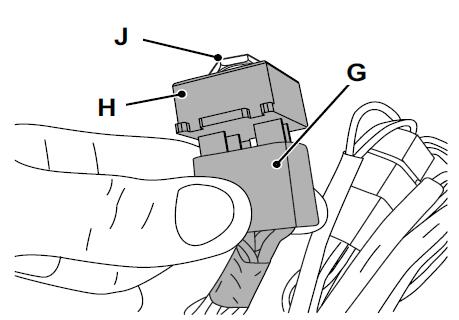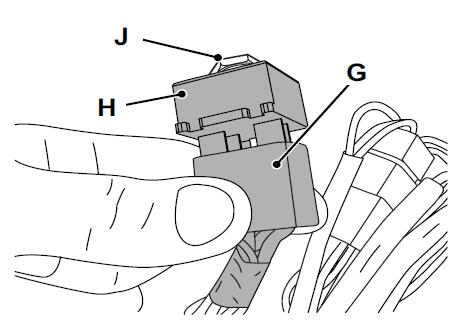 6 Disconnect the electrical connectors G from the bottom H of their controls E and F.
7 Loosen the securing nuts J, then remove the controls E and F from the heater control panel.
Installation
The installation procedure is the reverse of the removal procedure.
More repair case for JCB machine,pls refer to:JCB Machine Trouble Repair
(Visited 35 times, 1 visits today)