What is iProg?
iProg Pro software is a programmer software work with iProg Pro programmer.It is can work on cars,motors,trucks with key programming,mileage adjustment,MCU programming,read/write EEPROM and reset airbag.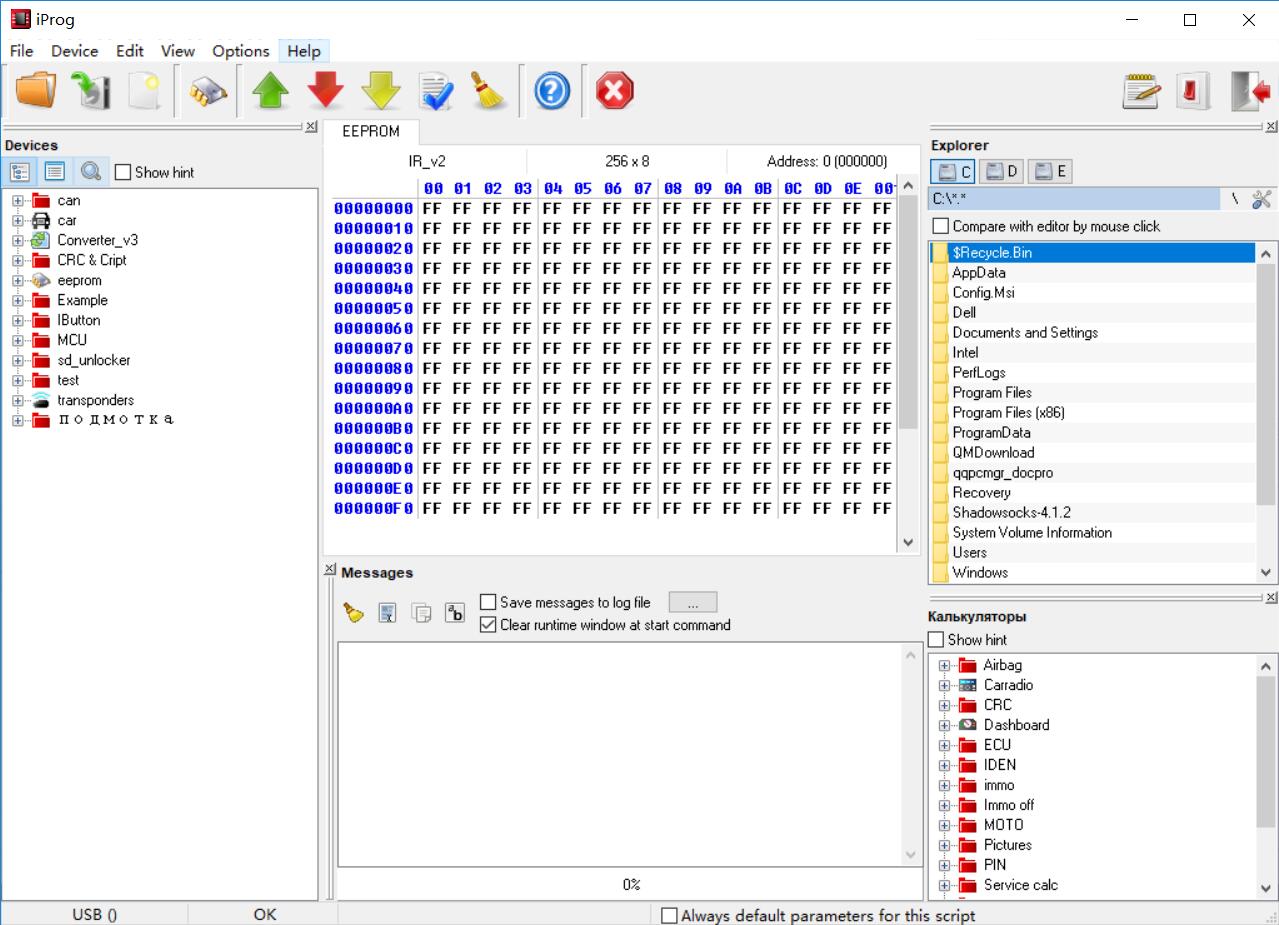 iProg Pro Function List:
KEY PROGRAMMING FOR TRUCK , MOTO , CARS
Odometer Adjustment
PROGRAMMING MCU
read/write EEPROM
Clear Crash AIRBAG IMMO
iProg Pro Support Operation System:
Window XP,Window Vista,Window 7,Window 8
iProg Pro Clone Crack Free Download:
Iprog+ V77 ECU Programmer free download:
https://mega.nz/#!Lp0gBabA!ITgGaTD6xIi2NMW5dumebQ901EUpTfWIUS6XWlXLYrw
Iprog+ V76 ECU Programmer free download:
https://mega.nz/#!lB500aYY!7fQobGqzPhokgB-wU4lUzKCES4ugxAFrfRhyb13Wis
iProg Programmer hardware (include software):
http://www.uobdii.com/wholesale/iprog-programmer.html
iProg+ v43 and iProg pro v55
https://mega.nz/#!7LxjCRqD!53iXL6K3Ku_3SAzSN0-3po885aFJYLPSrnTyTYhr1Vg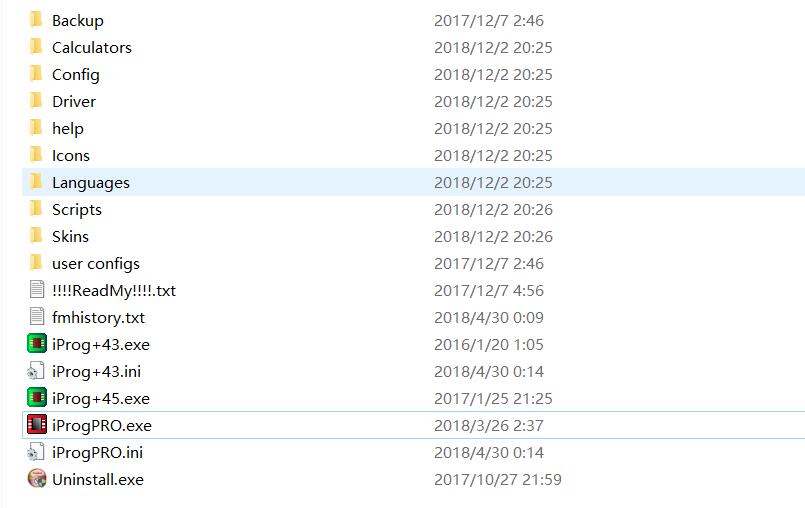 How to Install iProg Pro:
The program is designed for use with the iProgPro programmer.
Installation instructions.
1.Create a new folder in any convenient place on the disk. For example [iProgProSoftware]
2.Unpack the archive into the created folder.
3.Run the program.
4.Select the menu item Help -> Check for Updates. Follow instructions.
5.Copy into your Scrips and Calculators folders your scripts and calculators, respectively.